Jeremy Corbyn has unveiled a major policy this morning: a proposal to put a 20% tax on private school fees and use the money raised to give free food to all children in state primary schools.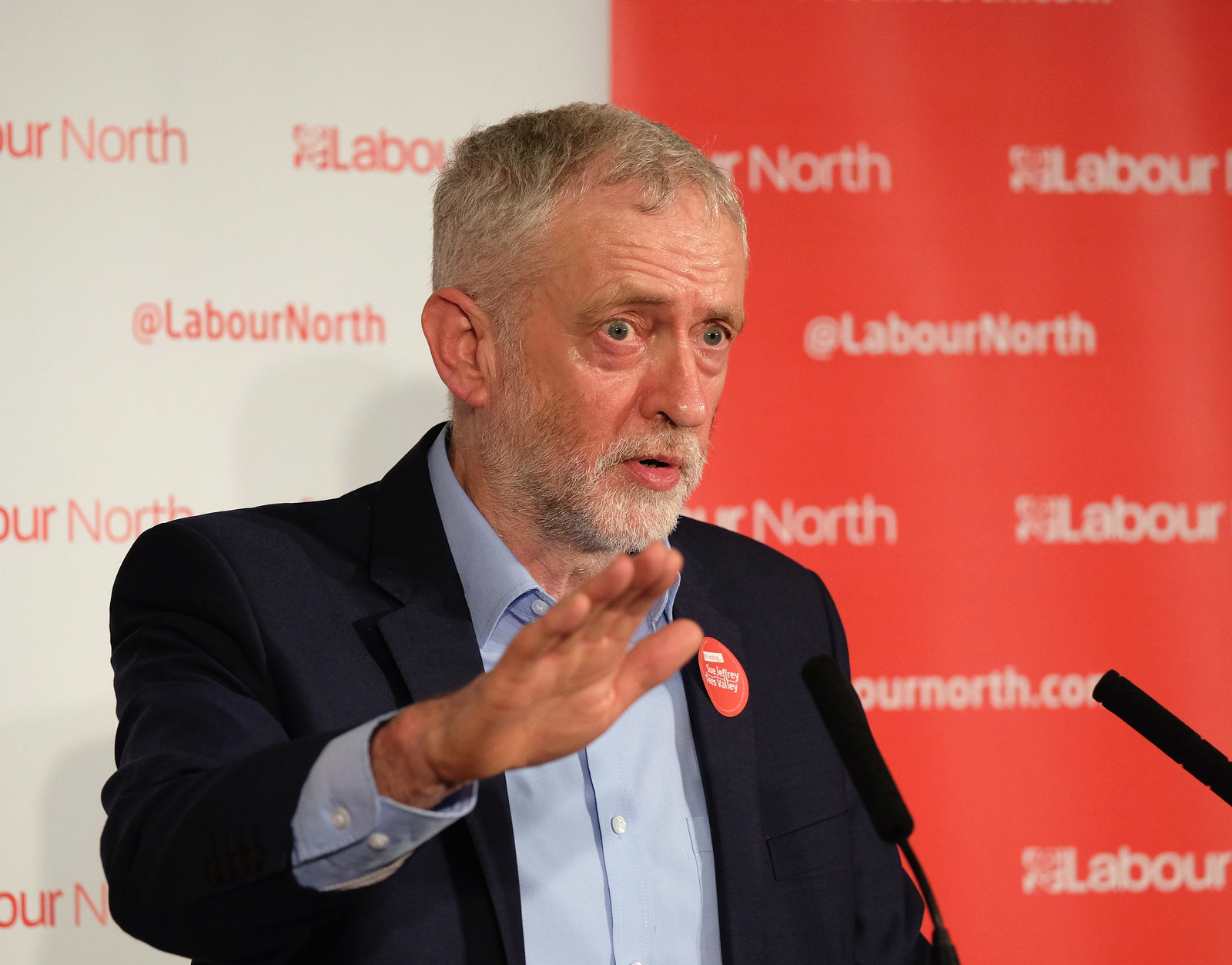 Hang on, why don't private schools already charge VAT on fees?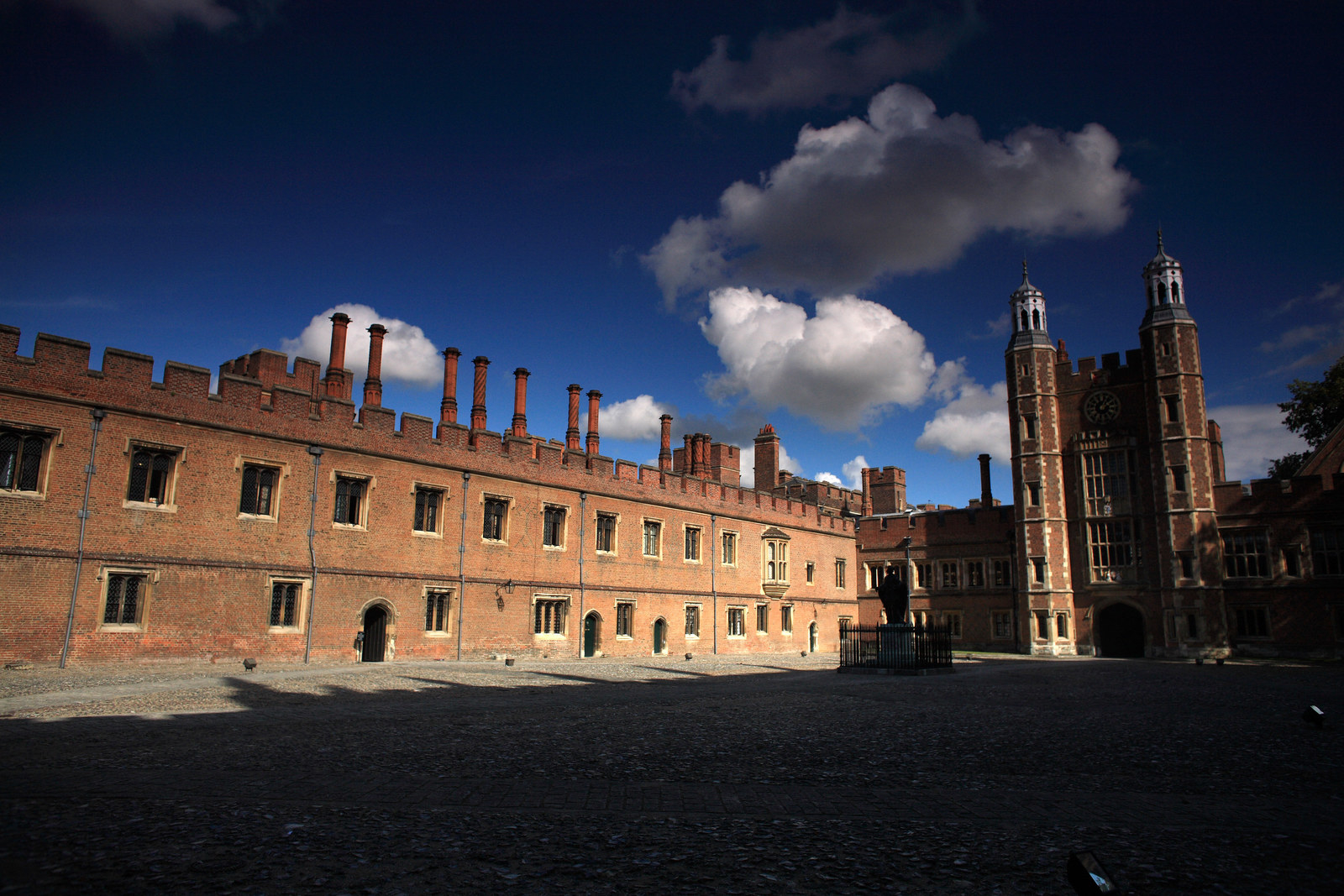 What's the private schools' defence?
Will the Conservatives be furious at this proposal?
Will the policy actually provide free school meals for all primary school children, and do some people think it's not a good idea?