When Battersea Dogs & Cats home organised their "Purr Minister" competition for politicians' moggies, little did they think that they would start a political scandal. Everything started to go wrong when the cat Bosun – entered by Conservative MP Sheryll Murray – mysteriously gained 30,000 votes in the online poll in just seven hours.
Labour shadow health minister Andrew Gwynne wasn't going to take this – and said his kitten Jude was the victim of "vote-rigging".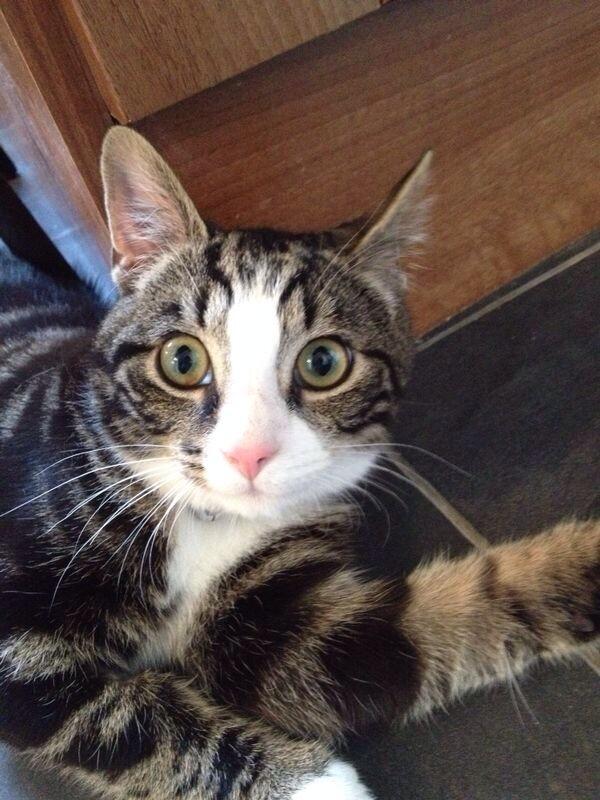 Jude, my five-month-old kitten who was fished out of a canal in Manchester, thought he had the ideal backstory. Sadly, while all the other cats were catnapping, one cat in particular seemed to clock up 30,000 votes overnight and then try to claim that his victory was due to a sudden surge in Australian votes. Clearly that was a purr-fect alibi.
Facing an inquiry, Bosun followed the lead of politicians throughout time and chose to resign from the race, while strongly denying all allegations of voting fraud. But finally the competition has reached its conclusion. Seven campaign-hardened cats made it to the end:
Seventh place: Tommy, owned by Conservative MP Greg Knight (4.9% of the vote). Sixth place: Monty, owned by Liberal Democrat peer Baron McNally (5.1% of the vote). Fifth place: Paul, owned by Labour peer Baroness Quin (6.9% of the vote).
Fourth place: Parsnip, owned by Conservative MP Mark Spencer (10.2% of the vote). Third place: Scaredy-Cat, owned by Labour MP Sarah Champion (20.3% of the vote). Second place: Montague, owned by Conservative MP Justin Tomlinson (22.8% of the vote). The winner: Kevin, owned by Labour MP Bill Esterton (29.8% of the vote). So a cat called Kevin is the inaugural Purr Minister. We hope Battersea Cats & Dogs Home weren't burnt by their foray into politics.