Germany's Vice-Chancellor Says He's Shocked To Find UK Has "No Real Strategy" On Brexit
Sigmar Gabriel told BuzzFeed News the UK's government's position on leaving the EU is "not very realistic".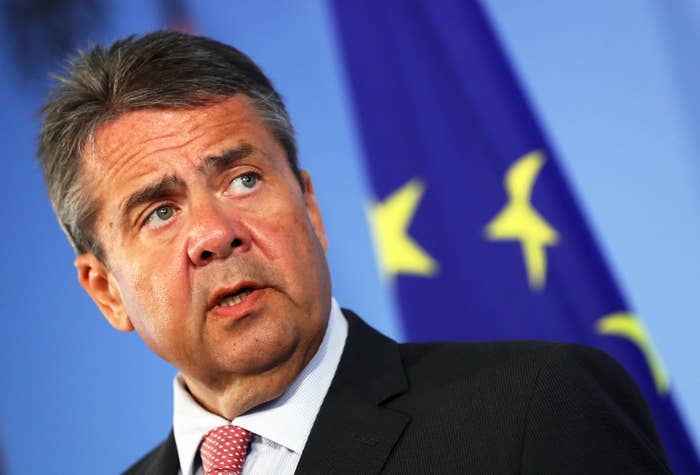 BERLIN – Germany's vice-chancellor has said he is shocked the UK appears to have "no real strategy" for Brexit negotiations and said Britain will have to accept a worse deal than the status quo as punishment for leaving the EU.

Sigmar Gabriel, who is Angela Merkel's deputy and a former leader of Germany's centre-left SPD party, told BuzzFeed News the UK government will have to back down on some of its demands if it wants to strike a deal on Brexit.
"Their positions are not very realistic. At the end everyone has to accept a compromise," he said. "But the main difficulty is that you cannot see a real strategy from the British government."
Gabriel, who also serves as Germany's foreign minister, said he was not confident about the progress being made in Brussels talks, despite the negotiating teams getting on well.
"The British government has no real strategy," he said. "When I get the reports about negotiations it's always 'good climate, no results'.
"It is of course very difficult to find a strategy that is in the interests of the British citizens because the best thing would be to stay. Unfortunately that's not possible."
As a result Gabriel said the UK will have to accept a worse deal than the status quo as punishment for leaving the EU, as any other outcome would be unfair on the other 27 EU member states, who will have to approve the agreement.

"My personal wish would be to hold the UK as close as possible to the European Union but we have to be aware that there should be no advantage for countries which leave the union but [want to] have all the positive results of being in the union," Gabriel said.
"There is the idea of having a so-called soft Brexit, which means the same result like Norway or Switzerland, but then you have to accept European legislation and that's what the Conservatives said they will not be able to do. So it's a very difficult situation. It's much more difficult for the British citizens than for us."
Gabriel's SPD has strong links with the UK Labour party and trails a distant second in the polls behind Angela Merkel's CDU with just over a month until the country's federal elections. Gabriel suggested his party could learn some lessons from the recent UK general election.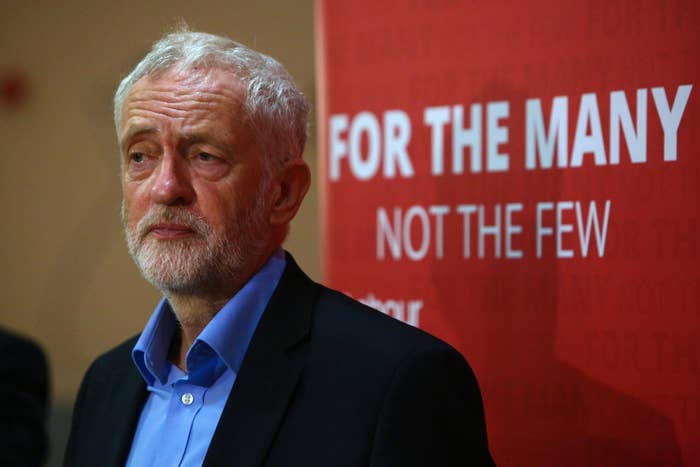 Labour leader Jeremy Corbyn "addressed a range of purposeful issues such as healthcare, financial funding for university students," Gabriel said. "The SPD has to do the same in the remaining five weeks of our campaign."
However, the German foreign minister remained critical of how British politicians acted during the 2016 EU referendum.
"The political class, the Conservatives in the UK, did not tell the public and their voters the truth. It was more or less a political play among people who tried to get new jobs in politics by having this campaign on their side.

"Some of those who are now against were in previous times for Remain and this is very awful. It's not in the interests of British citizens, especially not for the younger people, it's not in the interests of Europe, it's bad for everyone."

Gabriel also criticised Boris Johnson, his opposite number as British foreign secretary, for deciding to back Brexit for the benefit of his career.
"He's clever and smart, no doubt about that," Gabriel said. "He was a gambler, a gambler with his own interests. We have personally good relations, he's a person full of humour and of course an intelligent guy, but as a politician you should not gamble with the future of your own country."