1.
This fox is delighted that Thursday's vote to relax the ban on fox hunting has been postponed by the government.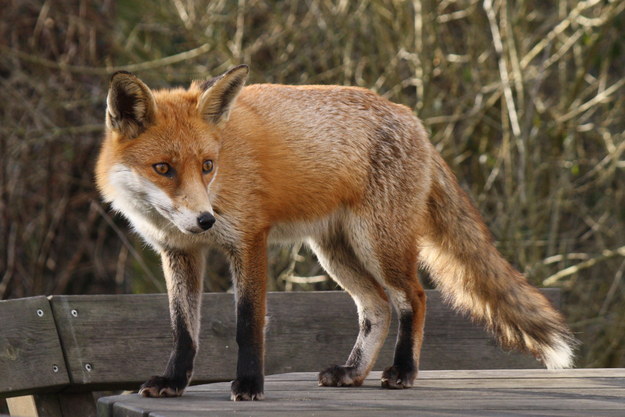 2.
This fox expressed delight that the SNP has decided to break with the party's convention and vote on a law that only affects England and Wales.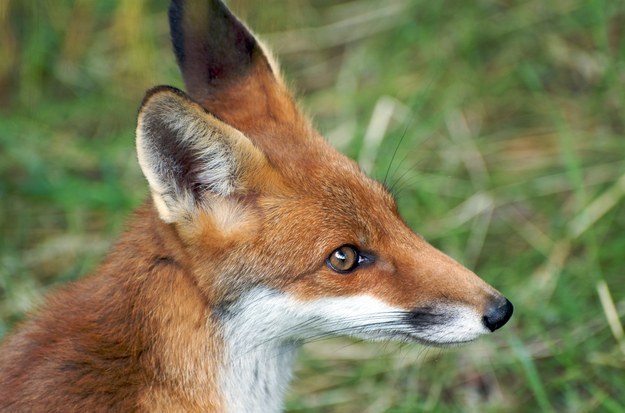 3.
These fox cubs are also delighted that the government has now postponed the vote, even if it was only because parliamentary arithmetic meant the bill had little chance of passing, even with the support of Conservative backbenchers.
4.
This fox is mainly happy that the proposal to increase the number of dogs that can be used to flush out foxes on a hunt has been delayed for at least a few months.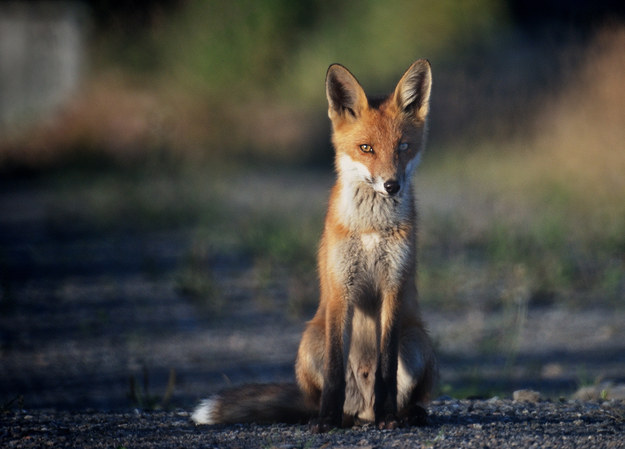 5.
This fox welcomed the news. It had previously believed opinion polls suggesting the Conservatives had no chance of winning May's general election and therefore had assumed there would be no change to hunting legislation.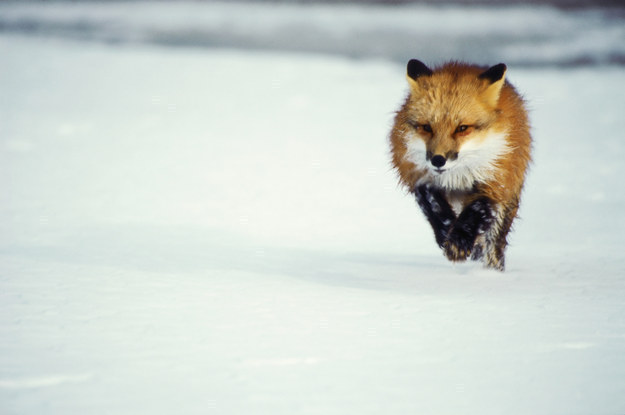 6.
This fox is fairly pleased with the turn of events, particularly because it felt the proposed "Hunting Act 2004 (Exempt Hunting) (Amendment) Order 2015" was a loosely phrased piece of legislation.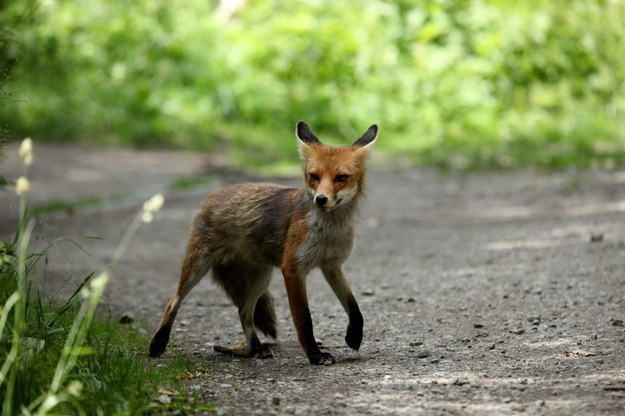 7.
This fox is incredibly delighted that the government's proposed English Votes for English Laws (EVEL) plan would still enable the SNP to block similar legislation in the future.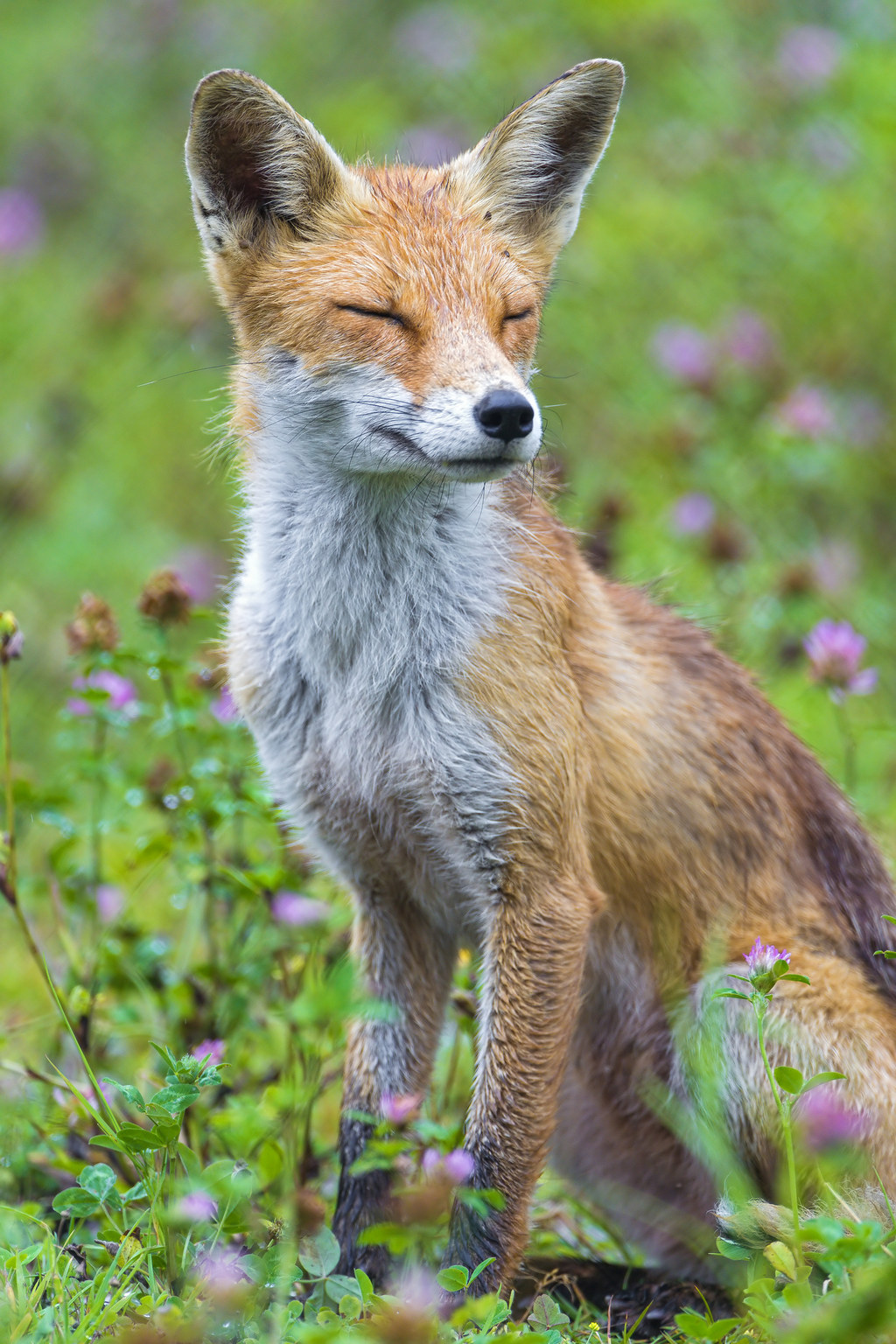 8.
This fox can't remember a time before the 2004 hunting ban and is loathe to turn back the clock – despite holding an inherent distrust of New Labour under Tony Blair.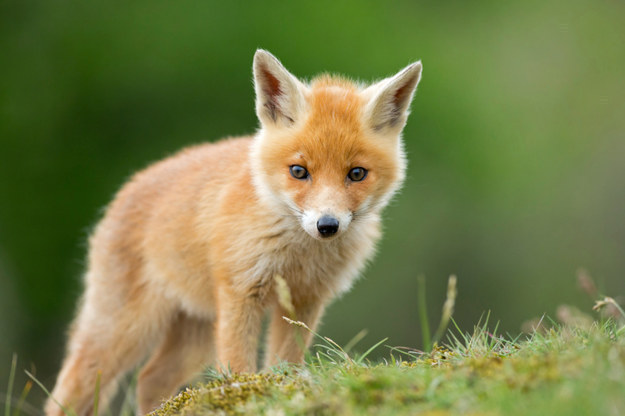 9.
This fox is pleased that the hunting ban will remain in place for the time being, although it often suffers periods of introspection about its own treatment of other animals.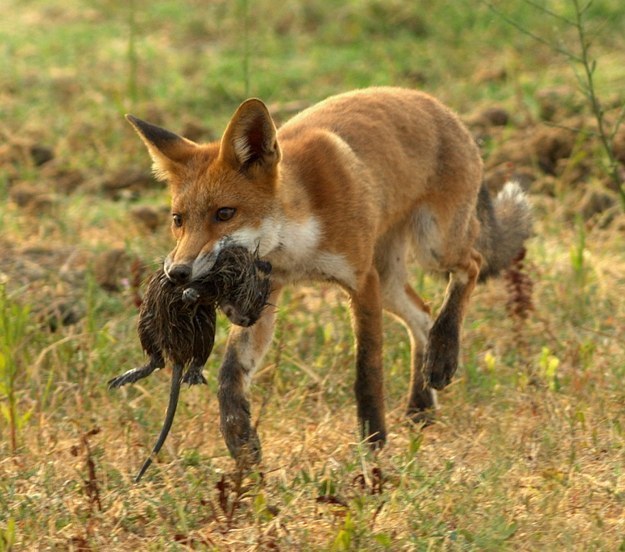 10.
This fox doesn't normally pay much attention to what goes in parliament but recently became politically engaged for the first time when it heard about the proposed relaxation of hunting laws. It is delighted to be on the winning side.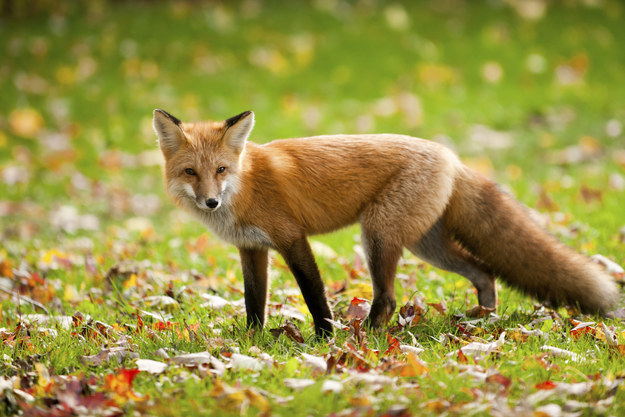 11.
This fox is inspired that someone in politics has stood up for hard-working foxes.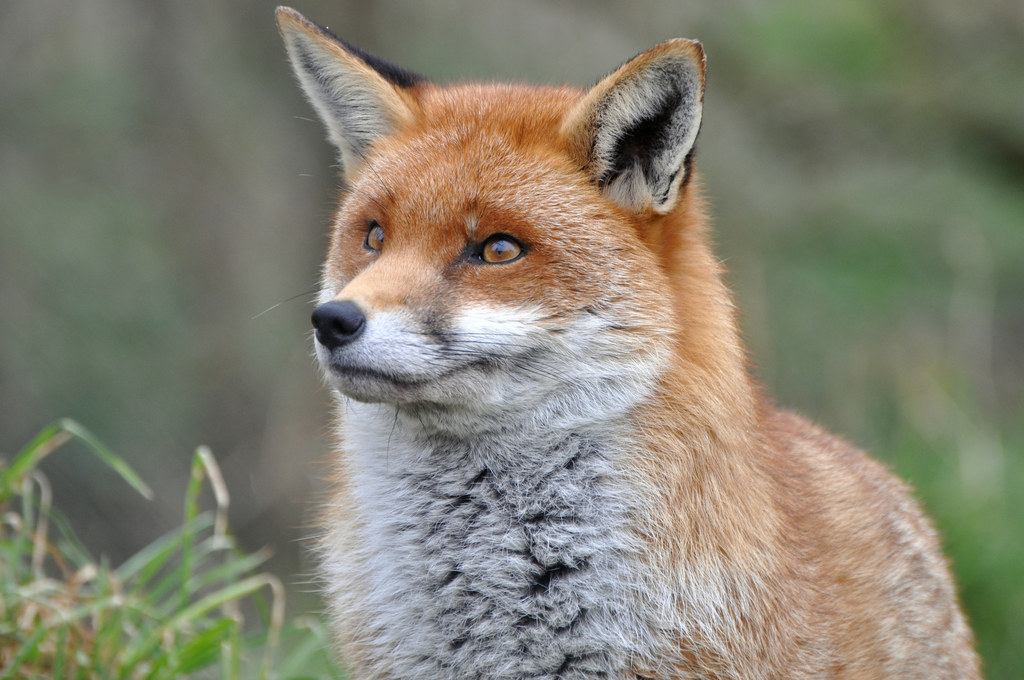 12.
This fox is happy with the postponed vote but – as a centrist – is willing to seek a compromise solution on the number of hounds that can be used in a hunt if that placates Conservative backbenchers.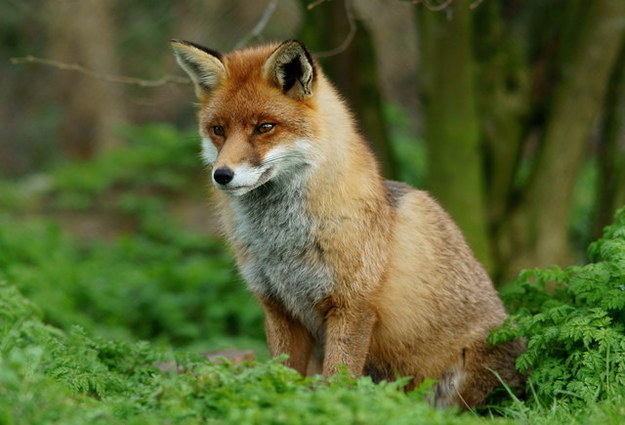 13.
This fox is happy with the result. But at the same time it has existential questions about its place on earth and is concerned that life is transitory. In many ways, it poses, aren't we all at the whim of a braying mob with horns and dogs?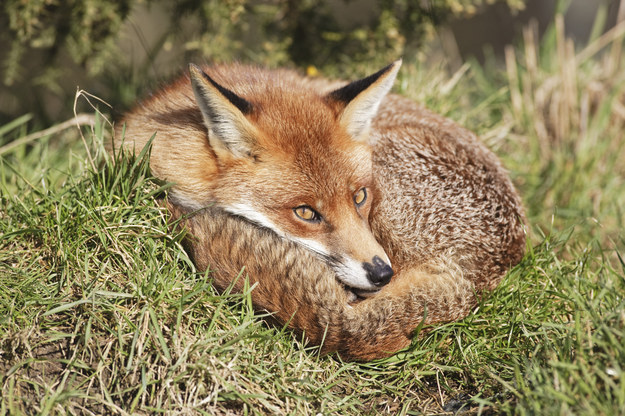 14.
This fox has deep concerns about what the SNP's decision to wreck the vote could mean for the UK's constitutional settlement but is ultimately pretty pleased.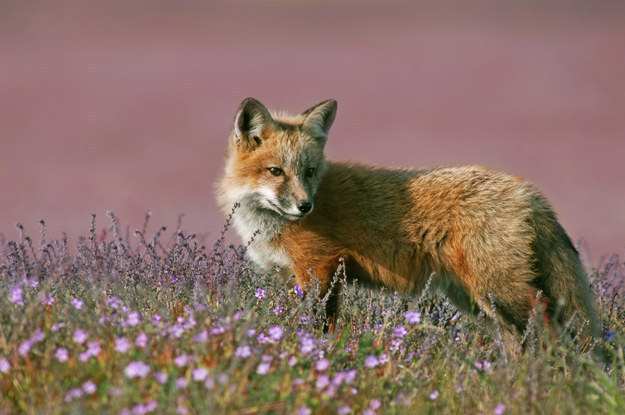 15.
This fox will never forget where it was when it received the BBC News alert telling it that the vote had been delayed.
16.
This fox just really wants to thank Nicola Sturgeon and Brian May for helping to maintain the ban.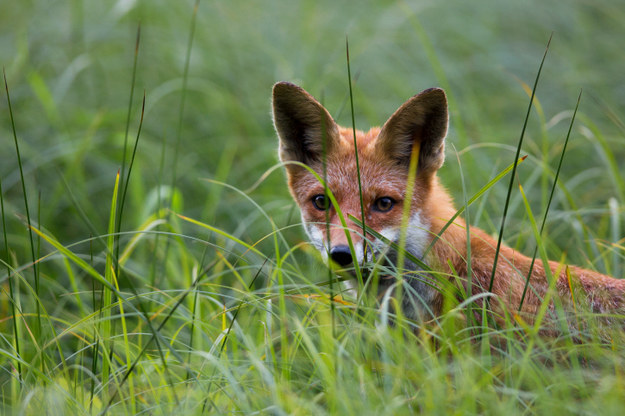 17.
And this fox just really wants to be left alone.