Everything You Need To Know About David Cameron's Reshuffle
The prime minister is changing his team as the general election approaches. Out go the old ministers, in come the fresh faces.
by
,
William Hague, Michael Gove and Ken Clarke have all been moved or sacked as foreign secretary as part of a wide-ranging government reshuffle.
Several other cabinet ministers have lost their jobs or quit, including veteran minister badger-culling environment secretary Owen Paterson, and attorney general Dominic Grieve.
These are the ministers who have either quit, been sacked or moved elsewhere.
This is how the cabinet looked on Monday morning – and this is what happened to them. The Lib Dems will have their own reshuffle later in the year, meaning all their ministers were safe this time around.
William Hague has stepped down as foreign secretary. He will become Leader of the House of Commons.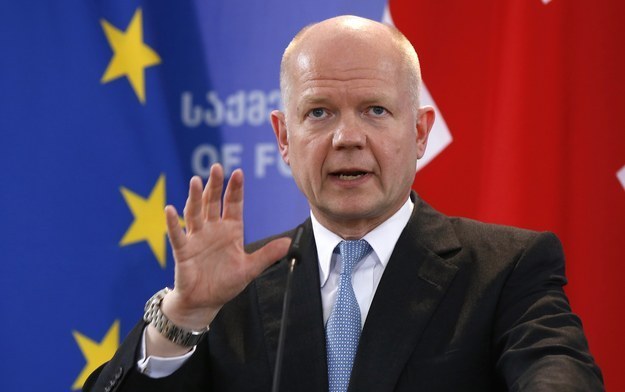 Michael Gove has been sacked at education secretary, and will now be chief whip.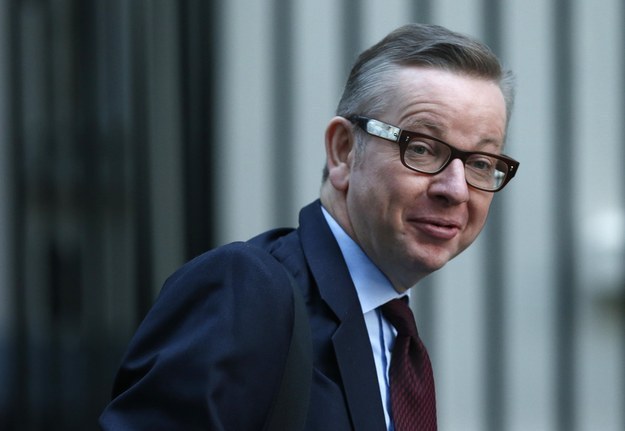 Ken Clarke, veteran minister without portfolio, has left the cabinet.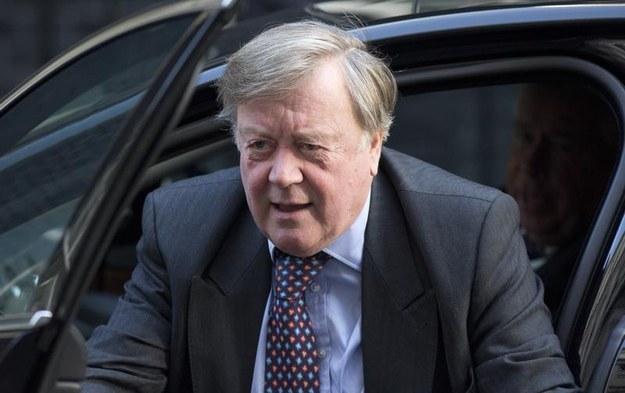 After Monday's nights sackings there were 14 ministers who have lost their jobs. All were white, middle-aged males.
This is all part of David Cameron's push to clear the decks and bring new faces and women into the cabinet ahead the general election.
Senior ministerial moves:
Michael Gove - MOVED from education secretary to chief whip
William Hague - MOVED from foreign secretary to leader of the house of commons
Ken Clarke - OUT as minister without portfolio
Owen Paterson - OUT as environment secretary
Philip Hammond - MOVED from defence secretary to foreign secretary
Dominic Grieve - OUT as attorney general
David Jones - OUT as welsh secretary
George Young - OUT as chief whip
Andrew Lansley - OUT as leader of the house of commons
David Willetts - OUT as science and universities minister
The rest:
Alan Duncan - OUT as international development minister
Damian Green - OUT as policing minister
Matt Hancock - MOVED from treasury to business minister
Andrew Lansley - OUT as leader of the house of commons
Nicky Morgan - PROMOTED from treasury minister to education secretary
Michael Fallon - PROMOTED from business minister to defence secretary
Liz Truss - PROMOTED from education minister to environment secretary
Greg Clark - MOVED from cities minister to science and universities
Jeremy Wright - PROMOTED from justice minister to attorney general
Greg Barker - OUT as climate change minister
Stephen Crabb - PROMOTED from Welsh minister to Welsh secretary
Stephen Hammond - OUT as rail minister
Andrew Robathan - OUT as Northern Ireland minister
Hugh Robertson - OUT as foreign office minister
Oliver Heald - OUT as solicitor general
Penny Mordaunt - PROMOTED to communities minister
Priti Patel - PROMOTED to exchequer secretary
Amber Rudd - PROMOTED to energy minister
Anna Soubry - PROMOTED from junior defence minister to defence minister
Claire Perry - PROMOTED from whip's office to transport minister
Mark Harper - PROMOTED to work and pensions minister
Mike Penning - MOVED from work and pensions minister to home affairs minister
John Hayes - MOVED from the cabinet office to transport minister
Nick Boles - MOVED from planning minister to business and education minister with responsibility for equal marriage.
Baroness Stowell - PROMOTED to leader of the house of lords.
Ed Vaizey - MOVED to minister for digital industries within culture department
Brooks Newmark - PROMOTED to minister of civil society
Andrew Murrison - PROMOTED to northern ireland minister
George Freeman - PROMOTED to minister for life sciences
Julian Brazier - PROMOTED to defence minister
Desmond Swayne - PROMOTED to development minister
Robert Buckland - PROMOTED to solicitor general
Nick Gibb - PROMOTED to education minister
Oliver Letwin - MOVED to minister for government policy