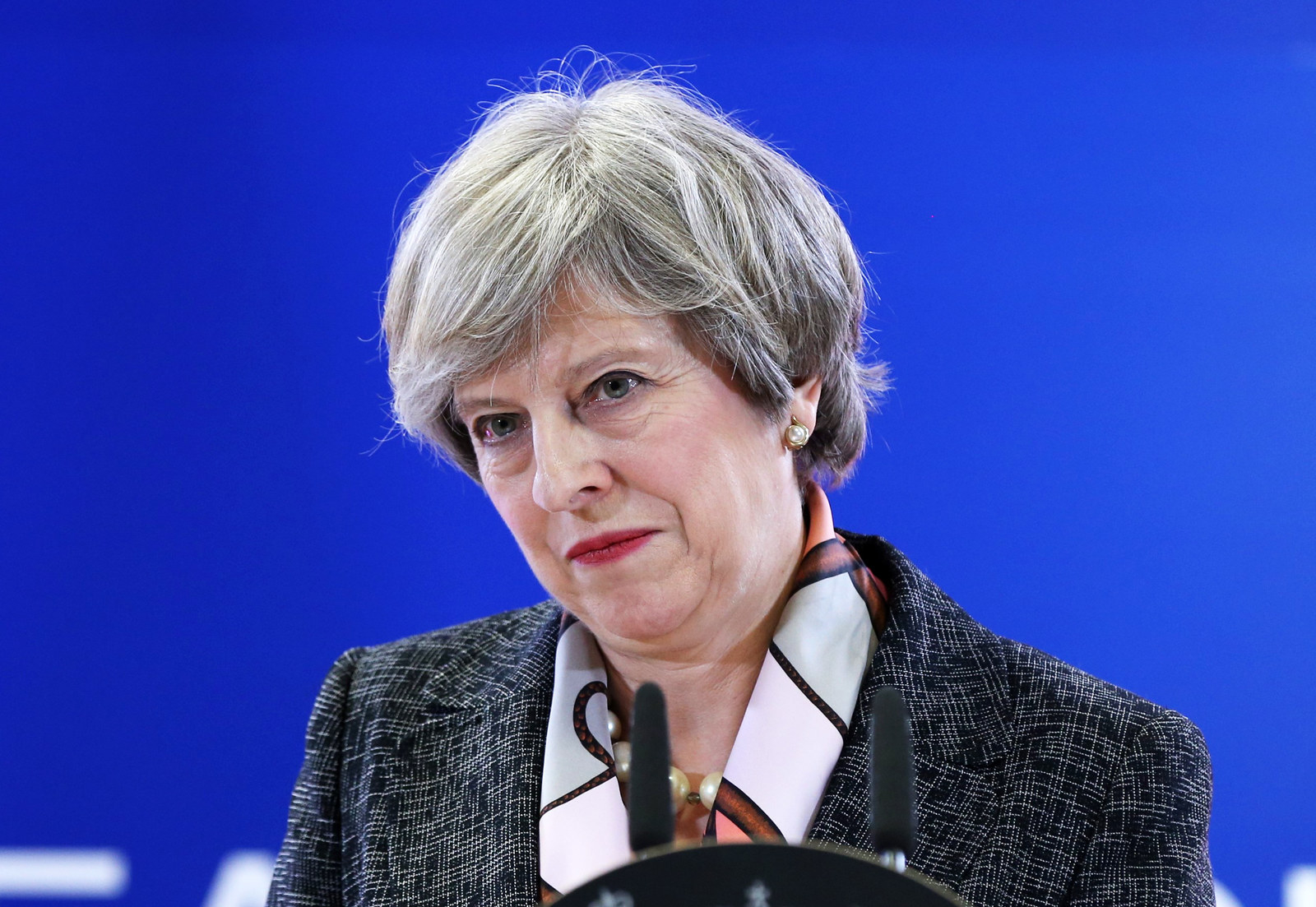 Theresa May still won't say when it's happening, but European leaders are increasingly convinced Britain will invoke Article 50 and begin the formal process of leaving the EU by the middle of next week.
Meeting – without May – for the second day of the European Council meeting in Brussels on Friday, leaders of the remaining 27 EU member states said they have cleared their diaries in expectation that she will start the two-year Brexit process by Wednesday.

Irish leader Enda Kenny said the EU leaders had agreed to hold another meeting to discuss their response to Brexit on 6 April, "providing Theresa May moves Article 50 by the 15th of March".
This plan was confirmed by German chancellor Angela Merkel, who said EU leaders had provisionally agreed to hold a summit at the start of April, although she warned this could be delayed if the British government prevaricated.
A senior European government official told BuzzFeed News that May had avoided giving her fellow EU leaders any indication of the actual Article 50 date during Thursday night's dinner. Instead, other countries were working on a series of assumptions.
The PM is still waiting for parliament to pass legislation authorising the government to invoke Article 50, with the bill allowing Brexit scheduled to return to the House of Commons on Monday.
She is then due to give a statement to MPs on the EU council on Tuesday, which could be a potential moment to announce the start of the Brexit process. May herself has simply reiterated her long-running statement that she will invoke Article 50 "by the end of March", with Downing Street giving nothing else away.
European Council president Donald Tusk said his staff were on standby and ready to react to Article 50 and the start of two years of negotiations: "We are prepared for the whole procedure. I have no doubts we will be ready in 48 hours."