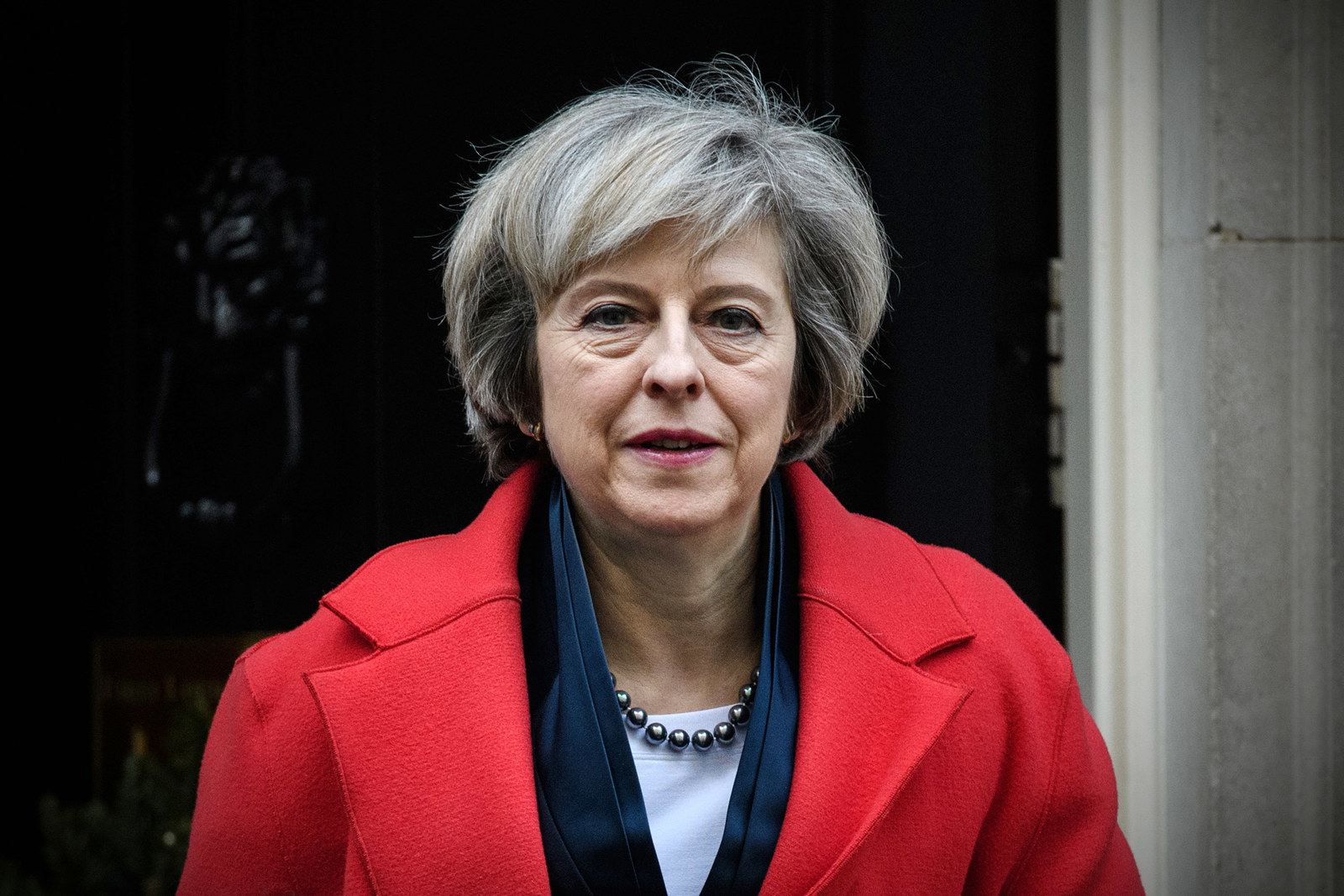 It's illegal for the UK government to indiscriminately collect your communications data, the European Court of Justice has ruled, in a decision that could cause a major headache for Theresa May.

The court ruled that any legislation that indiscriminately collects internet and telephone data is incompatible with EU law. This impacts Theresa May's flagship Investigatory Powers Act, dubbed the "snoopers' charter", which was approved by parliament last month.

However, since the UK is about to begin the process of leaving the EU, the court's authority over British law could be gone by 2019, potentially making it much easier for the UK government to collect data on its citizens in coming years.
The judges at the court in Luxembourg decided that indiscriminate data collection allows "very precise conclusions to be drawn concerning the private lives" of citizens and leaves the public feeling "concerned that their private lives are the subject of constant surveillance".

As a result the indiscriminate collection of data such as web usage history and emails "cannot be considered to be justified within a democratic society".
The legal challenge, against an earlier piece of surveillance legislation named DRIPA, was brought by Labour deputy leader Tom Watson, with support from campaign group Liberty, the Law Society, the Open Rights Group, and Privacy International.
Conservative MP David Davis was originally part of the case, which aimed to block one of Theresa May's flagship policies. However, he dropped his involvement after she appointed him to the cabinet as Brexit secretary.
The Investigatory Powers Act allows UK authorities to access citizens' internet history without a warrant and collect bulk data on their communications.
The government insists the surveillance is justified in order to defend the UK against terrorism and said it would appeal: "We are disappointed with the judgment from the European Court of Justice and will be considering its potential implications.
"It will now be for the court of appeal to determine the case. The government will be putting forward robust arguments to the court of appeal about the strength of our existing regime for communications data retention and access.
"Given the importance of communications data to preventing and detecting crime, we will ensure plans are in place so that the police and other public authorities can continue to acquire such data in a way that is consistent with EU law and our obligation to protect the public."