Ed Miliband is now less popular than Nick Clegg and is one of the least popular Labour leaders on record, according to a new poll released today.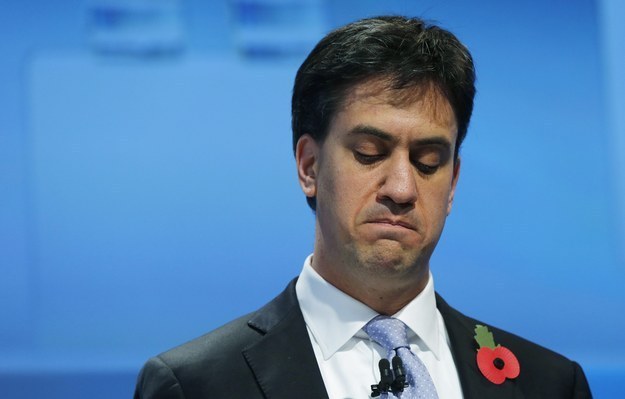 The poll, conducted during last week's mini leadership challenge, shows Labour's poll lead over the Conservatives as having completely gone.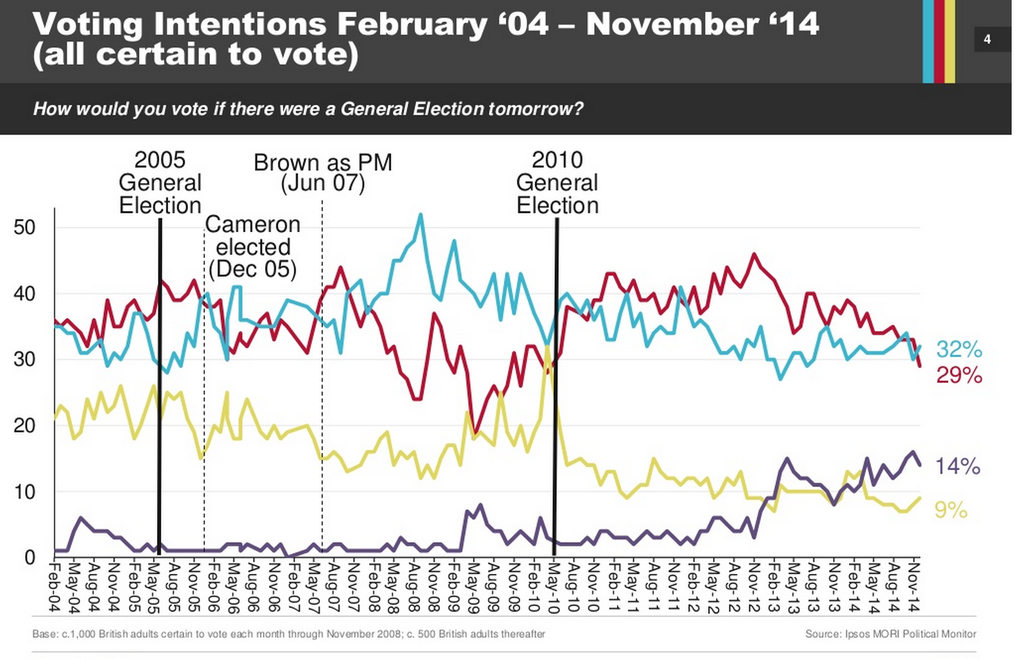 Miliband's net satisfaction rating is at a record low of -44. That's even worse than Clegg.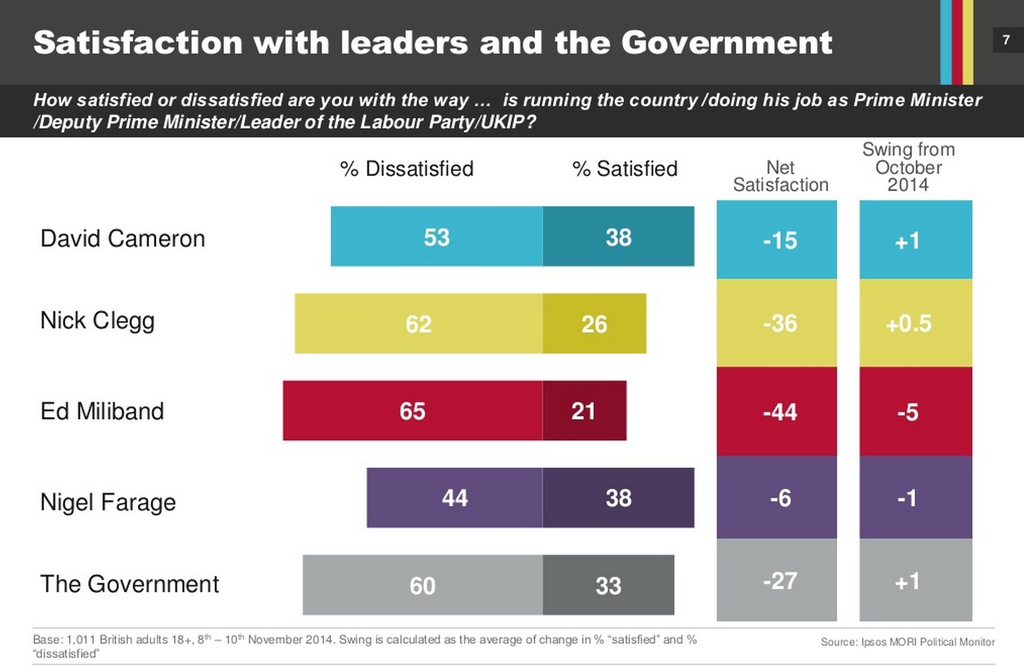 David Cameron's approval rating has stayed stubbornly high.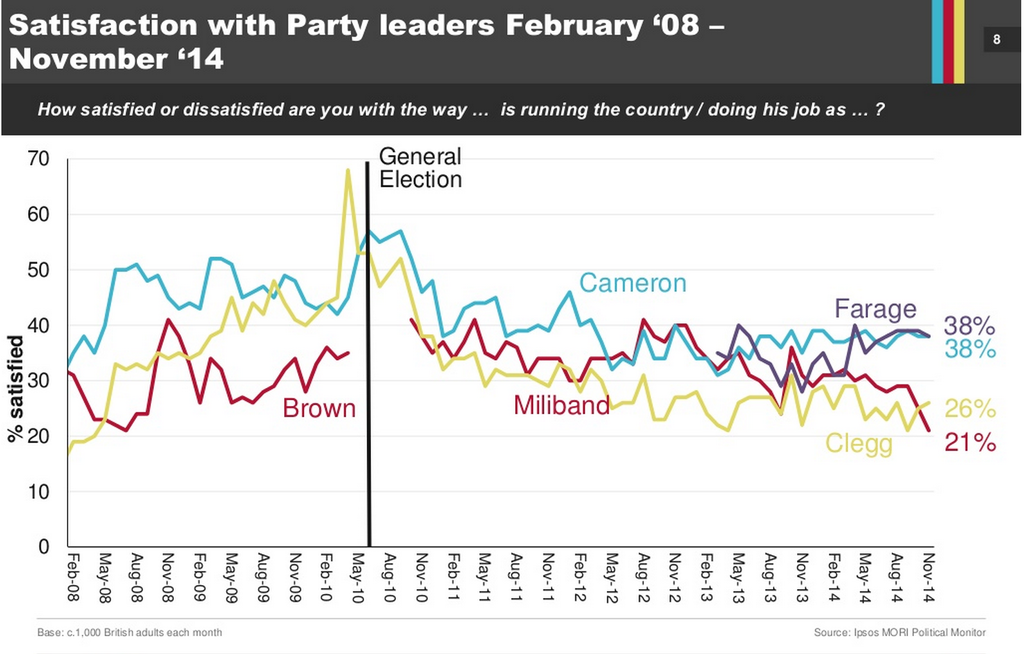 Worryingly for Miliband, even Labour supporters are unhappy with his performance.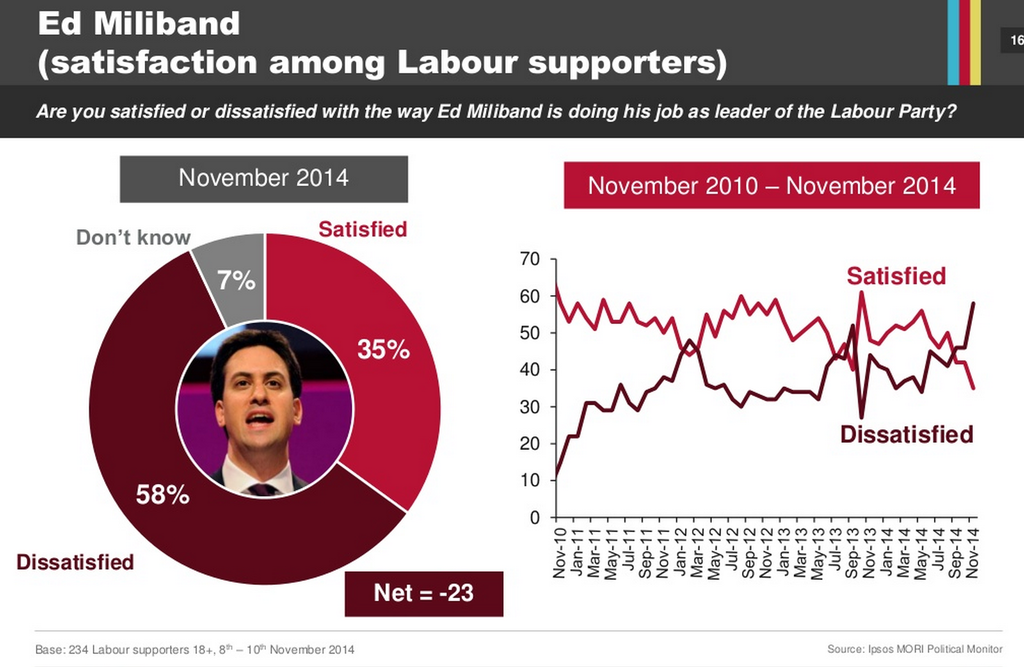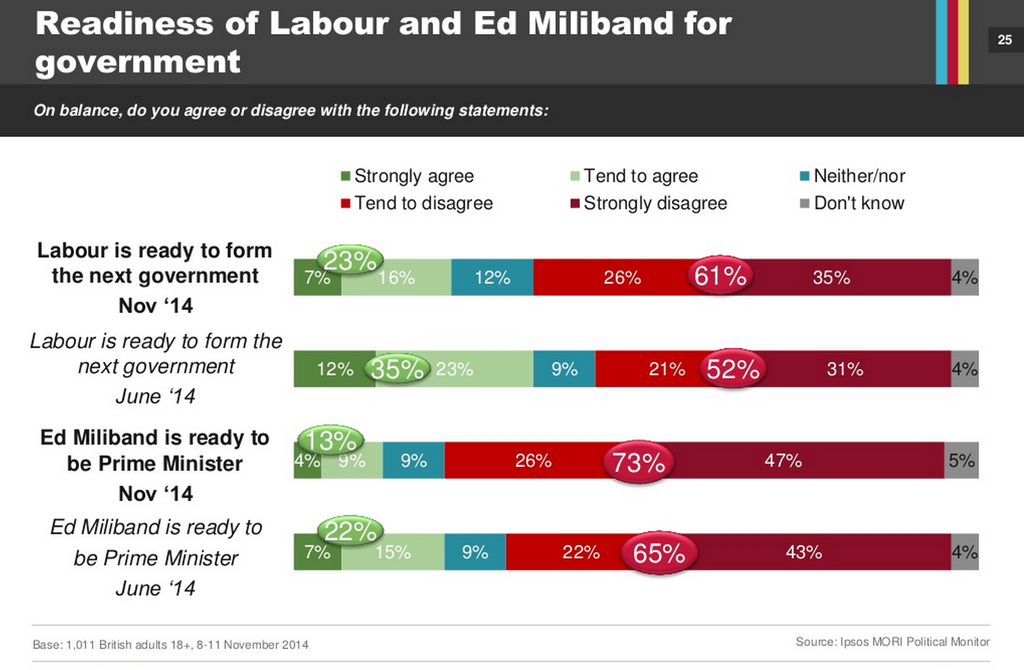 That said, the same poll found people are becoming slightly more pessimistic about the state of the economy.