It's Labour's annual party conference in Manchester. Which means it's time for the annual Labour politicians vs journalists football match.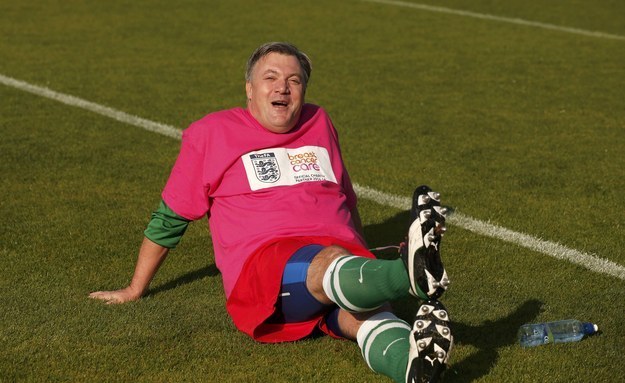 Everyone's favourite political footballers turned out, including shadow health secretary Andy Burnham. And all decked out in some very, very baggy shorts.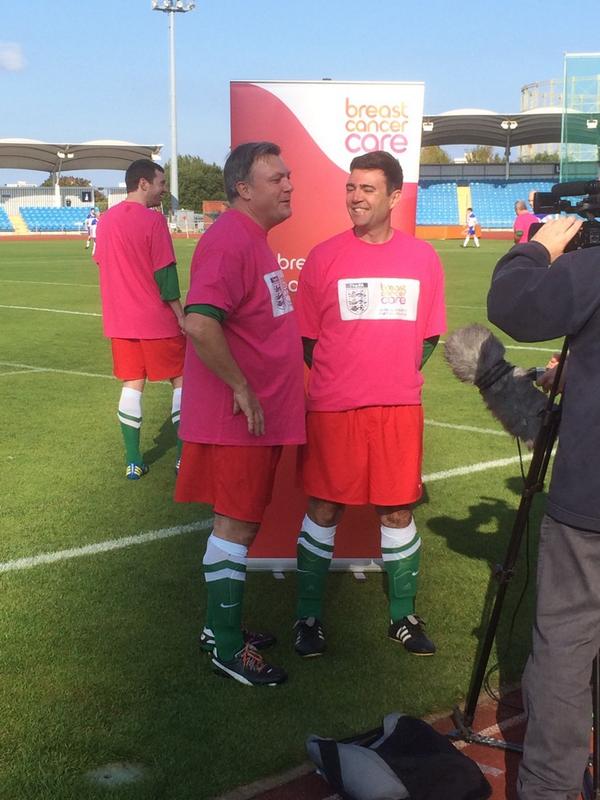 But following an incident involving Ed Balls and Rob Merrick, the Northern Echo's Westminster correspondent, everything went a bit wrong.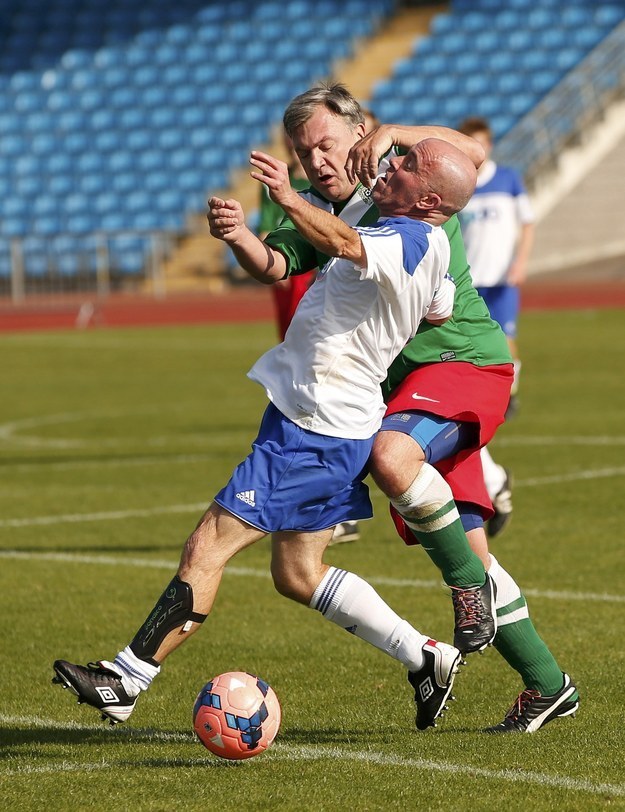 After being patched up, Merrick returned to the side of the pitch in full Terry Butcher mode.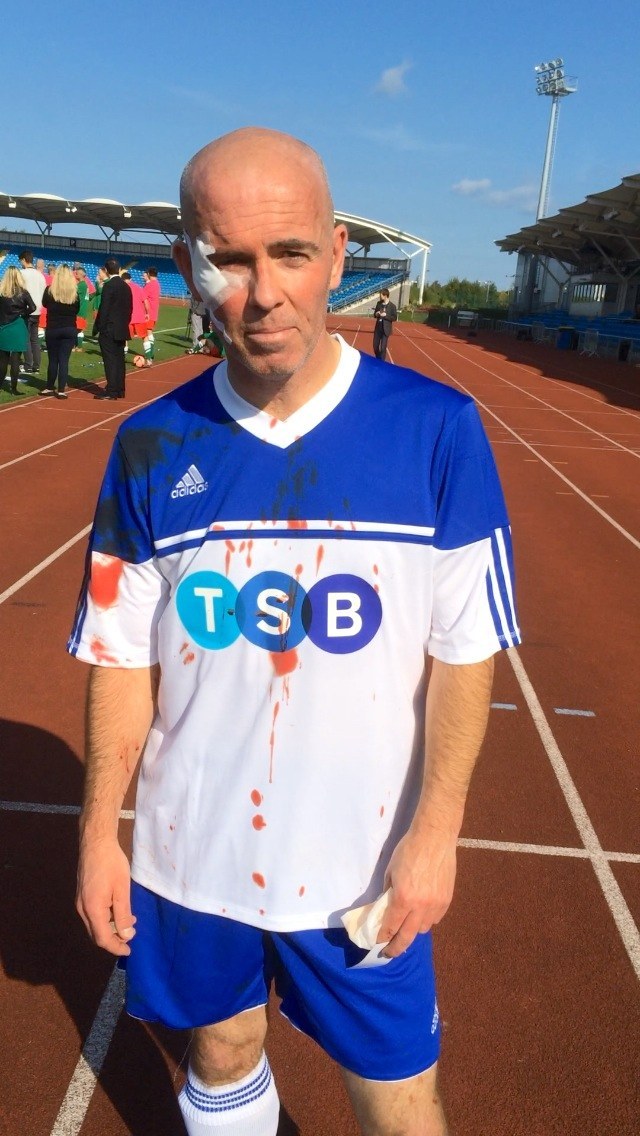 Still they played on. Jim Murphy, the Celtic-loving MP, returned from helping the No side win in the Scottish referendum to captain the team.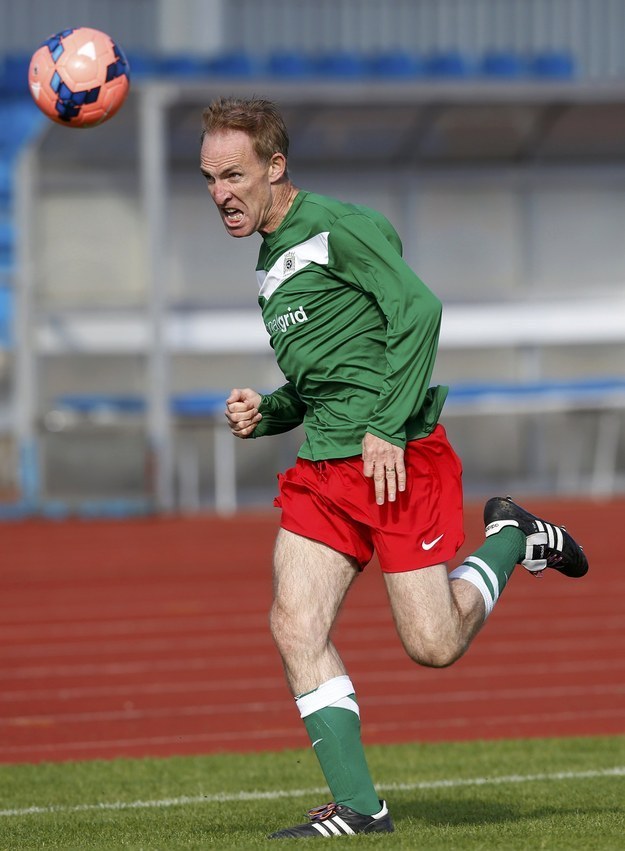 And some journalists really struggled to contain the talents of shadow justice secretary Sadiq Khan.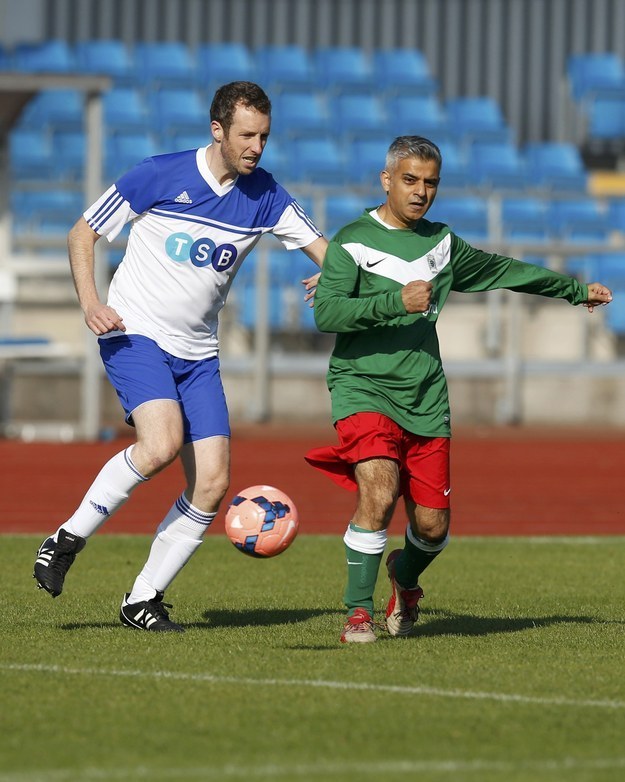 Balls played up front alongside Andy Burnham, in a partnership equal to Alan Shearer and Chris Sutton.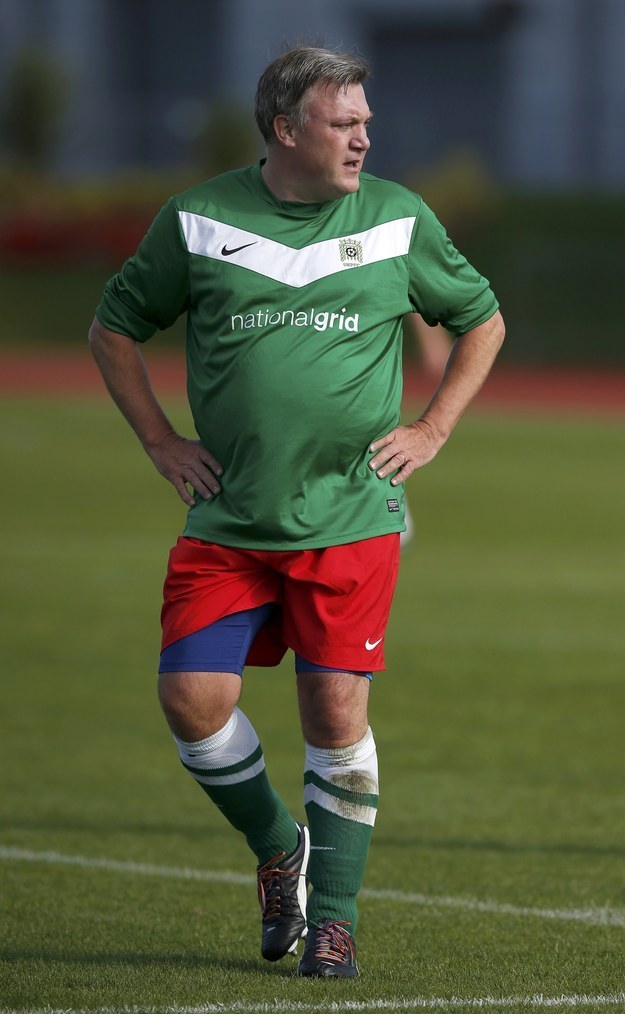 That concentration.
Basically, don't get on the wrong side of him.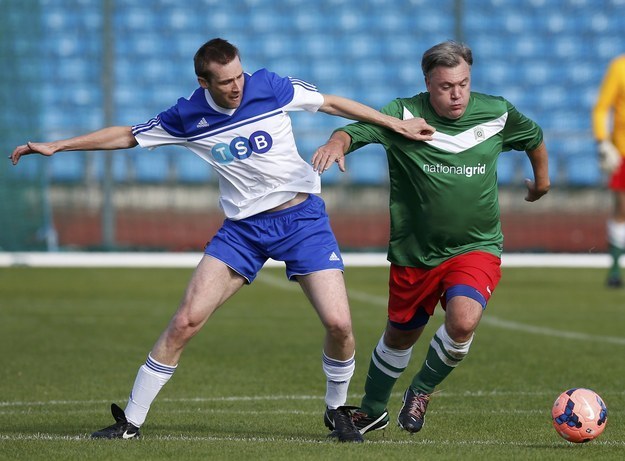 Because you might end up like this.