Sarah Vine, star Daily Mail columnist and wife of Conservative chief whip Michael Gove, was tweeting about Ed Balls' looks on Monday night.
Balls, who is married to fellow Labour shadow cabinet member Yvette Cooper, didn't take too kindly to this.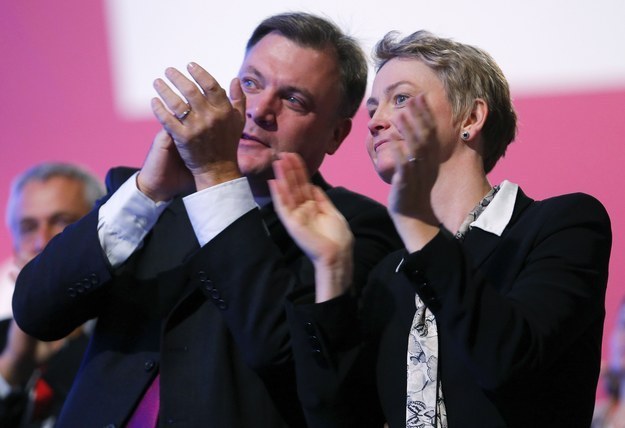 And delivered this putdown.
Before gleefully retweeting comments on the appearance of Vine's husband.
Ouch.