Here is David Cameron proudly wearing a poppy ahead of Remembrance Sunday. It was posted on the official 10 Downing Street Facebook page on Monday afternoon.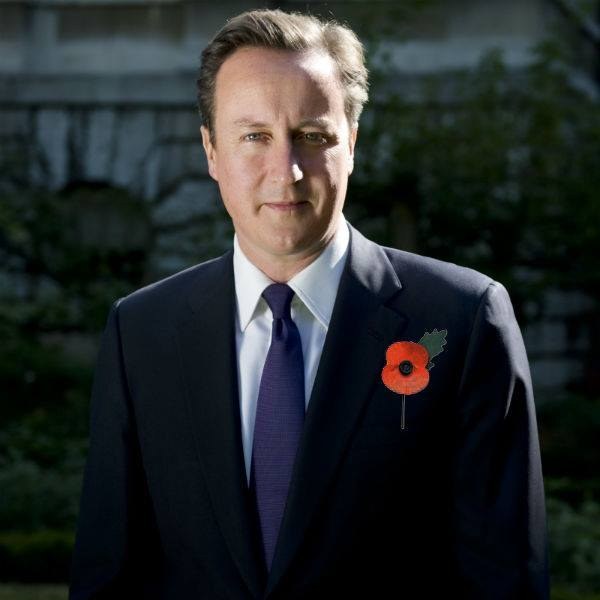 The only problem is, he isn't really wearing a poppy. Instead, someone's crudely photoshopped one onto a photo of Cameron that dates back to 2010. Here's the original.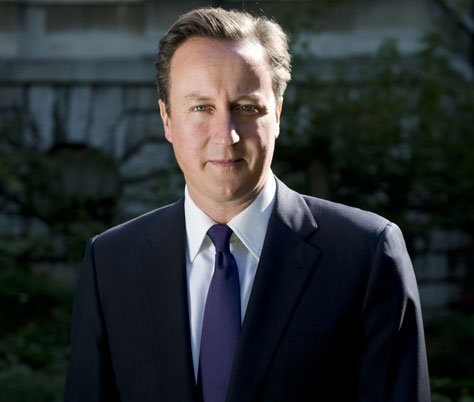 Here's a before and after.
People were quick to call out the attempt to stick the mark of remembrance on the prime minister's portrait.

While other people had a few criticisms of how the photoshopping was done.

Cue panic in Downing Street. Within an hour someone had managed to find a real picture of the prime minister with a poppy and update the Facebook profile pic.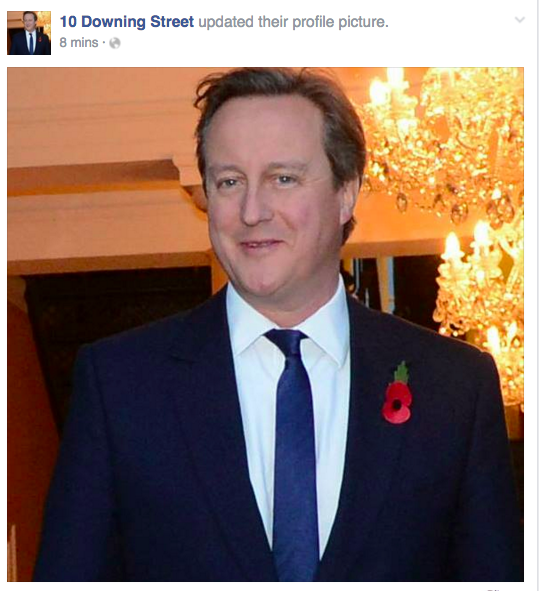 Well done, everyone.

Looks like there are no comments yet.
Be the first to comment!