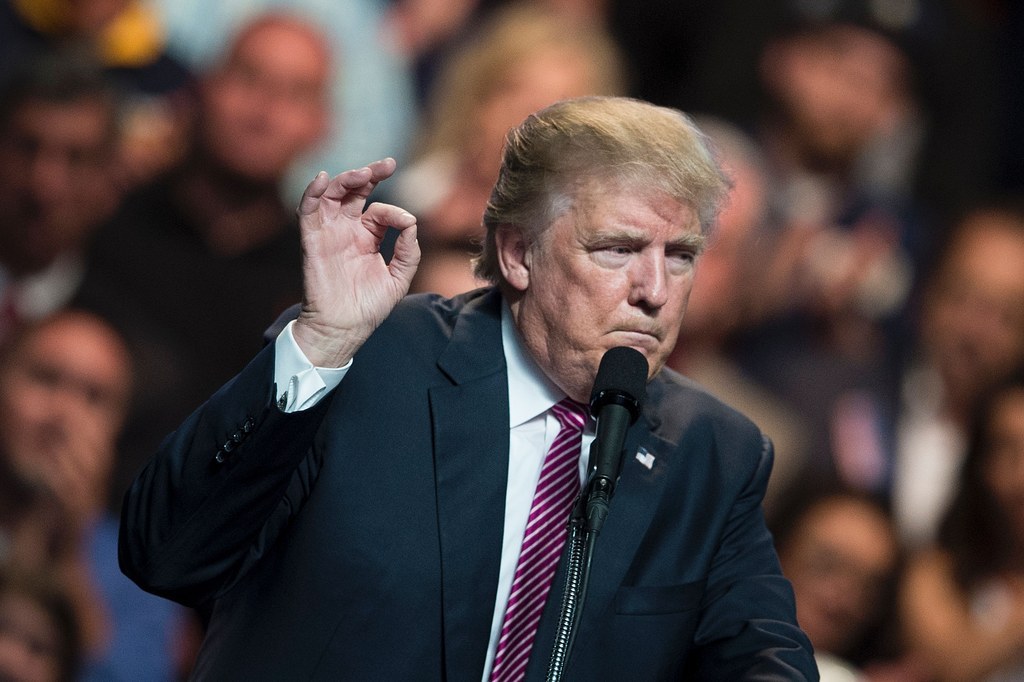 Donald Trump has said he's unlikely to have a "very good relationship" with David Cameron after the prime minister criticised Trump's proposal to temporarily ban all Muslims from entering the US.

Cameron had described the presumed Republican candidate's suggestion as "divisive, stupid, and wrong".
Trump told ITV's Good Morning Britain he now had little time for the UK prime minister: "Honestly, I don't care, it doesn't matter. It looks like we're not going to have a very good relationship. I hope to have a good relationship with him, but it sounds like he's not willing to address the problem either."
In the process Trump appears to be willing to roll back decades of work to build up the so-called Special Relationship between the UK and the US if he gets elected, potentially causing diplomatic chaos.
When Cameron made the comments about Trump's proposal, it was still far from clear that the billionaire businessman could win the Republican nomination.
It is highly unusual for a UK prime minister to intervene in a US election and Downing Street is emphasising it criticised one specific policy rather than Trump's entire presidential bid.
Trump was also told in the interview that the new London mayor, Sadiq Khan, who is a Muslim, had called him ignorant.
"Let's do an IQ test," Trump responded. "When he won I wished him well. Now I don't care about him. It doesn't make any difference to me. Let's see how he does."
Trump said he was offended by Khan's comments: "I think they're very rude statements. Frankly, tell him I will remember those statements. They're very nasty statements."
In response Khan's spokesperson doubled down and predicted electoral failure for the US presidential candidate: "Donald Trump's views are ignorant, divisive and dangerous – it's the politics of fear at its worst and will be rejected at the ballot box just as it was in London."
British MPs are concerned about Trump, with politicians on all sides queueing up to attack the Republican candidate. Hundreds of thousands of Britons signed a petition calling him to be banned from the UK, which resulted in a parliamentary debate in which MPs called him a "wazzock".

Conservative chancellor George Osborne has previously joked that he looks forward to working with the next US president, "whoever she may be".