David Cameron makes a bizarre guest appearance in the Serbian-language crime thriller The Last Panthers, where one of the characters asks for a haircut based on the prime minister's look.
However, the prime minister may have been surprised when he sat down to watch the final episode, which aired a week after the interview.
An eagle-eyed viewer suggested BuzzFeed News should watch the show in question. So we did.
At the start of the episode a character strides into a barber and kicks out the existing customer.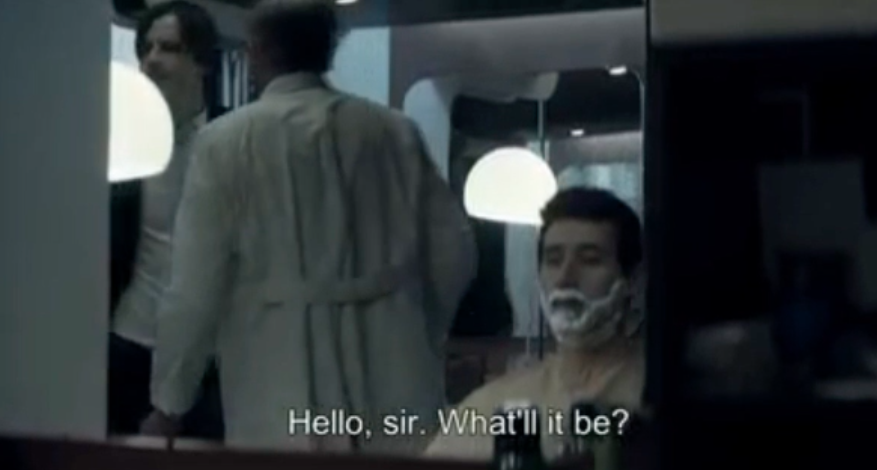 Sitting down, with dark mood music, he solemnly declares what style he wants for his hair.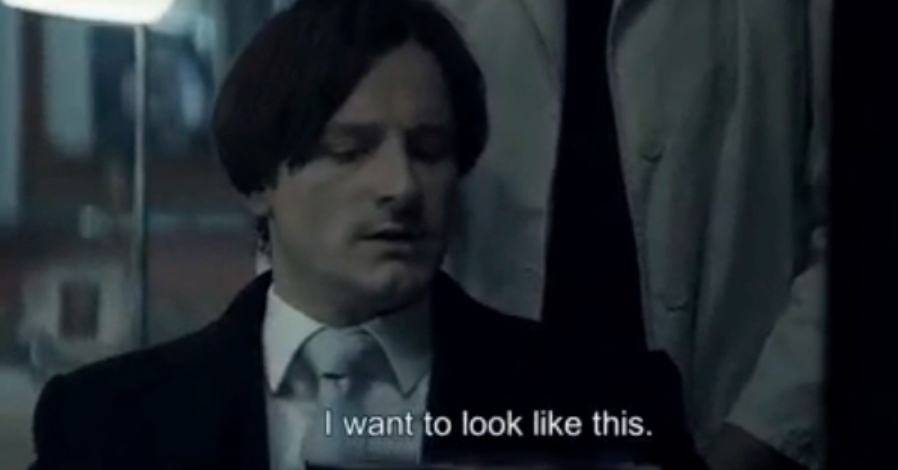 He then whips out this magazine showing a picture of the British prime minister.
He exits, feeling pretty smug with his new David Cameron haircut.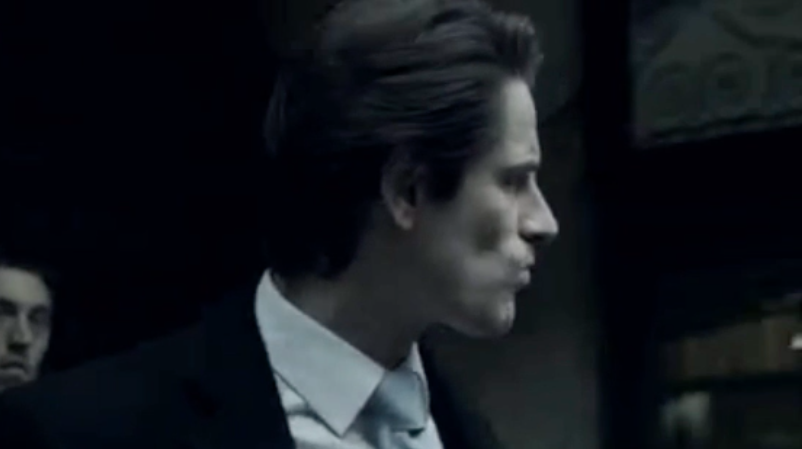 Only to have the verdict on the new style delivered by another character.
And that is the story of how David Cameron got told he looked like a cunt on David Cameron's favourite TV show.