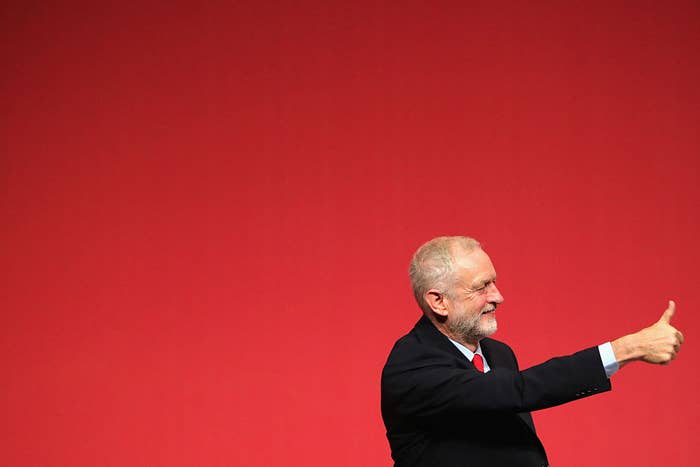 Jeremy Corbyn has called for a new unity in the Labour party after he secured a convincing victory over Owen Smith to retain leadership. His declaration follows a brutal contest which put further strain on the already deep divisions within the Labour party.
Corbyn thanked Smith for a summer of "good-humoured debate", which he said he hopes to continue with his leadership rival.
"We're part of the same Labour family and that's how it's always going to be," Corbyn said as Smith nodded from the audience.

"Our Labour family is facing the future and how we do things together in the future," Corbyn continued, pledging to "do everything I can to repay trust and the support, to bring our party together" and to "win power to deliver real change".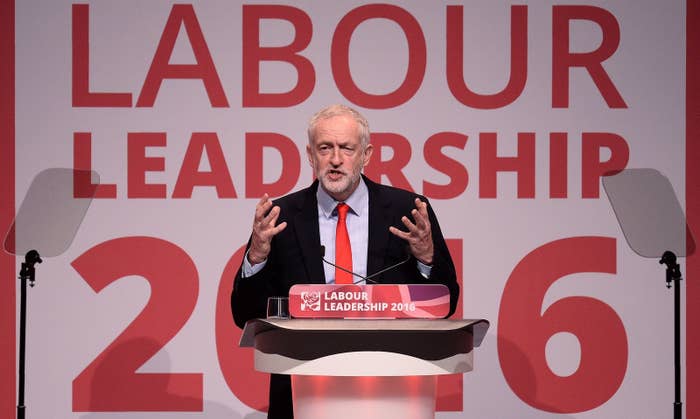 Corbyn acknowledged that elections could be "passionate and often partisan affairs" and that those on all sides say things "we sometimes later come to regret" in the heat of debate.

"But always remember in our party we have much more in common than that which divides us," he continued. "As far as I'm concerned let's wipe that slate clean today and get on with the work that we've got to do as a party together."
The Labour leader's victory was announced at a special meeting of the party in Liverpool on Saturday, the day before the party's annual conference gets underway.

Corbyn won 61.8% of the vote, against Owen Smith's 38.2%. An enormous 506,438 people voted in the election, with Corbyn winning a higher percentage of the vote than the 59.5% he took in the September 2015 leadership election,
Just ten months after that result he faced a formal challenge from Labour MPs who had become increasingly convinced he could not lead the party to victory at the next general election.
While Corbyn's 2015 victory was one of the most unexpected victories in recent British political history, the outcome of this summer's contest was never truly in doubt.
Although the overwhelmingly majority of the parliamentary Labour party backed challenger Owen Smith, the result of the two-and-a-half month campaign shows the majority of Labour activists were more than happy with the current leader.
Corbyn won among every single category of voter eligible to take part in the election.
He won 59% of the votes from the 285,176 full Labour party members and 69.9% of the votes from 121,517 people who paid £25 to become a registered Labour party supporter. Of the 99,745 people who registered as affiliated Labour supporters through organisations such as trade unions, Corbyn won 60.2% of the votes.
While the result leaves Corbyn's leadership in its strongest position yet, he now faces the enormous challenge of putting back together the two rival factions of his party and attempting to rebuild his shadow cabinet.
Smith said he was committed to the party but would be taking a break from frontline politics: "I have no time for talk of a split in the Labour movement – it's Labour or nothing for me."
"Above all, despite present divisions, we have to stick together in for the long term. I call on those party members disappointed by the result and tempted to look elsewhere to stay with Labour and to stay involved. Let's work together to renew this movement and take the fight to the Tories.
Shadow home secretary and Greater Manchester mayoral candidate Andy Burnham, who remained neutral in the contest, also called on his fellow Labour MPs to "come back and serve" in order to become a more "effective opposition" in government.
Shadow cabinet member Jon Ashworth MP told BuzzFeed News that the focus had to be on accepting the result: "Jeremy Corbyn has won. We've got really important elections next year where we've got to show that we're unified."
He also urged Corbyn to back a proposal – due to be discussed on Saturday evening – to allow Labour MPs to elect the shadow cabinet, which would provide a way back to the frontbench for prominent Labour MPs who feel unable to serve under Corbyn.
"If people want to get more colleagues to serve on the front bench we need elections," said Ashworth.
The majority of Labour MPs are on record as publicly opposing Corbyn's leadership and although he has promised to offer jobs to his critics, some of the party's most prominent names are unlikely to return to the front bench.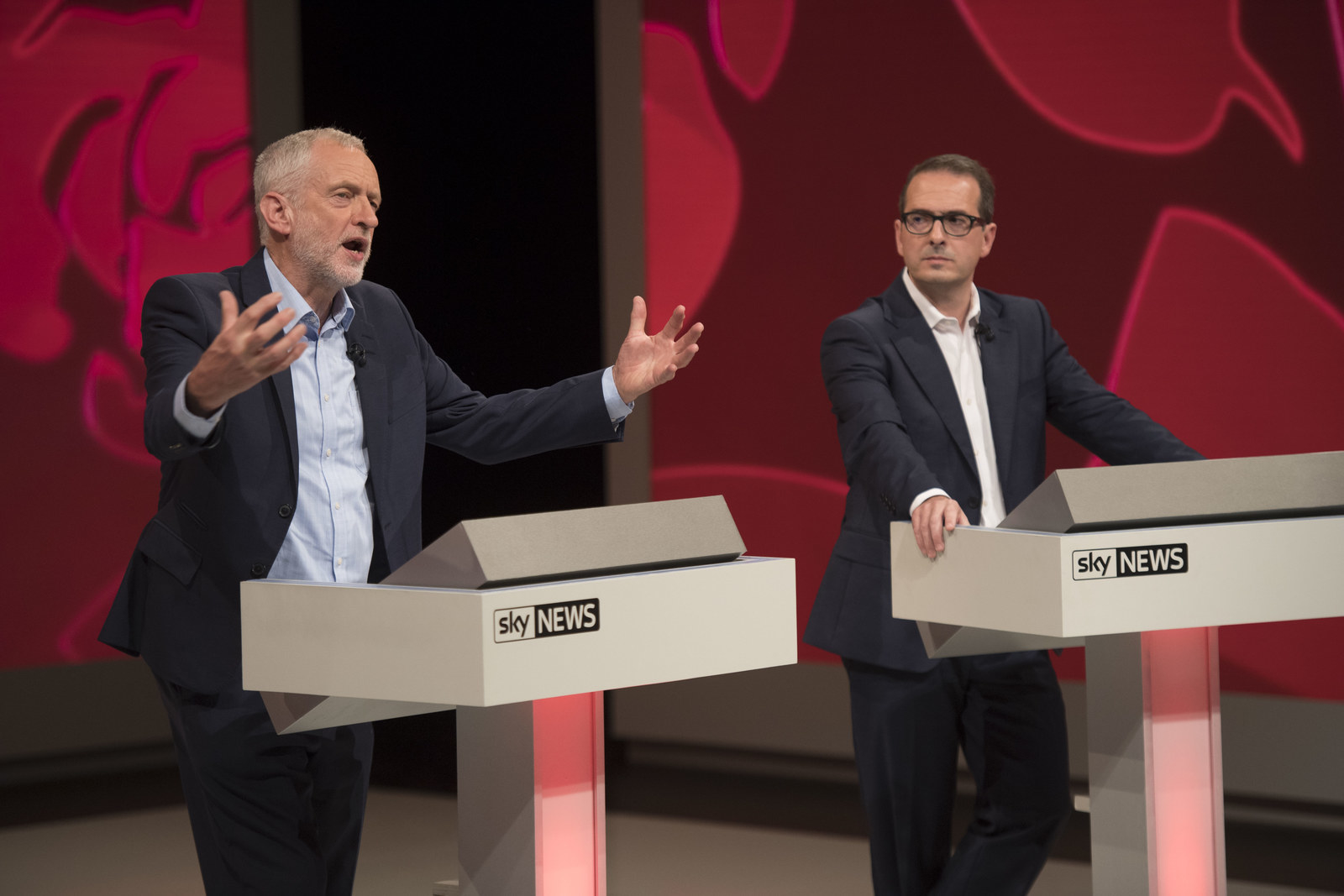 Some of those who publicly opposed Corbyn are fearful of deselections. Many remain convinced that he is not a suitable leader for their party.
However, there is little chance of the party formally splitting in the near future. Instead, anti-Corbyn MPs are now focussing their efforts on campaigning for a return to a system where the shadow cabinet is elected by Labour MPs rather than chosen by the party leader.
While Corbyn held rallies across the UK which attracted tens of thousands of supporters, Smith struggled to either set out a clear vision of where he wanted to take Labour or attract the support required.
Instead, he based his pitch around being a more electable version of Corbyn. Ultimately, he found there simply wasn't the support within the party membership for such a change.