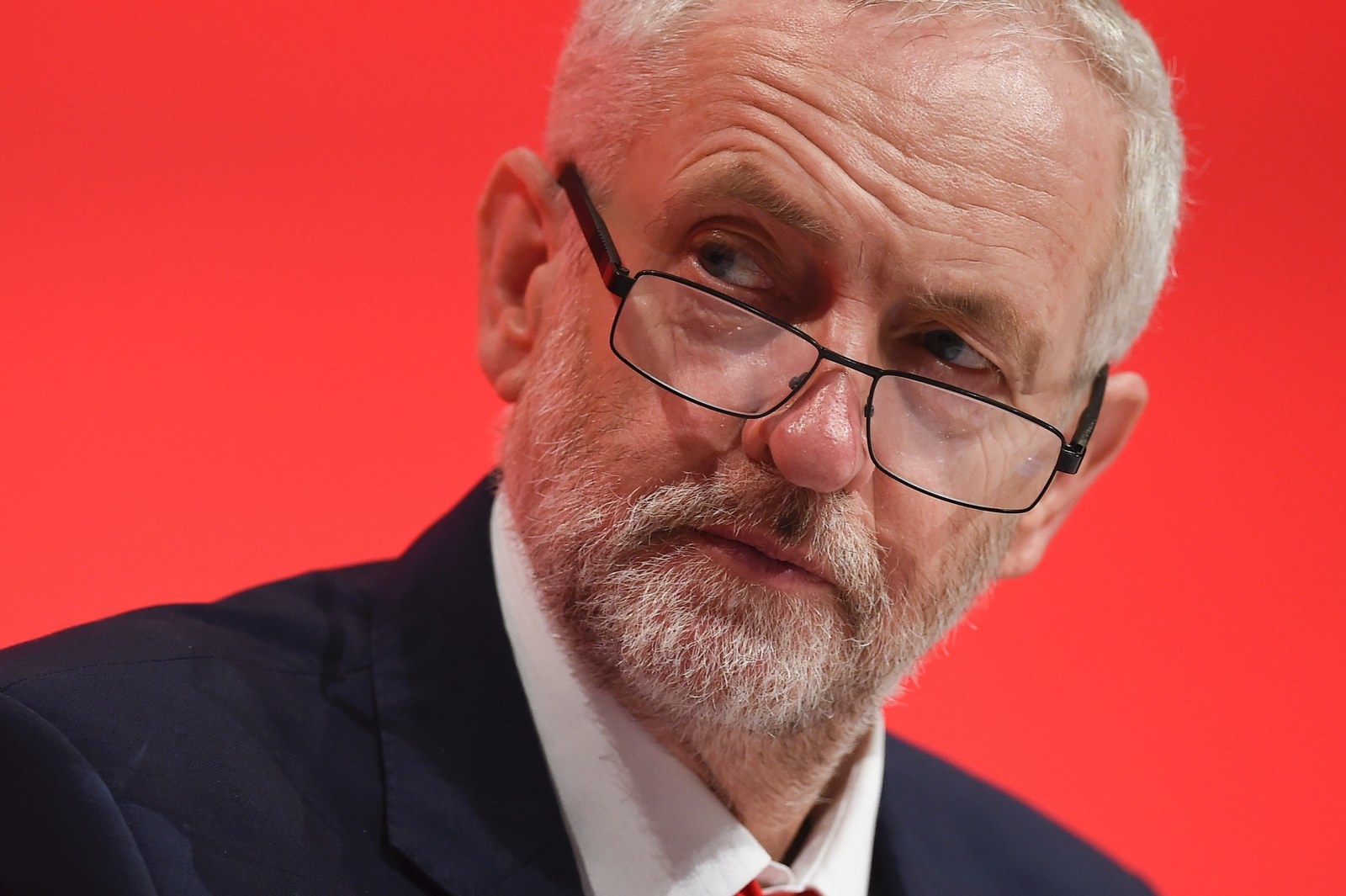 Jeremy Corbyn will strongly defend immigration in his speech to the Labour conference on Wednesday, in a clear break with the policy of other British political parties and many centrist Labour MPs.

The Labour leader will pledge that under his leadership Labour will not "sow division or fan the flames of fear" in his speech to delegates at the party's conference in Liverpool.
Corbyn, who has always been committed to the free movement of people across EU borders, will instead commit a future Labour government to increasing funding to areas with high level of immigration in order to reduce the burden on public services.
He will tell Labour members: "We will ease the pressure on hard pressed public services, services that are struggling to absorb Tory austerity cuts, in communities absorbing new populations."
Corbyn will also urge Labour to abandon internal "trench warfare" between rival factions and said he expected prime minister Theresa May to call a snap general election in 2017.
A new set of ten policy pledges, lifted from Corbyn's leadership re-election campaign, will also be officially adopted as party policy. These include a commitment to full employment, reduced inequality, and putting peace at the heart of foreign policy.
Labour has had a long-running internal dispute on immigration policy, with many anti-Corbyn MPs calling for reduced levels of migration to the UK, especially following the Brexit vote in this summer's EU referendum.
Former shadow members such as Chuka Umunna has called for greater restrictions on immigration, while Rachael Reeves has said that ending free movement must be a "red line" in Brexit negotiations if the party is to win votes back the likes of UKIP. At one Labour party conference fringe Reeves warned failure to reduce immigration could lead to race riots, according to the Huffington Post.

During the referendum campaign Corbyn told BuzzFeed News that he was opposed to calls to stop the free movement of people within the EU, even at a time when the likes of deputy leader Tom Watson were calling for reduced immigration.

A spokesperson for the Labour leader confirmed that Corbyn does not support policies which explicitly set out to reduce the number of people moving to the UK.
"It's not an objective to reduce immigration," they said.
Instead, the focus would be on dealing with "the consequences" of immigration by increasing funding for communities affected by reinstating a "migrant impact fund".
In the longer term the spokesperson said Corbyn would like to discourage the need for people to move to the UK by equalising wages and working conditions across Europe.
The policy is yet another break with British political orthodoxy. Britain has seen growing anti-immigrant sentiment in recent years, to the benefit of parties such as UKIP. The Conservatives have repeatedly committed to reducing annual net immigration to under 100,000 people, although they have repeatedly missed this target by a substantial margin while in government.
Former Labour led Labour Ed Miliband led the party into the 2015 general election with a broad commitment to reduced immigration, even selling a mug featuring the slogan "controls on immigration".