Amid growing concerns about outsiders infilitrating the Labour leadership race, BuzzFeed News managed to get a vote for this cat.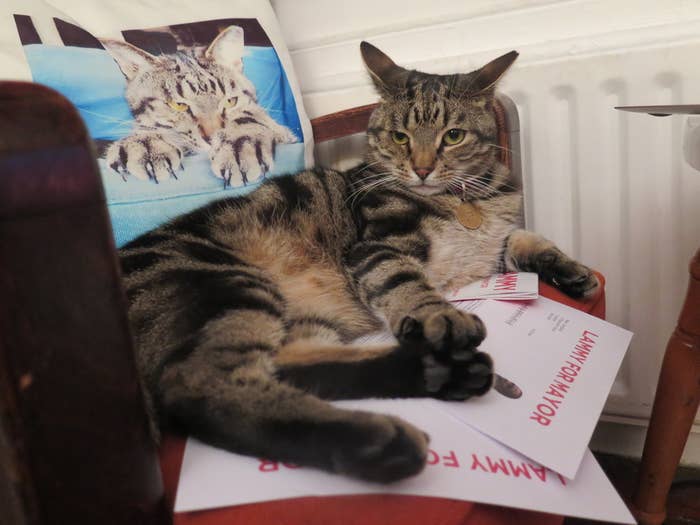 The revelation follows this week's purge by Labour HQ of hundreds of people who had signed up to vote in the leadership election.
Many were rejected following evidence they had recently supported other parties, although some of the people deprived of a vote insist they have always been loyal to Labour.
BuzzFeed News has previously shown it is possible to steal votes from users who have uploaded pictures of their Labour leadership ballots to social media, while many supporters of the Conservatives and Lib Dems claim they have been able to register to vote in the contest.
Meanwhile, leaked notes passed to the Guardian this week suggest the party "disregarded advice of lawyers to add [an] extra verification stage for new members" in order to protect the party against a legal challenge following the result.
It cost just £3 to sign Ned up as a registered supporter of Labour.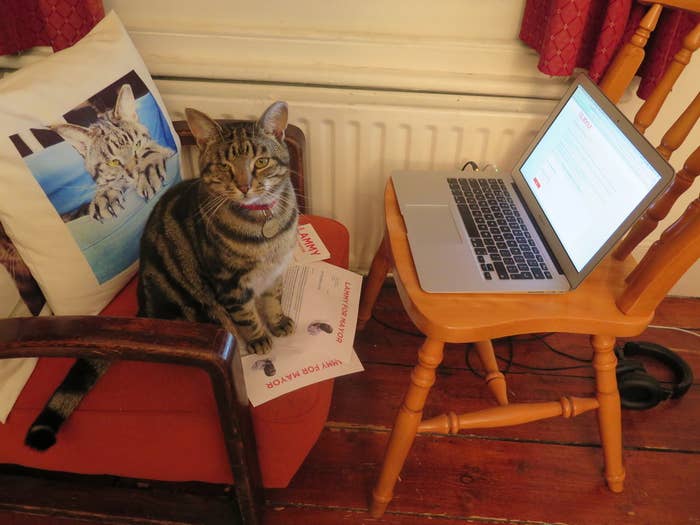 Within days, the newly enfranchised feline voter began receiving a torrent of emails addressed to "Dear Ned" from candidates for the various elections, in addition to countless leaflets through his door.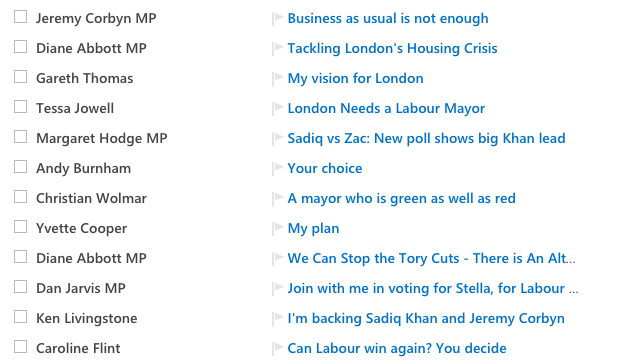 Ned studied all the election material very seriously while making up his mind.
However, in common with many of the influx of new supporters, it was the left-wing leadership candidate Jeremy Claw-byn who ultimately received Ned's vote.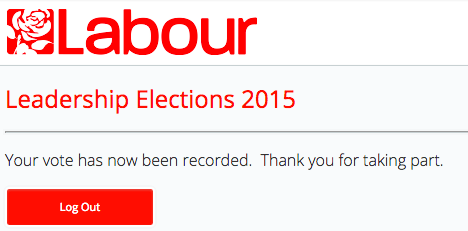 We assisted Ned in the process of filling out his online Labour leadership ballot as he struggled to type, by virtue of being a cat.
Sadly for Ned we immediately informed the Labour party that his vote should not have been allowed and warned them to remove it from the ballot, because Ned is a cat.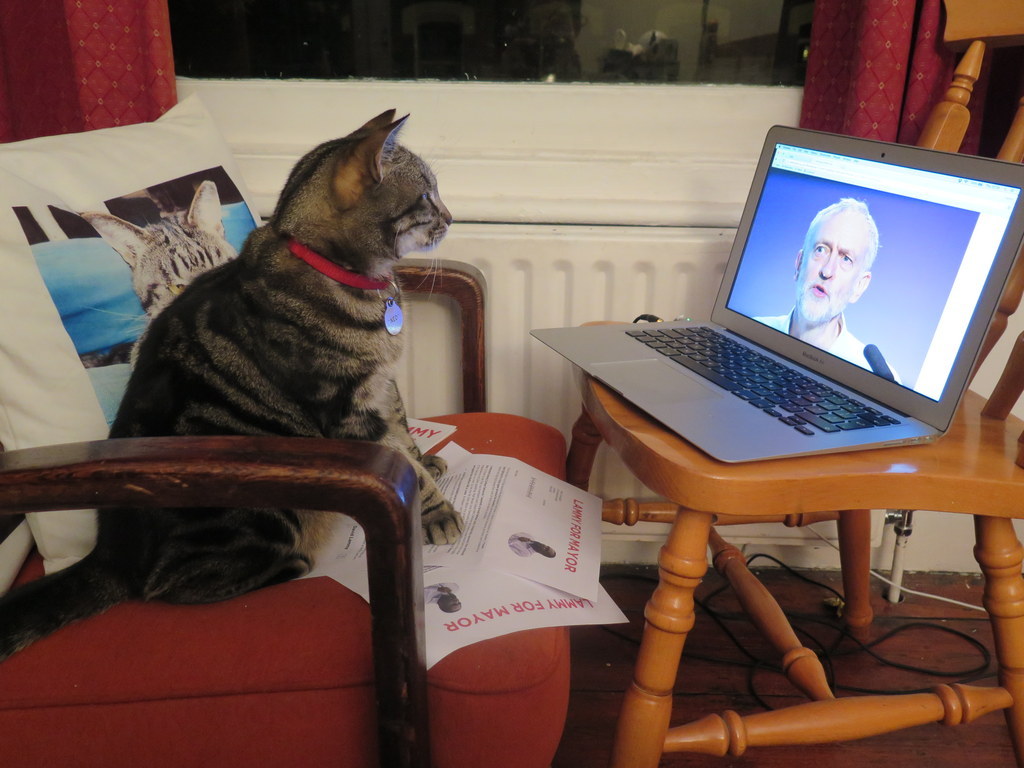 A Labour spokesperson insisted that verification checks are still ongoing throughout the contest and said Ned's vote could have been caught at a later stage because the cat is not on the electoral roll.
Ned has no plans to pursue further political activism.