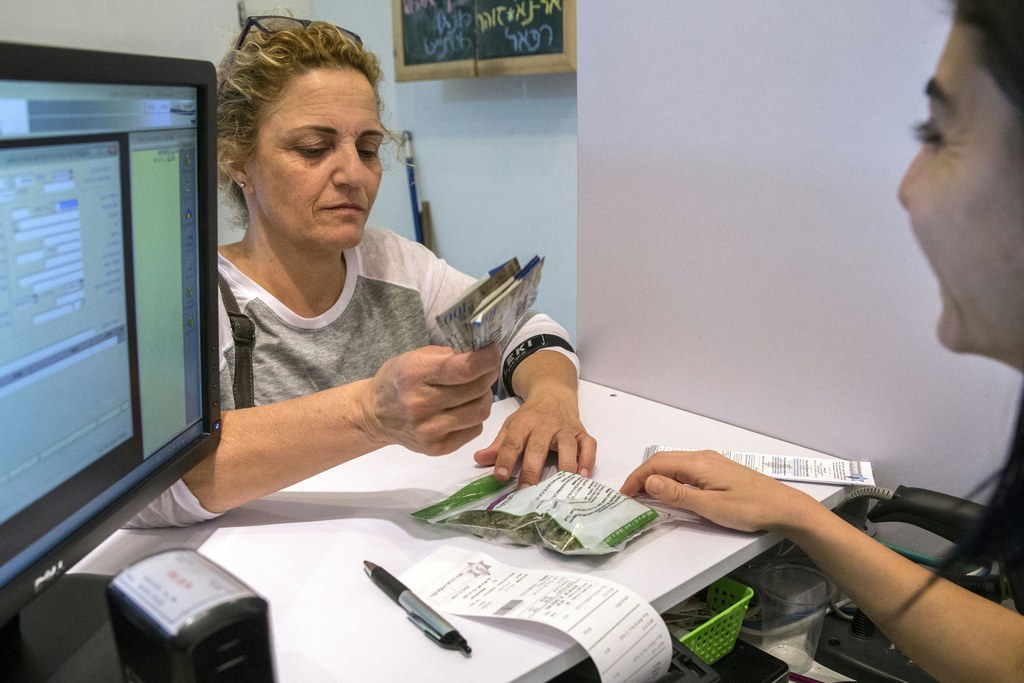 Cannabis should be legalised, regulated, and sold in licensed shops to over-18s, according to proposals by the Liberal Democrats, who are expected to adopt the plan as official party policy.
Under the proposed system, put together by an independent panel of drug policy officers and police representatives, the public would also be allowed to grow cannabis at home for personal use and smoke it in small-scale licensed cannabis social clubs.
Lib Dem leader Tim Farron said "prohibition of cannabis has failed" because it wastes police time and results in young people having criminal records. Instead, he suggested legalising cannabis could "raise a considerable amount in taxation" and reduce the health risks associated with the drug.
The plan is one of a series of measures designed to help rebuild the Lib Dems after last year's disastrous general election performance, which left them out of government and with just eight MPs. Drugs policy is one way for the party to differentiate themselves from the Conservatives and Jeremy Corbyn's Labour party.
"It's about staking out where we need to go, being quite liberal and creating a new market of voters and pointing out we're different from the others," said one Lib Dem party source who suggested Labour MPs would never consider legalising drugs.
"You saw what happened with Corbyn when he talked about decriminalising the sex industries," they added.

According to the proposal, three different strengths of cannabis would be sold in plain packaging and at prices set by the government. The Lib Dem panel hopes this could raise up to £1 billion a year in taxes, with the entire system run by a new government organisation called the Cannabis Regulatory Agency.
In order to dissuade people from smoking cannabis with tobacco, it would be illegal to sell pre-rolled joints and only limited marketing would be allowed.

Delegates at the the party's spring conference in York will now vote on whether to approve the cannabis proposal, although it could be some time before the party is back in government and able to implement such a policy. During the coalition government the the Lib Dems were blocked from relaxing the law on cannabis by Conservative home secretary Theresa May.