Update: It appears that the image used by the Sunday Mirror came from a Instagram selfie by Swedish model Malin Sahlén.
It can be found on this website. Clicking through on the option to locate the source links to a now-deleted Followgram URL, which pulls images from a user's Instagram page.
Malin Sahlén has since told Sweden's Aftonbladet newspaper that she did not give permission for the picture, which is three years old, to be used.
"I do not want to be exploited in this way and someone has used my image like this feels really awful, both for me and the others involved in this," she said.
A Sunday Times reporter alleges that the account used by the Sunday Mirror pulled in photos from at least one other Twitter user.
Conservative MP Brooks Newmark resigned on Saturday night after the Sunday Mirror exposed him for sending "a graphic picture exposing himself" to an undercover journalist posing as a Conservative activist on Twitter.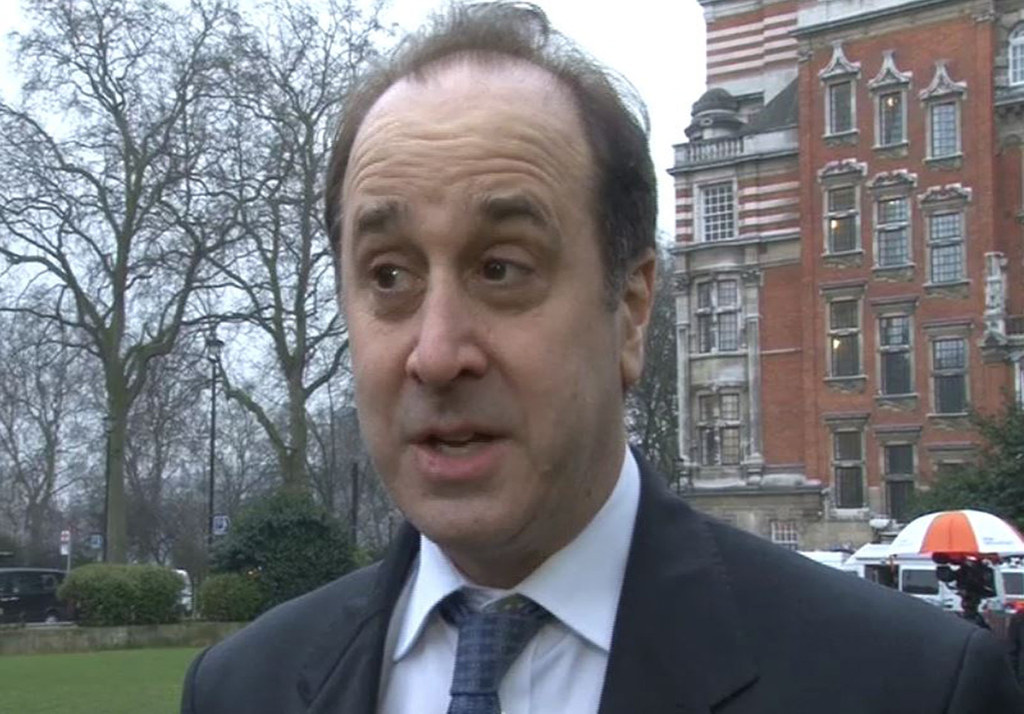 The Twitter account used by "Sophie" has been deleted. However BuzzFeed News understands it was this picture of a young blonde woman that was used to lure in the Conservative MP.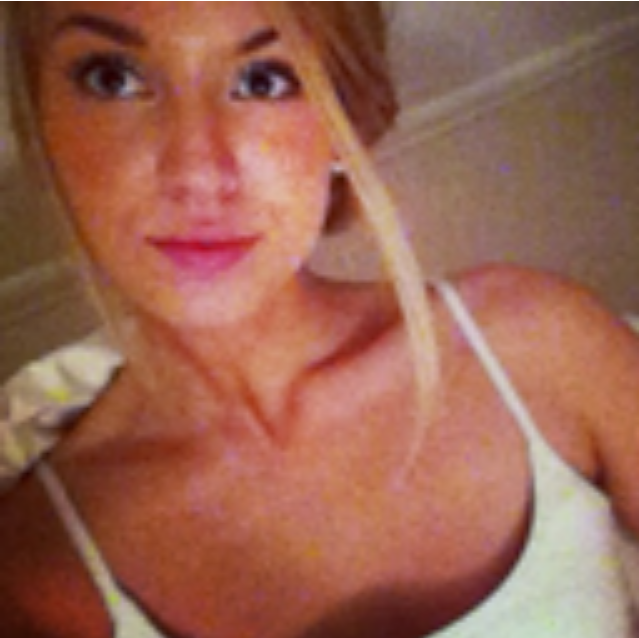 This was the Twitter bio used on the fake account.

Several MPs received attention from "Sophie Wittams" over the course of this summer, according to an archive of deleted tweets accessed by BuzzFeed News.

Sometimes Sophie indulged in light flirting over pictures of dogs.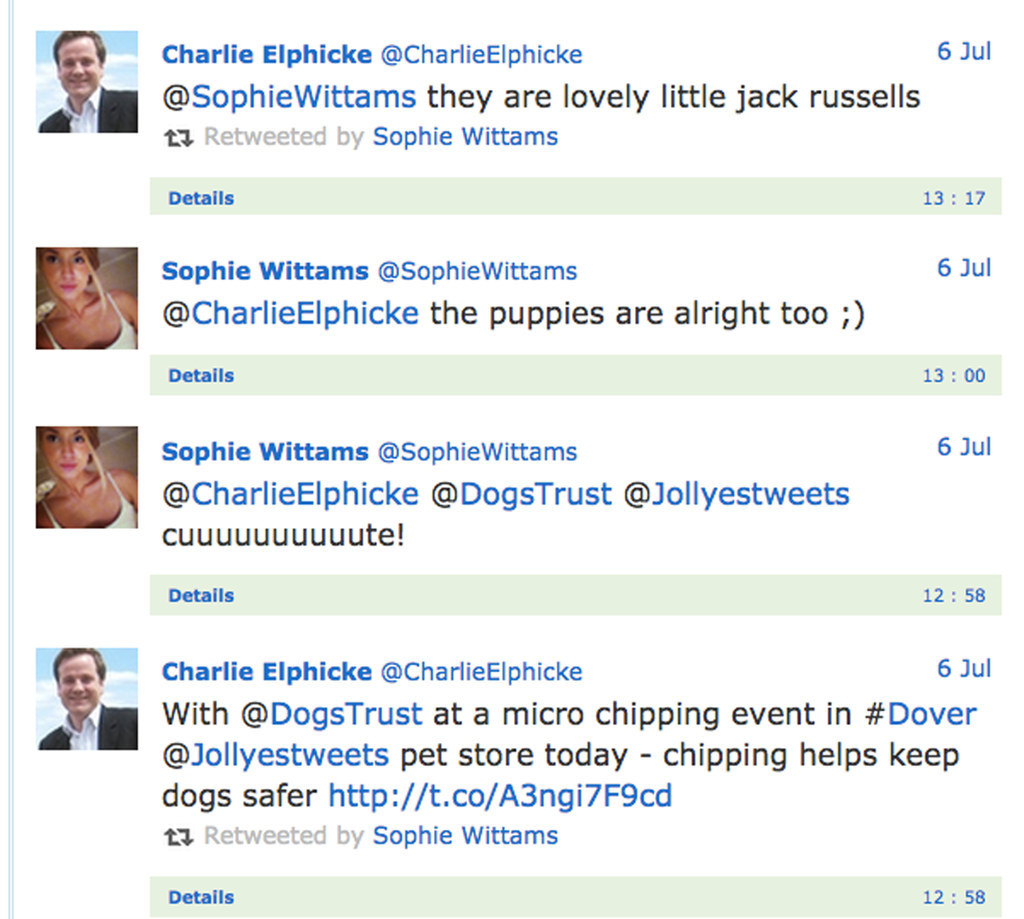 And sometimes there were just outright compliments aimed at the same MPs.
"Sophie Wittams" even found the time to celebrate Brooks Newmark's appointment as minister for civil society on her Twitter account.

If you're a middle-aged Conservative MP and a young attractive researcher starts taking an interest in you on Twitter, then be careful.