Londoners are likely to read headlines about a transport fare freeze today.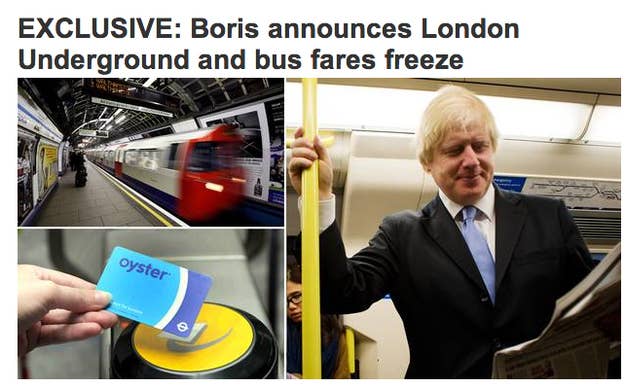 But the headline doesn't quite tell the full story. Londoners will still pay more to travel next year.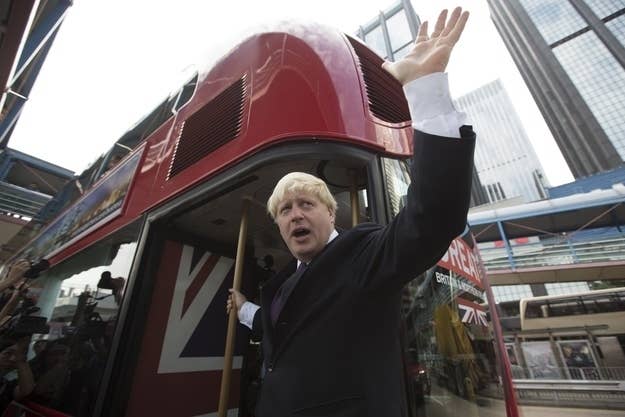 This is what you need to know about the cost of London transport in 2014.
You're going to pay a few quid extra for a weekly travelcard.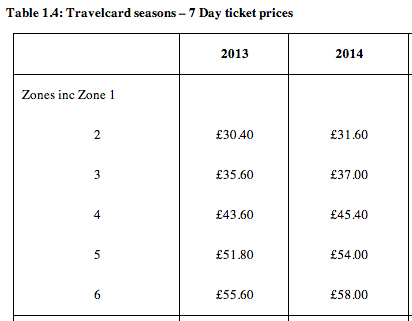 Oyster bus fares will rise by 5p to £1.45 a journey.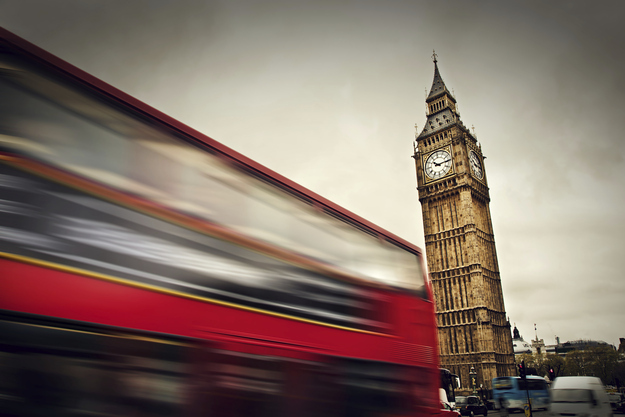 But most Oyster pay-as-you-go tube fares really will be frozen in cash terms.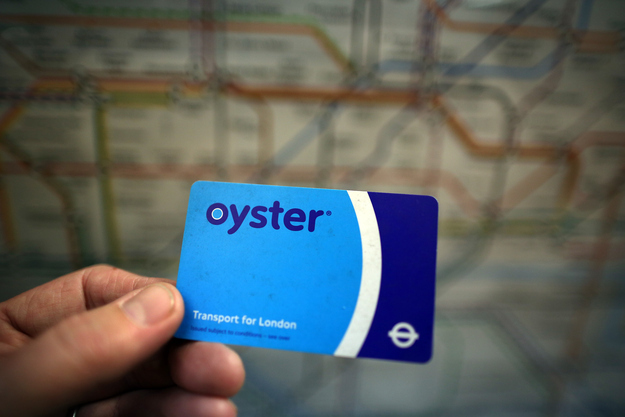 In short, London transport fares really are going up – but by a smaller amount than most people expected.
Commuters will be happy that today's announcement this marks an end to Boris Johnson's policy of continued above-inflation fare increases. Over the last five years the Mayor has consistently pushed up transport costs to fund investment in the capital's infrastructure.
This has reduced delays, helped pay for the introduction of new trains and paved the way for 24-hour tube trains.
But it also means that a bus fare has jumped from 90p to £1.45, while Zone 1-2 tube fares have increased from £2 to £2.80.