This Couple Had Oral Sex In Front Of Their Children At A Shopping Centre
Fahad Bilal and Akeela Ali were caught in the Westfield shopping centre in Shepherd's Bush and have now been banned from "coming within the M25" for eight weeks.
This man and his wife have been banned from London after being caught having oral sex in a shopping centre while their children watched.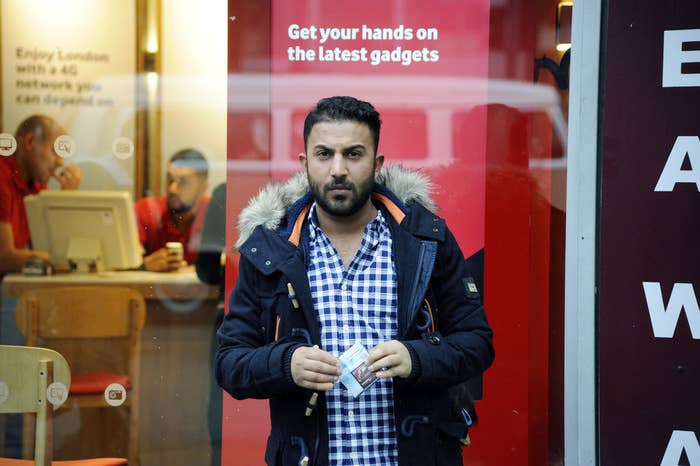 Fahad Bilal, 26, and his wife, Akeela Ali, 25, started the day with a family shopping trip to Shepherd's Bush Westfield shopping centre with their two children, aged 3 and 5.
Unlike most family shopping trips, it ended when they were caught on CCTV having oral sex by the shopping centre lifts while their children watched, according to Central News reporters at Hammersmith magistrates' court.
Ali later told police said she "thought about stopping" when their children interrupted, but carried on because "it just happened".
The prosecutor explained what happened next: "When she finished she spat into a tissue and threw it behind a plant pot in the shopping centre's lift lobby lounge."
Ali later told police she was pregnant "and as a result her hormones were everywhere and she felt horny", the prosecutor said.
Westfield in Shepherd's Bush, where this all took place, describes itself as a "pioneering shopping and leisure destination".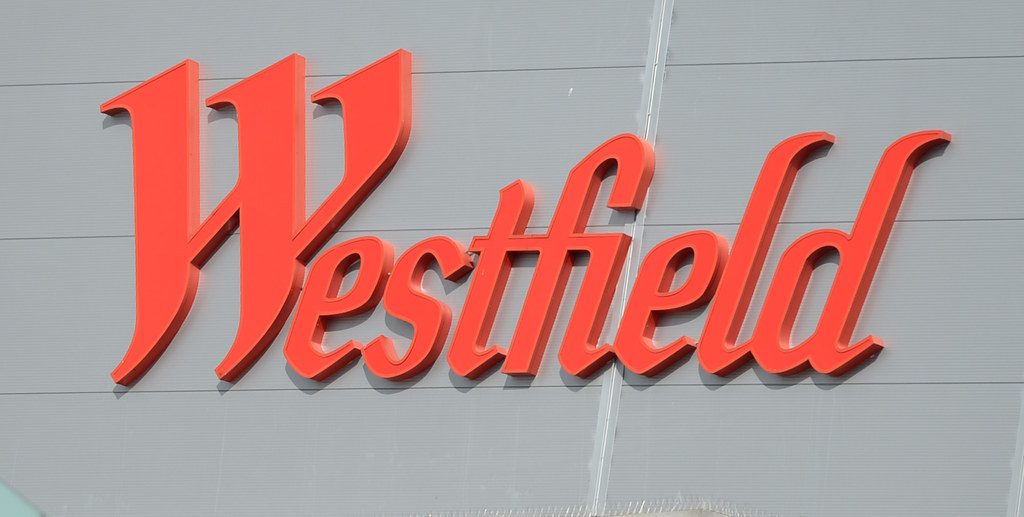 Judge Elizabeth Roscoe found the couple guilty of outraging public decency and banned them from "coming within the M25" for eight weeks.
Bilal said the incident was a "human mistake" and that he is "not happy with what happened".