The Beard Liberation Front, a pro-beard organisation, has welcomed the appointment of the bearded Stephen Crabb as secretary of state for Wales.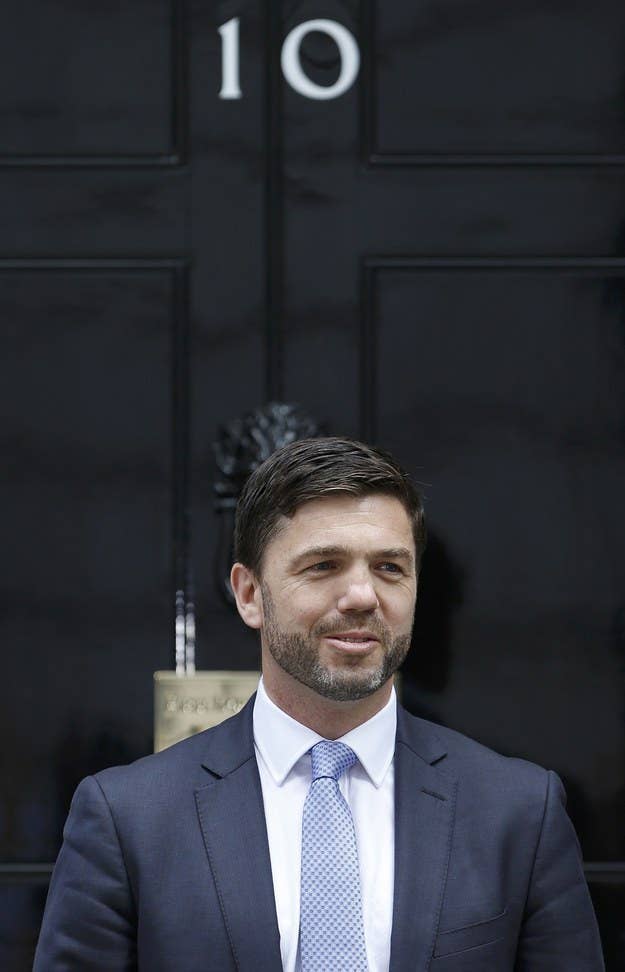 Crabb becomes the first Conservative cabinet minister to have a beard since the 4th Earl of Onslow in 1905. The move has been heralded by Keith Flett, leader of the Beard Liberation Front.
"It's good news that at long last there is a beard in the cabinet, and I expect Mr Cameron is pleased that it's a Tory rather than a Lib Dem beard," Flett told BuzzFeed. "It's a form of oneupmanship which may have been in his [reshuffle] calculations to beat Mr Clegg.
"Promoting women and hirsute men is a welcome sign of inclusivity. At least, in addition to white middle-aged men, they've now got a middle-aged white man with a beard."
However, Flett said that the Beard Liberation Front has previously doubted Crabb's commitment to facial hair: "Until fairly recently he was clean-shaven. He's had a beard for two or three years but we thought he'd just shave it off."
Flett, who organises the annual Westminster Beard of the Year competition, said the pressure is now on Ed Miliband to recreate the beard-heavy cabinets of the early Tony Blair years. "Mr Miliband will need to think about following suit. He's got far more hirsute MPs to pick from."
He also suggested that David Cameron's willingness to appoint a bearded cabinet minister may point to a increasingly liberal tendency among the Conservative leadership. "[John] Selwyn Gummer had a beard, and it was said that Thatcher told him to shave it off if he wanted to appear in the cabinet. He did and then he popped up in the cabinet.
"Mr Cameron may be starting to understand the 'no cuts' message that's floating about."