GLASGOW – There are all manner of delights at the Liberal Democrats' annual conference in Glasgow, but nothing beats the amazing goods that are available to purchase. Here's some of the best.
1.
This Scottish Lib Dems money box.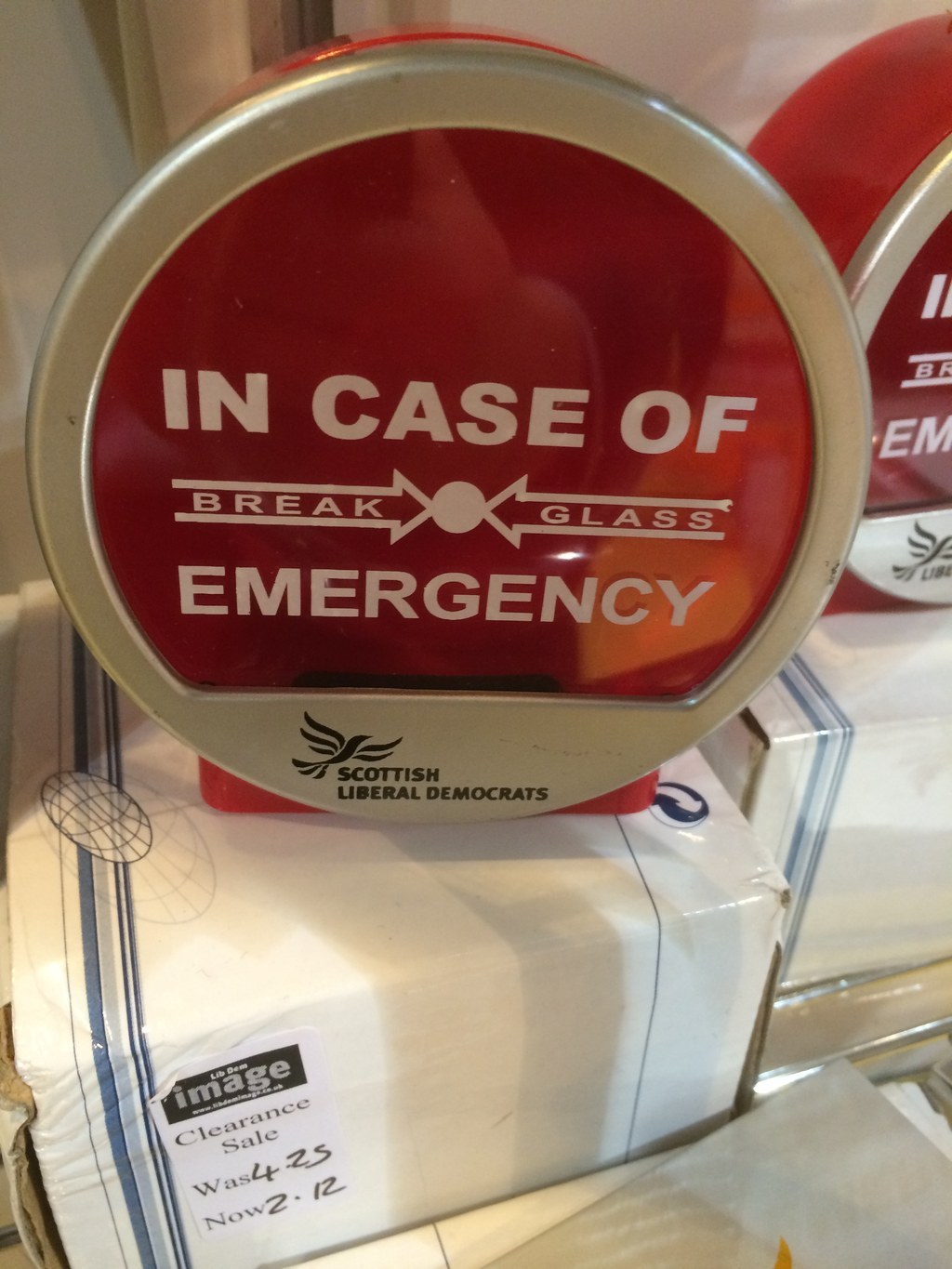 2.
This Lib Dem pocket mirror.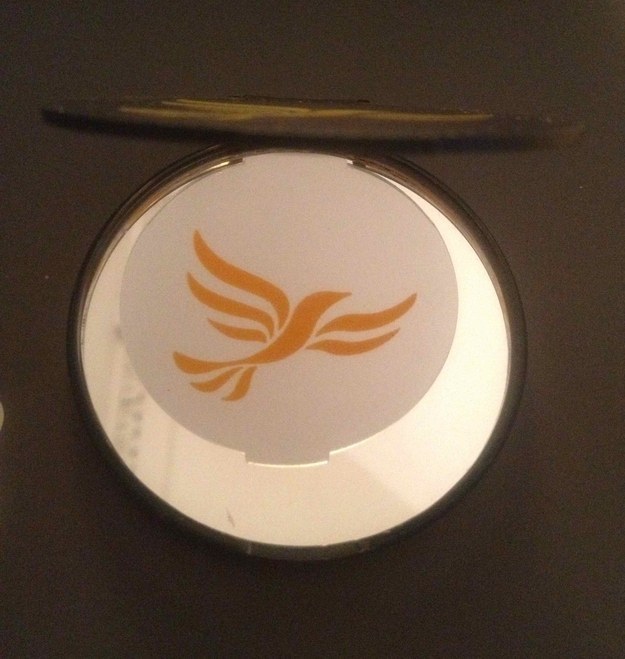 3.
This Lib Dem "dead parrot".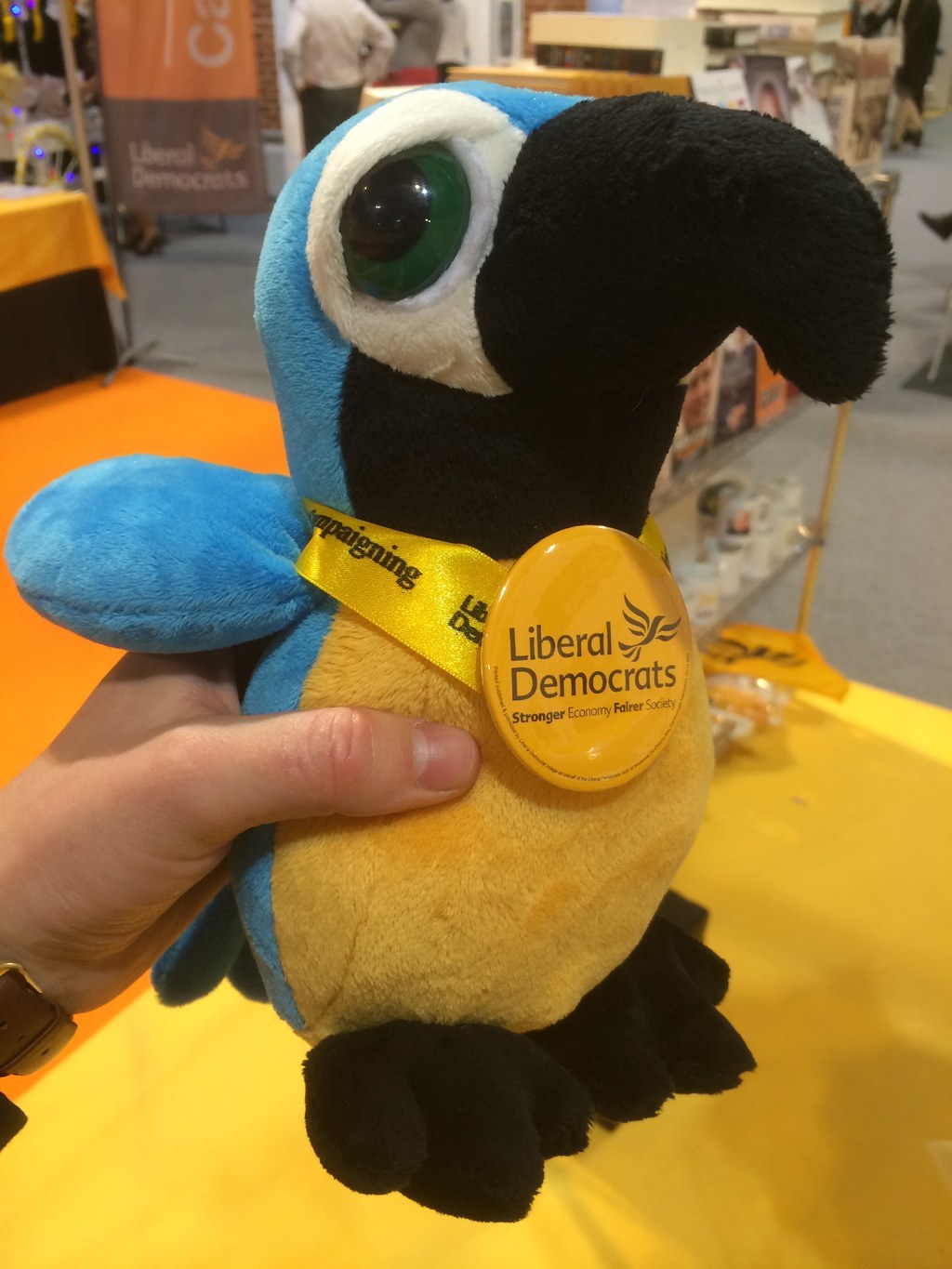 4.
A pack of 25 Lib Dem balloons.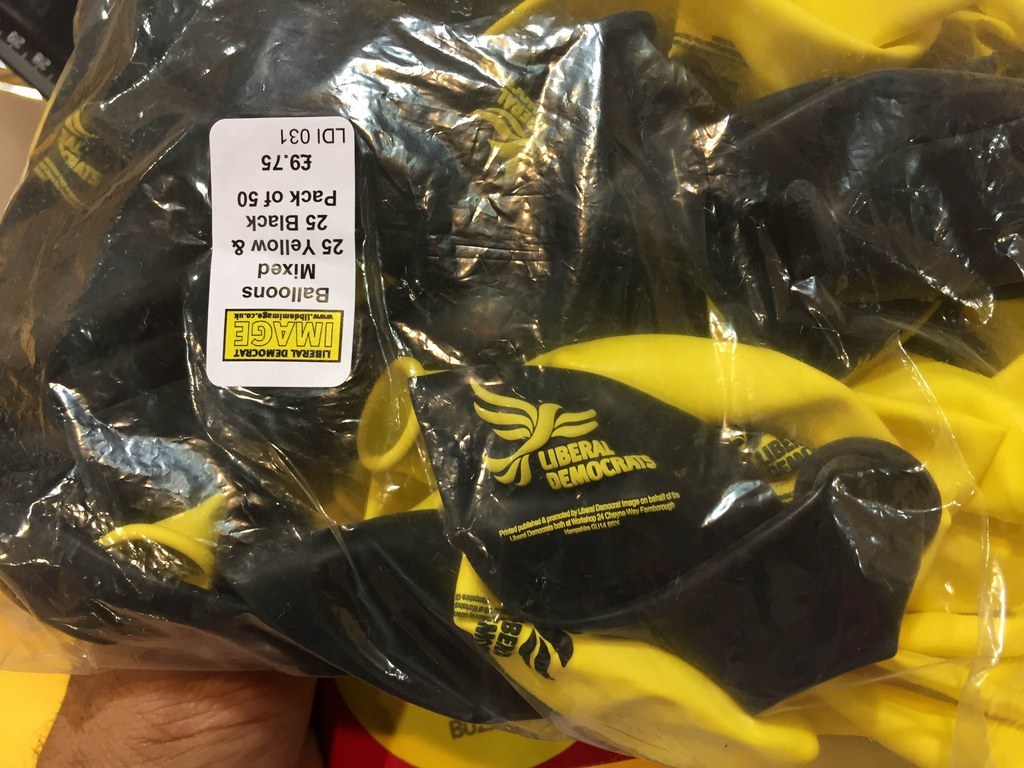 5.
This poster of Nick Clegg and Vince Cable for the bedroom wall.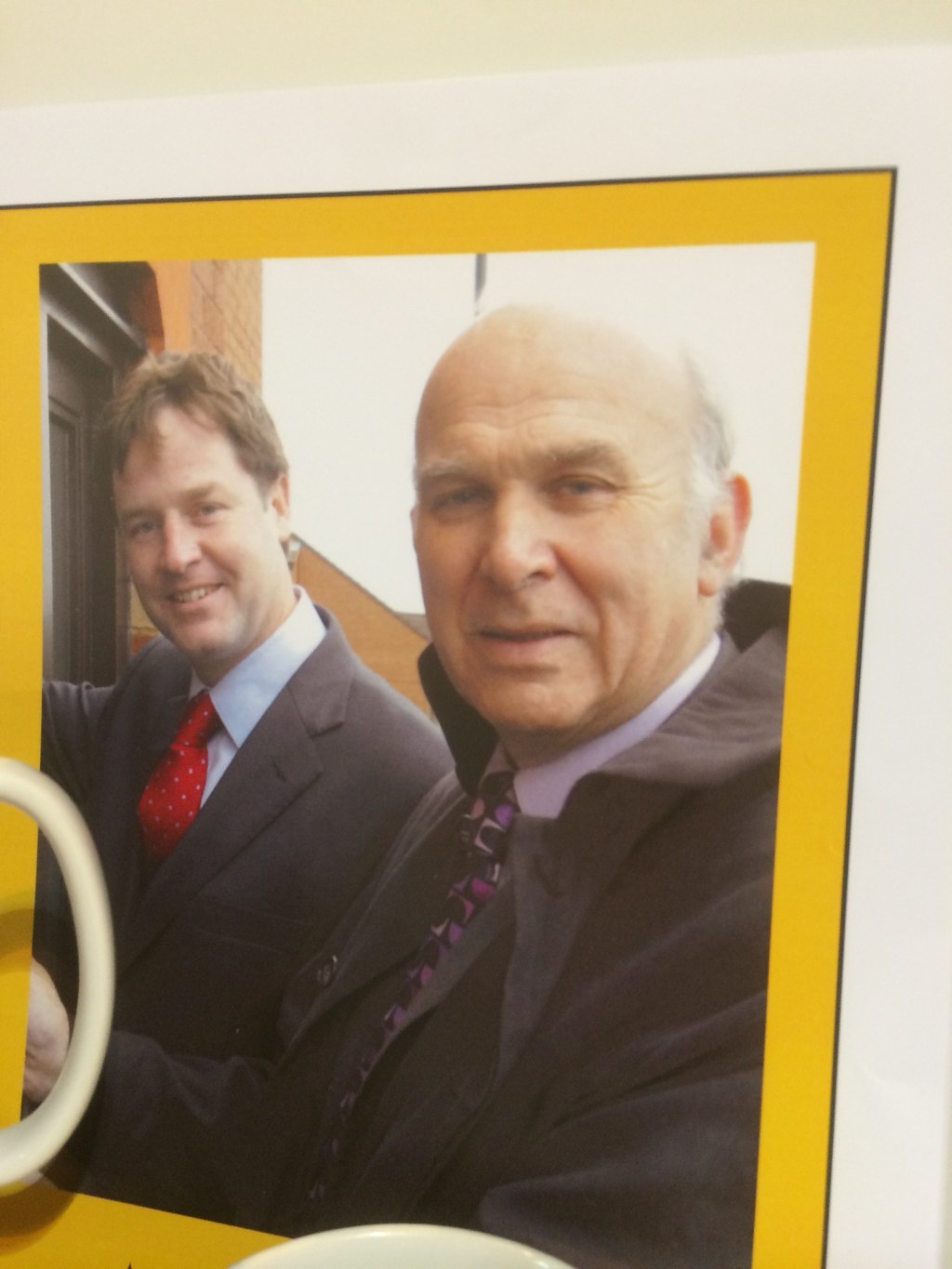 6.
A selection of badges of former Scottish Lib Dem leader Tavish Scott.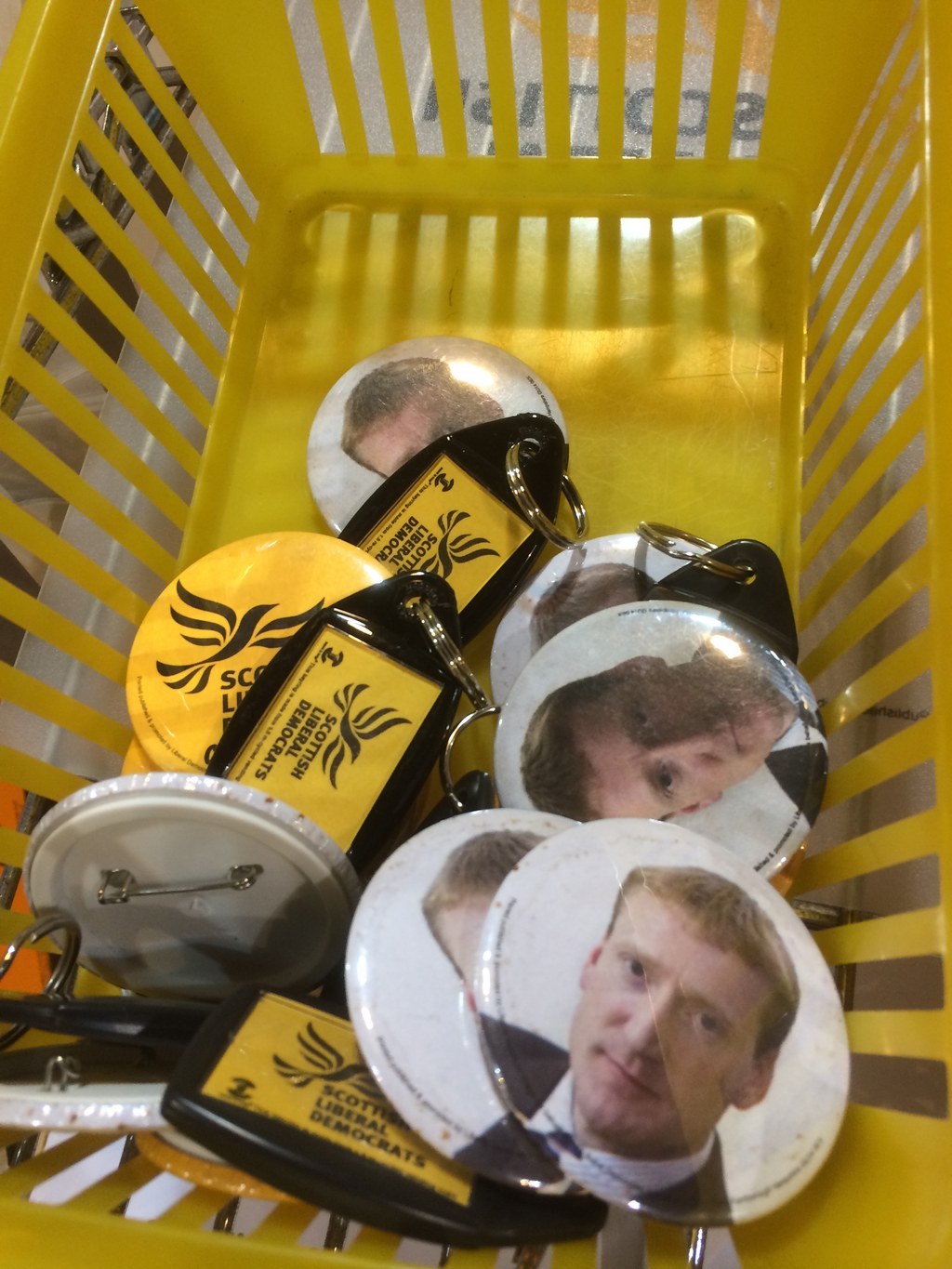 7.
A "women should vote liberal" magnet.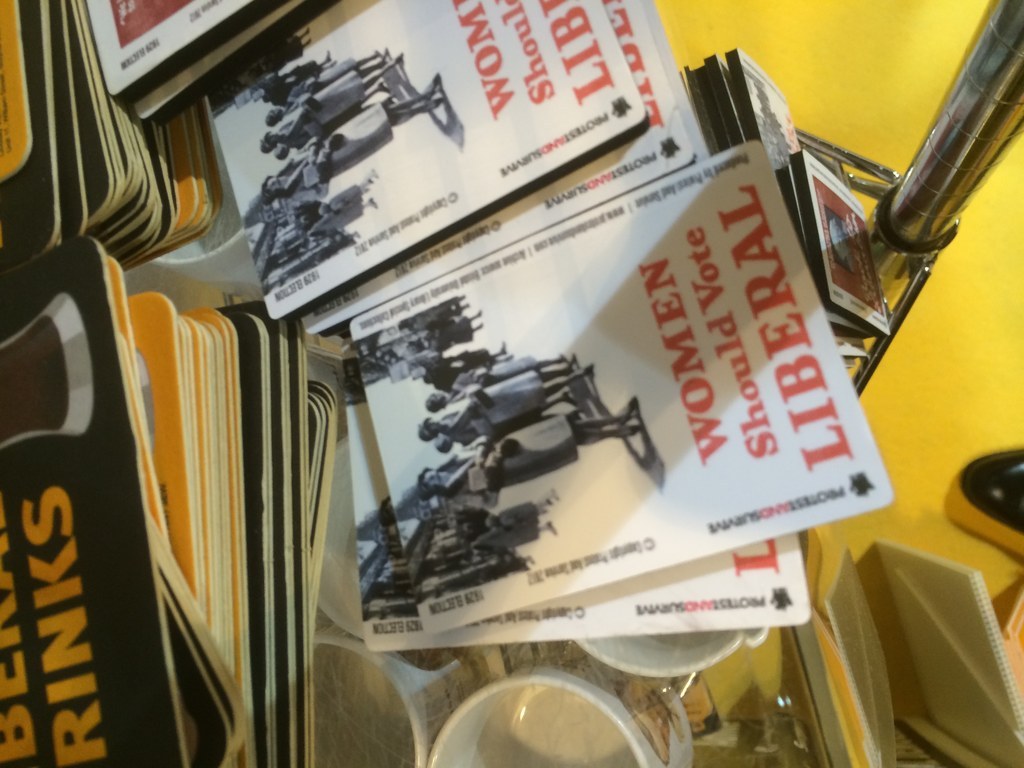 8.
These Lib Dem beer mats.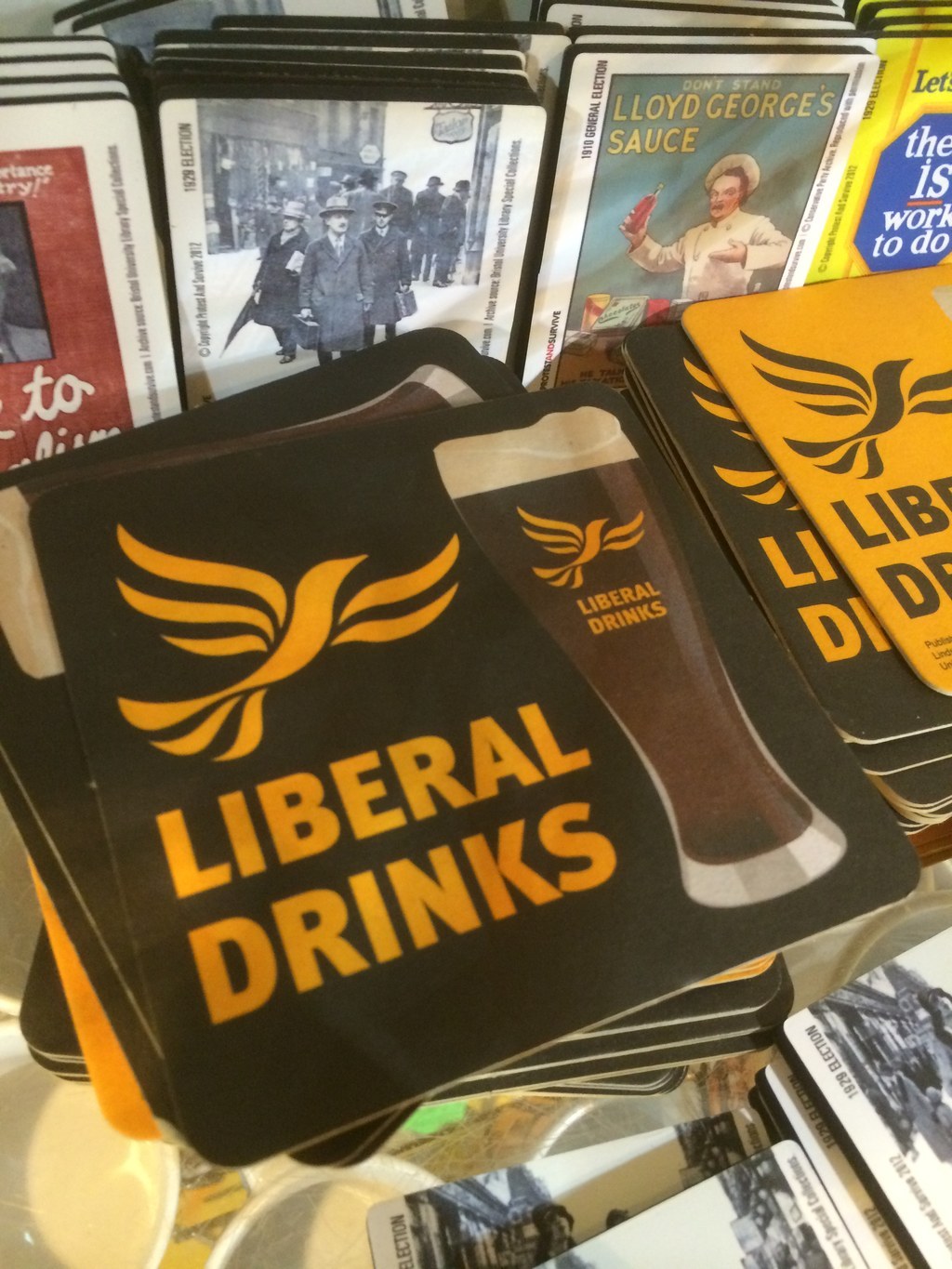 9.
This mug featuring Shirley Williams.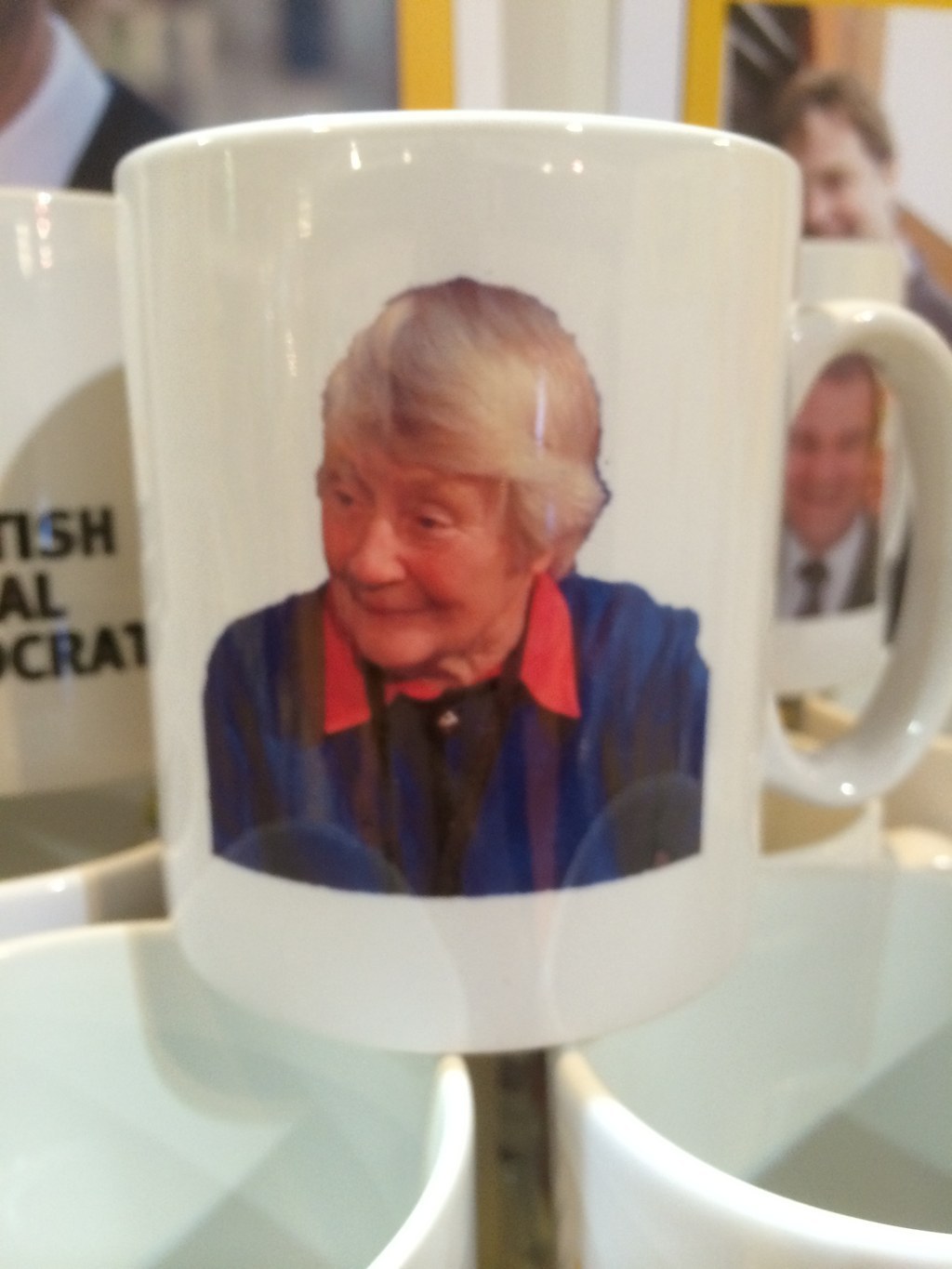 10.
This 12" Welsh Liberal Democrats ruler.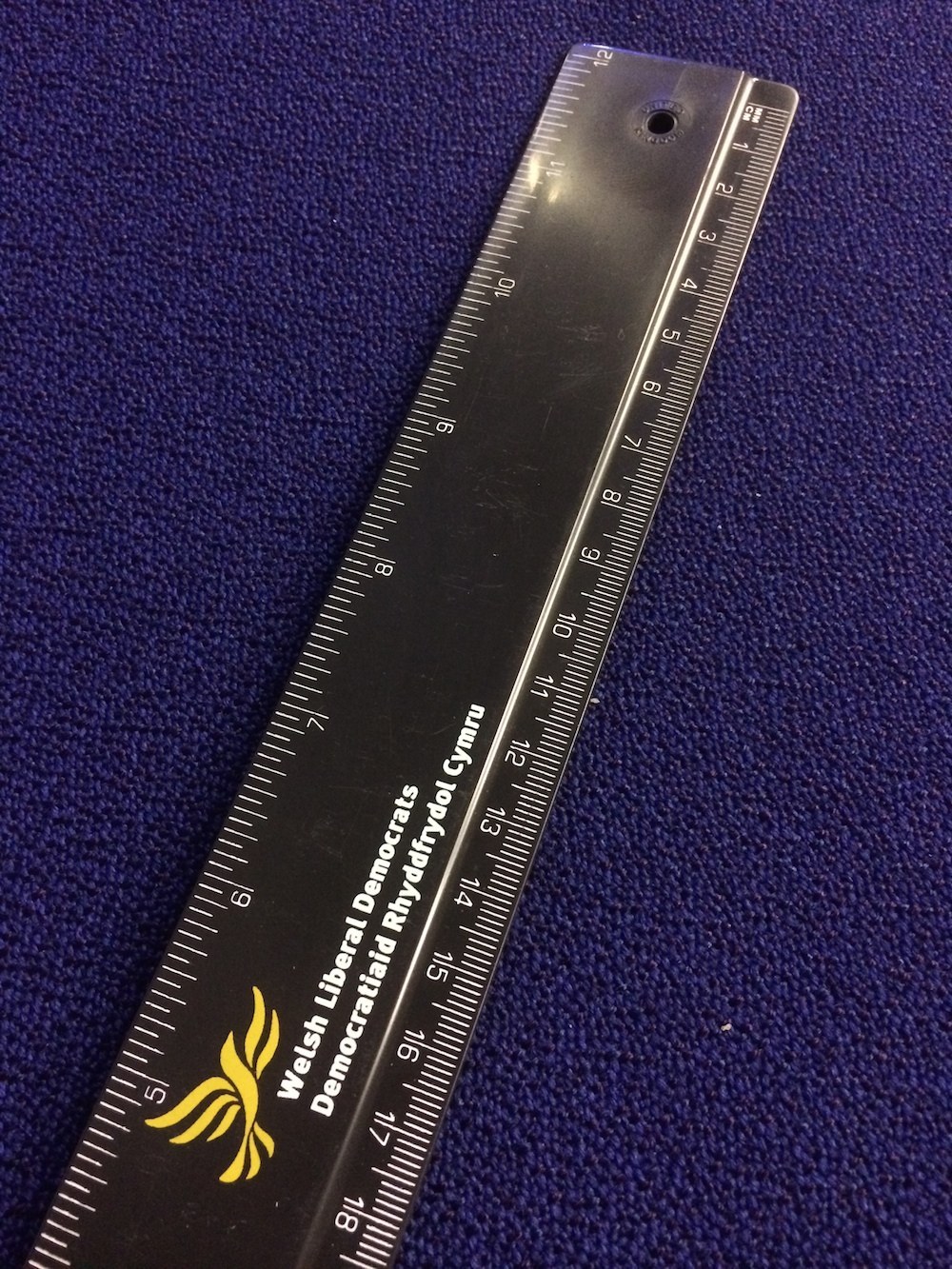 11.
This discounted Democratiaid Rhyddfrydol Cymru mug.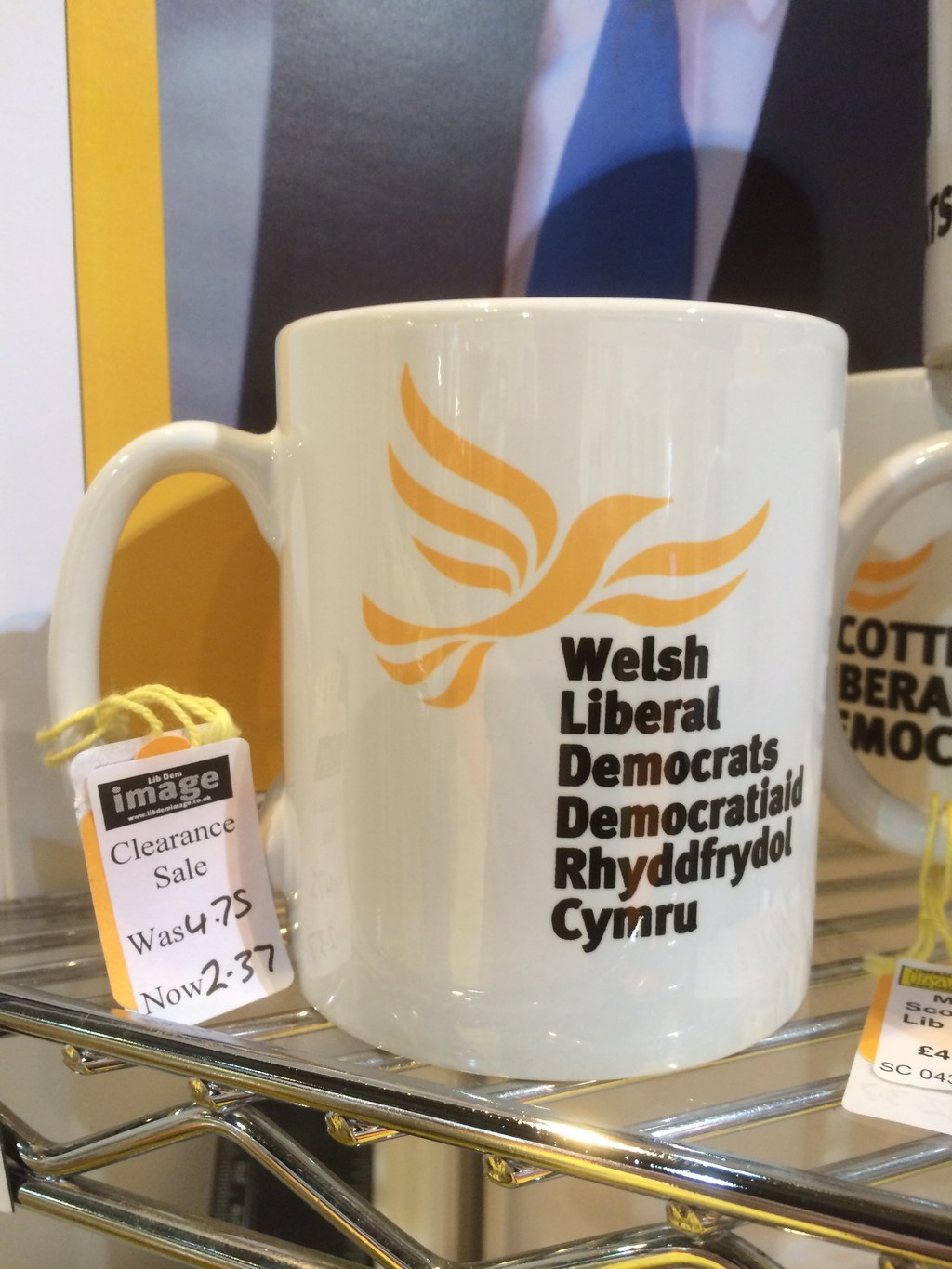 12.
Lots of Lib Dem ties.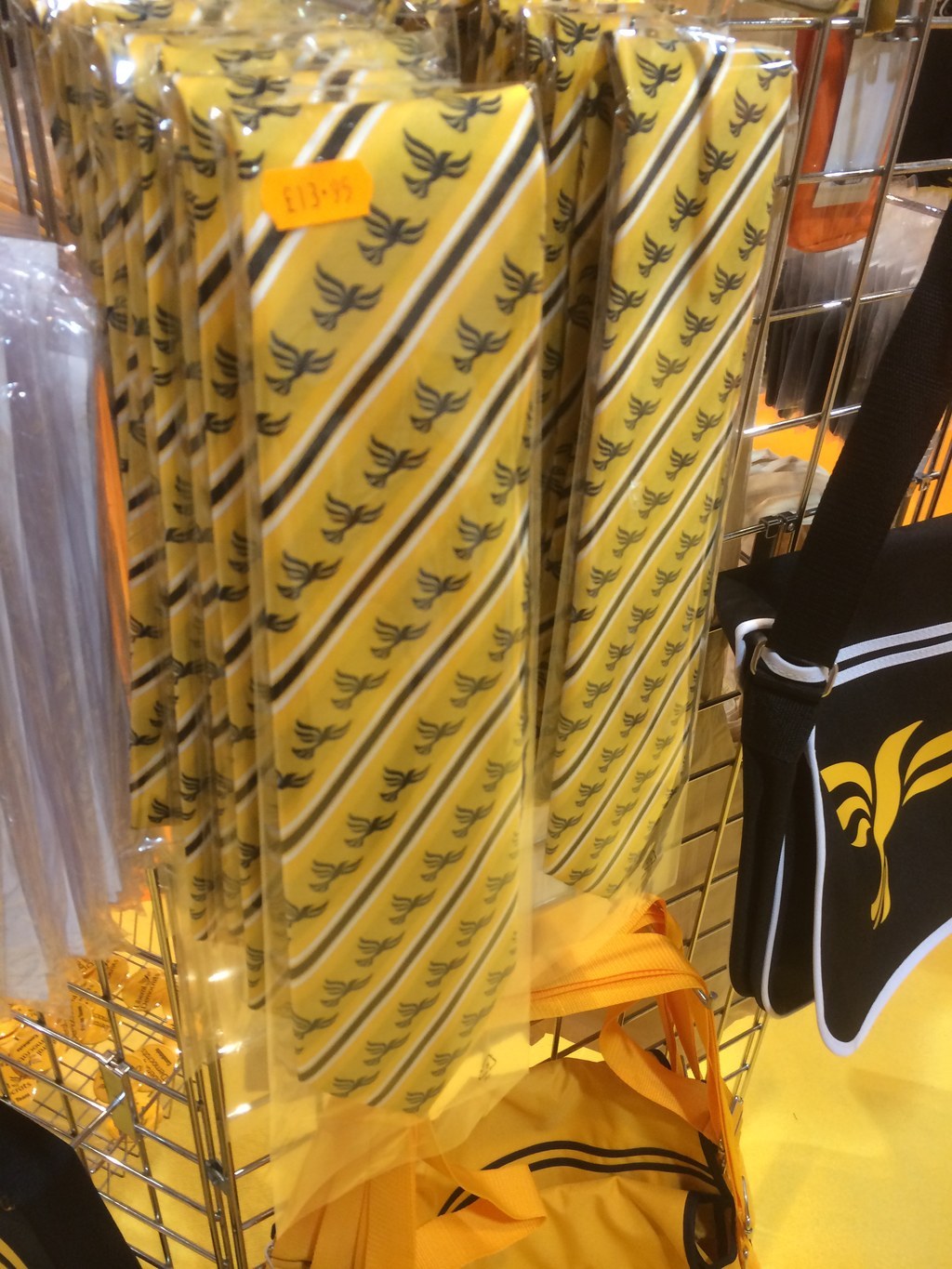 13.
This Scottish Lib Dems card holder.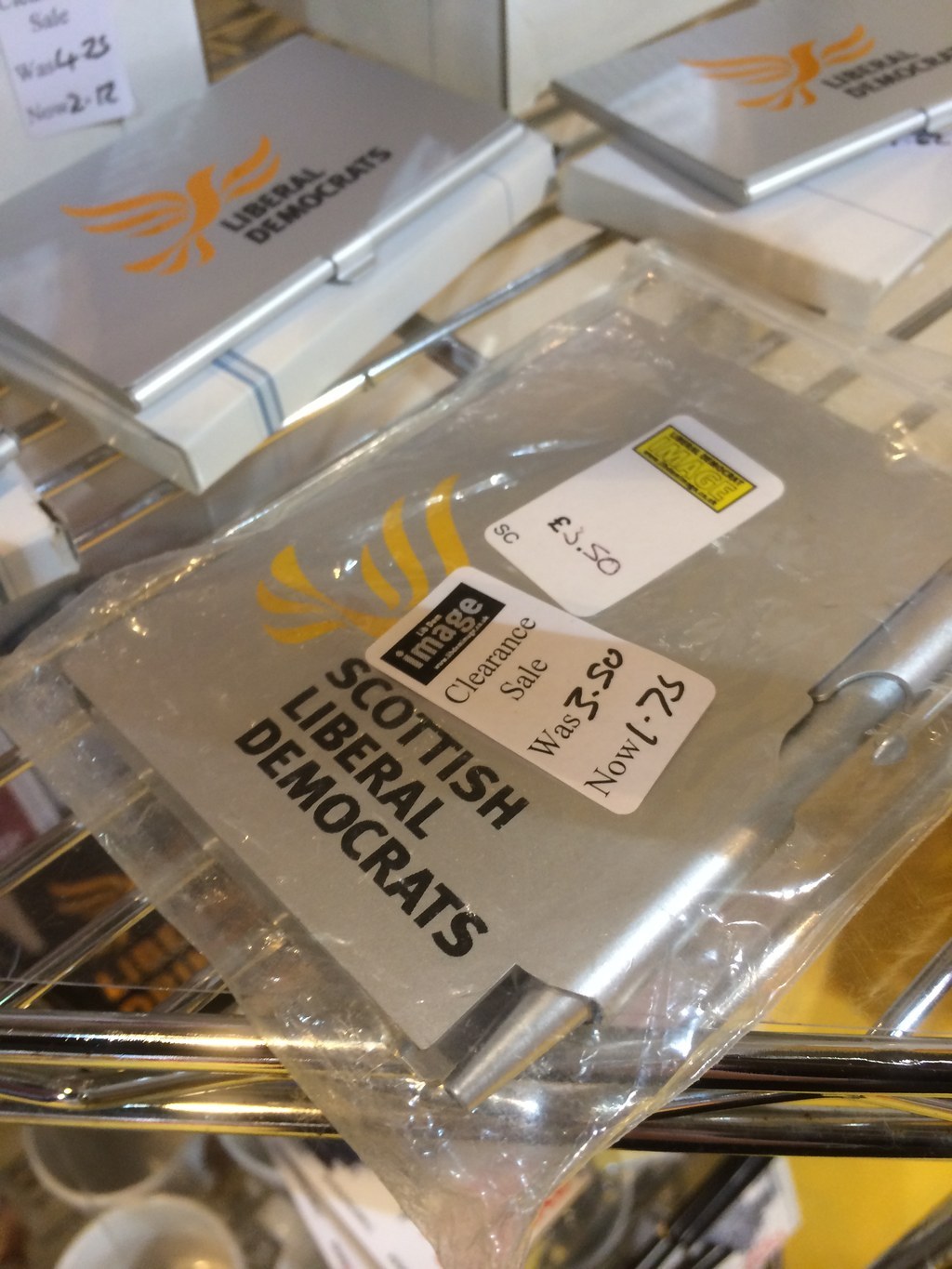 14.
Lib Dem earrings for the special person in your life.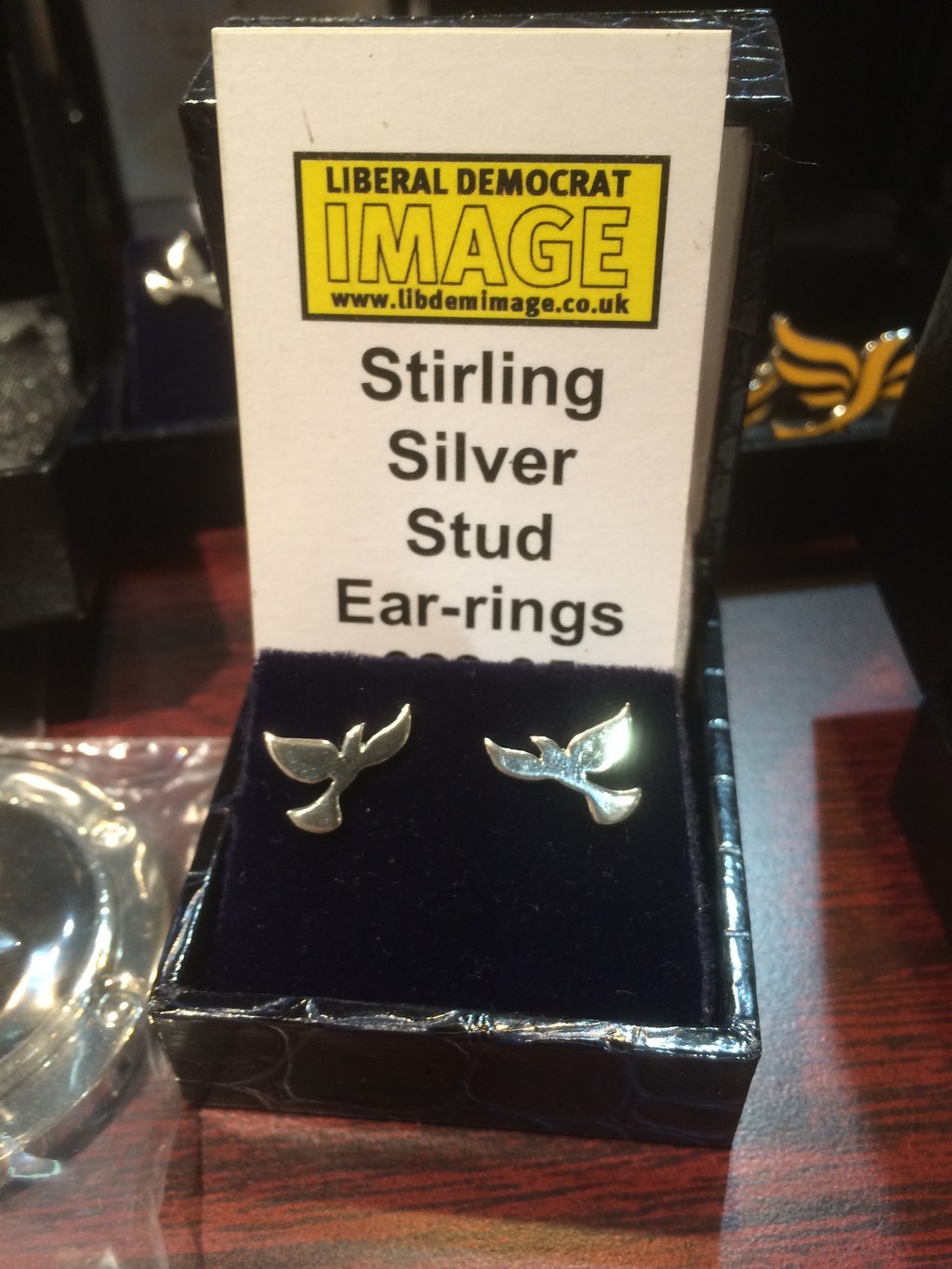 15.
These Lib Dem birthday cards.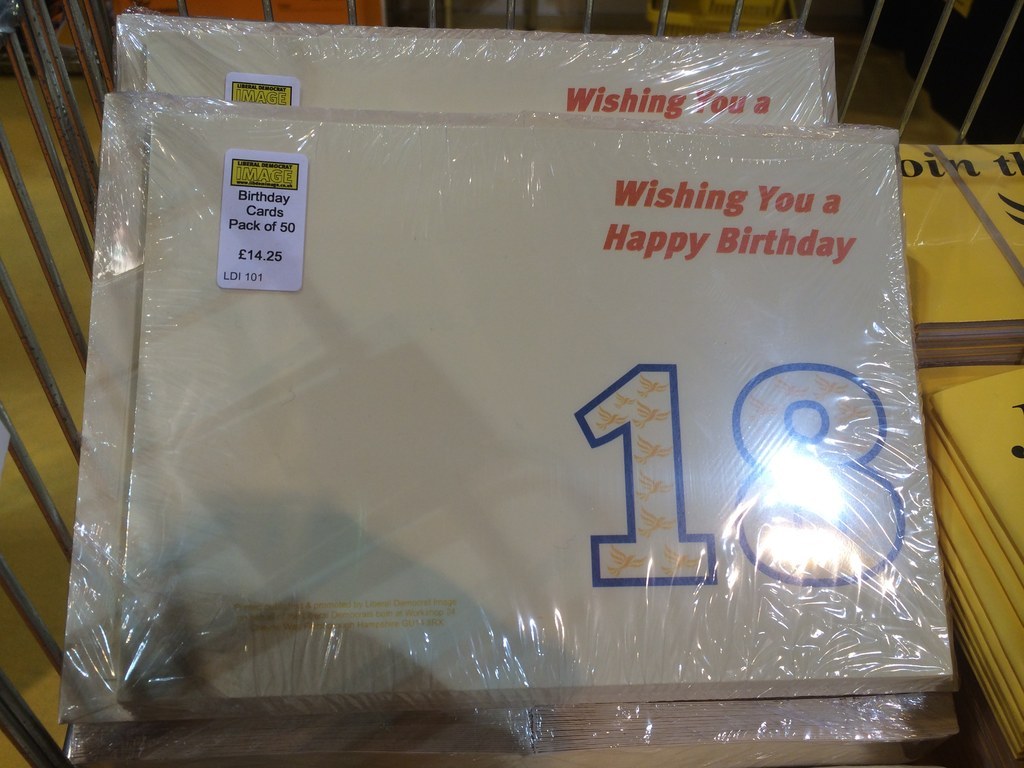 16.
This Lib Dem cap, from the William Hague collection.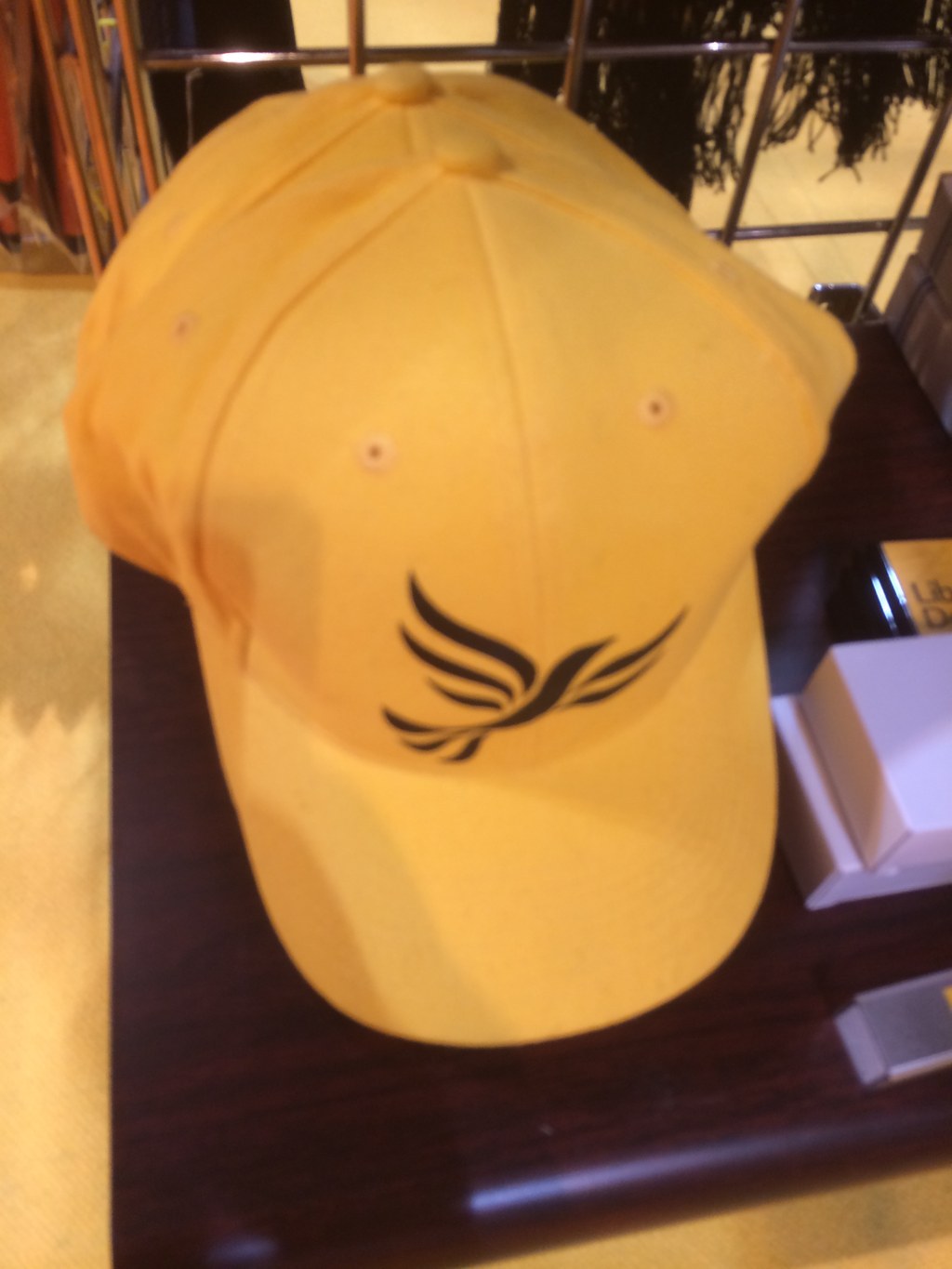 17.
A novelty Lib Dem cheque with which to pay your electricity bill.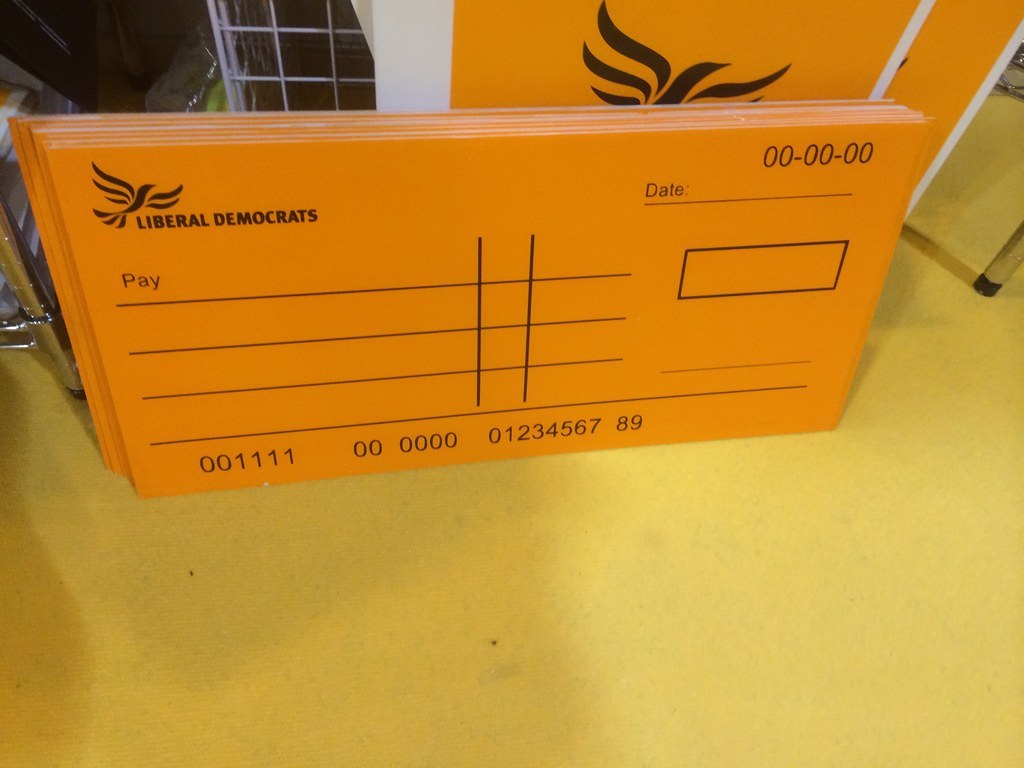 18.
This Lib Dem teddy bear.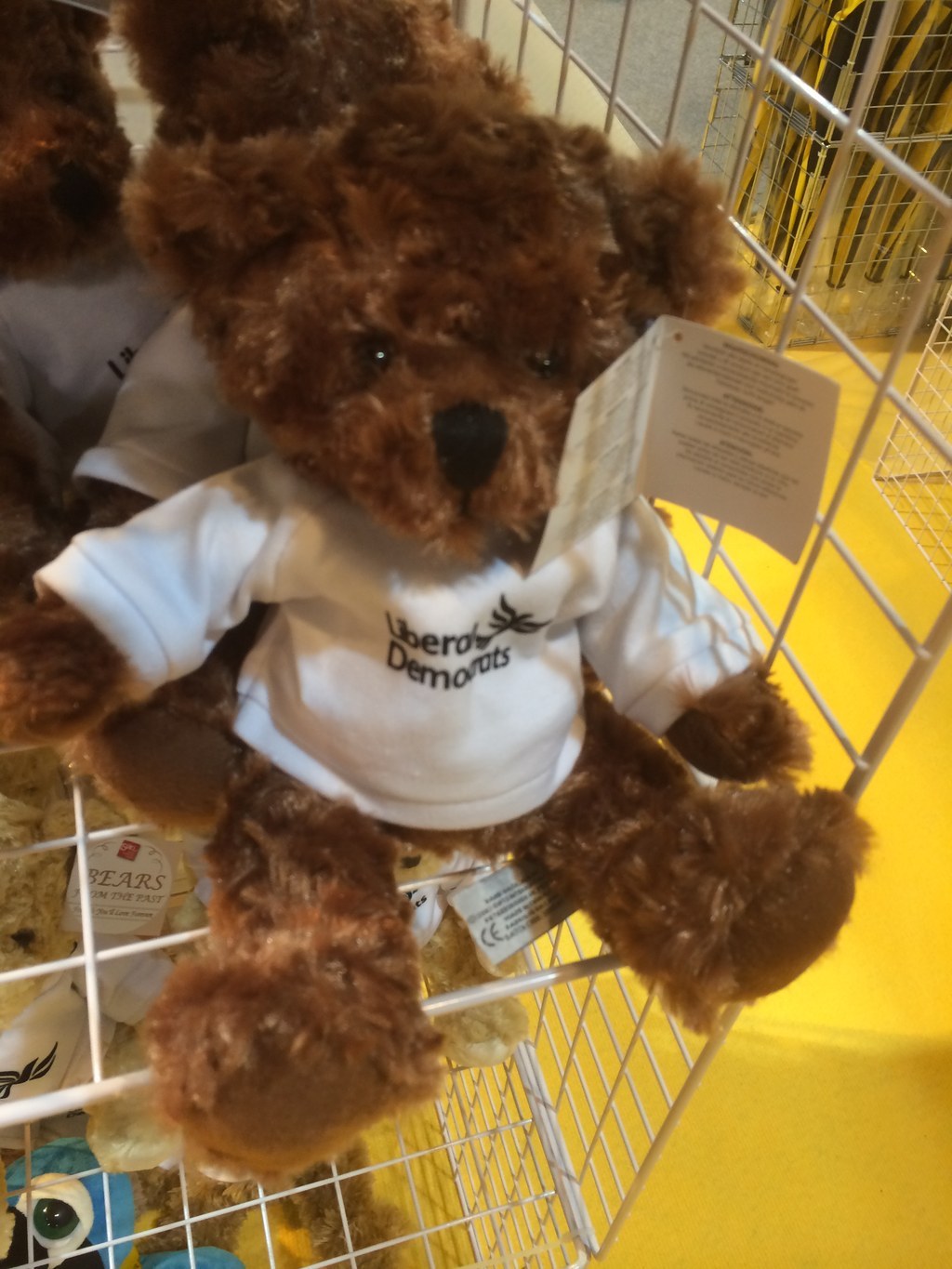 19.
A mug (discounted from £6.95 to £3.47) featuring Lib Dem energy secretary Ed Davey.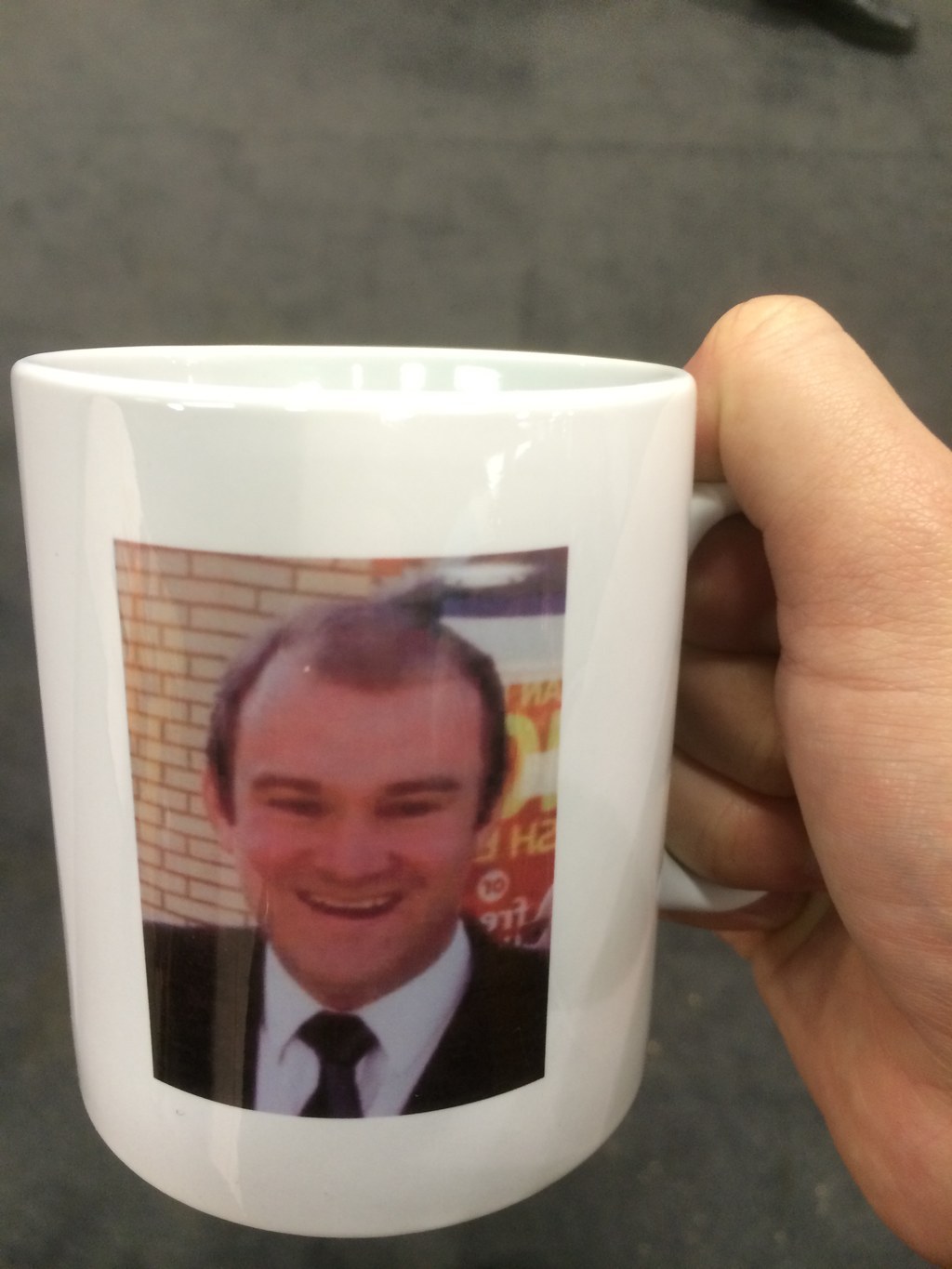 20.
This range of badges featuring every single Lib Dem parliamentarian.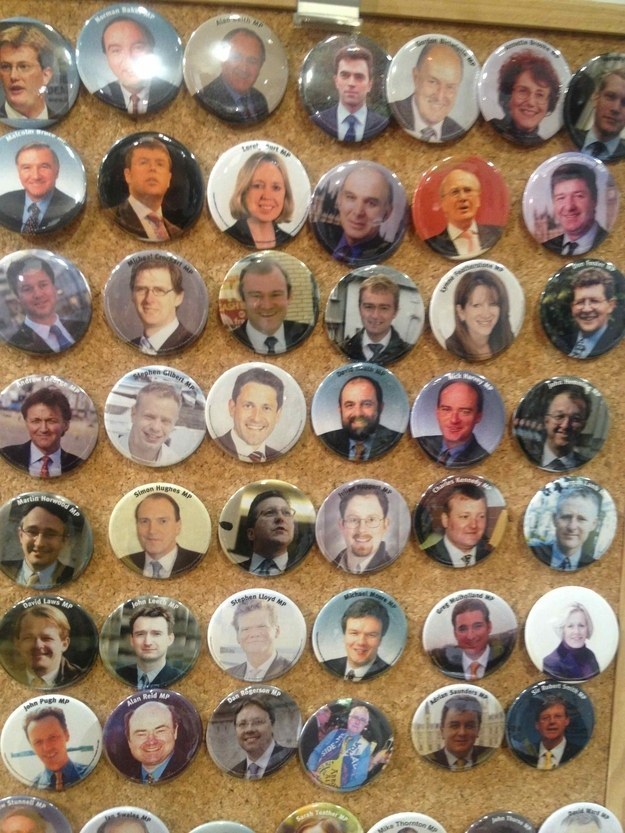 21.
(We went for this badge of Kirsty Williams, leader of the Welsh Lib Dems.)