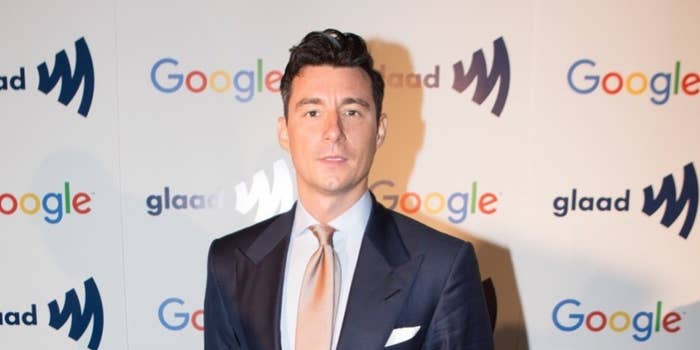 Angela Eagle's Labour leadership campaign company was founded by Anthony Watson, a former Nike executive who splits his time between Los Angeles and London.

The company, Angela Eagle Campaign Ltd, was officially registered by Watson on Monday, the day Eagle launched her bid to replace Jeremy Corbyn as Labour leader.
Watson, who will be serving as campaign treasurer, worked until recently as global chief information officer at the sportswear giant. An LGBT rights campaigner, he has also been a managing director at Barclays bank and is currently chief executive of Uphold, which was founded as a bitcoin trading business.
A spokesperson for Eagle said he would soon be joined as co-directors of the organisation that will run her campaign by veteran organiser Alan Barnard and Linda Riley, who runs media businesses with a LGBT focus.
Last summer, Watson gave Eagle £10,000 to pay for her unsuccessful Labour deputy leadership bid and he has now taken a more active role in this campaign.

In February he was appointed as chair of Labour's business and enterprise advisory council, at a time when Eagle was shadow business secretary.
Watson previously told the Huffington Post he was committed to making Labour electable since the victory of Tony Blair had substantially helped his career. "I didn't grow up with very much and the only reason I have achieved any success in life, I would argue, is the Labour party came to power in 1997," he said.

In the interview he said he was committed to campaigning for a higher minimum wage and improving the standard of life for ordinary Britons, even though he "could have non-dom status tomorrow".
"I have homes all over the world, and I could live anywhere I choose," he said. "But I choose to live in the UK and pay my tax accordingly."