This Man's Pictures Have Defined The General Election Campaign
The photographer who has provided the campaign's defining images – including an isolated Nigel Farage and a head-desking schoolgirl – tells BuzzFeed News his favourites.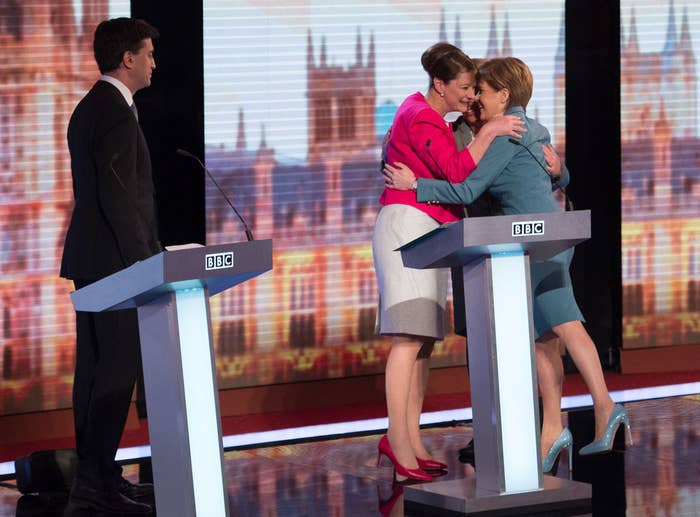 Stefan Rousseau is the Press Association's chief political photographer. And it's his pictures that have been the defining images of the general election.
Rousseau, who has been covering covering politics full-time since 2001, told BuzzFeed News that he's achieved this despite struggling to get access to events on a stage-managed campaign.
"I've covered five general elections, and this is the worst one for control and access," he said, adding that party press officers are controlling access to politicians more than ever before: "We want to be able to wander around and look for pictures and they're making it very difficult for us to do that."
He talked BuzzFeed News through his five favourite photographs of the election so far:
1.
David Cameron and a schoolgirl who just couldn't cope.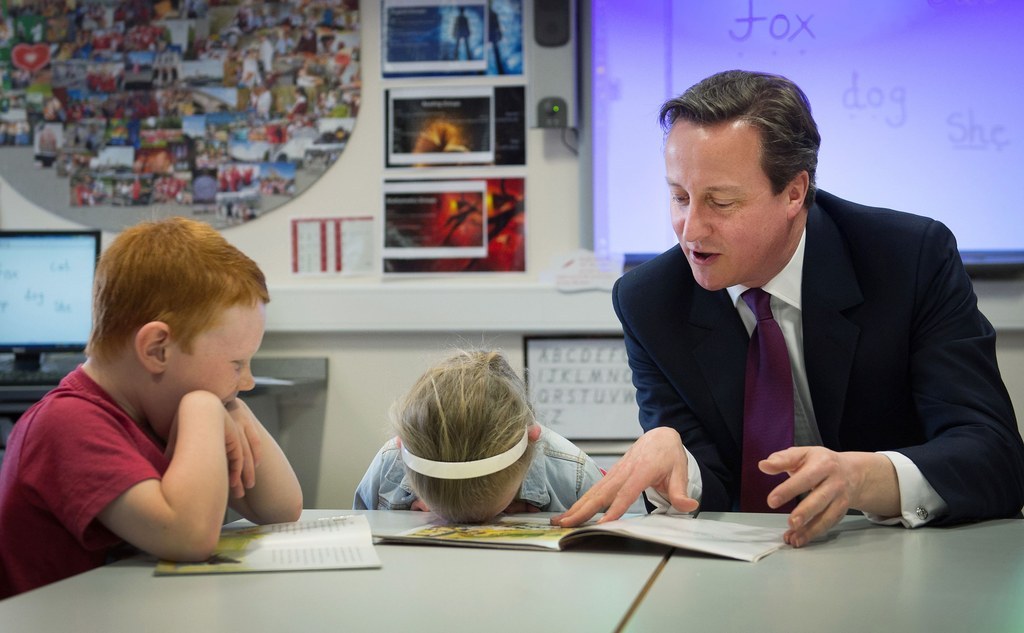 2.
Ed Miliband looking ominous at the Labour manifesto launch.
3.
David Cameron feeding a lamb.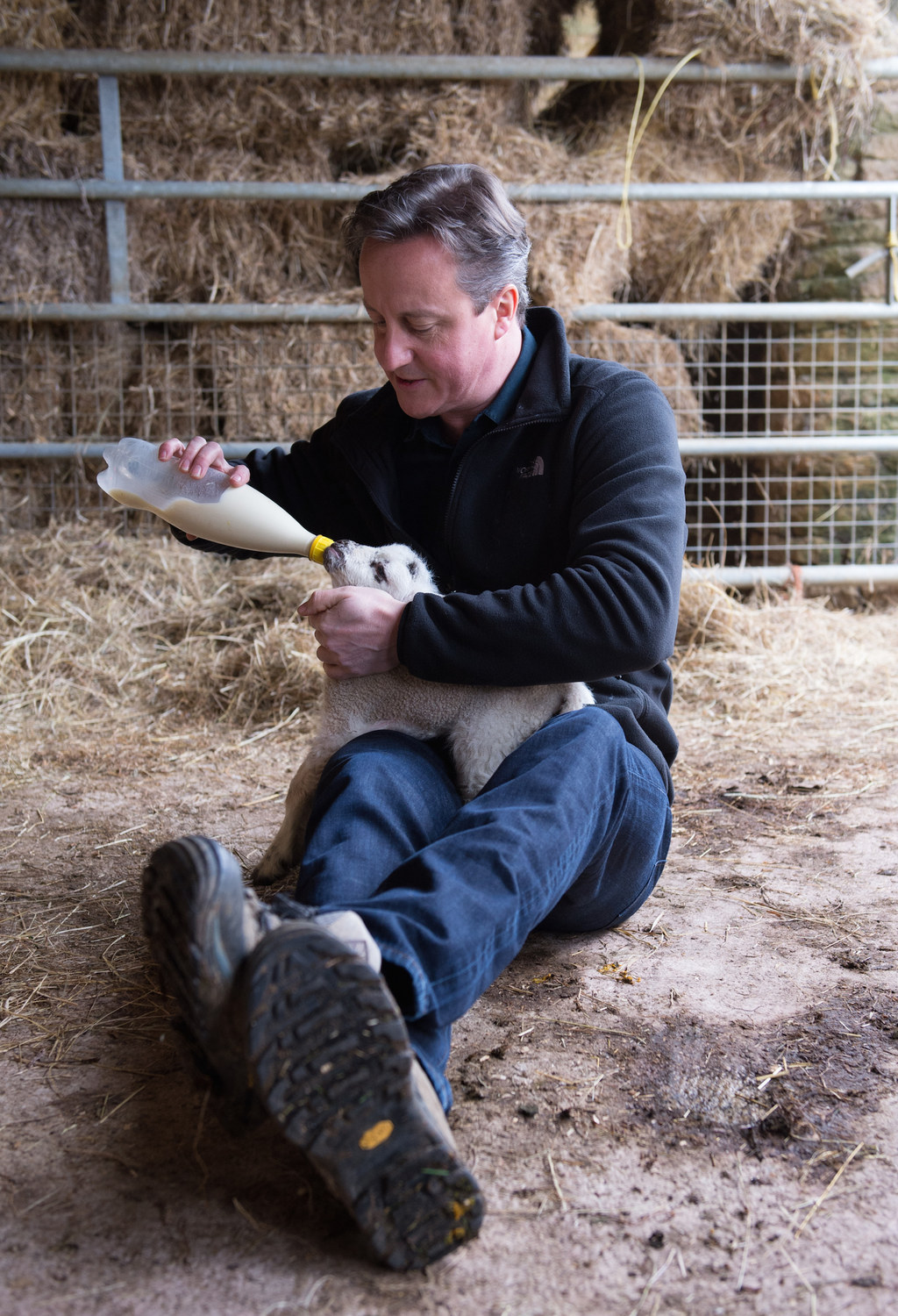 4.
Nigel Farage being left on his own after the final leaders' debate.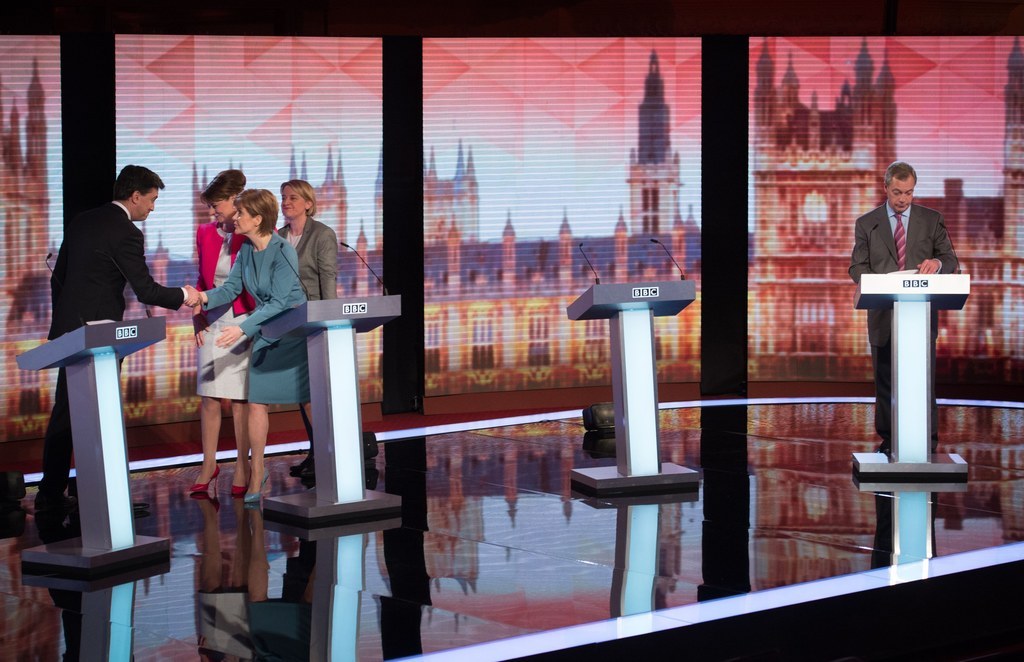 5.
Samantha Cameron looking on as her husband kisses the Northern Ireland secretary.