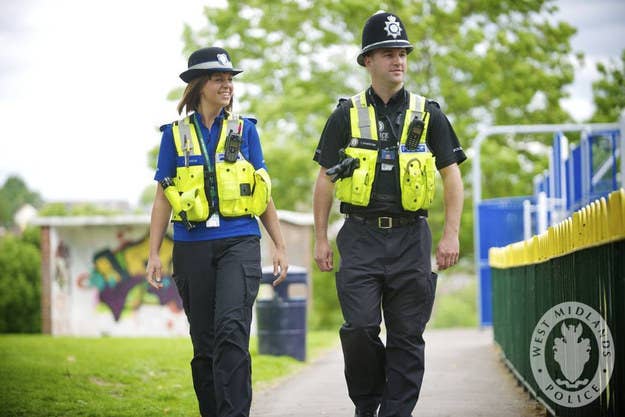 The government will pay £4 million to stage a by-election for a police job that could be scrapped within a year, amid predictions that turnout for the vote could hit a historic low.
Next month's by-election for a new West Midlands police and crime commissioner job was prompted by the recent death of Bob Jones, a well-respected Labour politician who repeatedly called for his own job to be abolished, saying the cost of administering the elections would be better spent "keeping police officers on our streets".
Now figures hidden in draft legislation show that the cost of opening hundreds of polling stations to find his replacement will be around £3 million. In addition, the Home Office has chosen to spend an extra £1 million on a pilot programme sending publicity booklets to every household in the region in an attempt to drum up interest in one of the coalition's flagship policing policies.
Police and crime commissioners were introduced by the government in 2012, giving voters in 41 regions across England and Wales the power to elect a politician who could control police budgets and fire chief constables. It was hoped the positions would make the police more accountable to local people, but their credibility was dashed by incredibly low turnouts at the initial elections.
Labour has said it will abolish police and crime commissioners if it wins the general election, meaning whoever wins the West Midlands by-election could be in the post for less than a year if Ed Miliband's party is successful in May 2015.
There are also serious concerns about the likely turnout in the £4 million by-election.
Jones was elected in November 2012 in an election that saw just 12% of eligible voters in the West Midlands bother to cast their ballot, despite national publicity for the elections.
But the by-election to choose his successor – who will control a police budget of over £500 million – will be held on the Thursday before the August bank holiday, raising fears that with almost no national media attention, turnout could fall even lower.