11 Of The Nicest Celebrities Ever
These celebrities don't take their fame too seriously. They're just like you and me. Jimmy Kimmel is finally moving to 11:35 on ABC! We're celebrating with laughter, tears, and stories about celebrities just being all around nice people, in every way, big and small.
1.
Jennifer Lawrence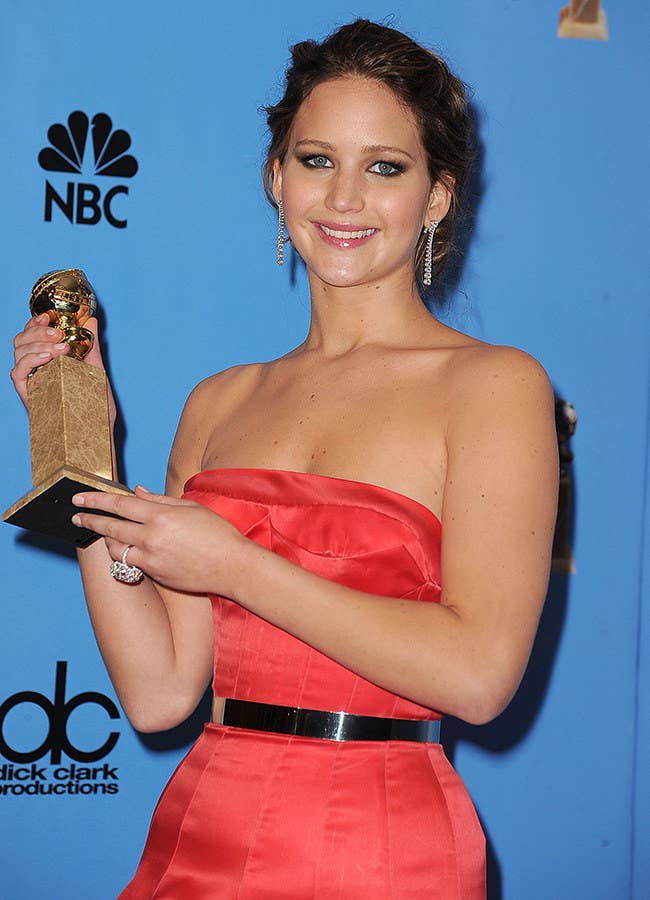 3.
Mila Kunis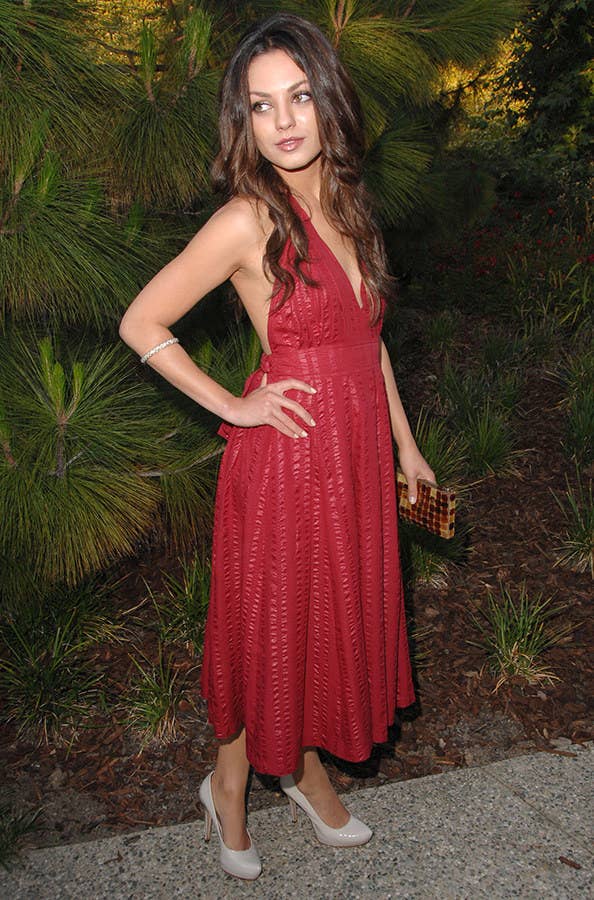 4.
Ryan Gosling
5.
Tom Hanks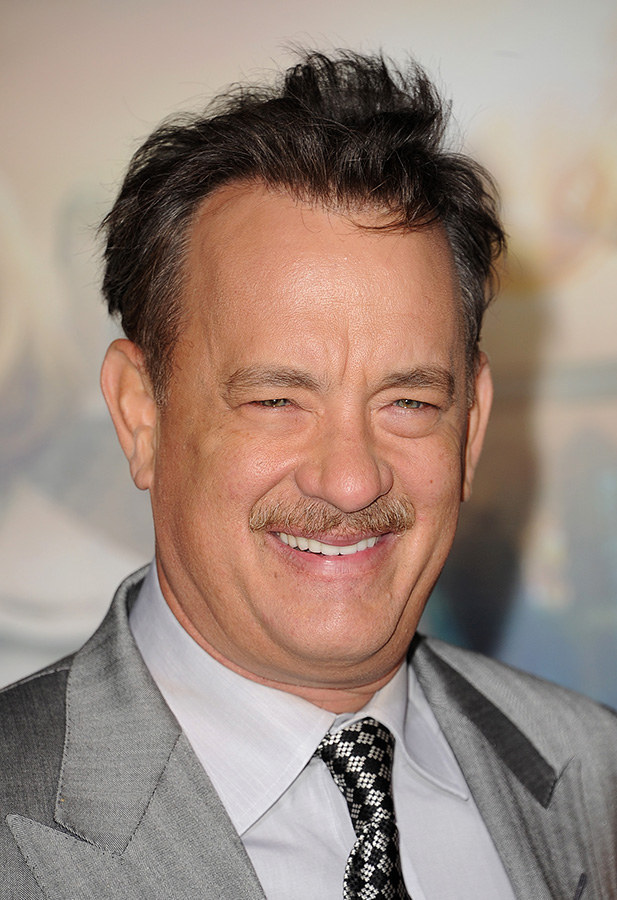 6.
Ellen DeGeneres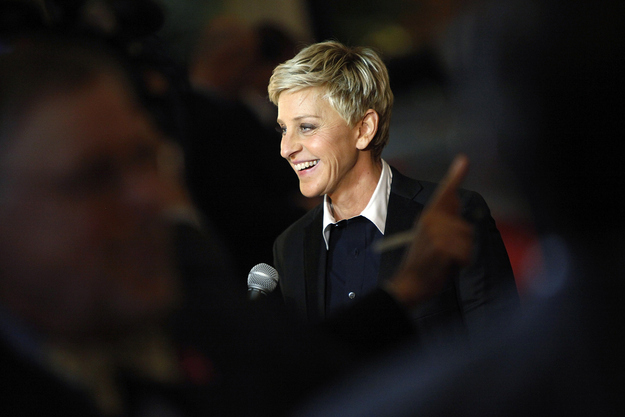 7.
Steve Buscemi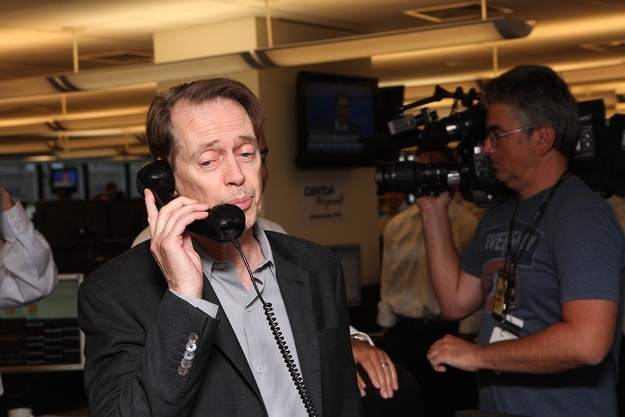 8.
Lady Gaga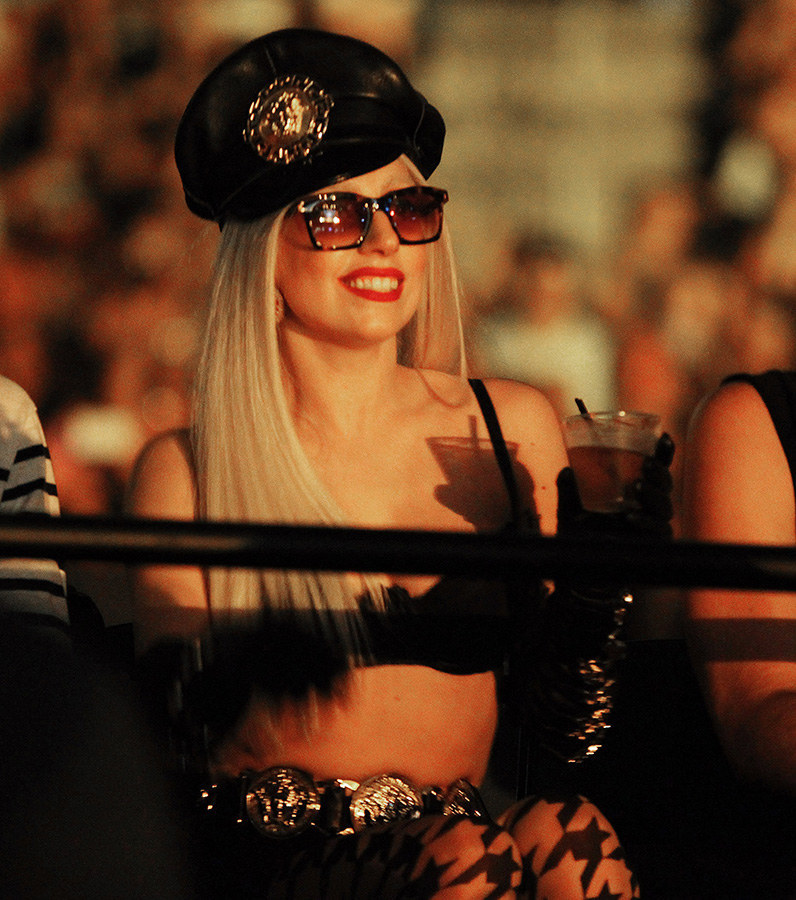 9.
Dave Chappelle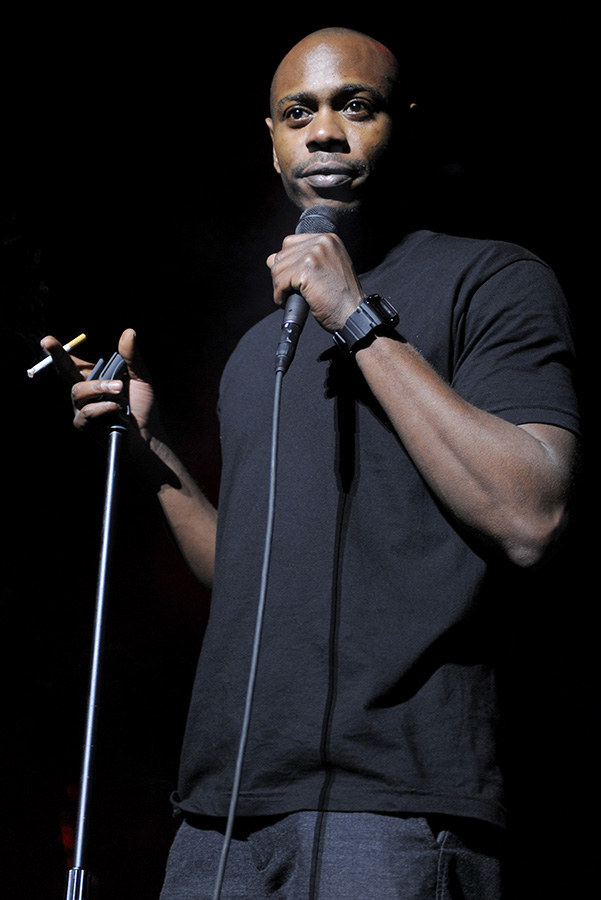 10.
George Takei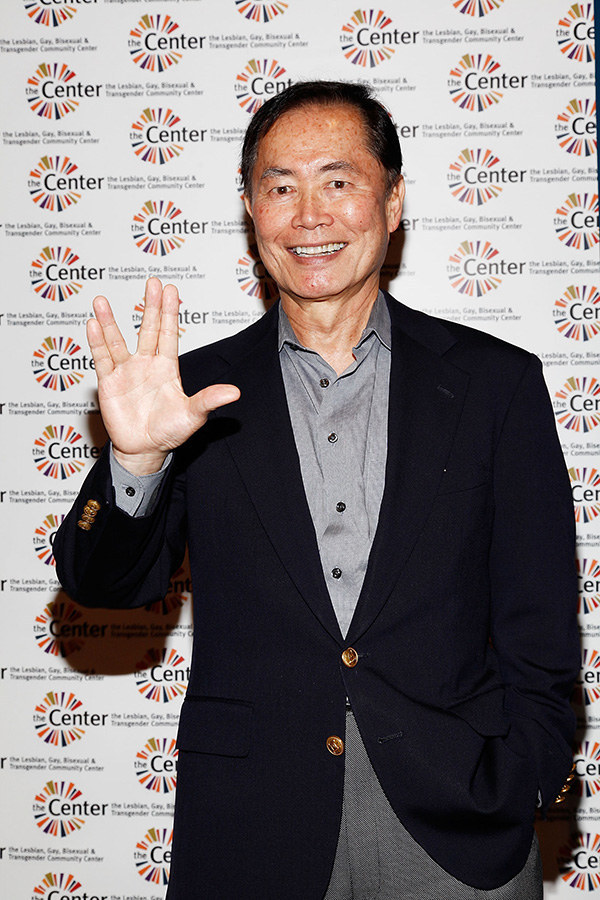 11.
Alison Brie
buzzfeed.com
Make sure you check out all the other highlights from Jimmy Kimmel Live! and tune in to the new time on January 8th.