1.
Currywurst in Berlin, Germany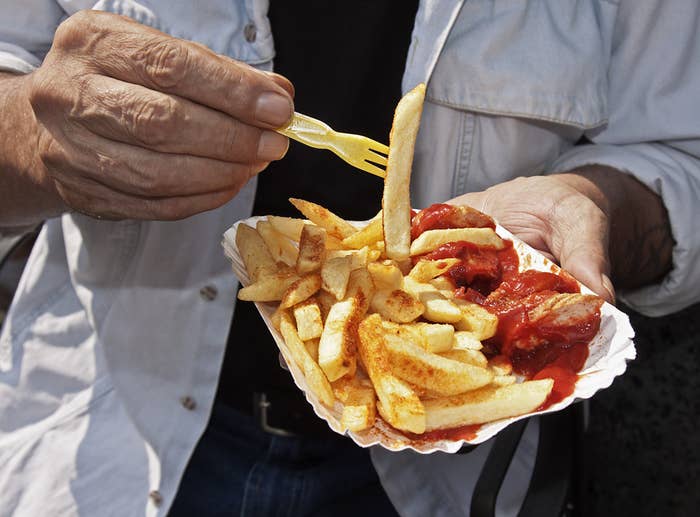 2.
Ulster Fry with Farls in Dublin, Ireland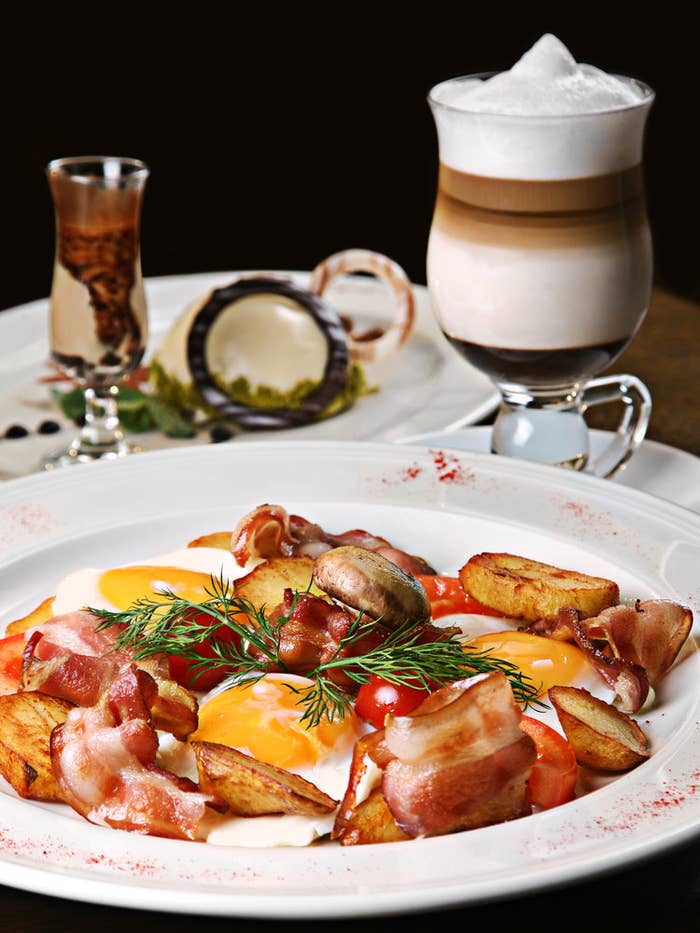 3.
Poutine in Québec, Canada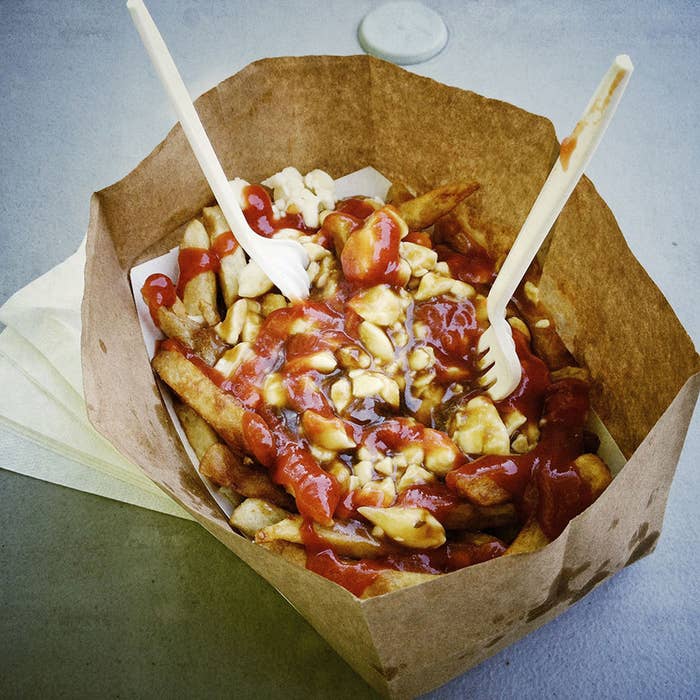 4.
Curry in London, England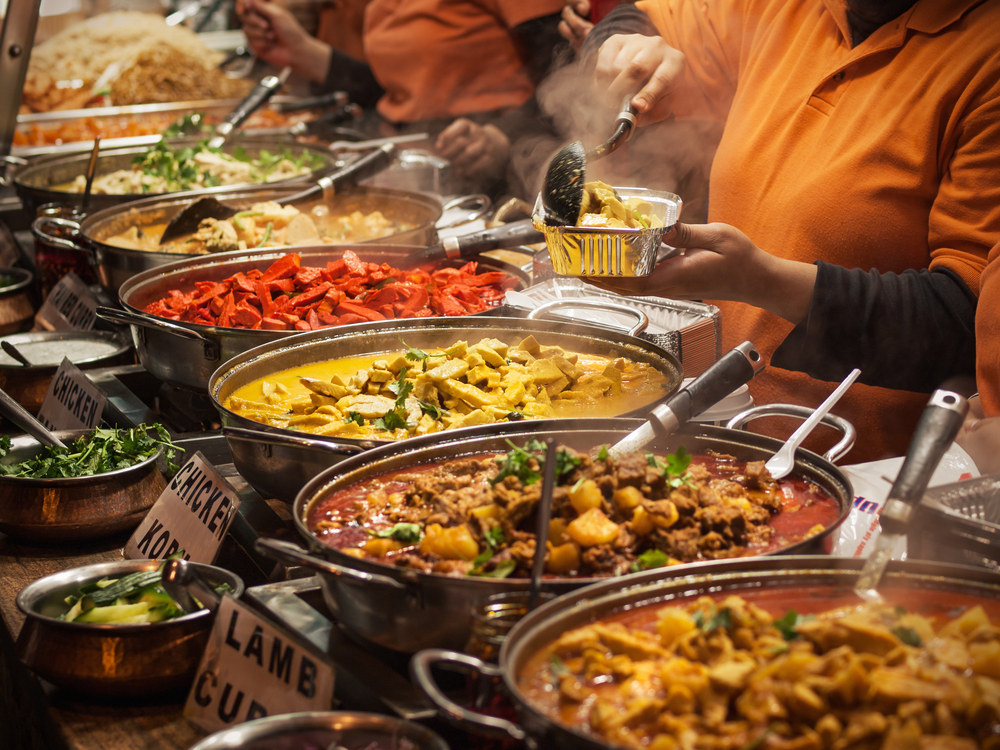 5.
Dosa in Bangalore, India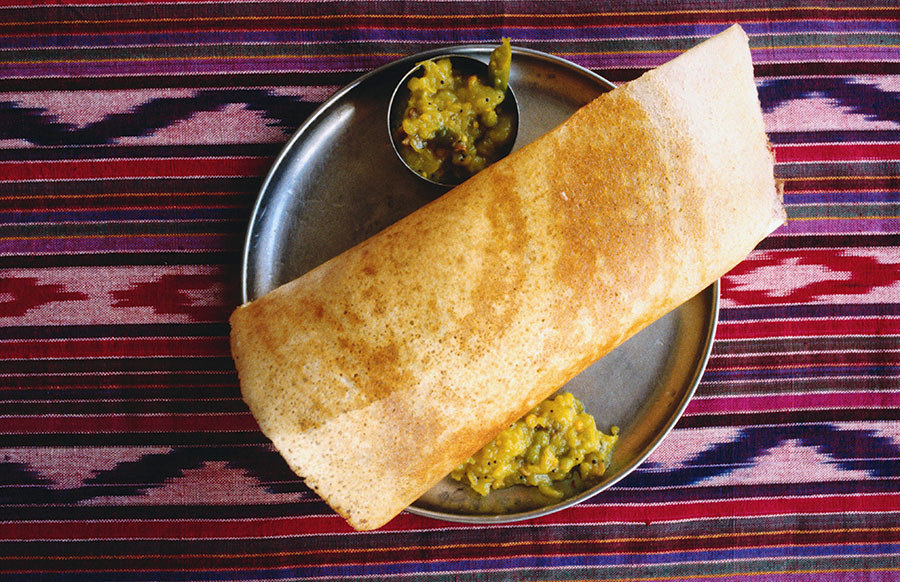 6.
Rou Jia Mo in Xi'an, China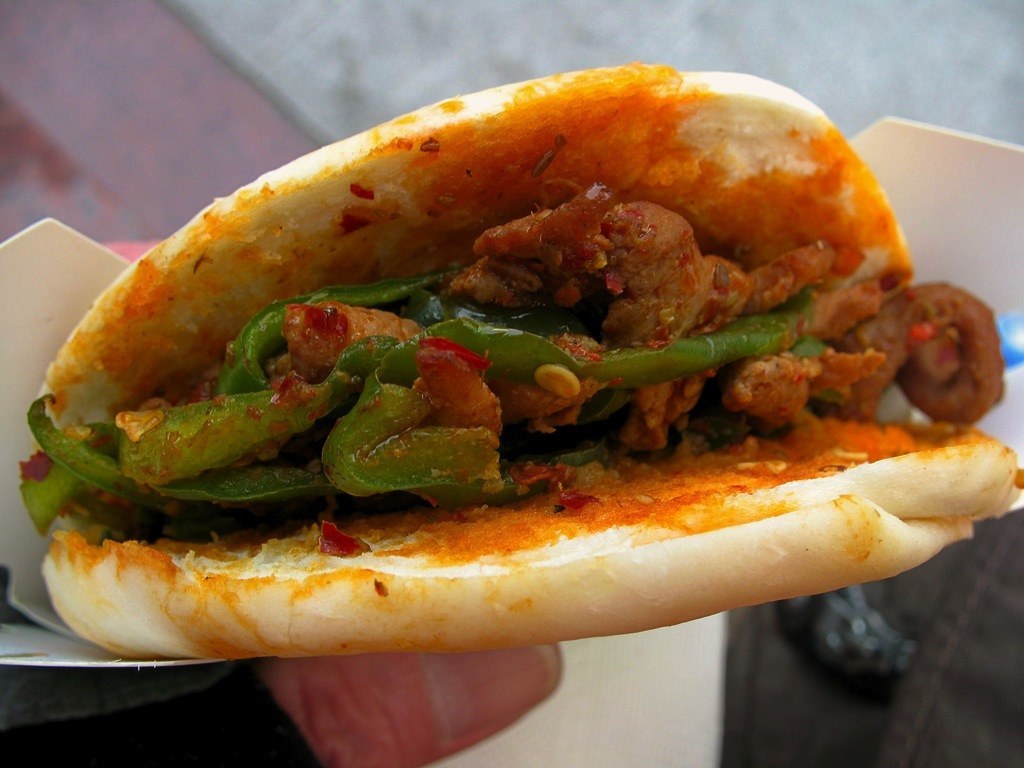 7.
Lángos in Budapest, Hungary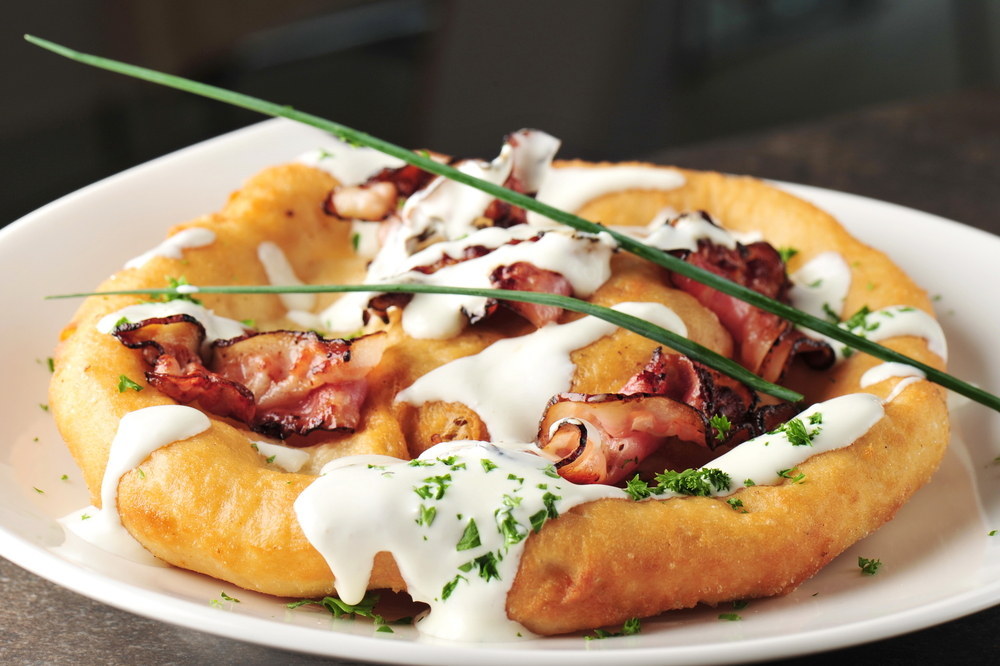 8.
Queijo Coalho in Brasília, Brazil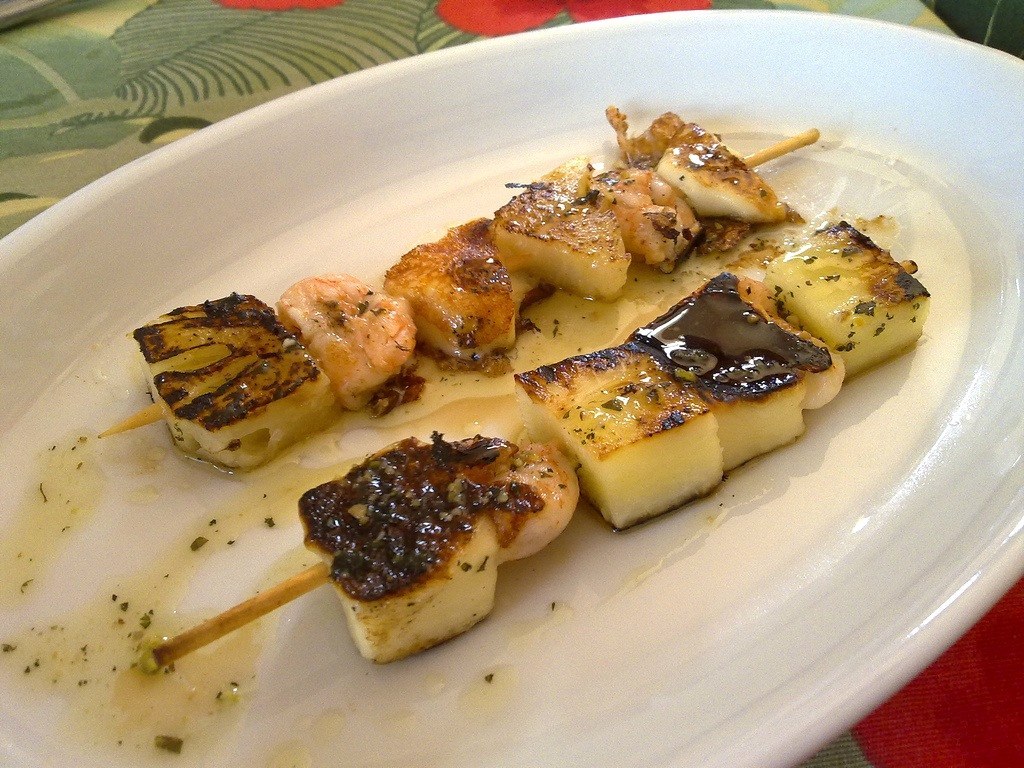 9.
Falafel in Tel Aviv, Israel
10.
Bunny Chow in Durban, South Africa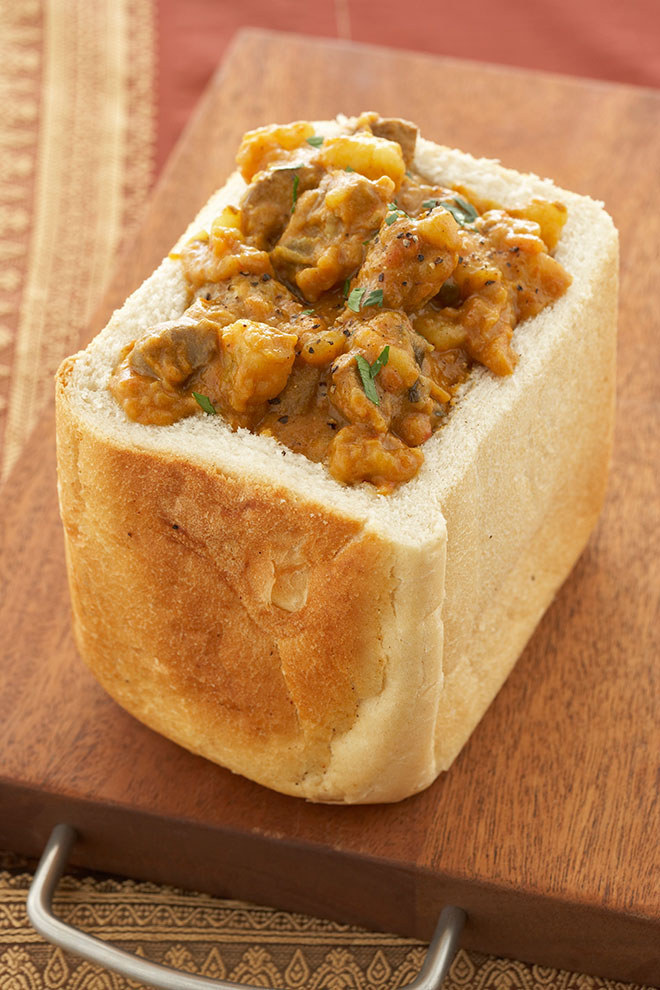 11.
Doner Kebab in Instanbul, Turkey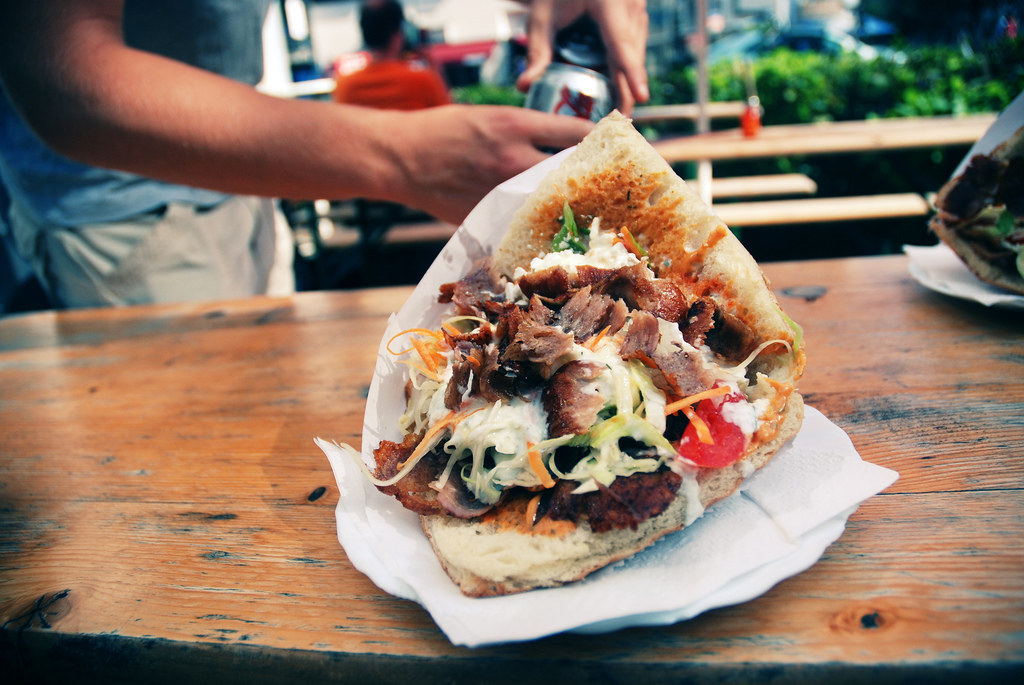 12.
FEBO in Amsterdam, The Netherlands
FEBO is a marvel of the human imagination: a fast food vending machine. All the best munchie foods available instantly and made fresh. Just insert money, take your food from the heated drawer, and enjoy. Perfect for a meal on the run after a late night.
Jimmy John's is as delicious as America is American. Order now for freaky fast delivery.