1.
Your eyes light up when you see it.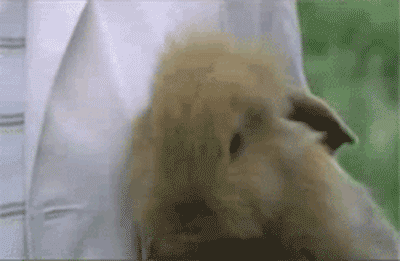 2.
You express your love for it all over social media.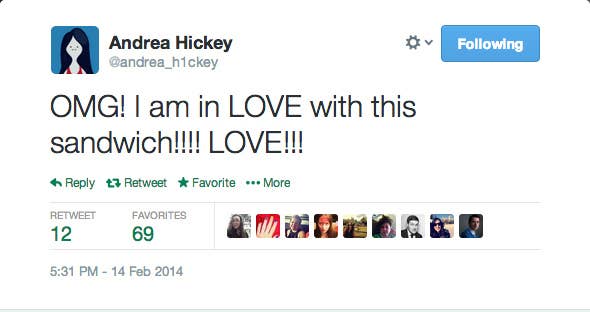 3.
You eat it slowly so the two of you can spend more time together.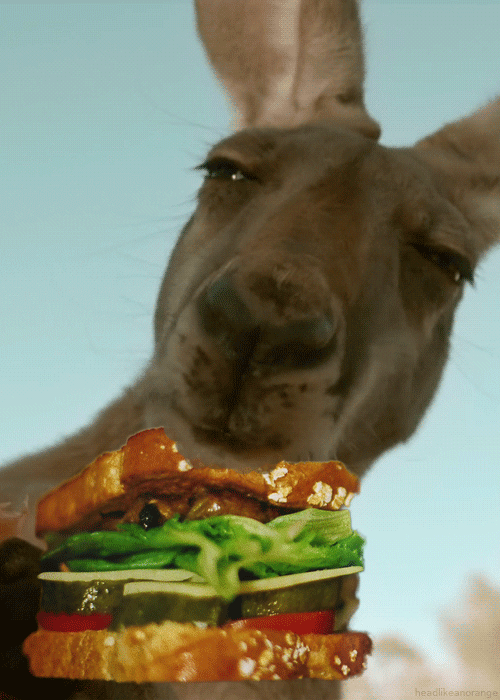 4.
You give each other knowing glances.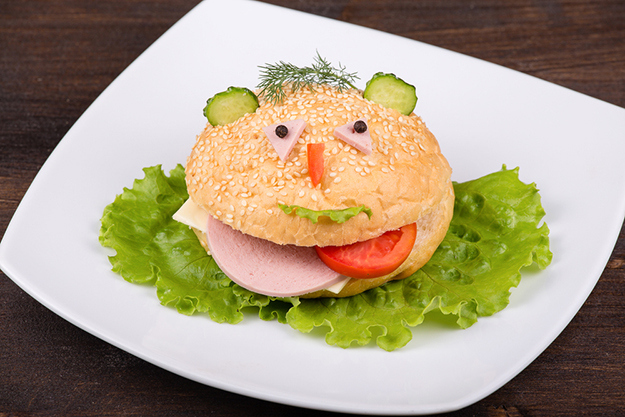 5.
You have a special relationship with every part of it. That includes the bread...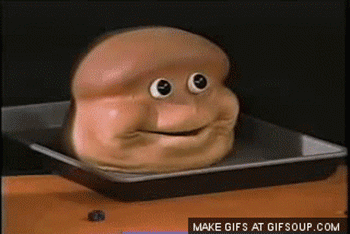 6.
...the lettuce...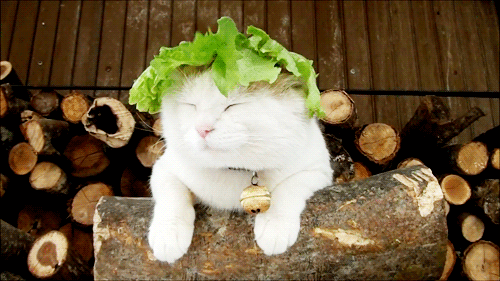 7.
...and the delicious, delicious meat.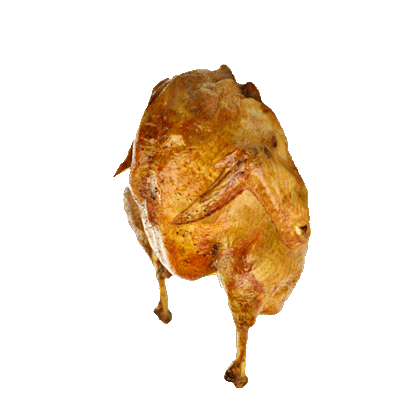 8.
It's all you can think about when you're out by yourself.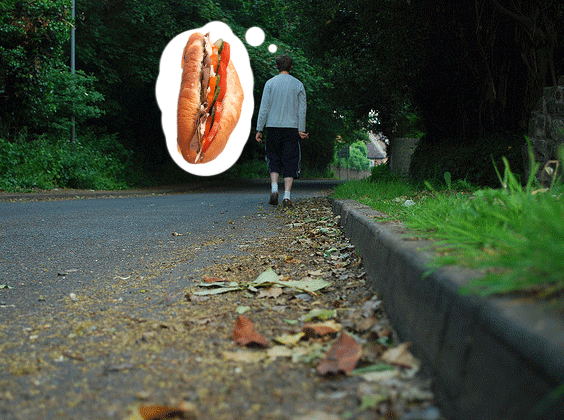 9.
You consider everywhere "your special place."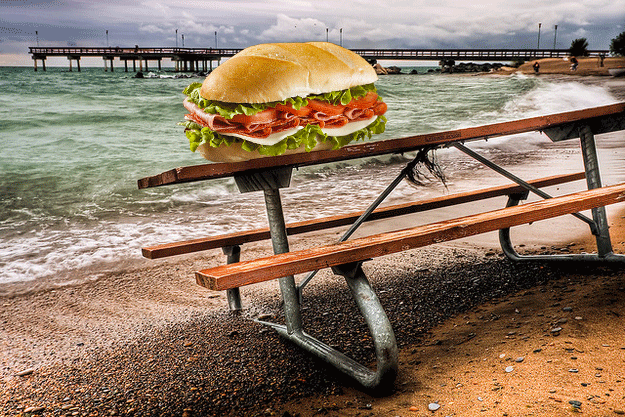 10.
You get jealous when you have to share it with someone else.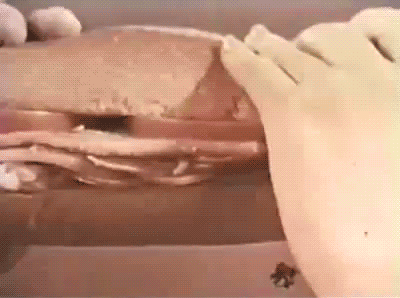 11.
You like the way it feels.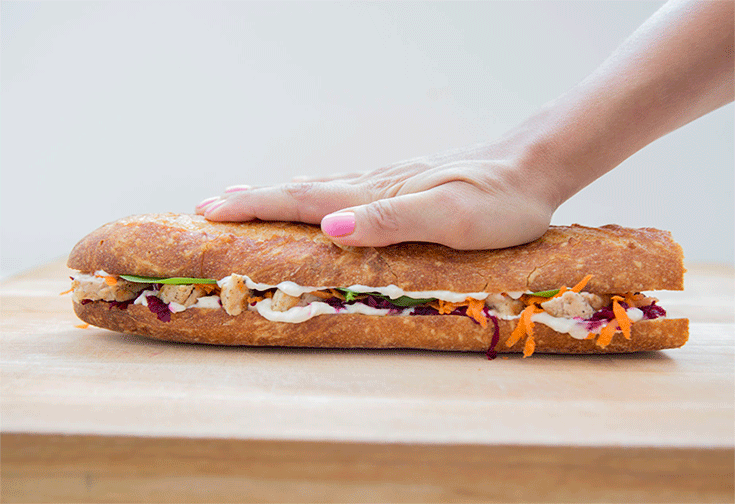 12.
You're always looking for ways to spice things up.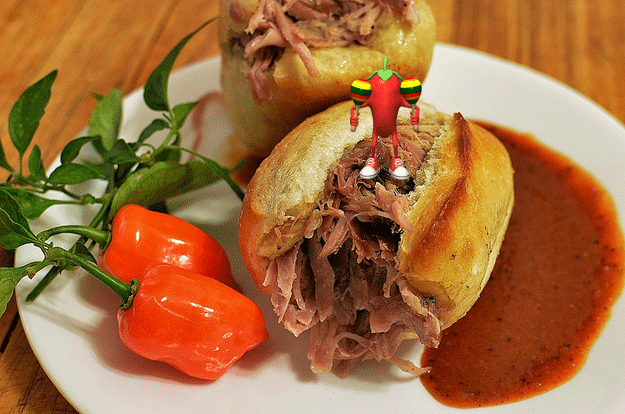 13.
You defend it to the death when compared with tacos.

14.
You compare every other food to it, and want them all to be in sandwich form.
The sandwich form is clearly the perfect form.
15.
And lastly, you dream about it.