1.
Lindsey caused a real scene in her office around 11 a.m.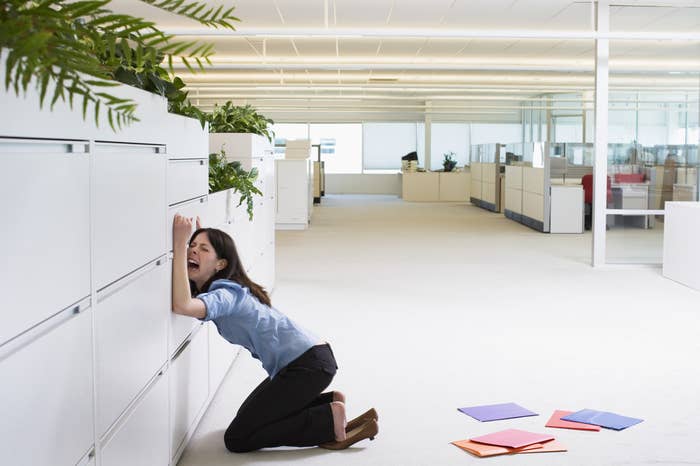 2.
Jack thought he'd get some work done around the house instead.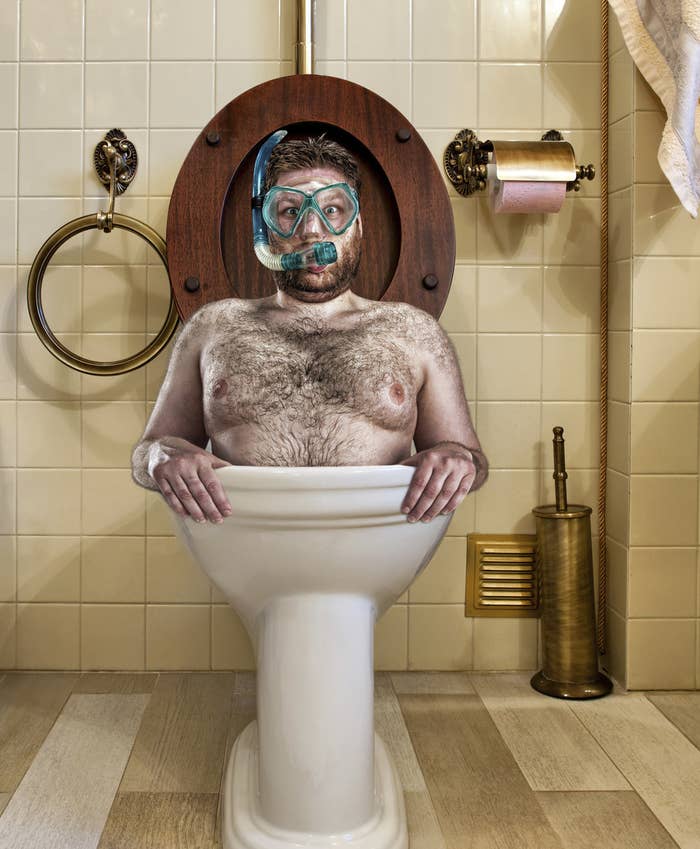 3.
Rocky got so hangry that he destroyed everything he's ever loved.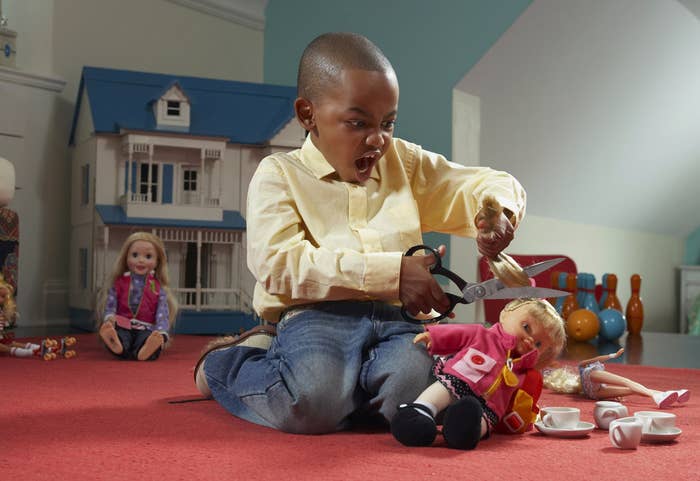 4.
Marco thought it'd be a good idea to spend breakfast time gazing into the forest and contemplating the meaning of quantum physics.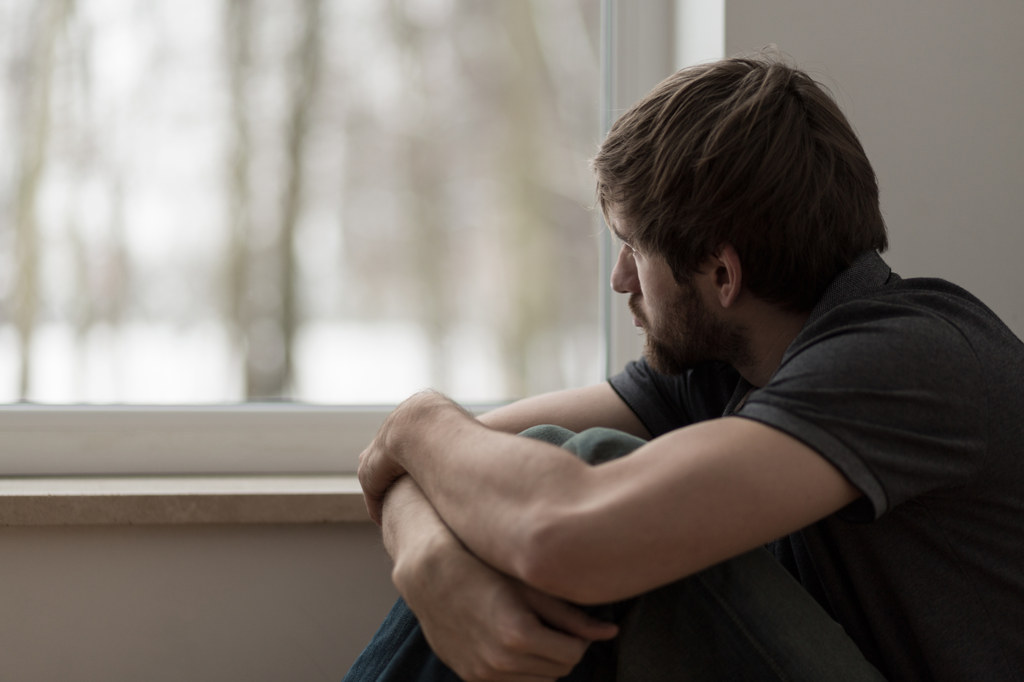 5.
Karlene didn't eat breakfast, and now look at her.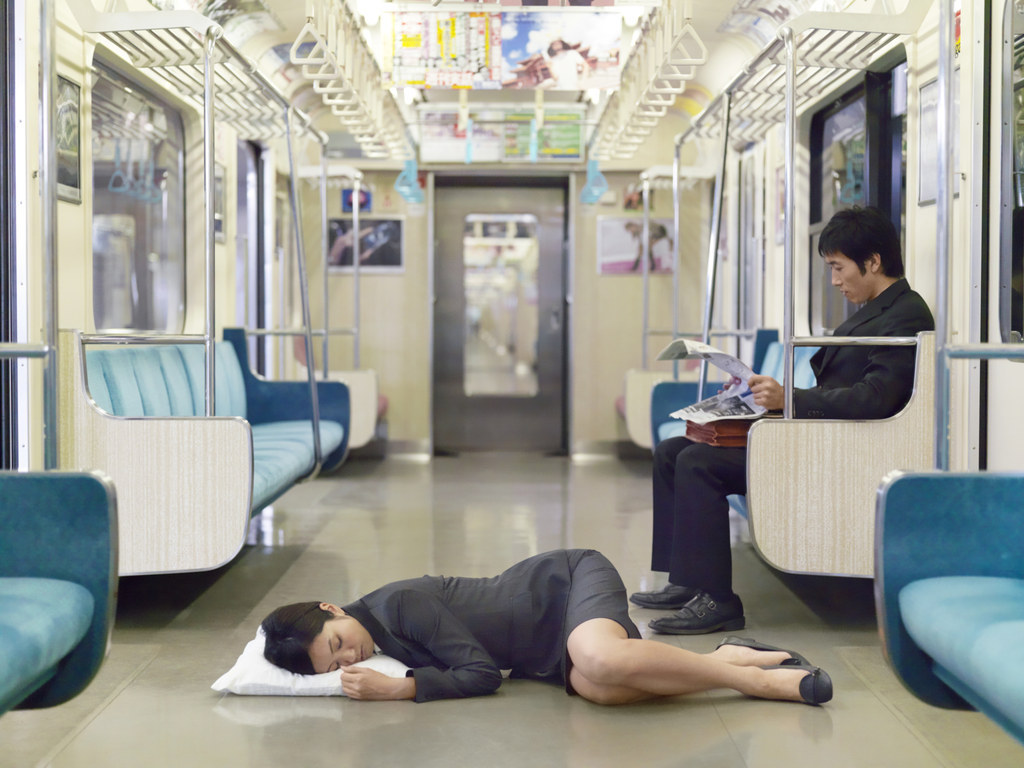 6.
Ed resorted to napping on benches until lunch.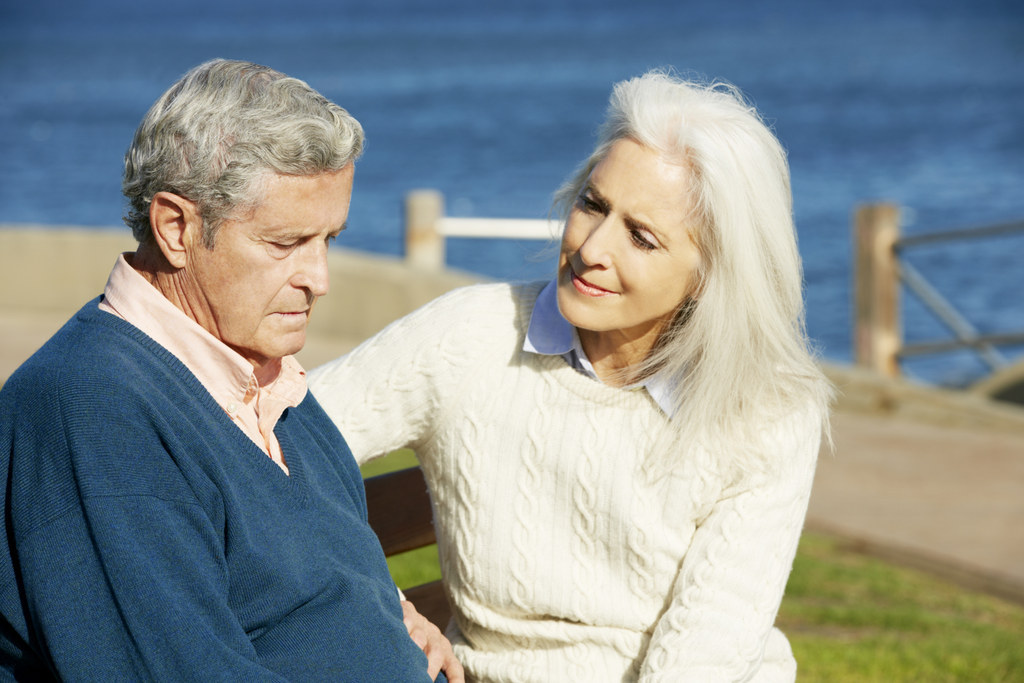 7.
Charlie tried to play soccer on an empty stomach and came one goal short of a hat trick.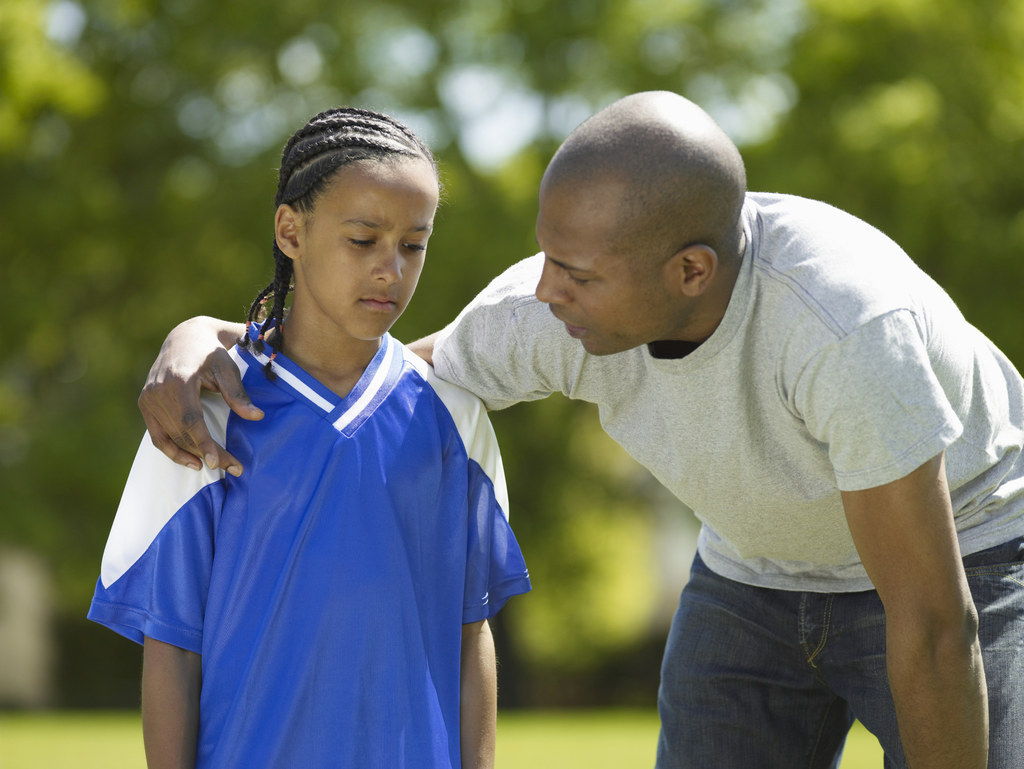 8.
Dave lost his biggest account.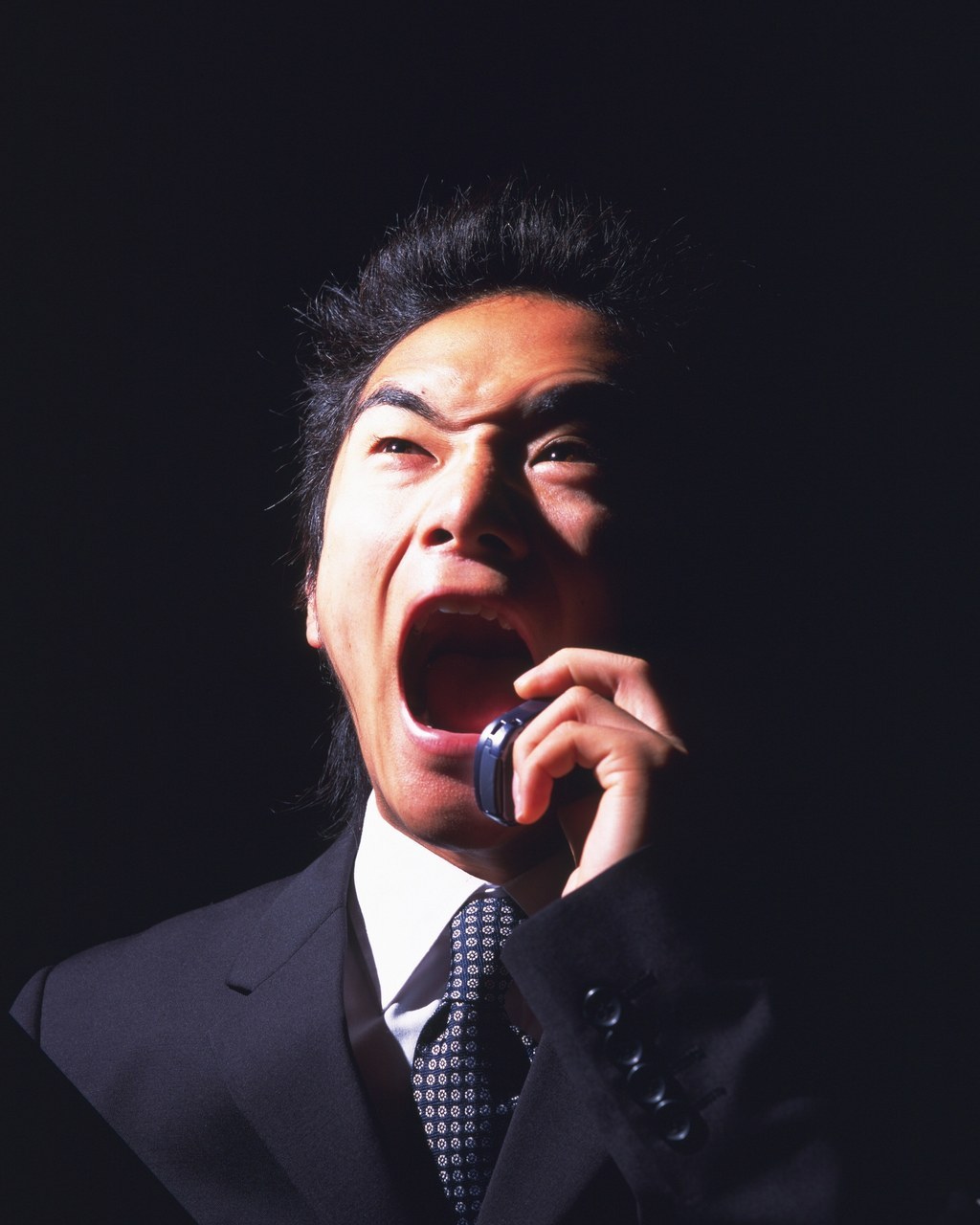 9.
Uncle Alan's hunger pangs caused him to wrongly believe he got his sense of humor back.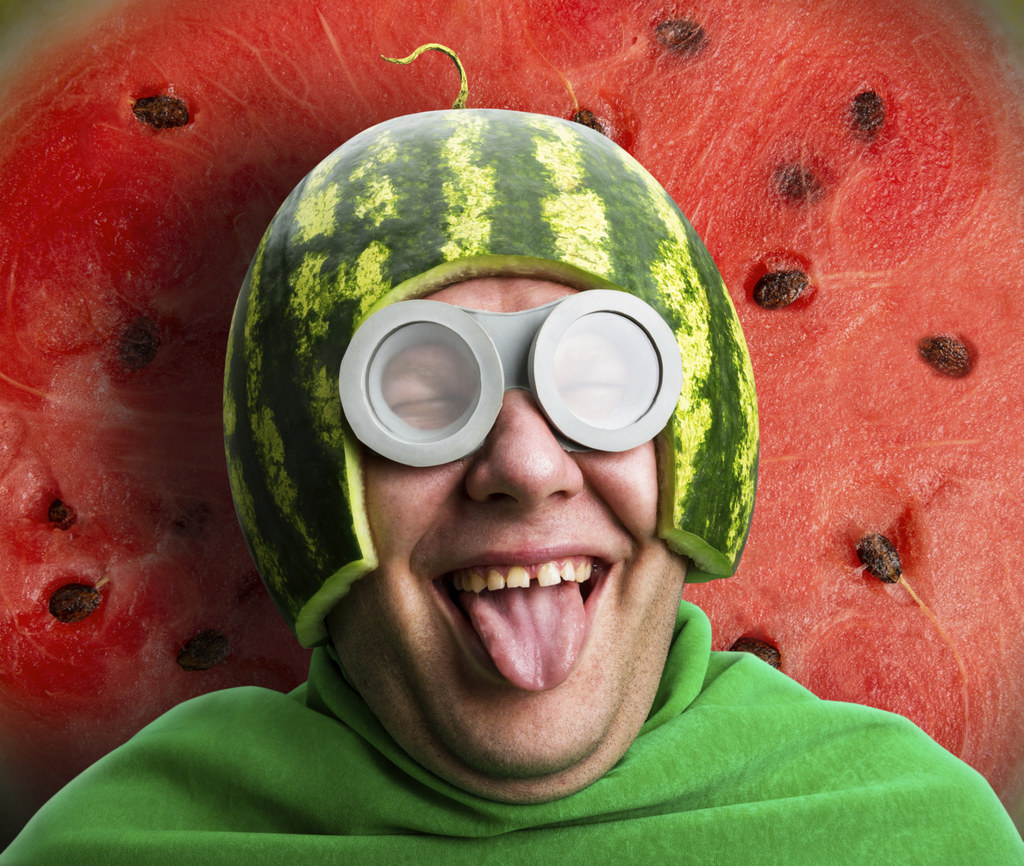 10.
Henry has reached full-on lunacy.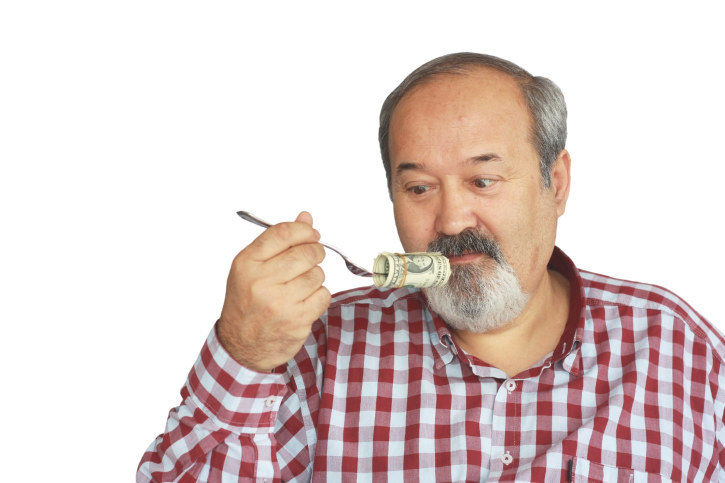 11.
Bob's tummy grumbles kept interrupting his conference call.
All images via Thinkstock