People on the Internet love bacon. They love to talk about it. It's a popular meme in itself.
But what if I told you that bacon...isn't bae?
That's right, baby. It's time we WAKE UP and smell the SAUSAGE — the true king of breakfast.
1.
"Why?" you ask. Let's start with the obvious. It tastes amazing. I mean, come on, dude.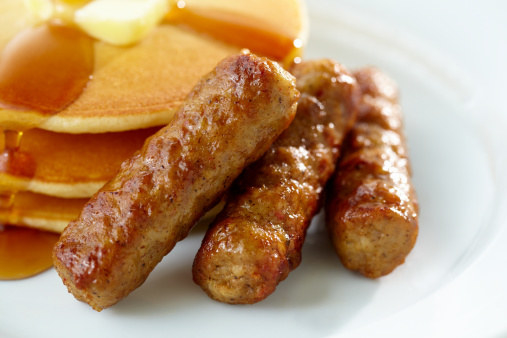 2.
It's juicy and tender and so, so savory. A much more complex flavor profile.
3.
Sausage pairs perfectly with syrup — like French wine and cheese.
4.
It's loaded with protein. Protein good! Protein make you big and strong, boys and girls.
5.
You can use a FORK to eat it so your fingers don't get all greasy.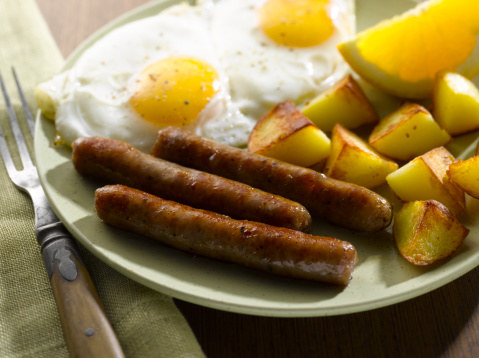 6.
With *delicious* fully cooked sausage, you can be eating in, like, 45 seconds.
7.
People who eat sausage are simply cooler.
8.
Oh and also, sausage is more fun to say with your mouth.