1.
Spicy Sausage Breakfast Tacos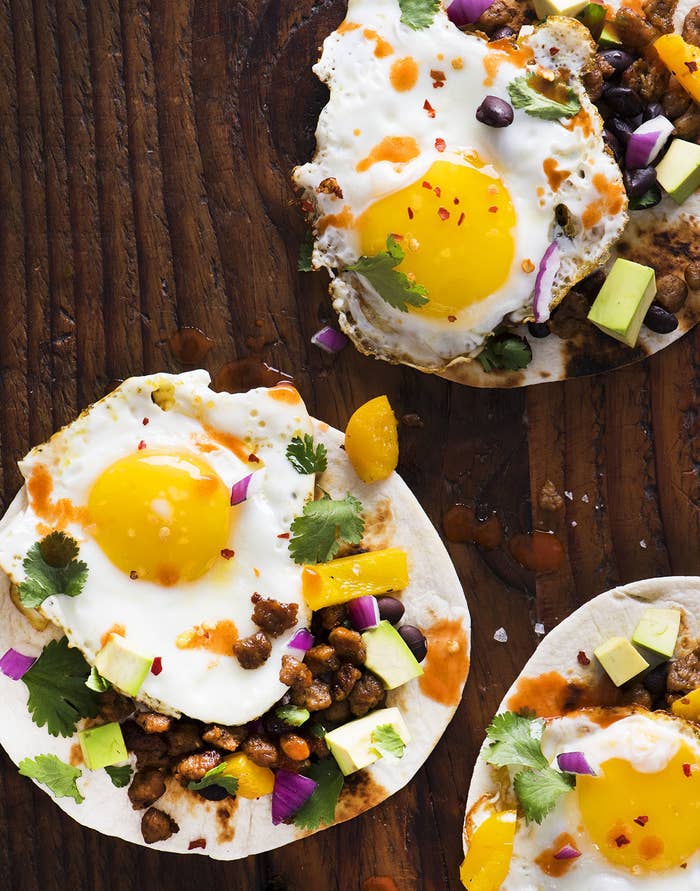 2.
Poppable Sausage Pizza Bites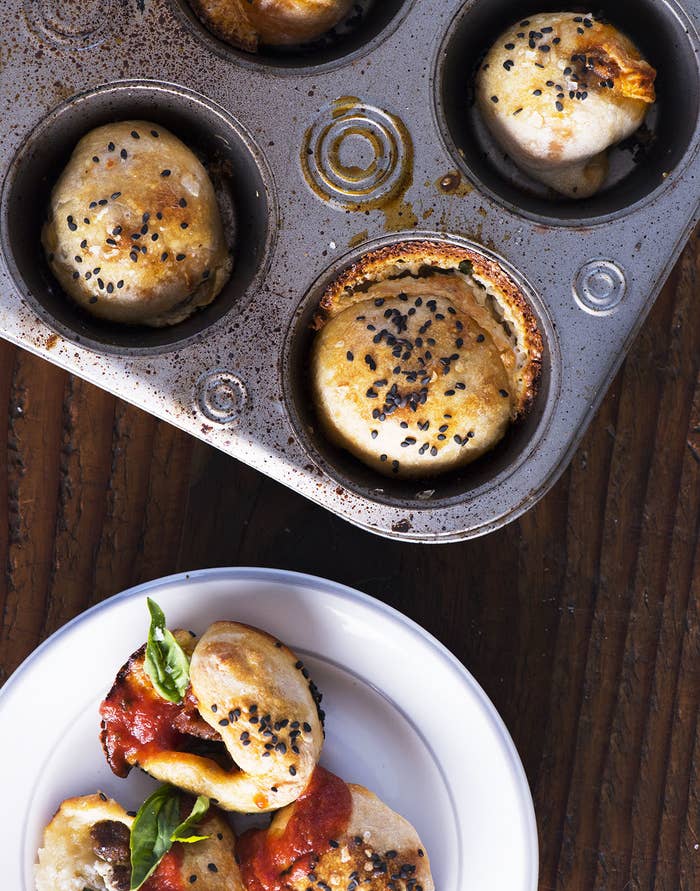 3.
Candied Pecan and Sausage Waffle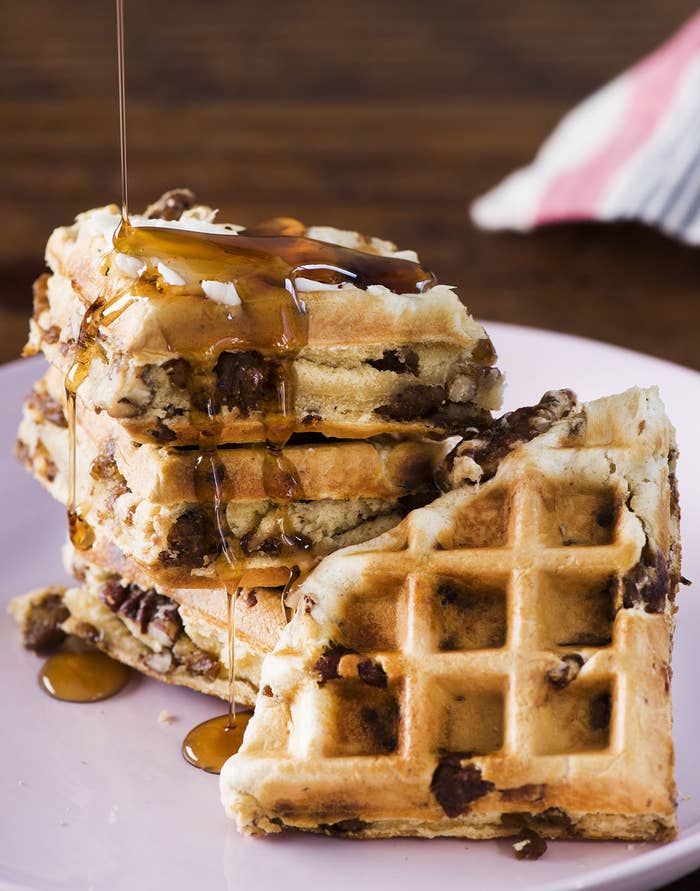 4.
Sausage and Dressing Stuffed Acorn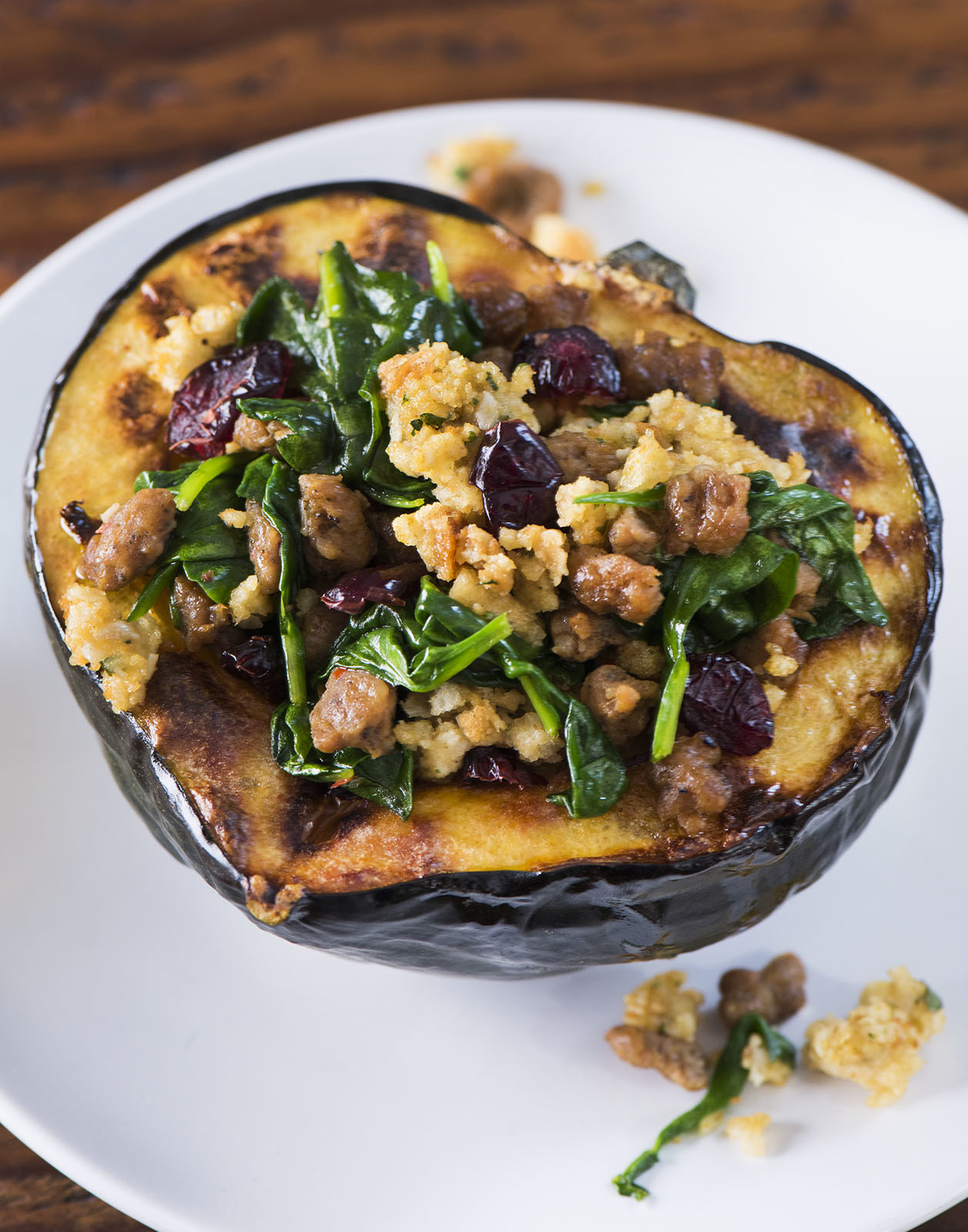 5.
Spicy Sausage Bahn Mi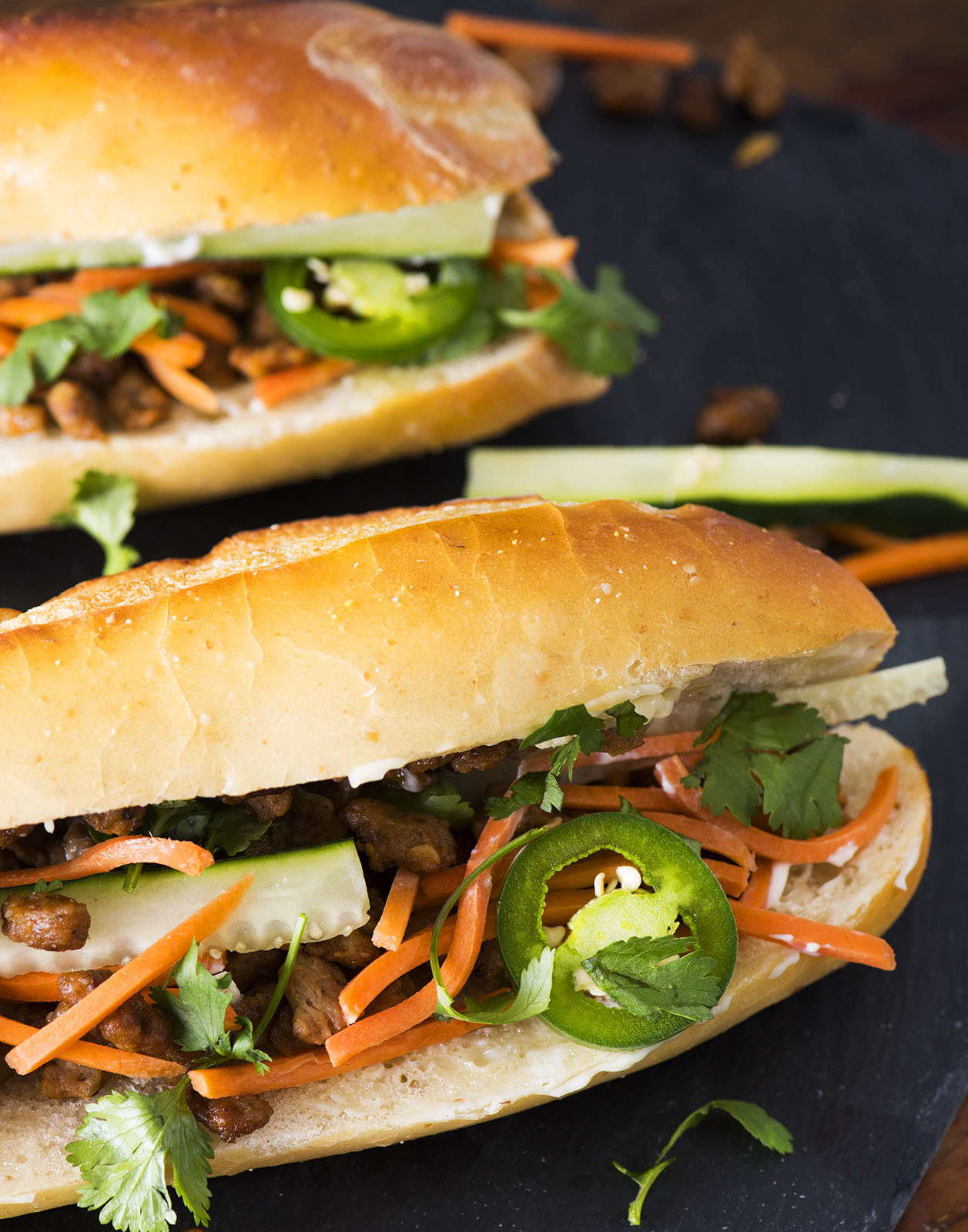 6.
Sausage Cinnamon Rolls
7.
Caciotta and Sausage Bruschetta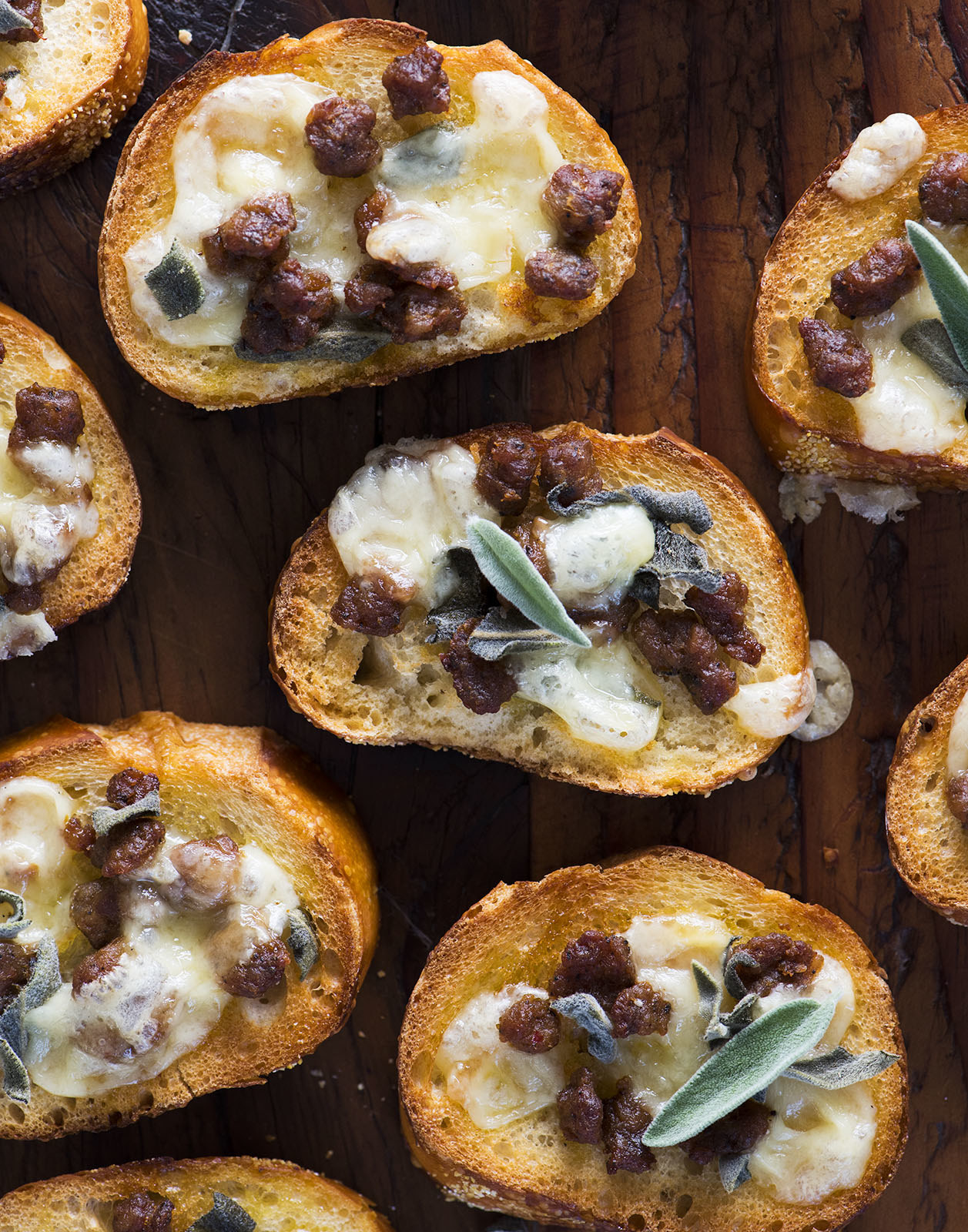 8.
Spicy White Queso and Sausage Dip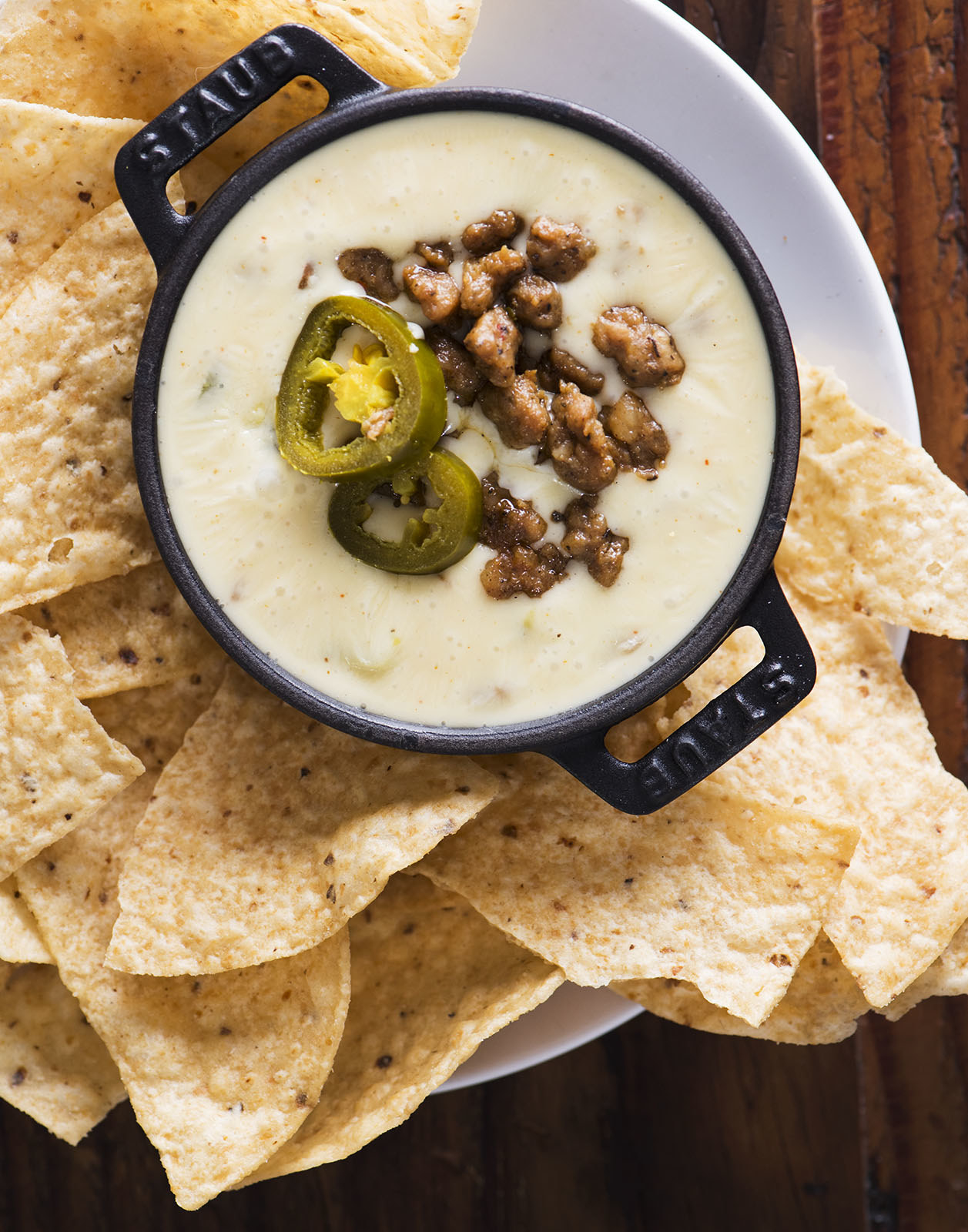 9.
Roasted Pine Nut and Sausage Zoodletti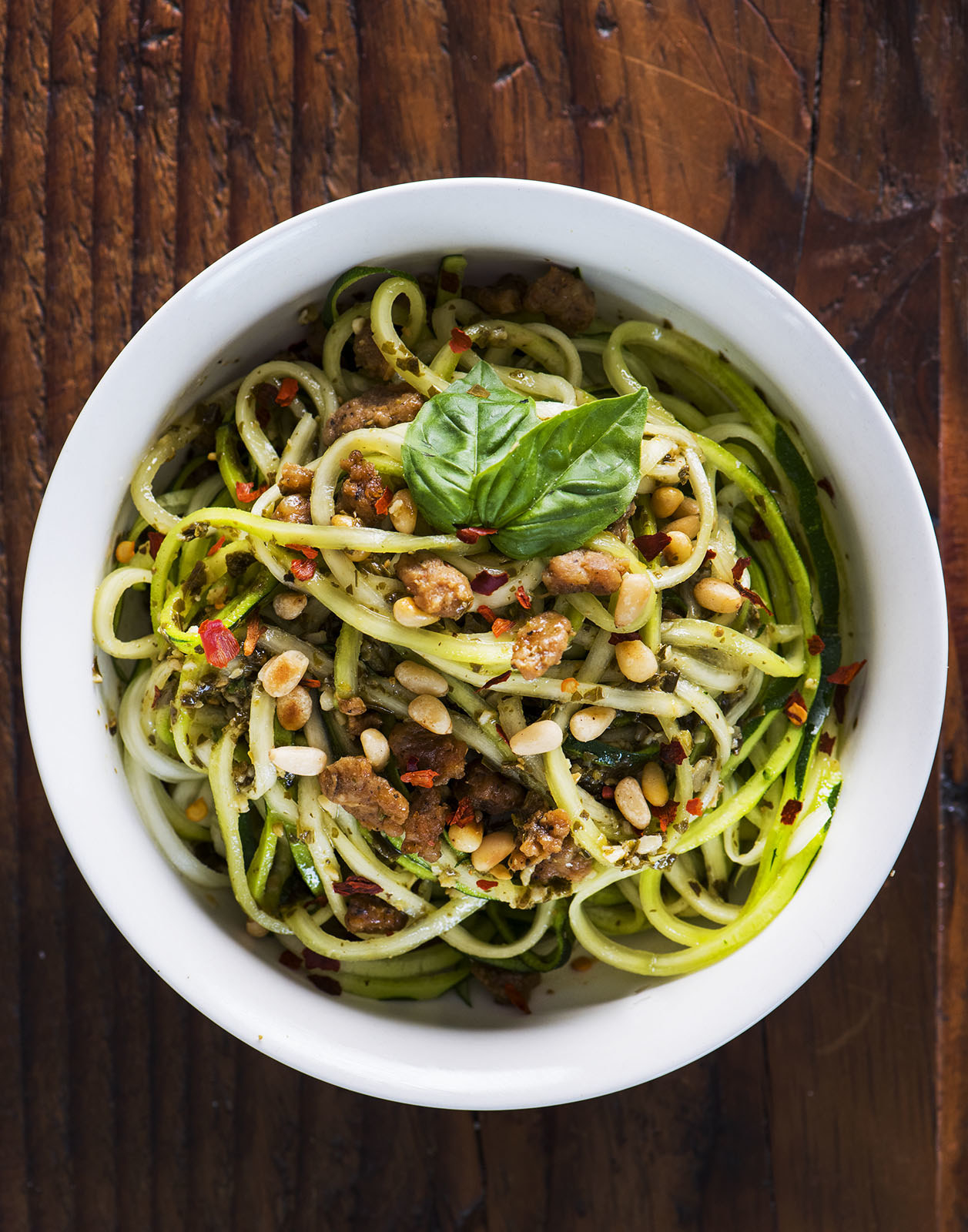 10.
Grilled Peach and Sausage Flatbread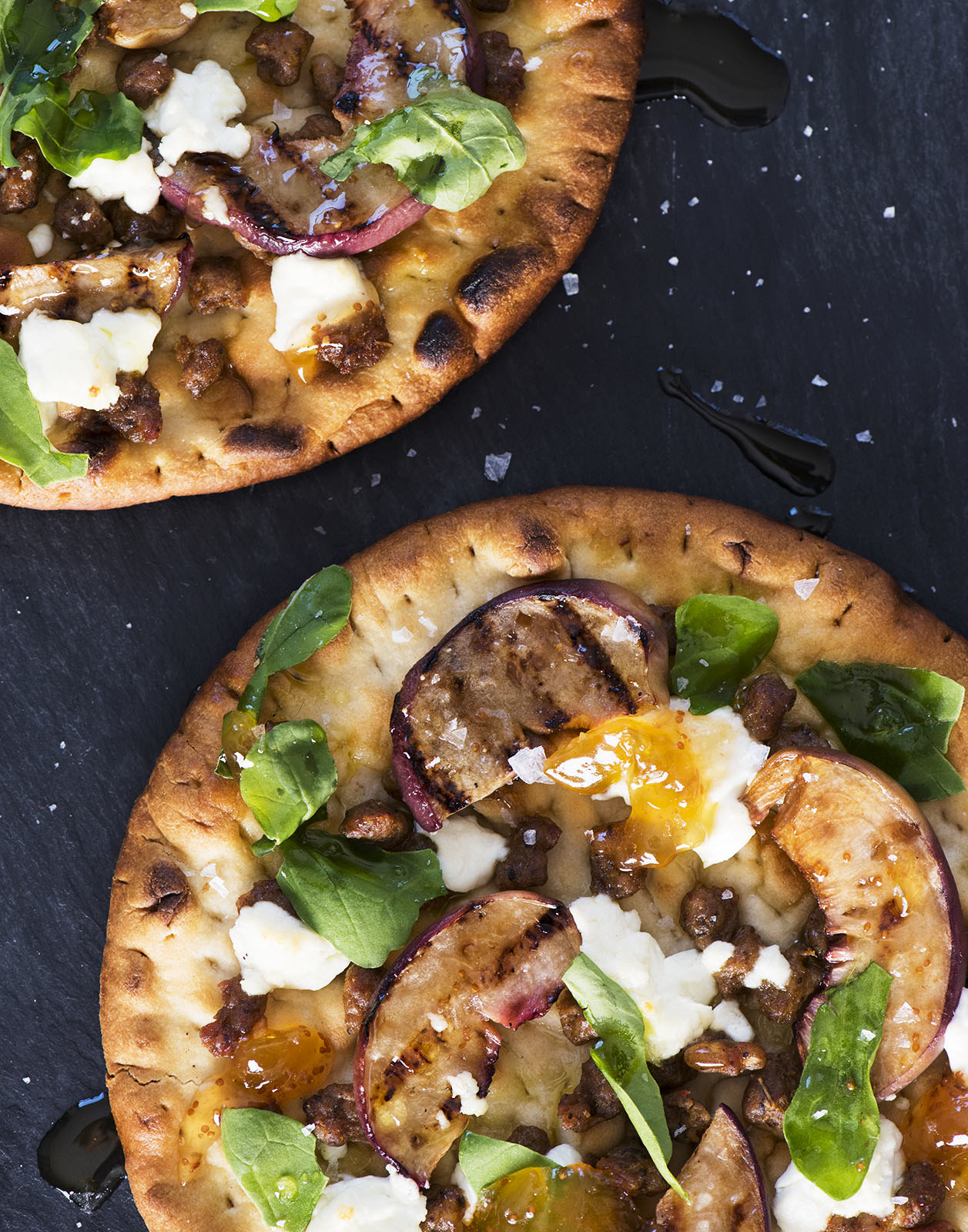 11.
Sweet Sausage Boats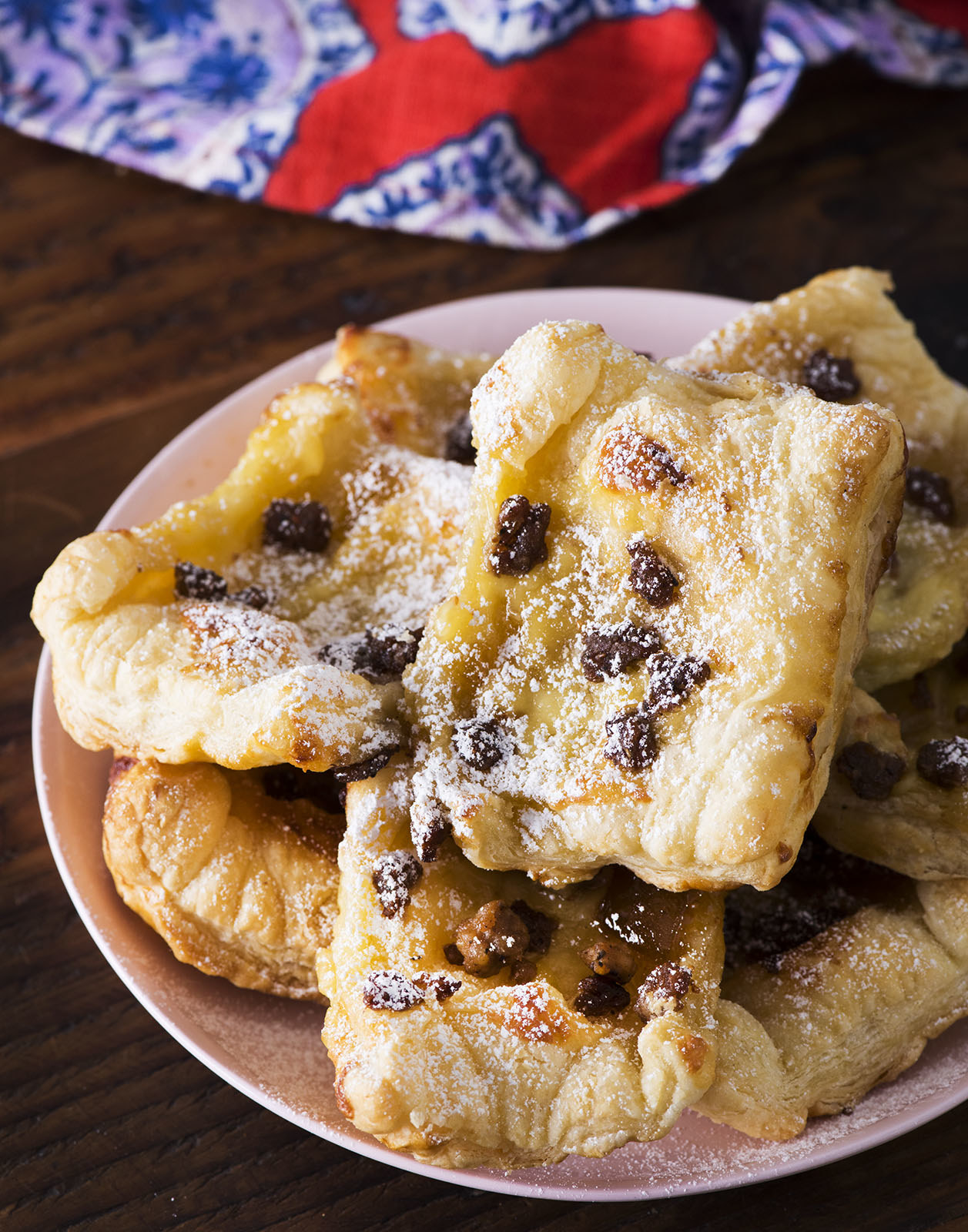 12.
Shakshuka With Sausage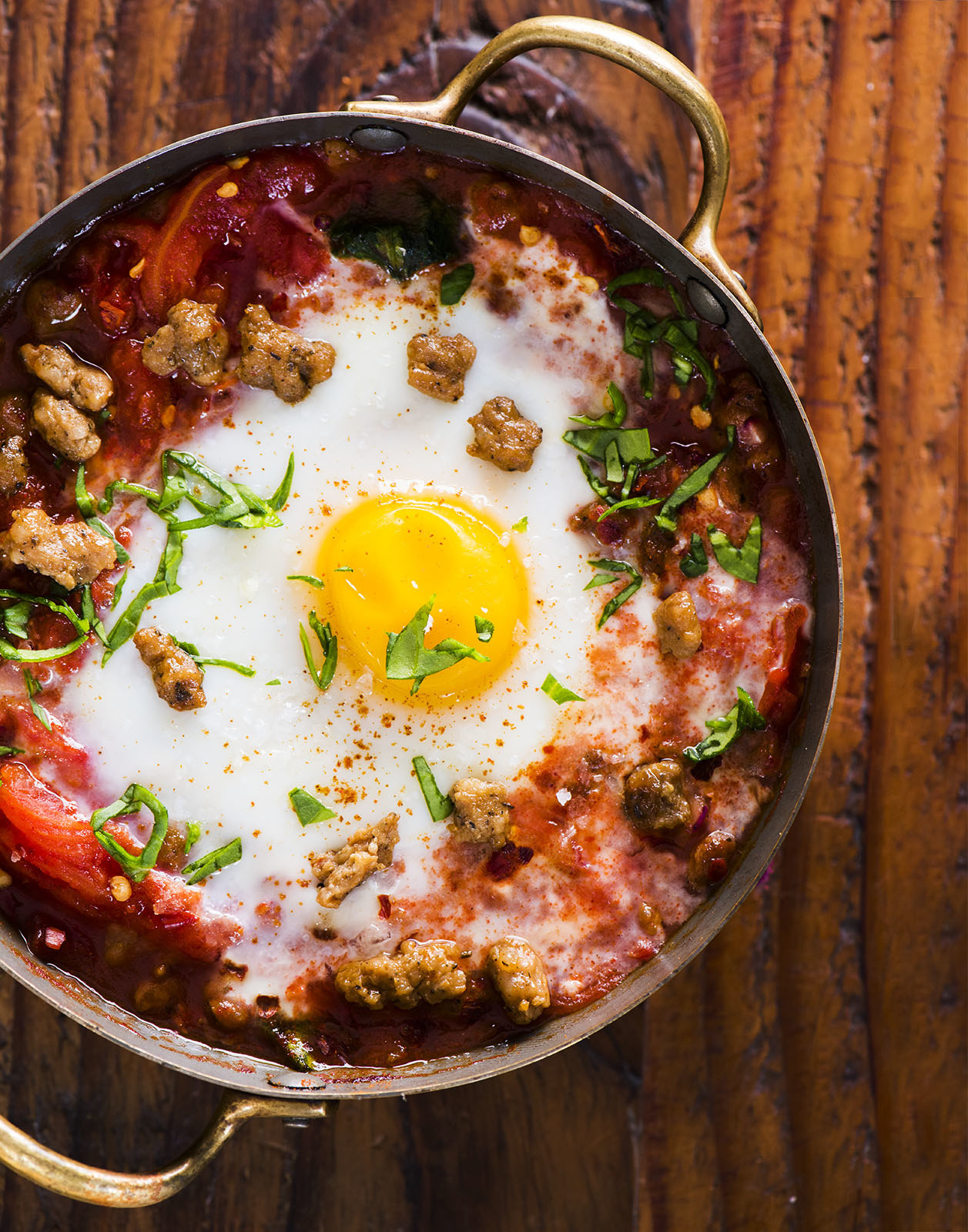 Photographs © BuzzFeed 2017