We all love and miss the late, great Teen Titans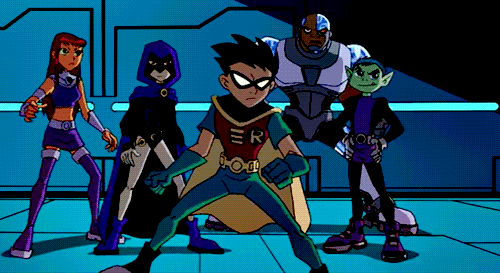 And I started with my beloved Robin and why he is, in fact, a trans boy.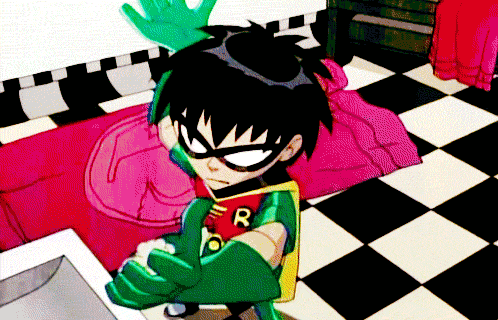 #1 Body Shape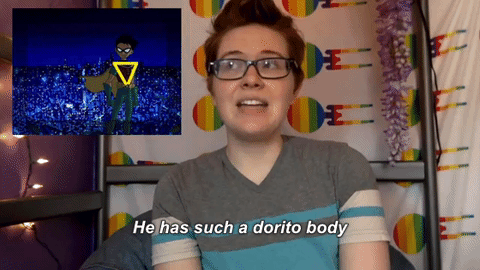 #2 Height Anxiety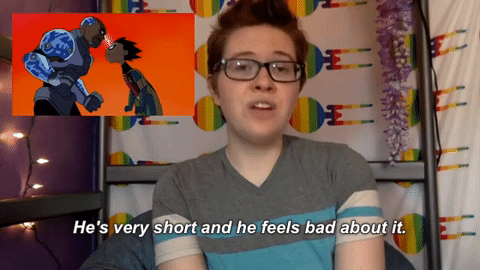 #3 Batman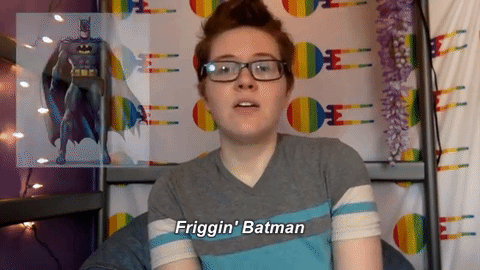 #4 Aliens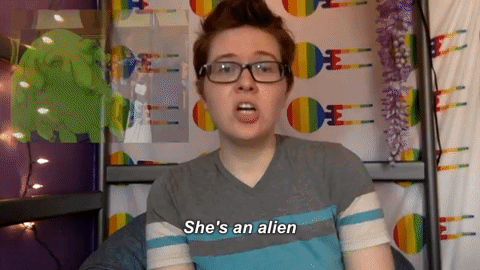 #5 The Secret Identity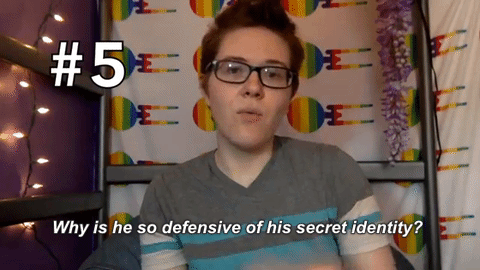 #6 Vocal Overcompensation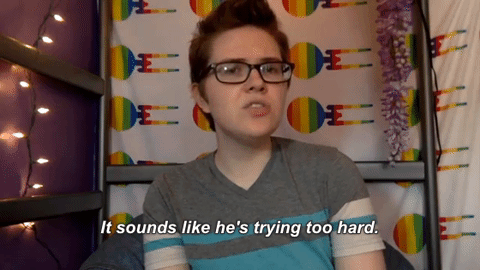 #7 A Date with Being Outed?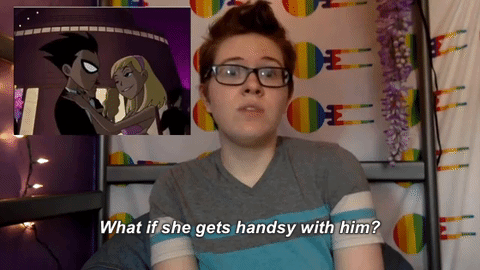 #8 Insecurities Like Whoa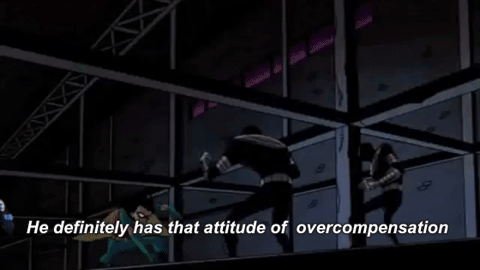 #9 (Social) Justice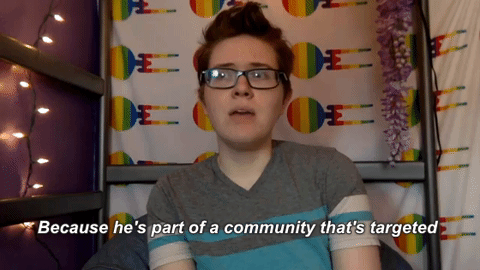 Which of your favs are trans? Let me know in the comments!
This post was created by a member of BuzzFeed Community, where anyone can post awesome lists and creations.
Learn more
or
post your buzz!