This post has not been vetted or endorsed by BuzzFeed's editorial staff. BuzzFeed Community is a place where anyone can create a post or quiz.
Try making your own!
The UK Is A World Leader In Development - For Labour, That's A Source Of Pride
On September 12, MPs will have the chance to enshrine the UK's commitment to international aid in law. Seventeen years ago there wasn't even a Department for International Development - It's been a remarkable journey.
In 1997, the new Labour government established the Department for International Development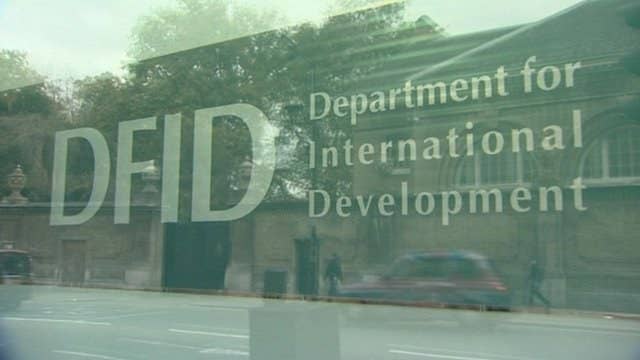 Over the course of our time in government we more than trebled aid and helped lift more than 3 million a year out of poverty.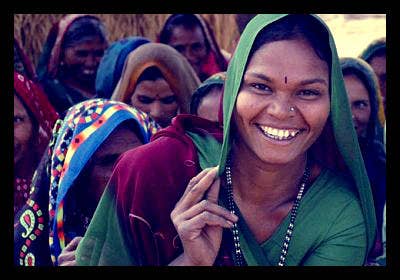 Labour's Investment in Education helped to get some 40 million more children into school.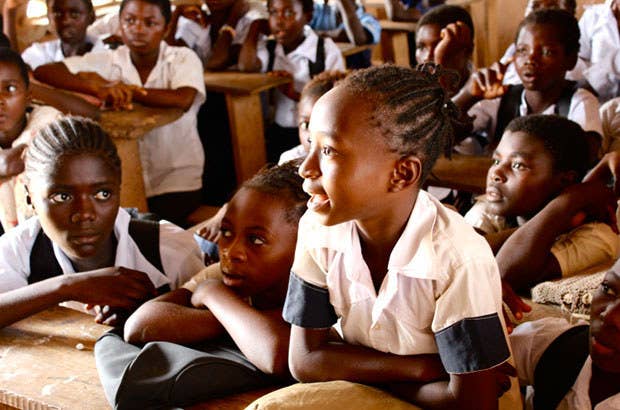 In 2000 we led global negotiations to establish the Millennium Development Goals (MDGs)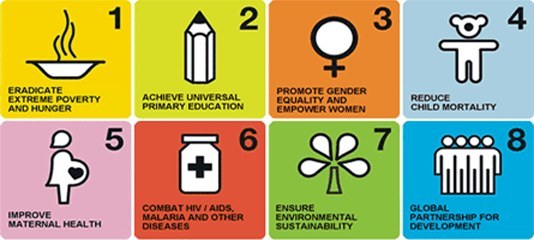 In 2002 the Labour Government helped establish the Global Fund to Fight AIDS, Tuberculosis and Malaria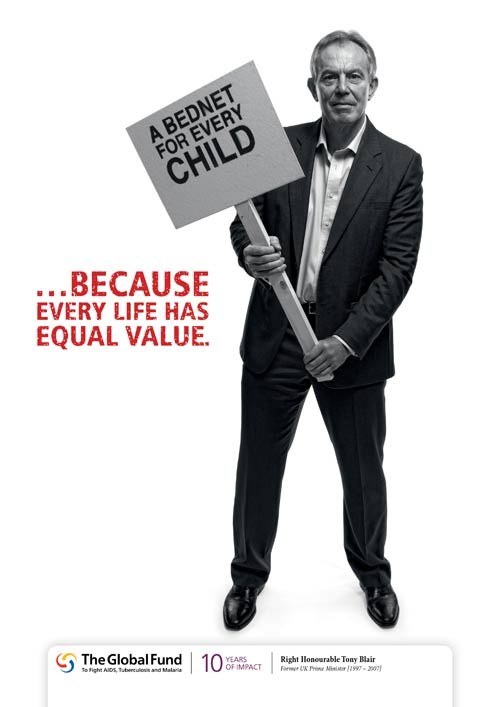 In 2005 at Gleneagles, we led a successful international campaign to drop the debt for the poorest countries and secured agreement for an extra billion of aid for developing countries.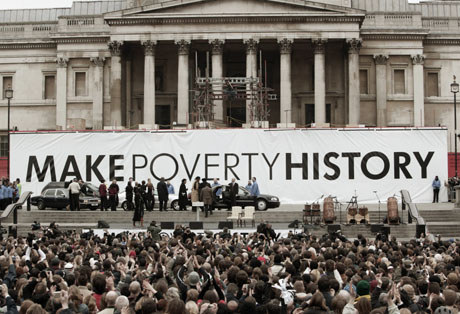 In 2008 we established the Environmental Transformation Fund to help developing countries tackle climate change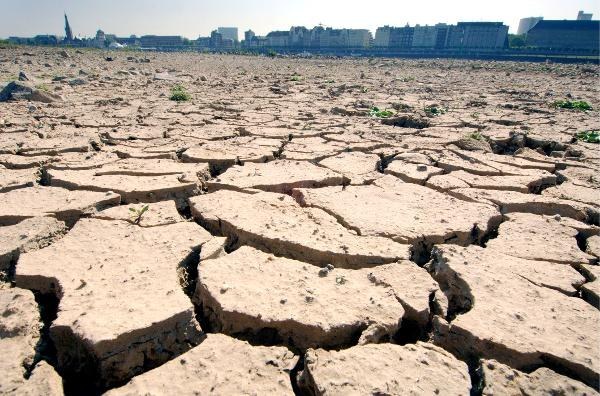 In office we put the UK on course to hit our historic commitment to give 0.7% of Gross National Income to Official Development Assistance.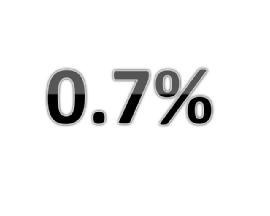 ...But Ministers have refused to bring forward government legislation...
In spite of a promise in the Coalition Agreement
...So Labour MP Mark Hendrick's brought forward a Private Members Bill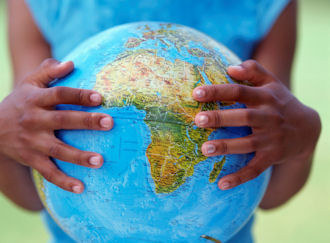 On Friday September 12, MPs have a real chance to pass this Bill
If you want your MP to back the Bill then write to them and tell them why http://tinyurl.com/d5zrmu8
(Although many Scots MPs of all Parties may be in Scotland as this vote takes place just a few days before the independence referendum - we need to get to at least 100 to turn up and support the Bill to give it a chance of becoming law)