What's Your Drink Of Choice?

Which Netflix Original Series Are You?

Unbreakable Kimmy Schmidt

Which Trendy Food Item Are You?

Which Beyoncé Song Are You?

Which Type Of Dog Are You?
Which Jim Johnson Are You?
You got:

The Next Governor of New Jersey Jim
You know that you have what it takes to lead the Garden State. You have the knowledge, experience, and political savvy to propel yourself to the top. You are determined to make New Jersey a place that puts the needs of the people before the powerful, and are not afraid to take on the Democratic machine to make it happen.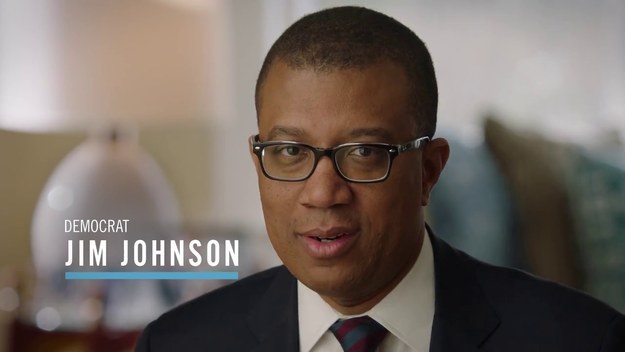 You got:

National Church Arson Task Force Jim
The President trusts you to take down racist bigots because he knows that you will stop for nothing to bring about justice. Under your leadership, you more than doubled the solve rate of Church Arsons in the South, and were even featured on SNL as a result!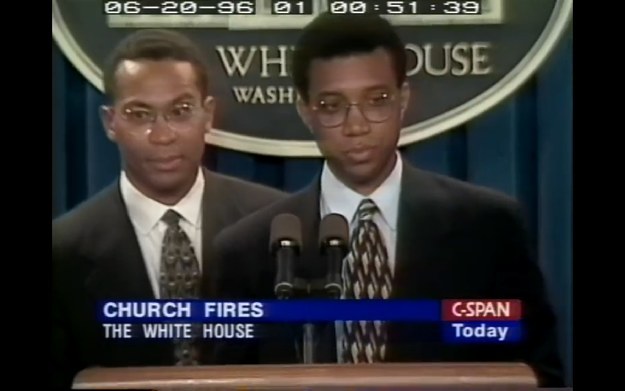 You got:

Harvard Law Student Jim
Your keen intellect and desire to make the world a just place for everyone brought you to one of the nation's top law schools: Harvard Law. Your top-notch education brings you to an illustrious career, and in 2016, you'll declare your candidacy for Governor of New Jersey.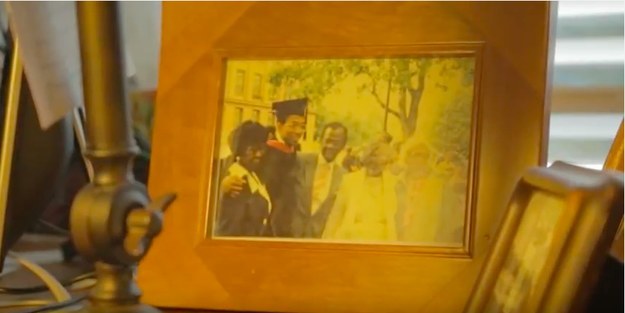 You love your kids more than anything, and you know that family comes first. Families comes in all shapes and sizes, and your family is no exception. Public service has been, and continues to be, at your family's core. Your wife, Nancy Northup, runs the Center for Reproductive Rights, and together you have four children — Abby, Amalya, Natalie, and Miles.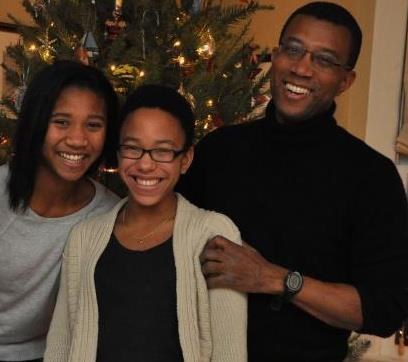 You got:

Under Secretary Of The Treasury Jim
Founded by none other than Alexander Hamilton, you're the Under Secretary of the U.S. Treasury for Enforcement Jim Johnson because you know how important the economy is to the nation. You oversee the ATF, Customs Service, and the Secret Service, managing 29,000 personnel and a budget of over $4 billion.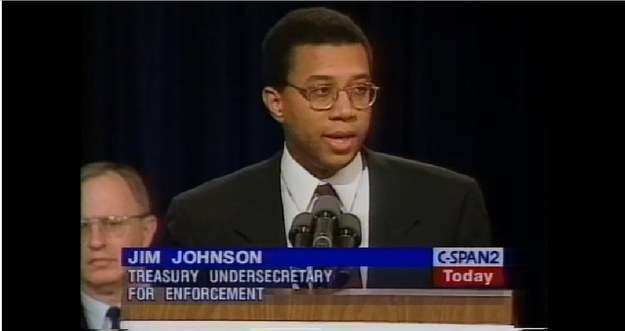 You got:

New Jersey Communities Forward Founder Jim
You are a grassroots community leader, working together with activists and law enforcement officials to bring sustainable change to New Jersey's criminal justice system. You will hold forums all around the state and create meaningful dialogue between law enforcement and communities. Your work will result in a groundbreaking police body camera policy in New Jersey.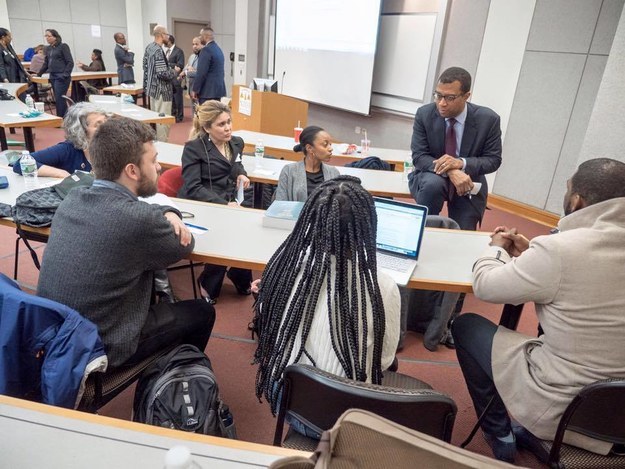 You got:

Law Enforcement Leaders To Reduce Crime And Incarceration Founder Jim
You are a true leader who can bring together different communities with different backgrounds, on both sides of the aisle. You have a deep concern for public safety, and view the high levels of incarceration in our nation as unjust. You brought together Republicans and Democrats in law enforcement to advocate for changes to our criminal justice system, including ending the use of mandatory minimums, restoring balance to criminal sentencing, strengthening community policing and increasing alternatives to incarceration through early intervention and prioritizing mental health and drug treatment.
You got:

Chair of Brennan Center Jim
You have a deep passion for democracy and justice. You have defended voting rights for thousands, won critical victories for campaign finance reform, and led the fight for criminal justice policies that uphold the law, protect public safety, and respect the rights of communities of color. You lead the nation's leading think tank on progressive issues, The Brennan Center for Justice, because you know how important ethics are to building a government that works.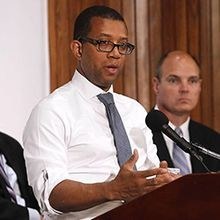 You got:

Affordable Housing Monitor Jim
There's no place like home, and as Federal Monitor for Affordable Housing Jim Johnson, you know that because you almost lost your home to foreclosure when you were 12 years old. As a federally appointed monitor for a housing dispute in Westchester County New York, you bring communities together to come up with solutions that ensure all families, regardless of race or income status, have an affordable place to live.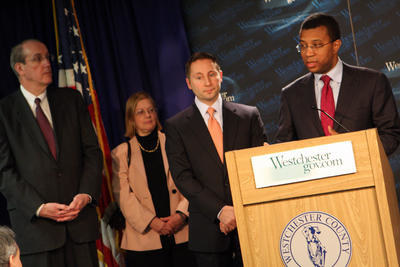 This post was created by a member of BuzzFeed Community, where anyone can post awesome lists and creations.
Learn more
or
post your buzz!