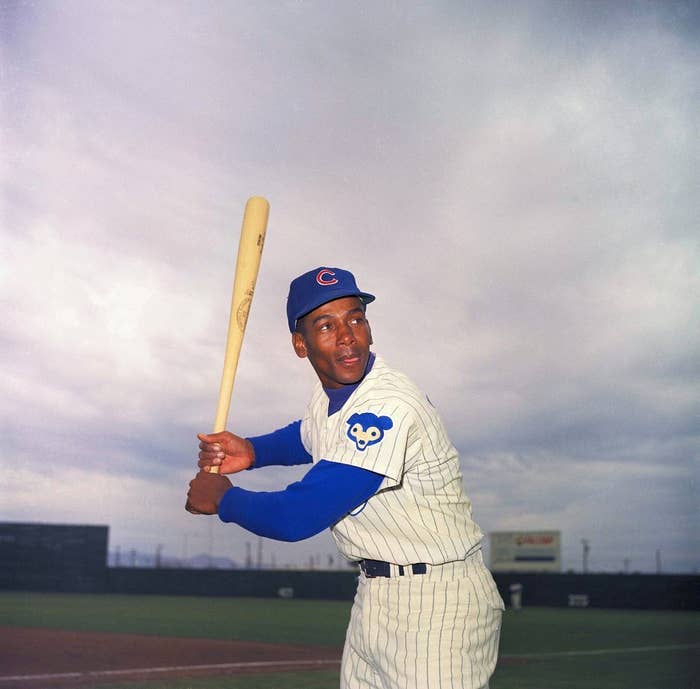 Ernie Banks, a legendary home run hitter and the first black baseball player on the Chicago Cubs, died Friday.
Banks joined the Cubs in 1953 and went on to earn the nickname "Mr. Cub." His career was marked by an array of successes over 19 seasons: he hit 512 home runs and 1,636 RBIs; he was an 11-time all star; and in 1977, he was inducted into the Baseball Hall of Fame.
Banks still holds Cubs records for the number games played and at-bats, among other things, ESPN reported. He also still holds the record for the second most home runs in Cubs history.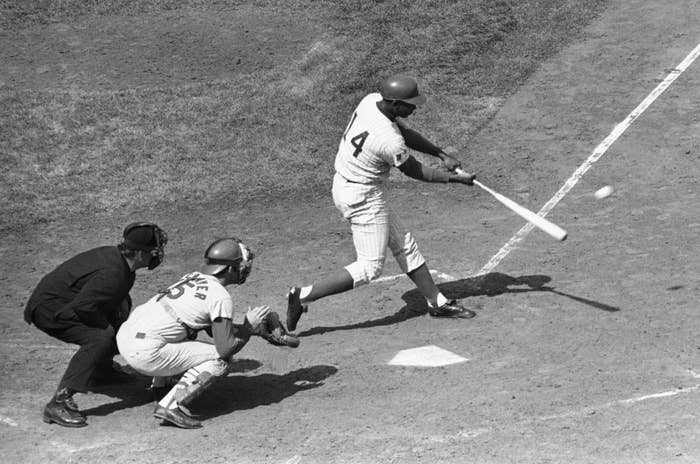 As the first black player on the Cubs, Banks was also a pioneer at a time when Baseball was still a predominately white sport.
Prior to joining the MLB, he played in the Negro leagues, joining the Kansas City Monarchs in 1950. He later spent two years in the army before joining the Cubs.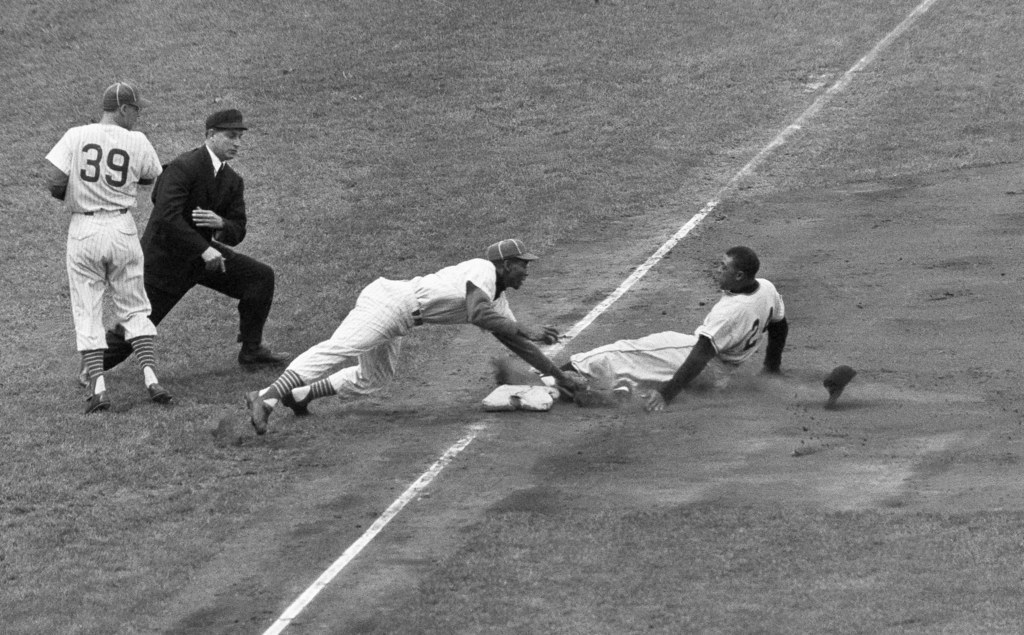 Chicago's Wrigley Field displayed a tribute to Banks Friday on its marquee:
Ernie Banks was more than a baseball player. He was one of Chicago's greatest ambassadors. He loved this city as much as he loved -- and lived for -- the game of baseball. This year, during every Cubs game, you can bet that No.14 will be watching over his team. And if we're lucky, it'll be a beautiful day for not just one ballgame, but two. My deepest sympathy to his wife, Liz, family, and friends.
Fans took to social media Friday to mourn Banks' death, many of them using his catchphrase, "Let's Play Two."