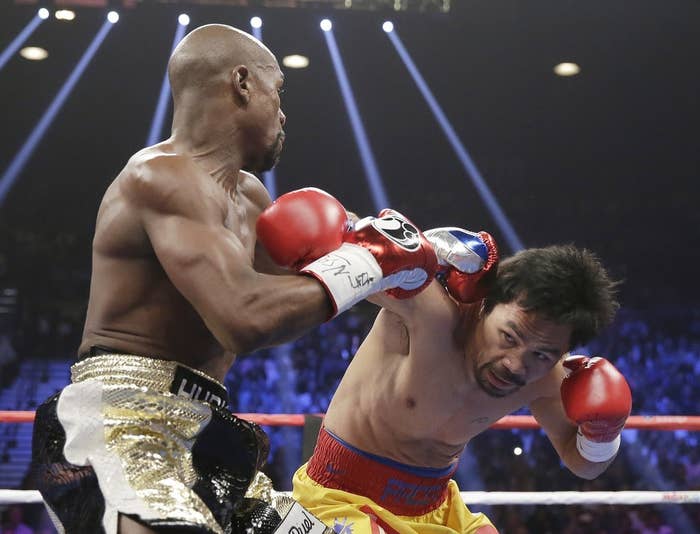 Boxer Floyd Mayweather defeated rival Manny Pacquiao Saturday night in a 12-round fight at the Las Vegas MGM Grand.
The fight was the most anticipated boxing match in recent years. It began with what the New York Times referred to as a "feel-out" with "no significant punches landed." The fight picked up in the fourth and fifth rounds, according to the Times.
Ultimately, Mayweather won by a unanimous decision from the three judges.
Moments after the fight ended, Pacquiao said, "I thought I won the fight."
"He didn't do nothing," Pacquiao added of Mayweather.
The Associated Press characterized Mayweather's strategy as defensive, while Pacquiao tended to "rush forward."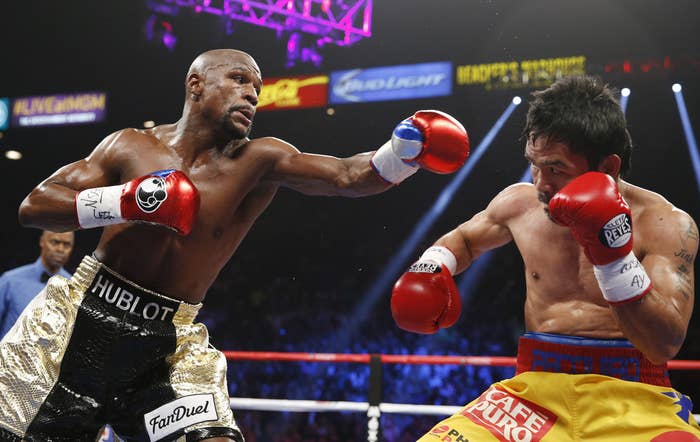 The victory makes Mayweather the undisputed champion of the welterweight boxing world.
Mayweather held onto belts from the World Boxing Association and World Boxing Council belts, and won the top spot in the World Boxing Organization.
The match between the two men had been widely touted as the "fight of the century."
Mayweather was undefeated prior to the bout, and came into ring favored to win. Shortly before the fight was set to begin, demand for pay-per-view was so great that it created "electronic overload," leading cable providers to ask for a delay.
The fight was the product of five years of negotiations between Mayweather and Pacquiao.
The fight led to an enormous amount of money changing hands.
The purse for the fight was estimated to be as high as $300 million, with Mayweather taking home 60% and Pacquiao getting the rest.
Experts expected bets on the fight total as much as $80 million.
Tickets to the fight reached astronomical prices, with StubHub selling one seat for $40,955, the Associated Press reported. "Cheap" tickets for the fight also cost thousands of dollars.
Numerous celebrities attended the event.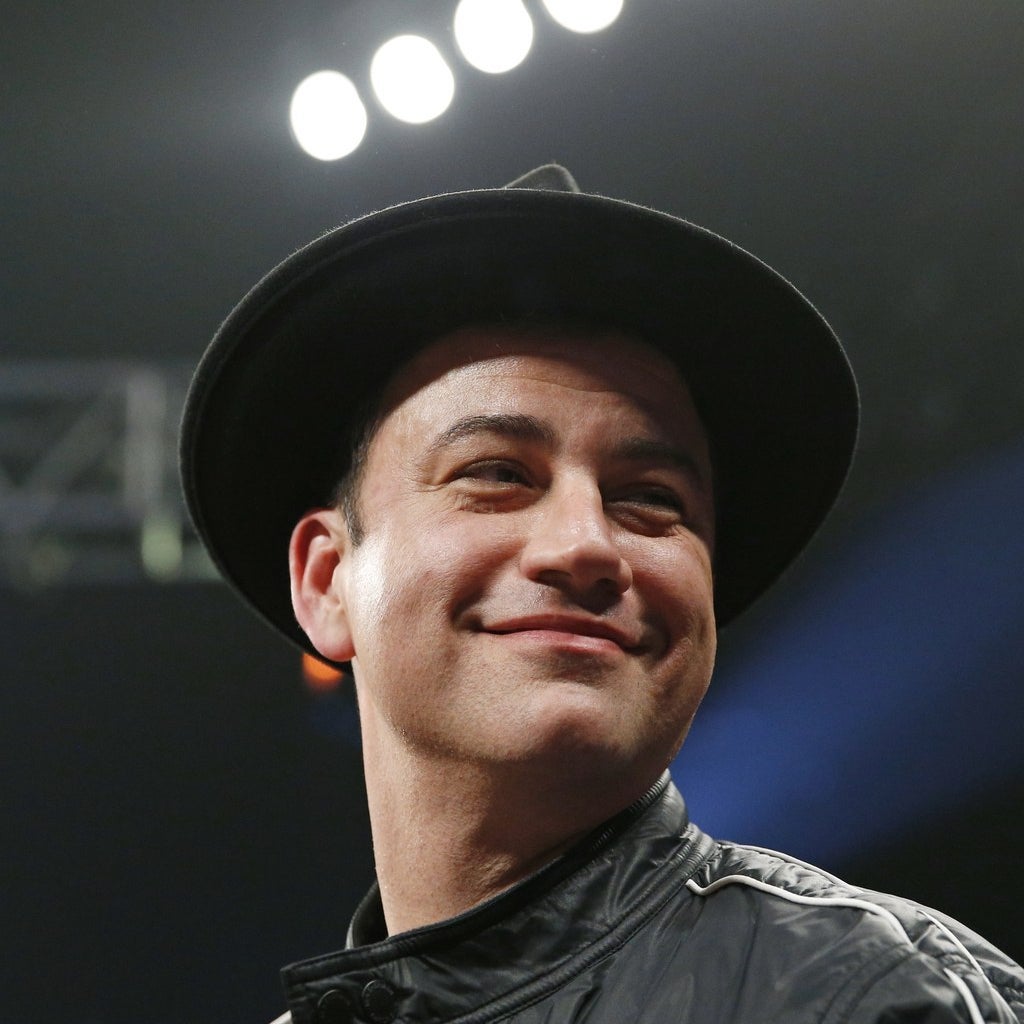 Pacquiao grew up poor in the Philippines and arrived in the U.S. in 2001. He is also a sitting representative in his home country.
Pacquiao is known in Tagalog as Ang Pambansang Kamao, meaning "The Nation's Fist," according to the Los Angeles Times.
Images showed large crowds attending public screenings of the fight in the Philippines.
Mayweather grew up around boxing in Michigan, has an Olympic bronze medal, and has never been defeated.
Mayweather fought in the 1996 Olympics and shortly thereafter began his professional career.