When you're out with your mates, it's important to make sure you're still practising social distancing and following the restrictions made by your state in order to keep you, and the people around you, safe. Remember to always drink responsibly when enjoying your summer.
We're all privy to a late night Beam and cola. But there's actually a heap of other mixes and occasions bourbon is perfect for. So, if you're keen to try something a little different this summer enjoy a Beam…
1.
At a BBQ with mates after you get sick of drinking beer or wine.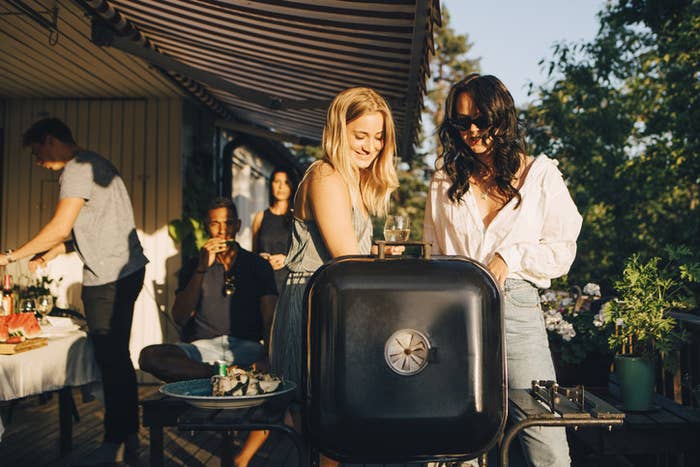 2.
By the pool on a hot summer's day while working on your tan.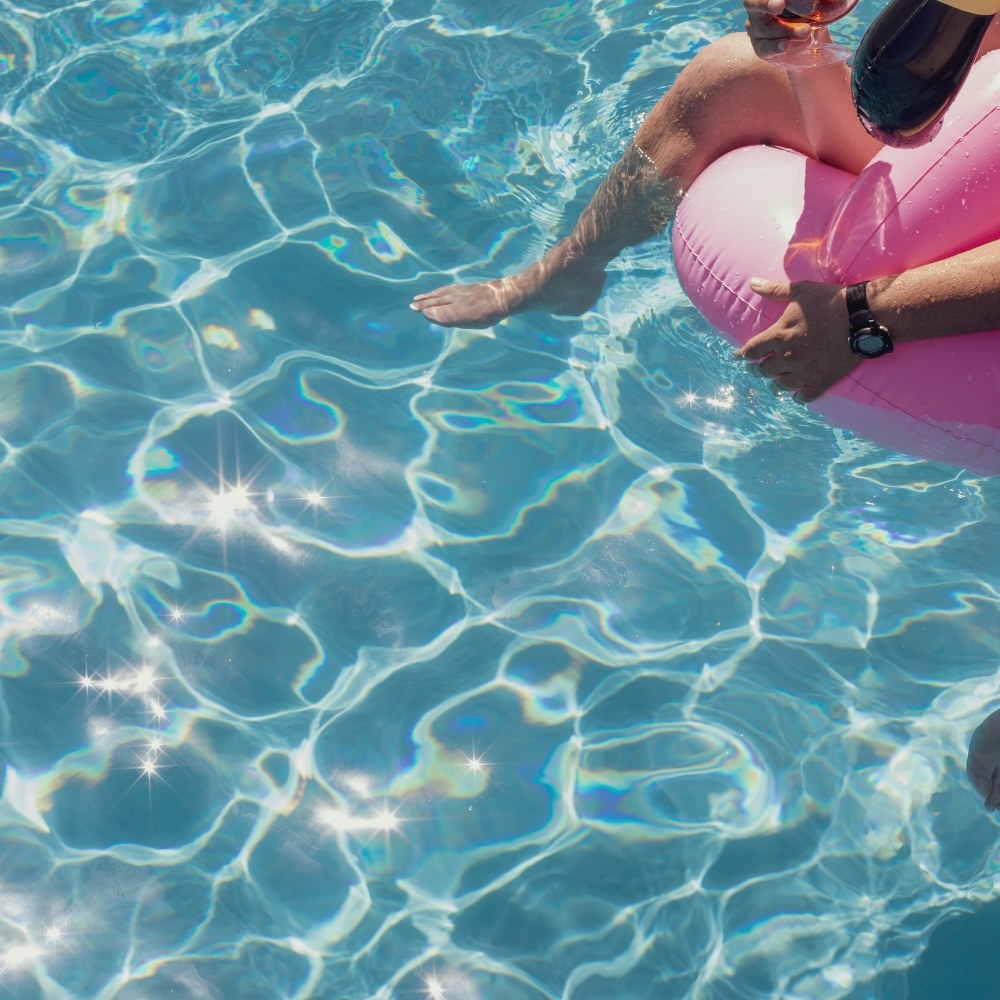 3.
With peach iced tea for the ultimate summer refreshment.
4.
To celebrate your favourite song coming on, which let's face it, is always the highlight of a party.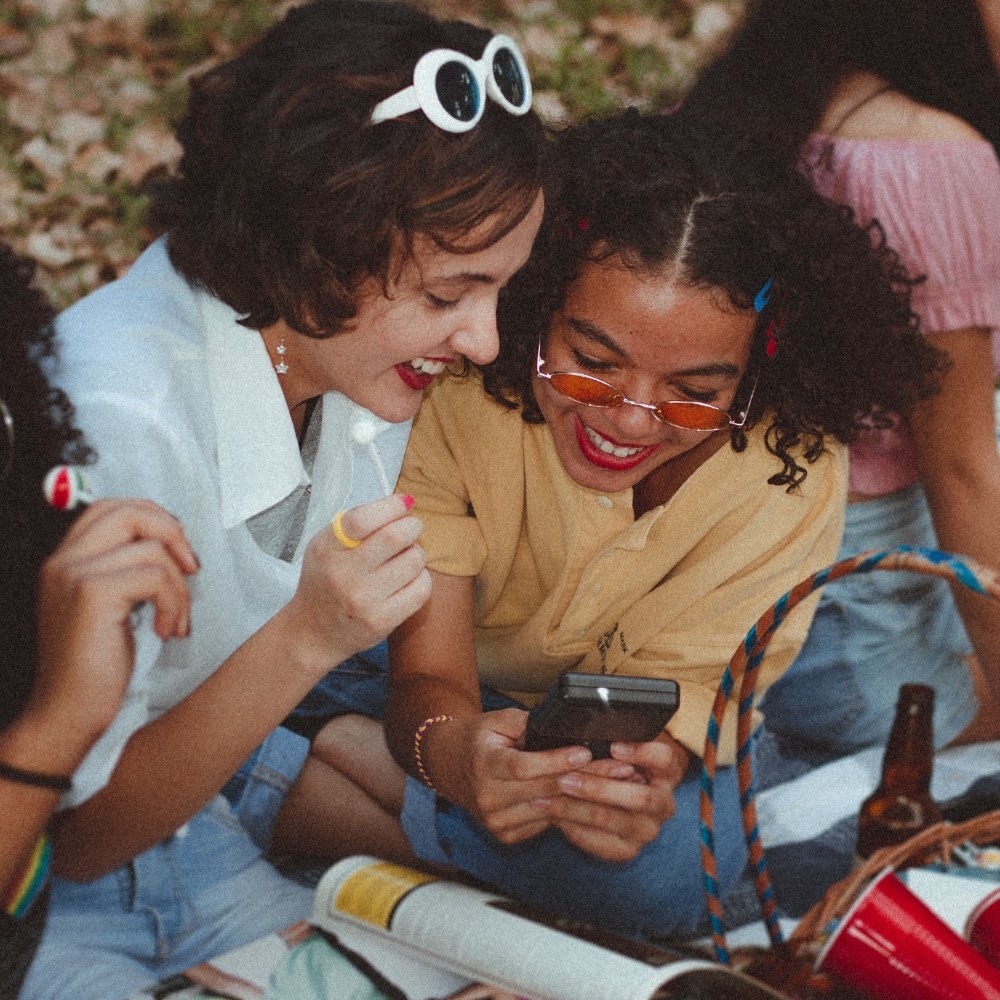 5.
When you're feeling a bit parched and want something to quench your thirst while still keeping you buzzed.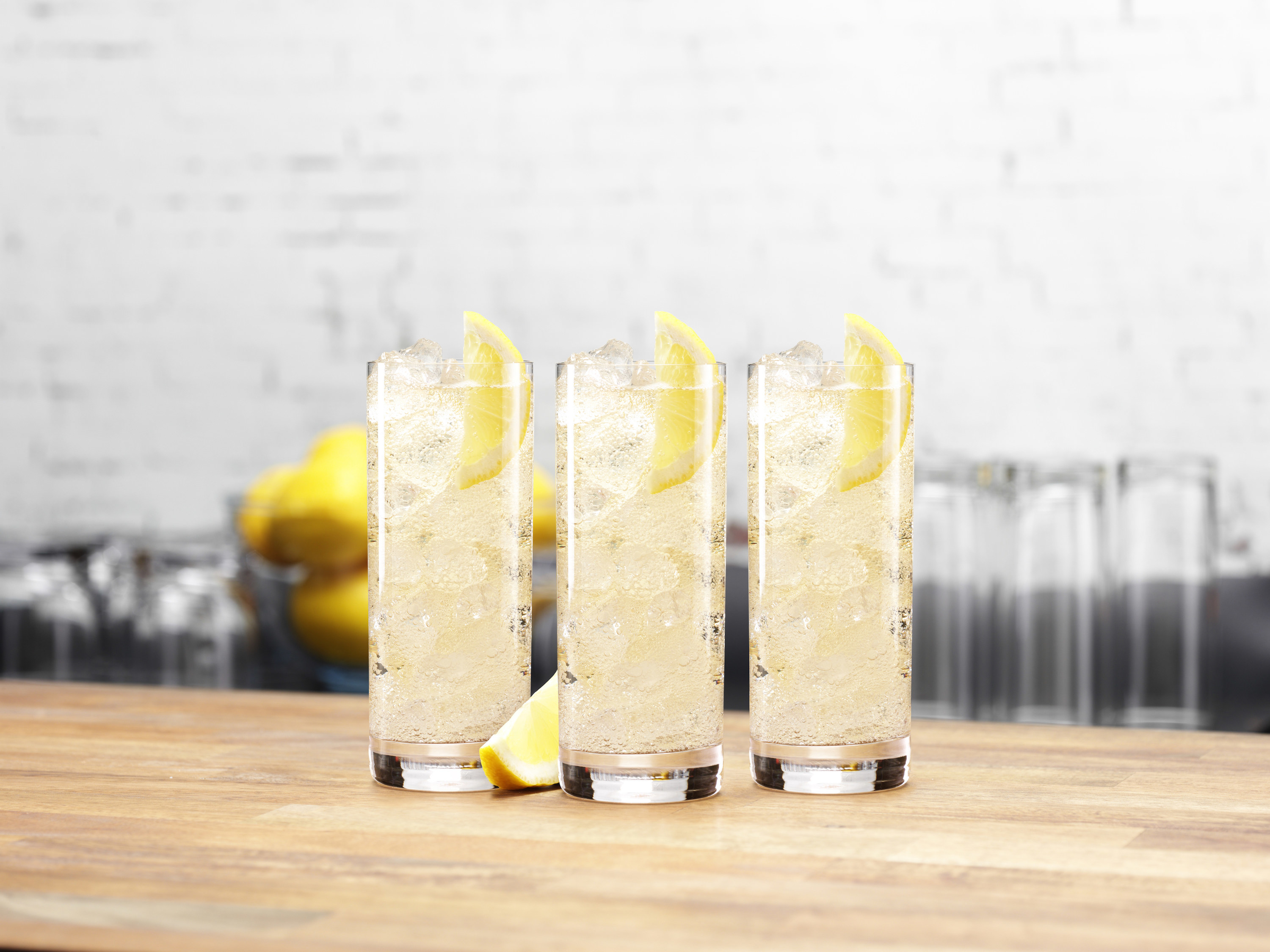 6.
After Christmas Day lunch to offer up as an alternative to wine for those top-shelf drinkers.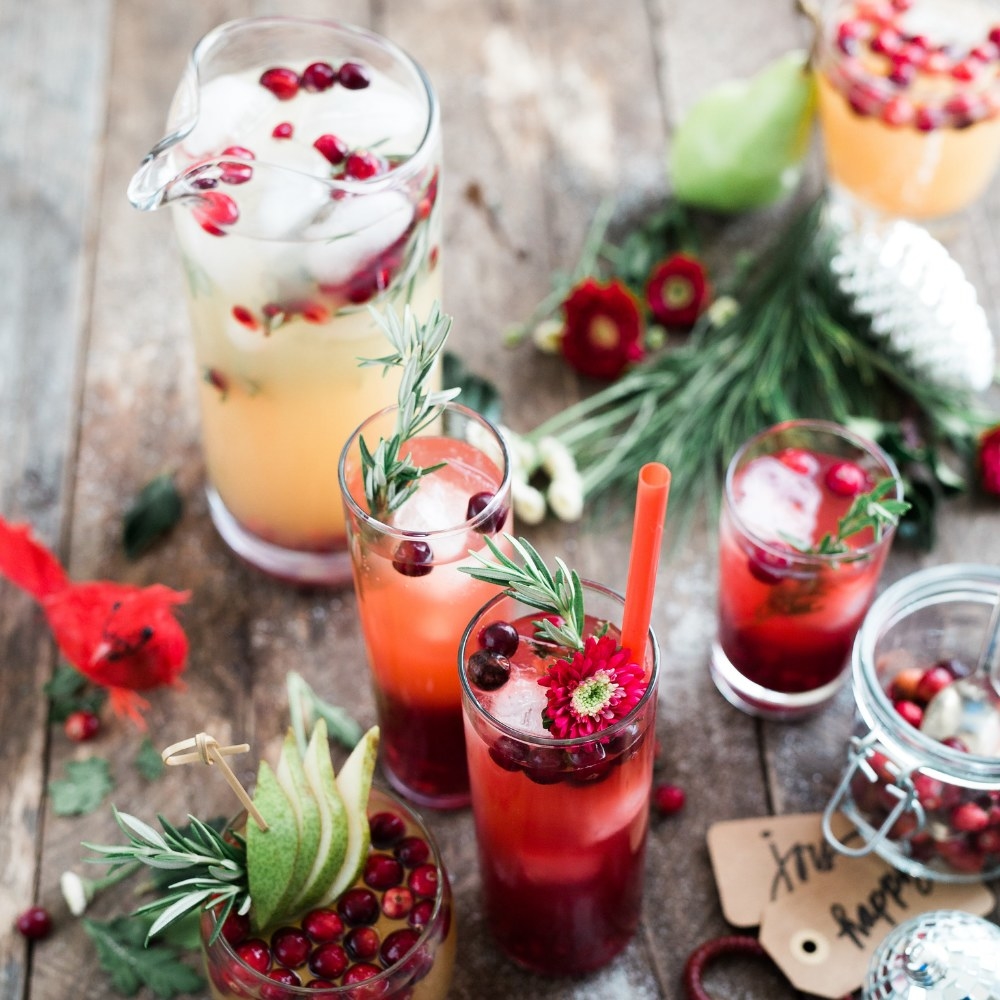 7.
When you finally have all your interstate friends back in the one place and know you'll need something extra special to commemorate the moment.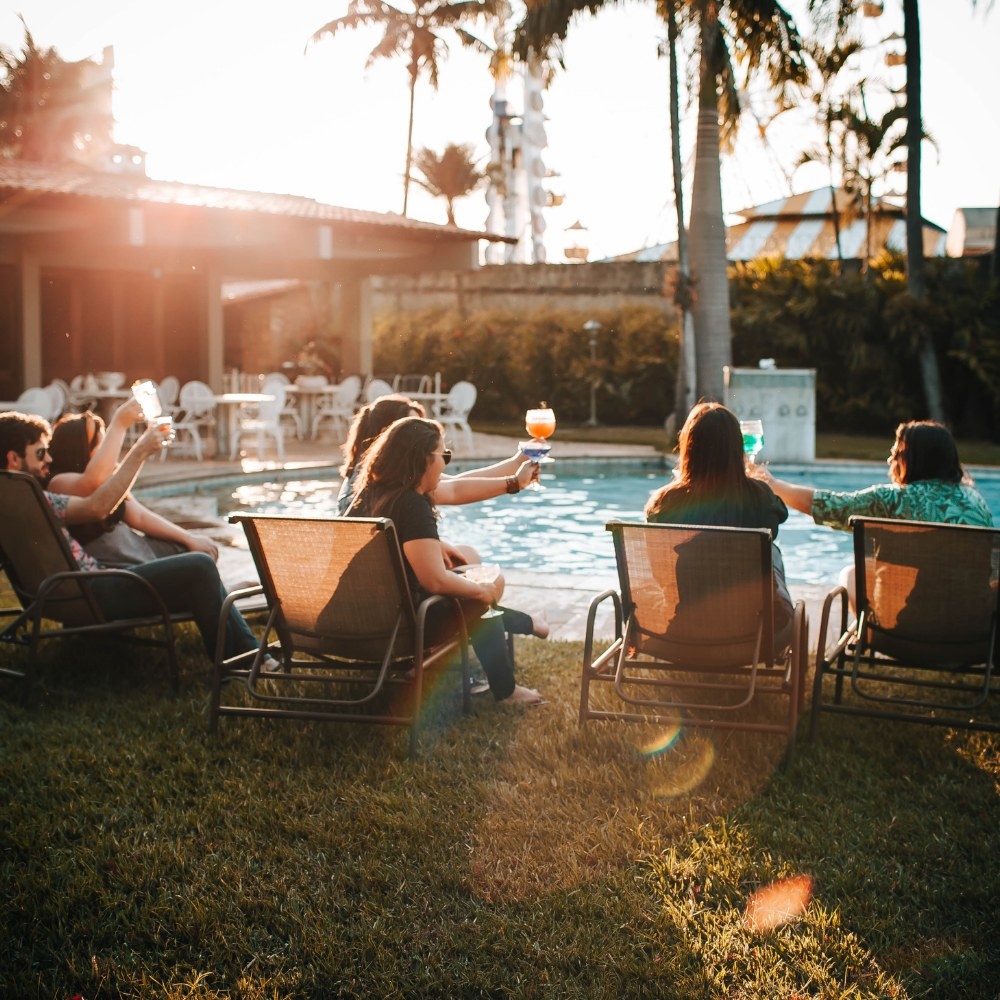 8.
When you're after something simple, but you still want a great tasting and easy-to-drink bev.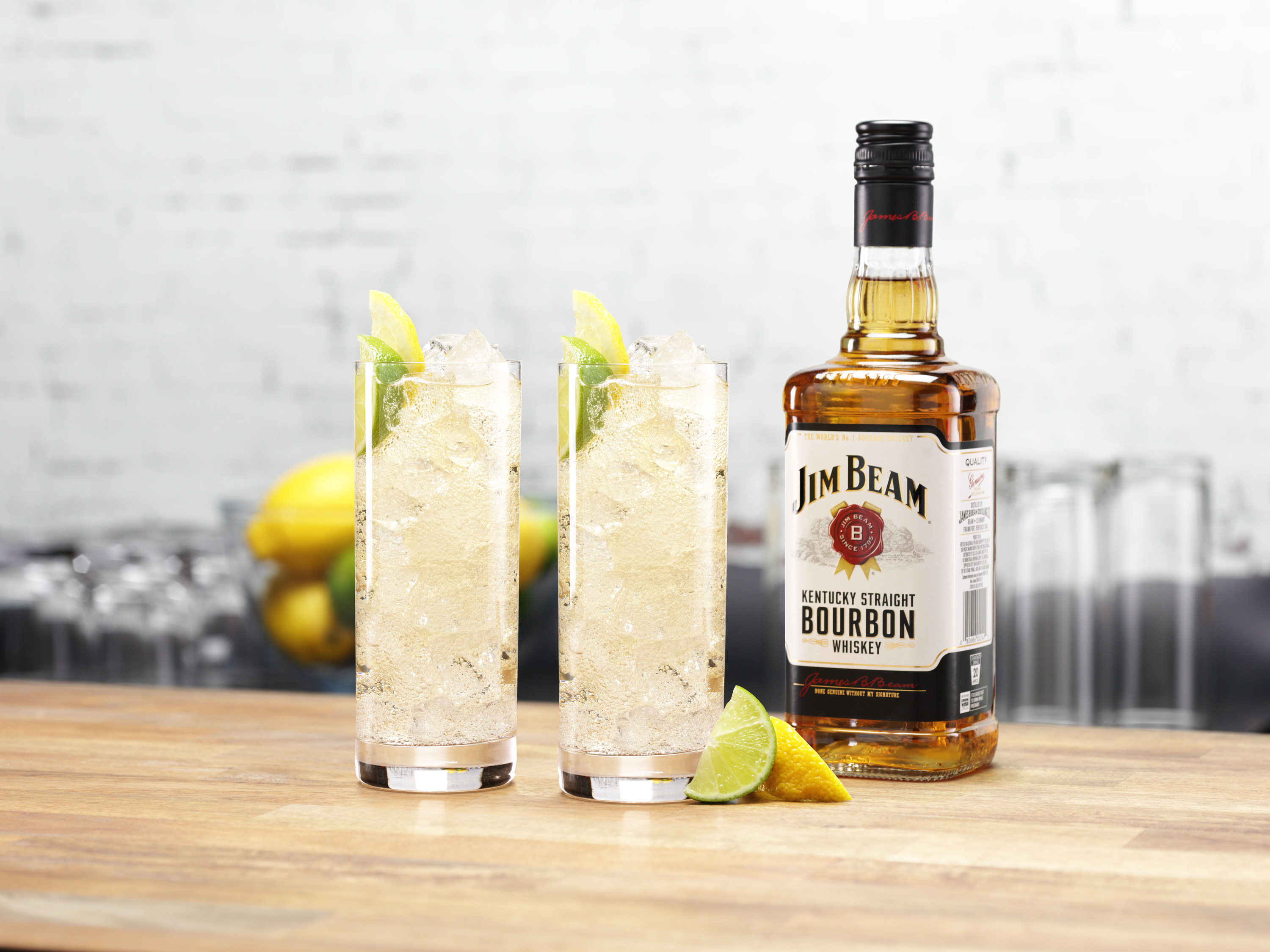 9.
To bring as a sweetener to dinner with your in-laws (or prospective in-laws).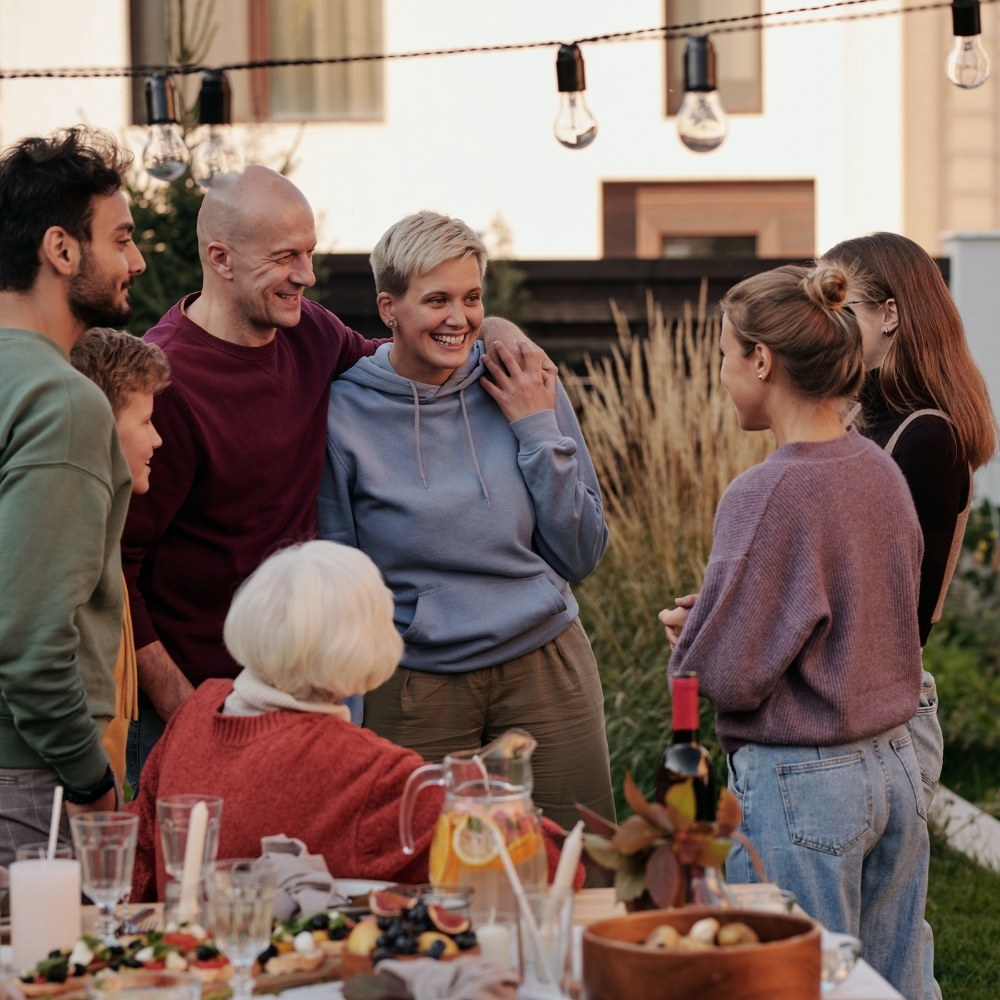 10.
Sitting in the boot of a car at a festival (when they start back up again) enjoying a D&M with your bestie.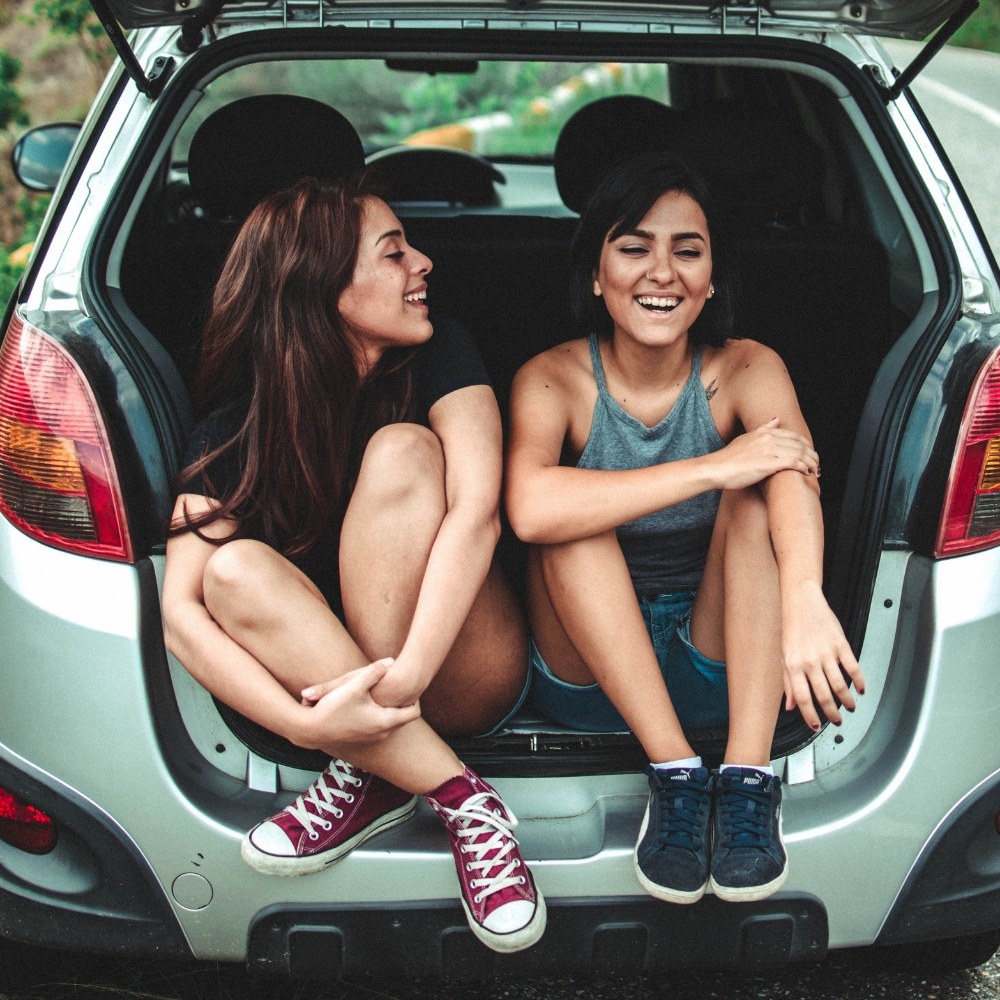 11.
On New Year's Eve when you're in need of a celebratory taste to bring in the year with.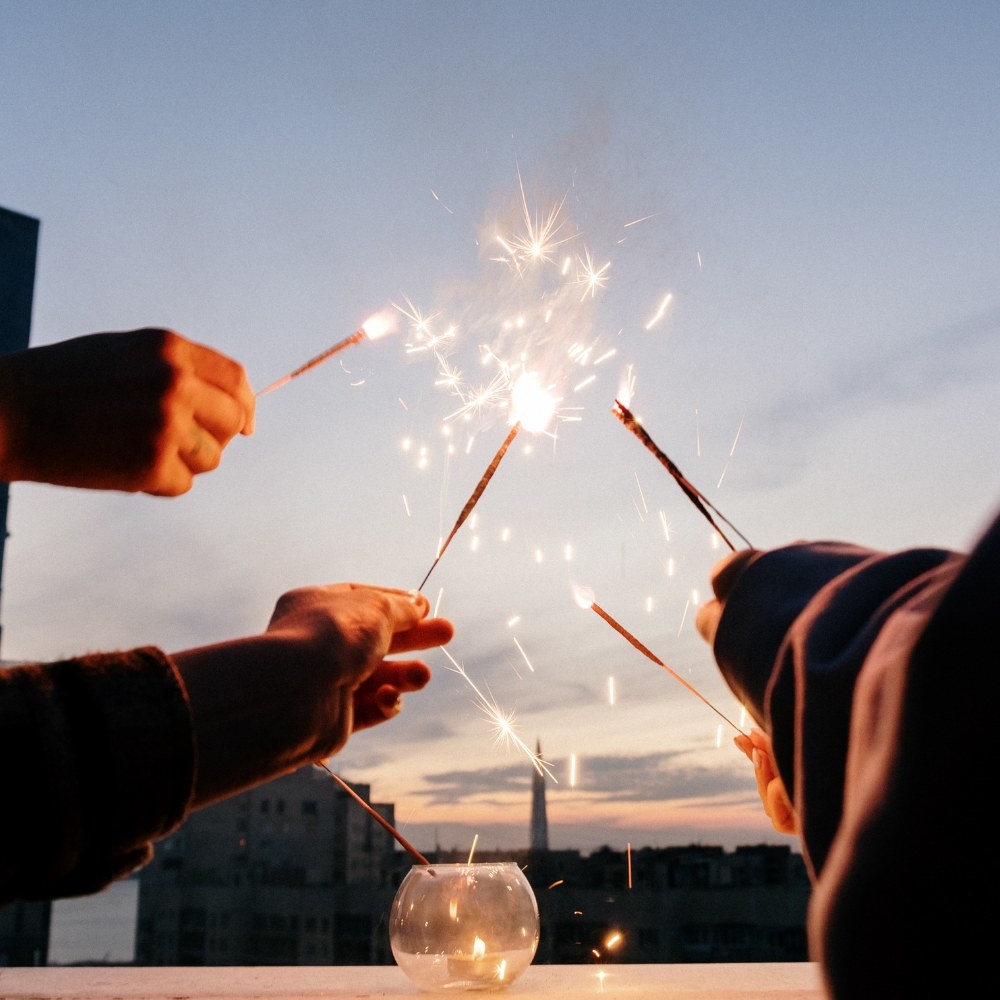 12.
Around a campfire with a group of friends watching the sun set on your next camping trip.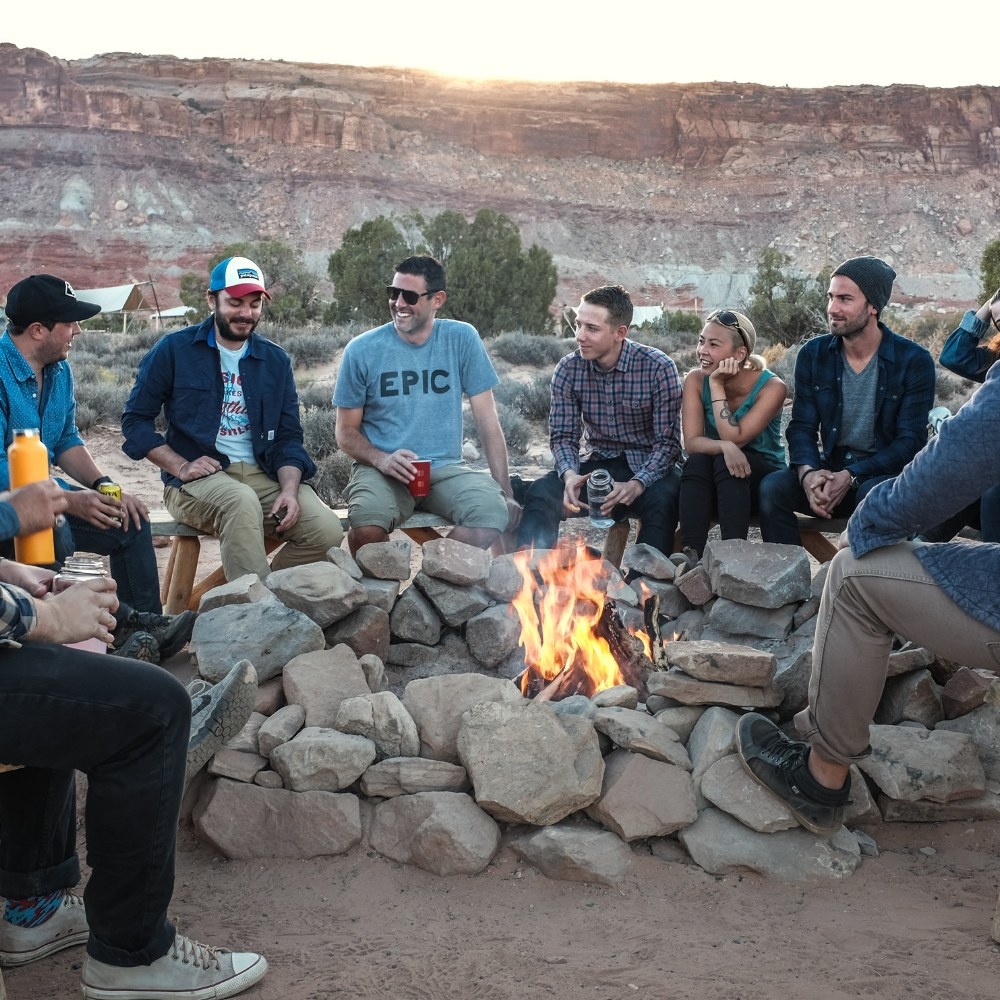 13.
And finally, while enjoying the beautiful views of your new favourite summer hangout spot.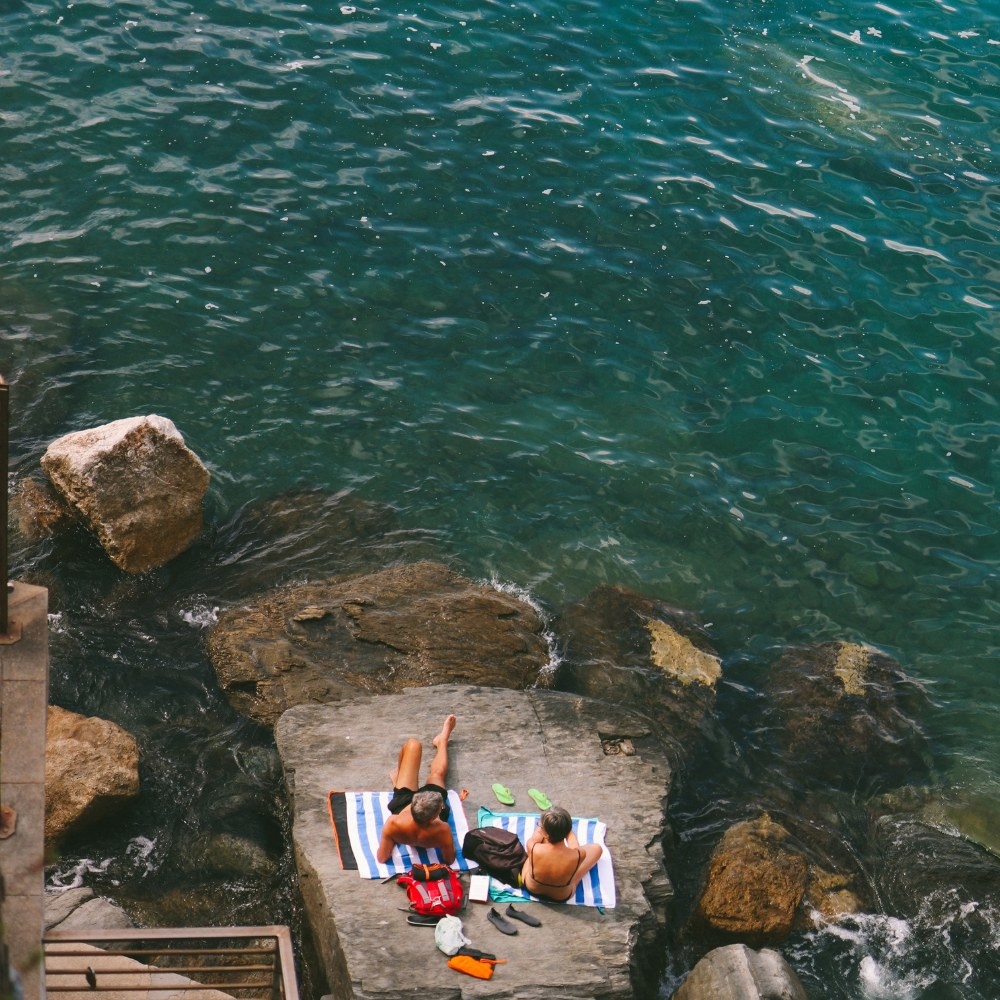 Revive your tastebuds this summer with a tipple of Jim Beam Bourbon that you can drink "any damn way you please".