1.
Cocktails parties were very in vogue.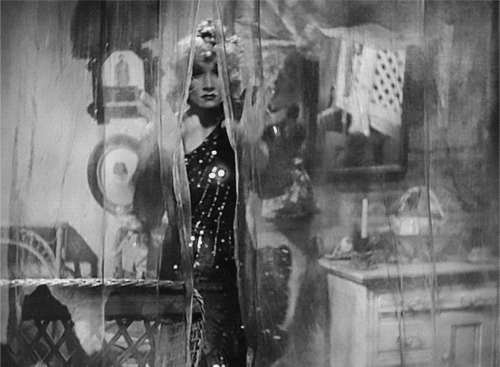 2.
If you did decide to go out, you had serious location options.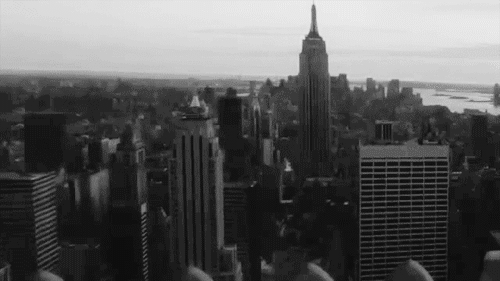 3.
And every single speakeasy was super cool and exclusive because it had to keep everything on the down low.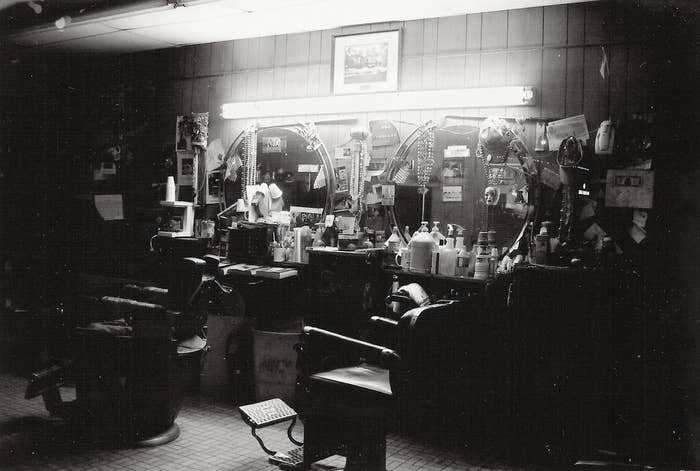 4.
There weren't any lines outside the best clubs.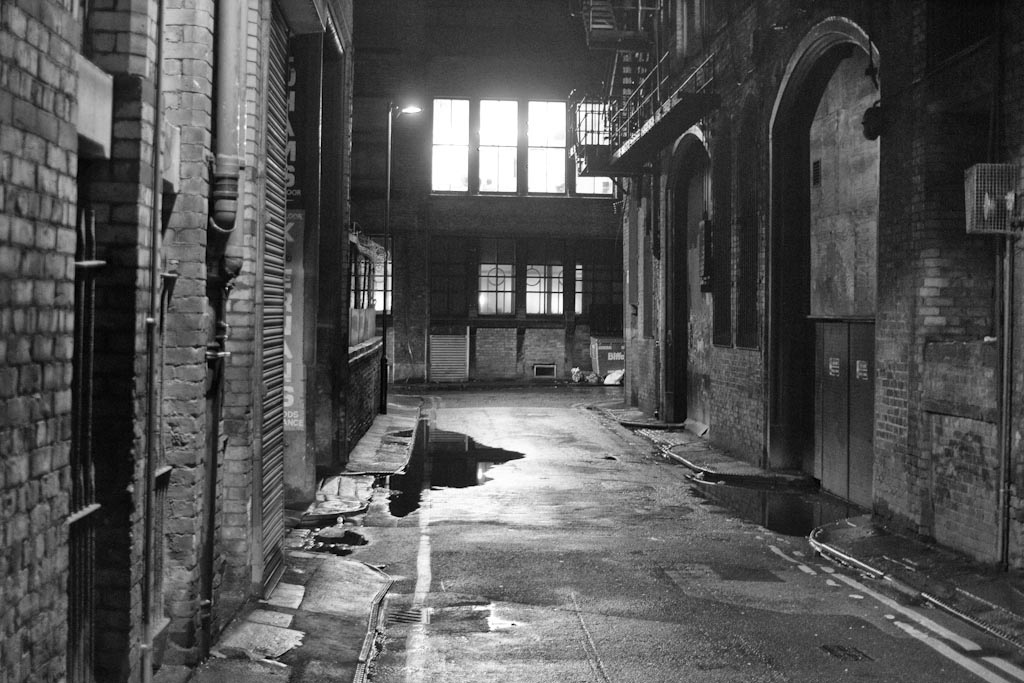 5.
And without taxation, a drink cost only pennies.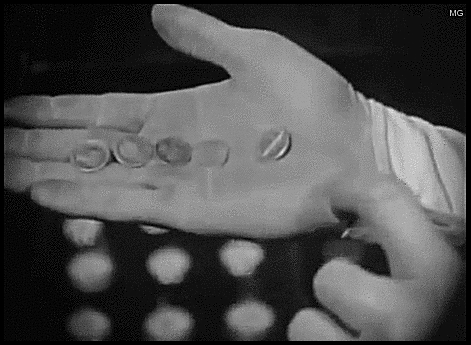 6.
The entire decade is remembered as "roaring," so parties must have been off the chain.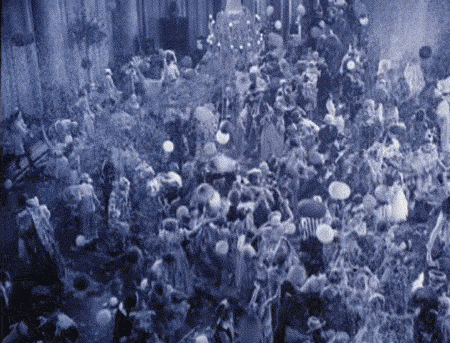 7.
People were way classier back then than they are now.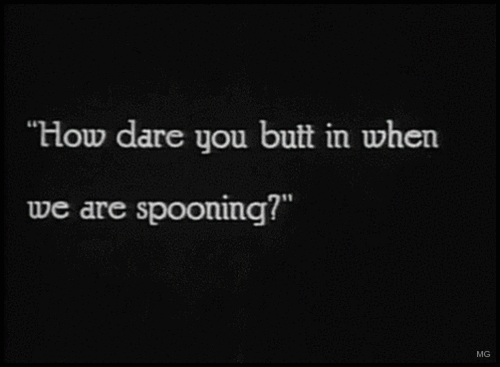 8.
Back then, men were dapper, women were glamorous...
9.
...and they really danced with each other.
To be clear: grinding is not dancing.
10.
Best of all: No one wasted time flirting.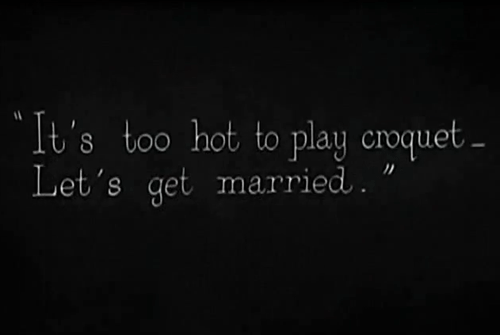 11.
And even though you always had to watch your back...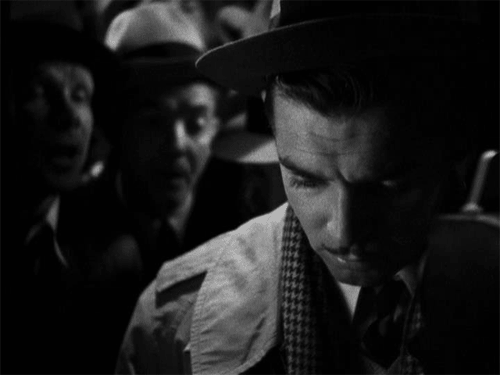 ...and keep a low profile...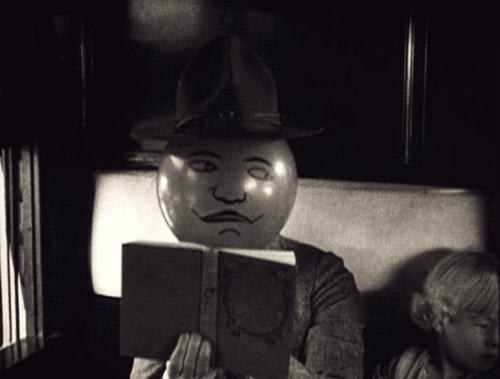 ...you always had a great story to tell at the bar the next night.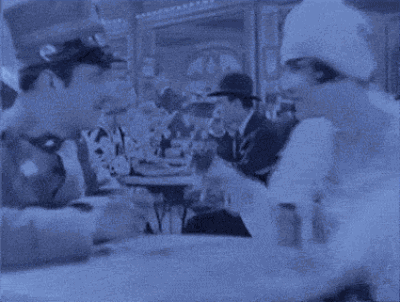 Jim Beam® is a registered trademark of Jim Beam Brands Co. and is used with permission.
DRINK RESPONSIBLY.
Jim Beam® Kentucky Straight Bourbon Whiskey, 40% Alc./Vol. ©2014 James B. Beam Distilling Co., Clermont, KY