1.
Attempt the mission impossible.
Crawl out of the building through the false ceiling. But beware: Those are not load-bearing tiles.
2.
Create a decoy.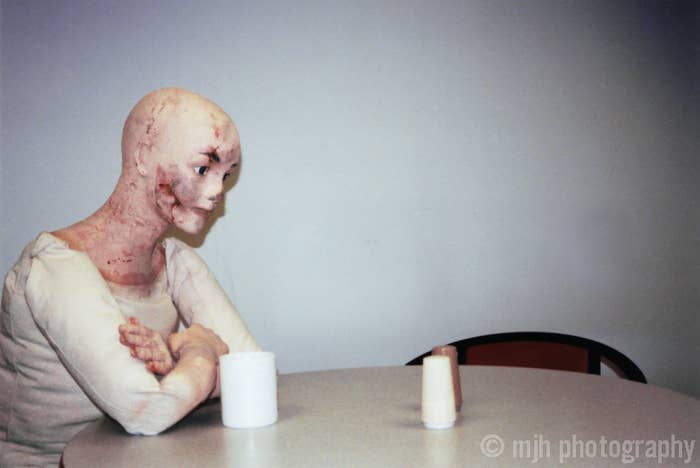 3.
Let the cat out of the bag.
Put your cat in your briefcase or bag. When the time is right, release it, then say the following: "My goodness! My cat snuck inside my bag this morning, and I didn't even realize! Ha ha! Wow! I better take this little guy home right now!"
4.
Pick an alternate route.
Back door, alleyway, fire escape... make a stealthy retreat.
5.
Lie low until the coast is clear.
Warning: Do not attempt if you value your job. For the rest of you, just try flying off the handle. I bet you get sent home real fast.
7.
Fake an illness... in office.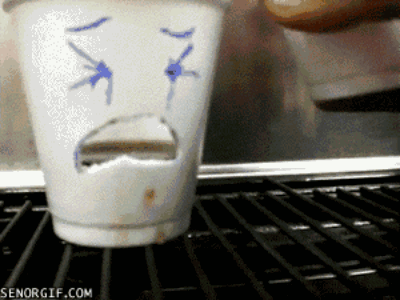 ...and move very, very slowly out the door. No one will know. Their vision is based on motion.
9.
Get everyone else in the spirit.
If no work is getting done, the boss might give everyone a half day. Right? Maybe?
10.
And if all else fails, just make a break for it.
Jim Beam® is a registered trademark of Jim Beam Brands Co. and is used with permission.
DRINK RESPONSIBLY.
Jim Beam® Kentucky Straight Bourbon Whiskey, 40% Alc./Vol. ©2014 James B. Beam Distilling Co., Clermont, KY