When I embarrass myself, I am most likely to...

Retell the story like it wasn't embarrassing

Act calm, cool and collected

My day wouldn't be complete without....

Seeing people who matter the most to me

The bright side of everything

If I could meet anyone in the world, I would want to meet...

One of my best qualities about myself is....

Ability to make someone feel very important

Up to new challenges and experiences
Define Yourself To Find Yourself
Congratulations! You and Jill would make great friends. It is probably because you have a very positive outlook on life. Or maybe when you walk into a room, people instantly feel comfortable being around you. Jill likes to laugh at herself doing some silly things, maybe that is you too!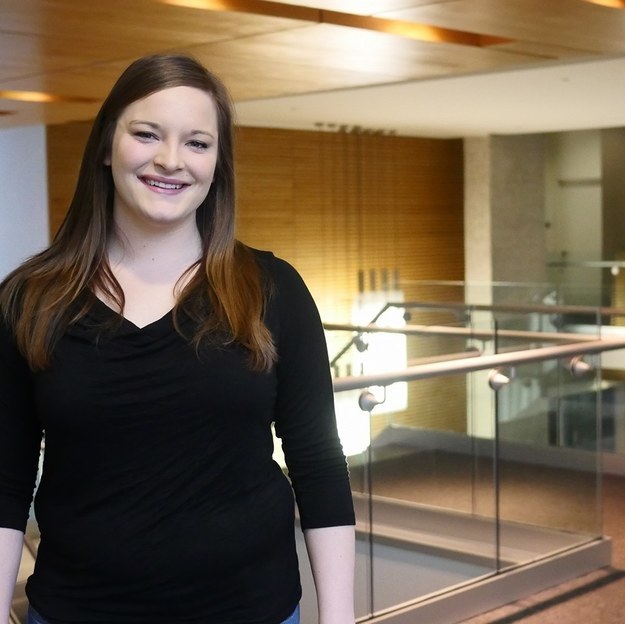 You got:

Nicole Vanderleest
Congratulation! You are like Nicole. Being like Nicole means you are a very kind person who is always supportive of their friends. You might be like Nicole if you are a super fun and lovable person. Or enjoy making any word a cool short form... like legit.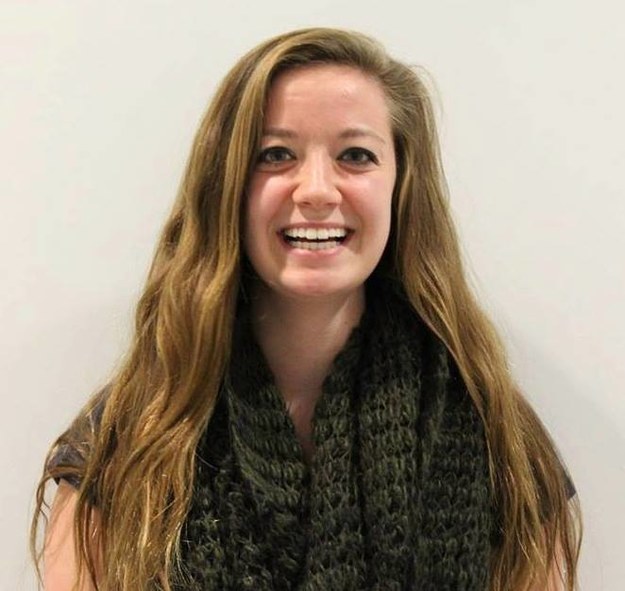 You got:

Michelle Folinas
YAY! You are like Michelle! Being ike Michelle means that you are always trying to go above and beyond for anyone. You remember the little things about people that make a real difference. You are wiling to try new things and have amazing sense of how sarcasm words in your day to day life.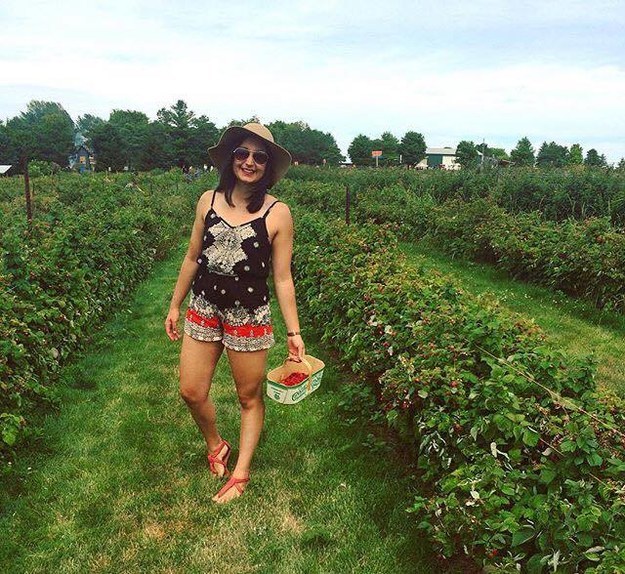 This post was created by a member of BuzzFeed Community, where anyone can post awesome lists and creations.
Learn more
or
post your buzz!