DO be a "yes" person.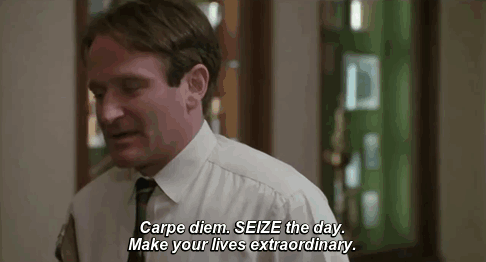 DON'T over-commit yourself.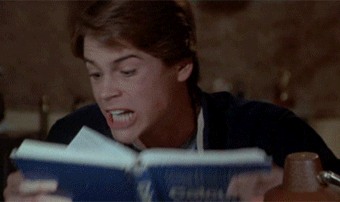 DO attend your classes.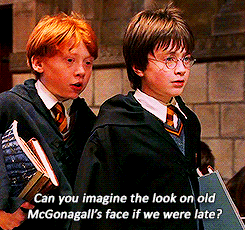 DON'T email a whole class if you miss a day or didn't get the notes.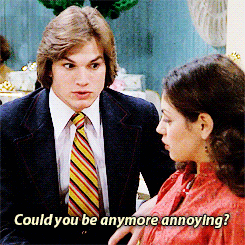 DO the required readings and practice tests provided by your professor.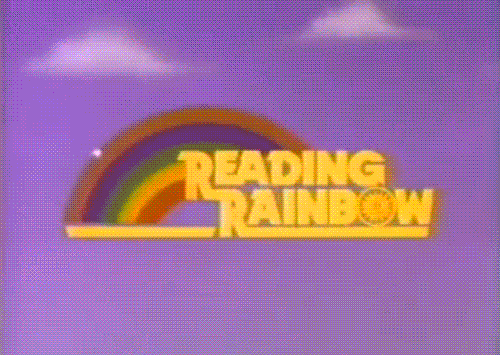 DON'T buy your books from the bookstore.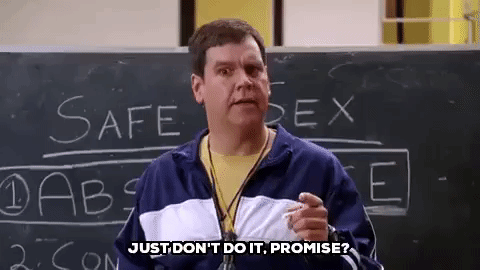 DO strive for Dean's List or a 4.0 GPA.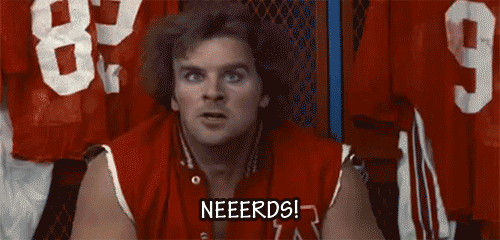 DON'T wait until the last minute to start an assignment.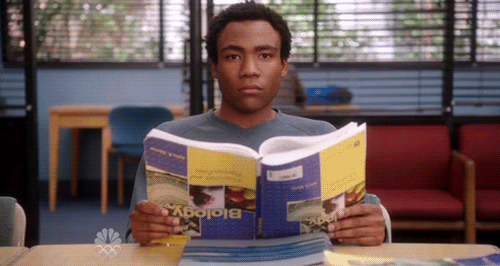 DO apply for internships and study abroad programs.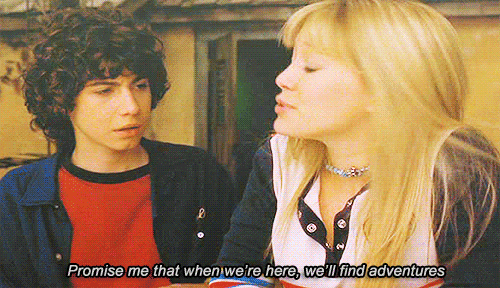 DON'T fail to make connections with everyone you meet.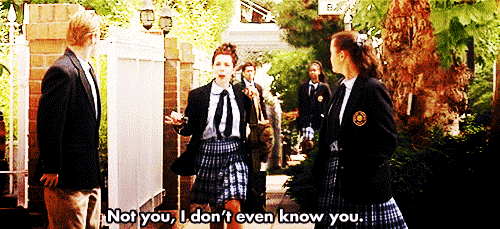 DO meet with your advisor EVERY semester.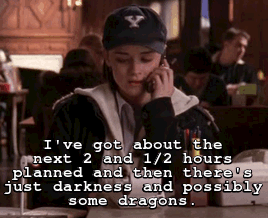 DON'T forget to take advantage of professor office hours.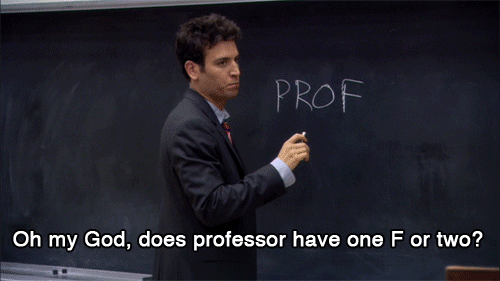 DO take classes outside your major.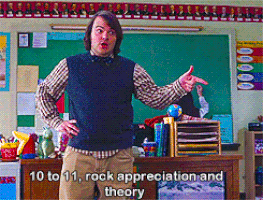 DON'T be afraid to change your major.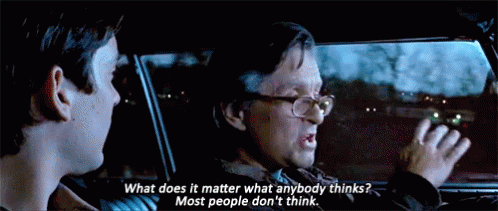 DO try and schedule classes in longer block chunks.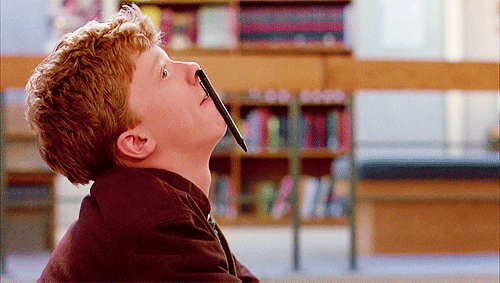 DON'T schedule a class for the first time slot of the day.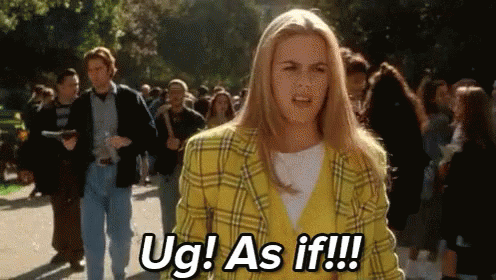 DO keep a planner and stay organized.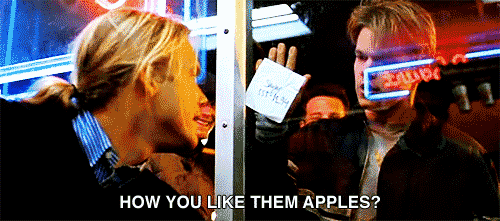 DON'T leave your belongings unattended for someone to steal.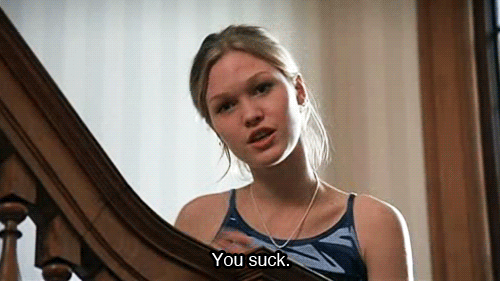 DO eat healthy, exercise, sleep, and take the occasional break.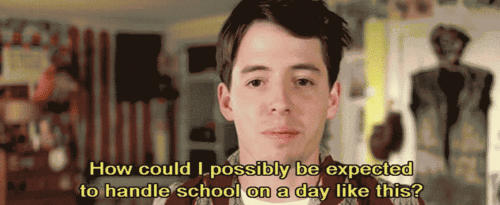 DON'T walk alone at night.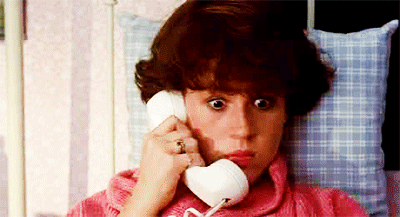 DO have fun!