15.
"Woah, make the ground move, that's an ass-quake. Built a house up on that ass, that's an ass-state. Roll my weed on it, that's an ass-tray." - Big Sean, "Mercy"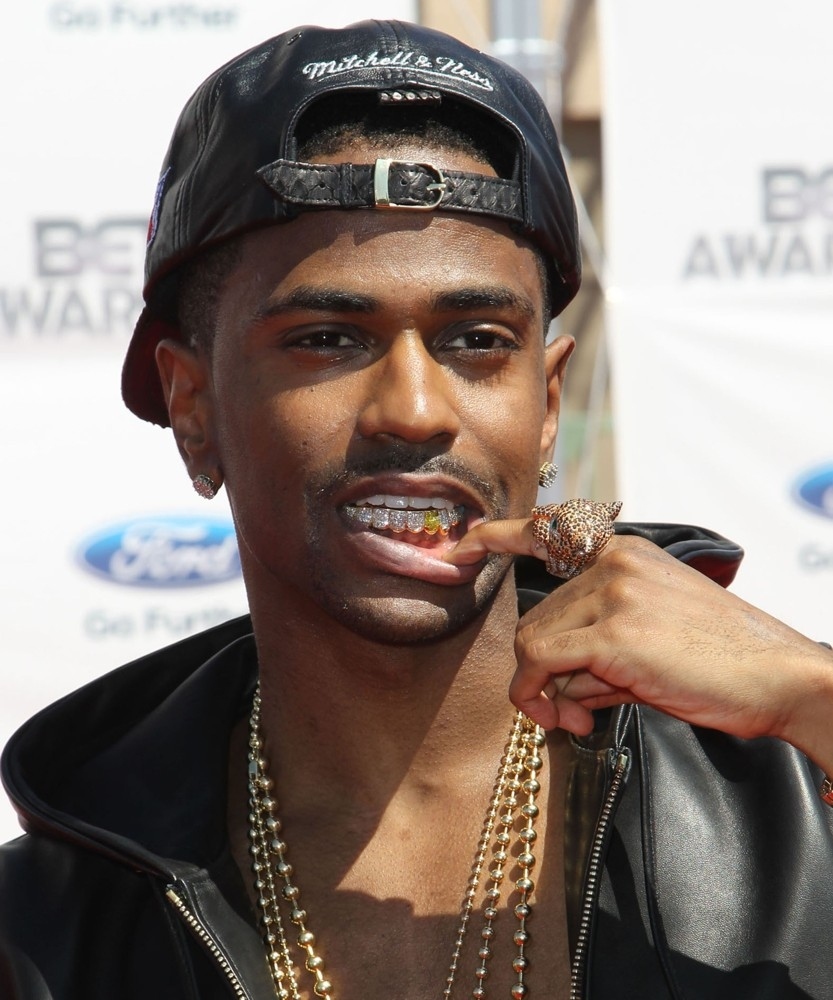 14.
"I love bad bitches, that's my f*ckin' problem, and yeah I like to f*ck, I got a f*ckin' problem." - Drake, 2 Chainz, Kendrick Lamar, "F*ckin' Problems"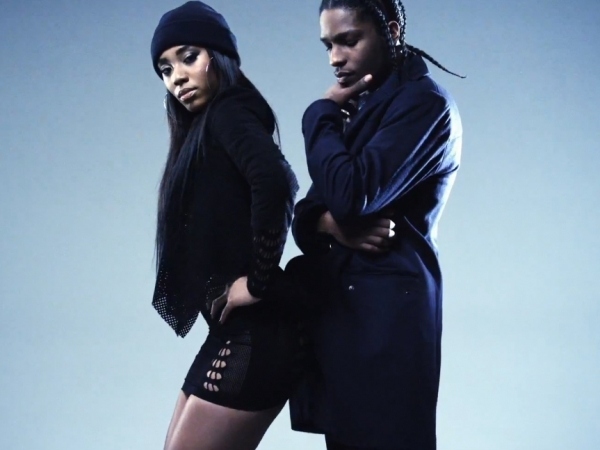 13.
"Make a movie with your bitch, Steven Spiel-n*gga." - Lil' Wayne, "Bandz A Make Her Dance"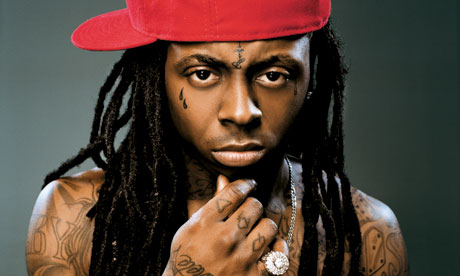 12.
"Bandz a make her dance. These chicks clappin', and they ain't usin' hands." - Juicy J, "Bandz A Make Her Dance"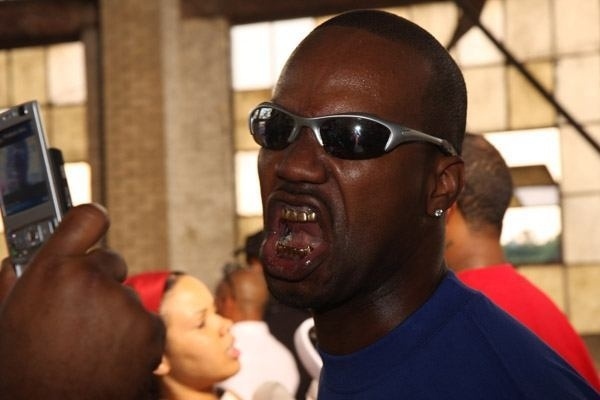 11.
"Coupe the color of Mayonnaise" - 2 Chainz, "Mercy"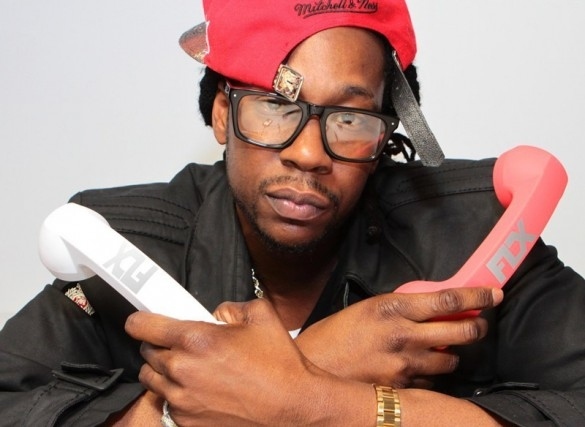 10.
"Feed them bitches carrots, f*ck 'em like a rabbit. Sorry, that's a habit." - Rick Ross, "Pop That"
9.
"I got big money visions, Sammy Sosa pigeons. What that mean? That mean they jumpin' out the kitchen." - Cash Out, "Cashin' Out"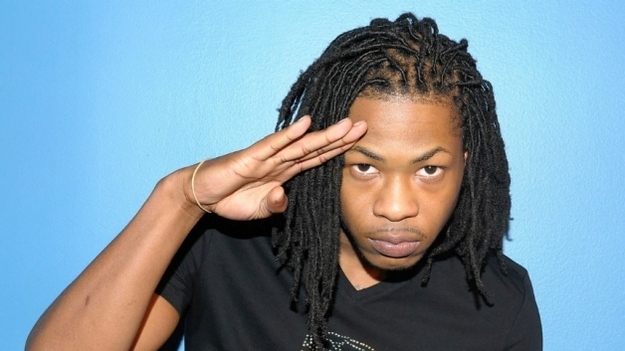 8.
"I gets lotsa commas, I can f*ck yo mama, I ain't with the drama, You can meet my llama." - Chief Sosa, "Love Sosa"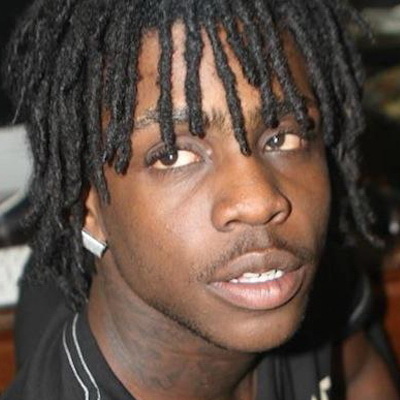 7.
"Walk up to the club like, 'What up? I got a big cock!'" - Macklemore, "Thrift Shop"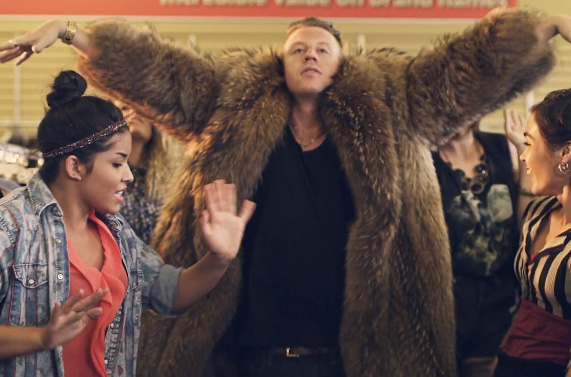 6.
"Almost drowned in her p*ssy, so I swam to her butt." - Lil' Wayne, "The Motto"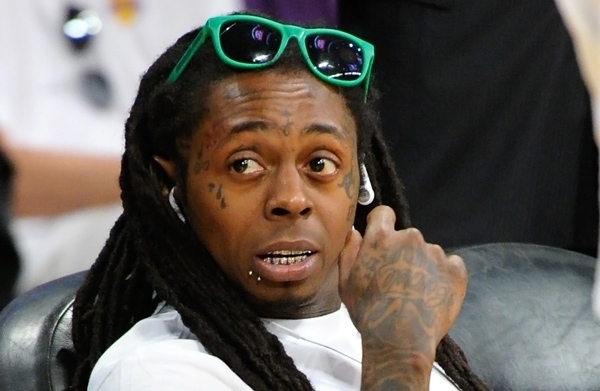 5.
"I'm bill droppin', Ms. Pacman is pill poppin' ass hoe, I'm poppin' too, these blue dolphins need two coffins." - Pusha T, "Mercy"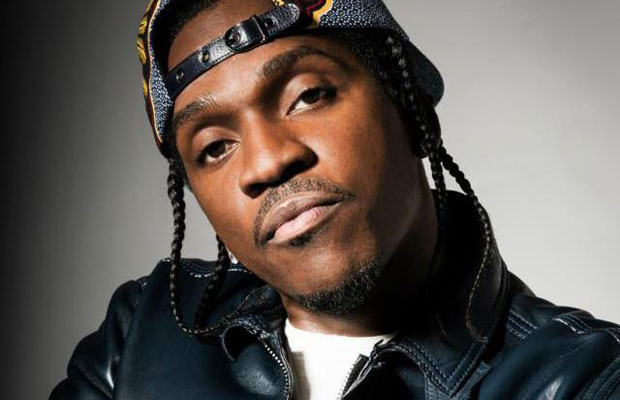 4.
"She knows my d*ck, she call that n*gga Richard." - Lil' Wayne, "Faded"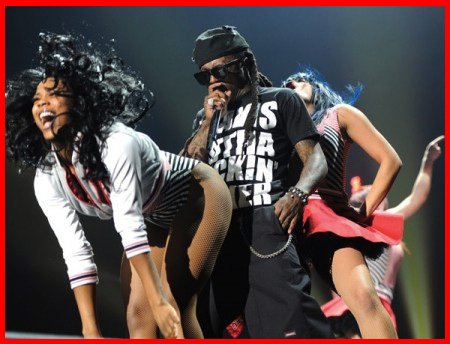 3.
"We shootin' at the police just for fun, n*gga. Yeah, most my n*ggas rob, they ain't gotta job." - Gucci Mane, "Young N*ggas"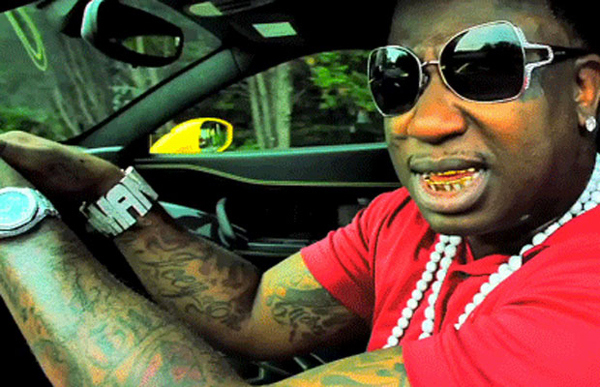 2.
"Man, I just shitted on 'em. Shitted on 'em. Put your number 2's in the air If you did it on 'em." - Nicki Minaj, "Did It On 'Em"
1.
"WOOOOOOOOOOOOOOOOOOOOOOMP." - Skrillex, "F*cking Die"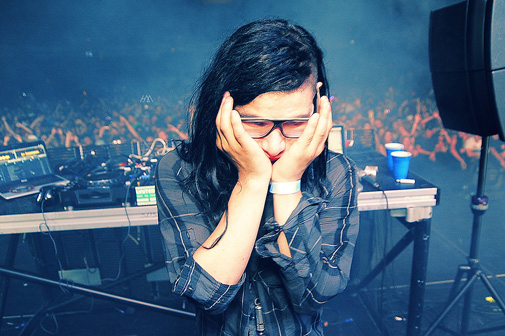 This post was created by a member of BuzzFeed Community, where anyone can post awesome lists and creations.
Learn more
or
post your buzz!