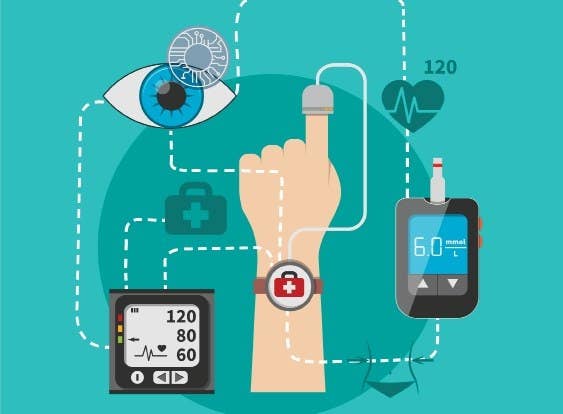 Virtual Diagnosis Is Coming
Similar to Amazon's Alexa, patients will ask questions and artificial intelligence (AI)-enabled technology will parse data from a user's medical records to consider probable causes, and then convey that information to the user in a natural and conversational way.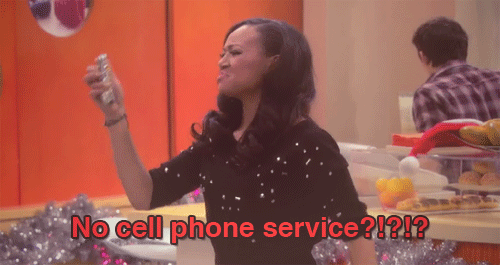 Cellular Data Is Key
Cellular connectivity allows data from devices to be collected and made available to physicians and caretakers remotely and in real-time. Patient health data can be stored securely in the cloud to prevent loss and allow physicians to access individual data as well as conduct population-wide analytics.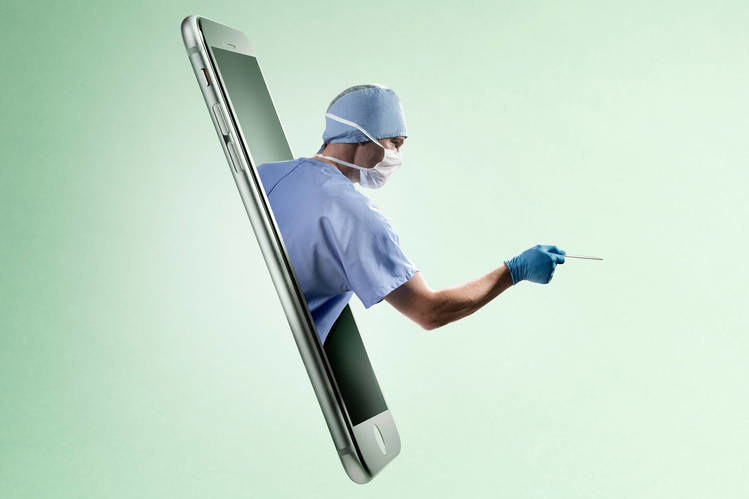 No Need For In Office Doctor Visits
Patient triage is evolving to focus on high-risk patients, and harnessing telemedicine to remotely monitor those with chronic diseases, will ultimately lower costs, increase efficiency, and generate revenue.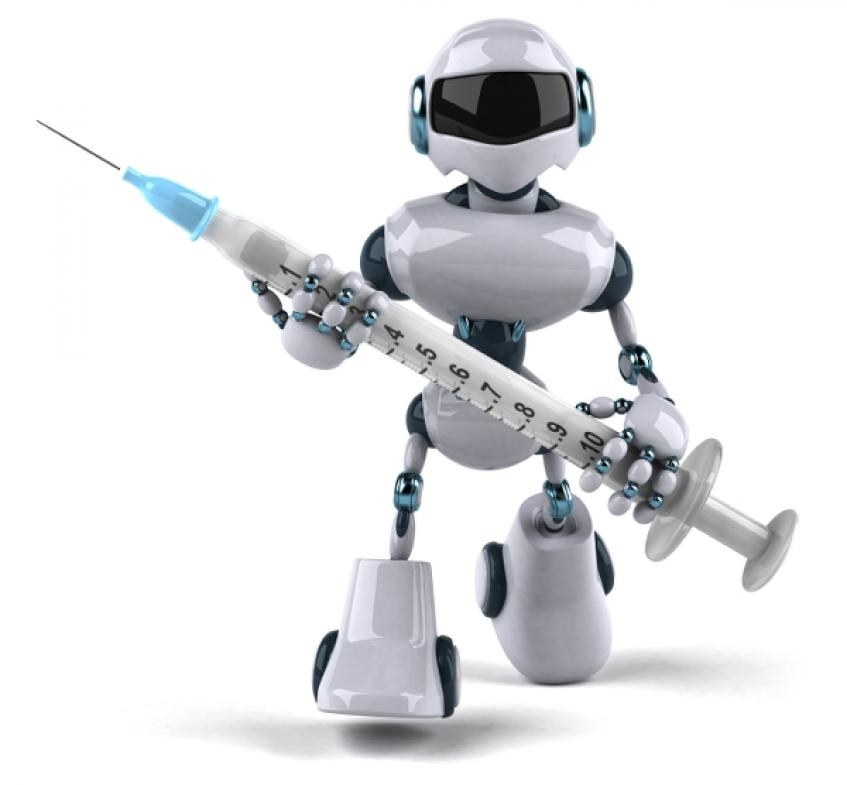 Robots Are Taking Over
The start of the 5G network rollout promises a fast and secure platform for robots augmented with AI, which, once mainstream, could facilitate an increase in surgical efficacy, efficiency, and access to specialized surgical procedures.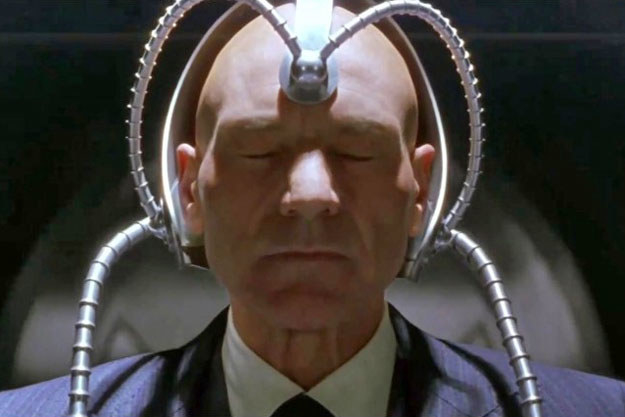 I Know What You Are Thinking
As AI collects individual patient data and begins to learn how patients react differently to feedback, it can begin tailoring feedback that is personalized and predictive.