1.
Overnight Peanut Powder Oatmeal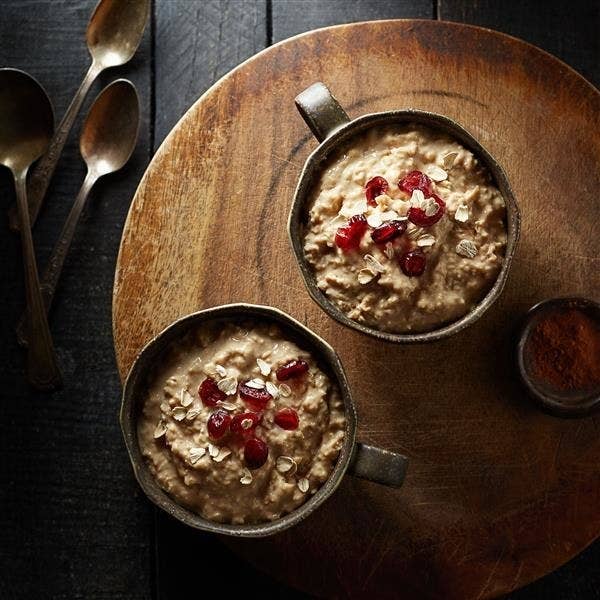 2.
Almond Oatmeal Breakfast Bites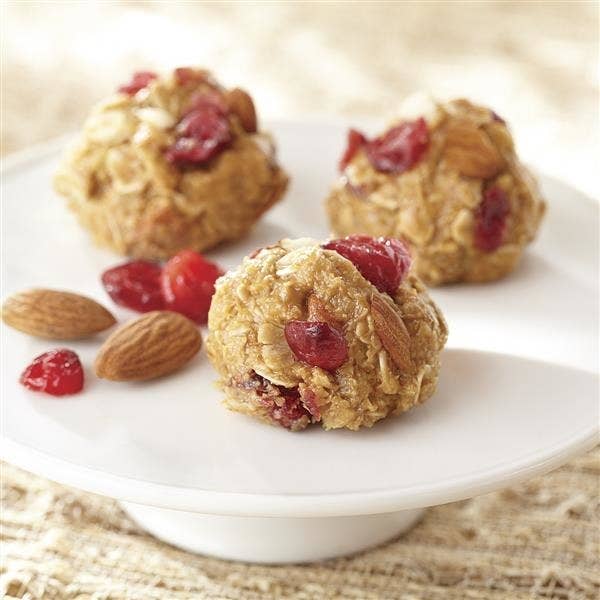 3.
Peanut Berry Blast Smoothie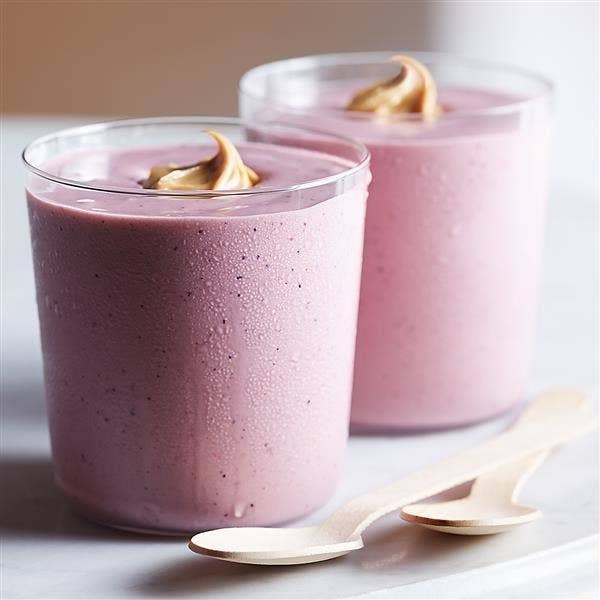 4.
Nutty Nana Pops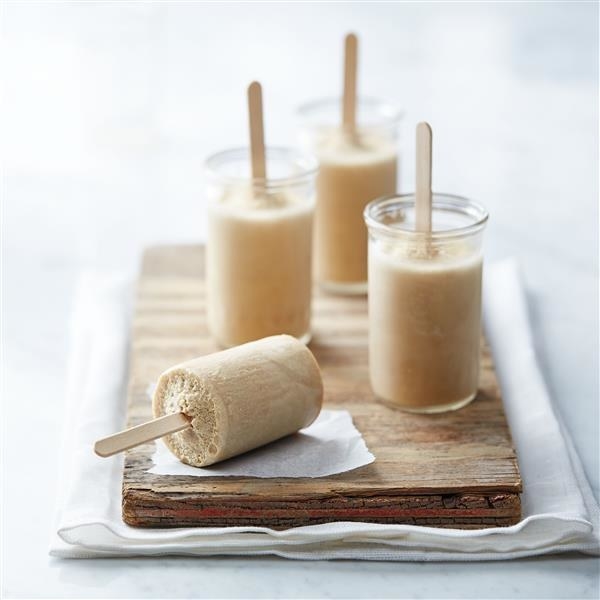 5.
Peanut Butter Chocolate Cake Bites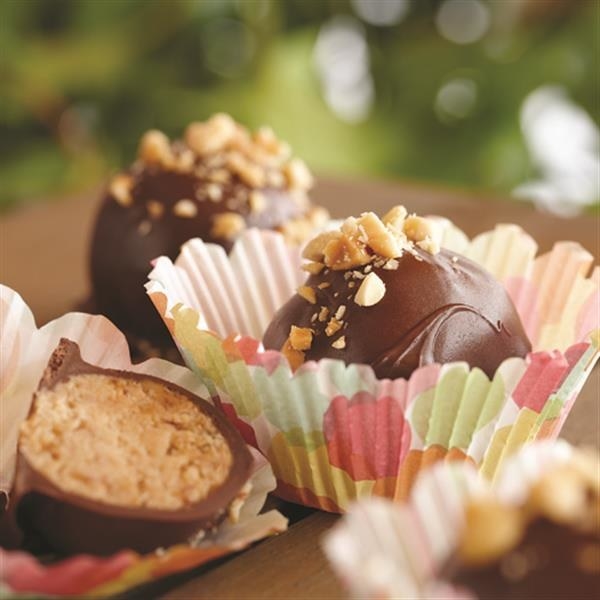 6.
Banana Nut Quesadilla Wedges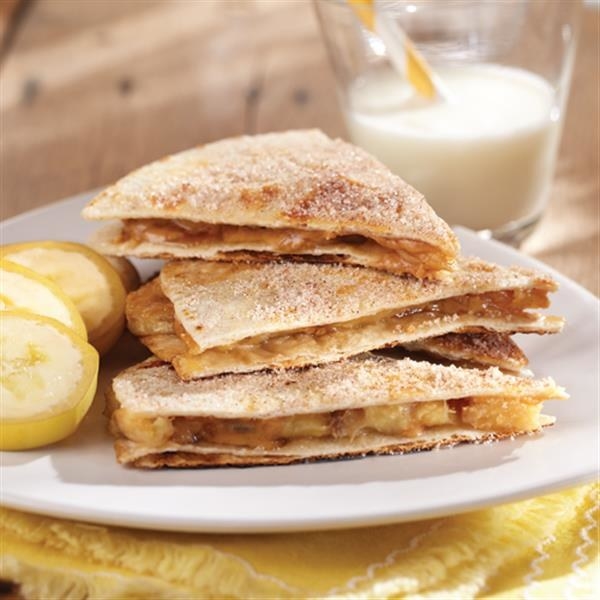 7.
PB&J Granola Bar Bites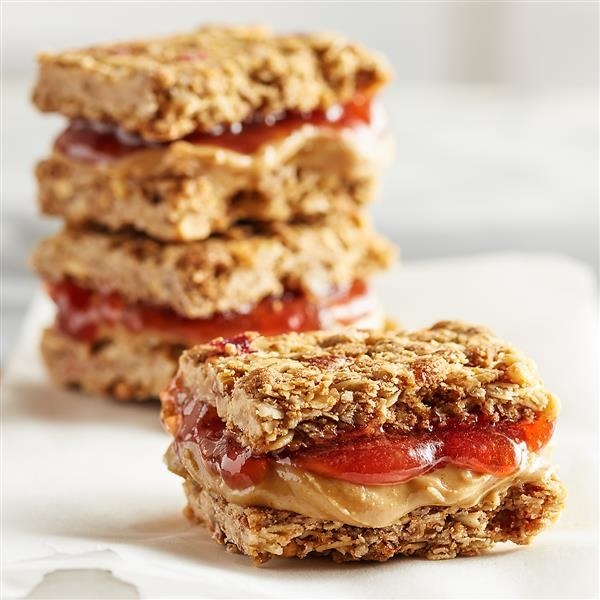 8.
Peanut Butter Granola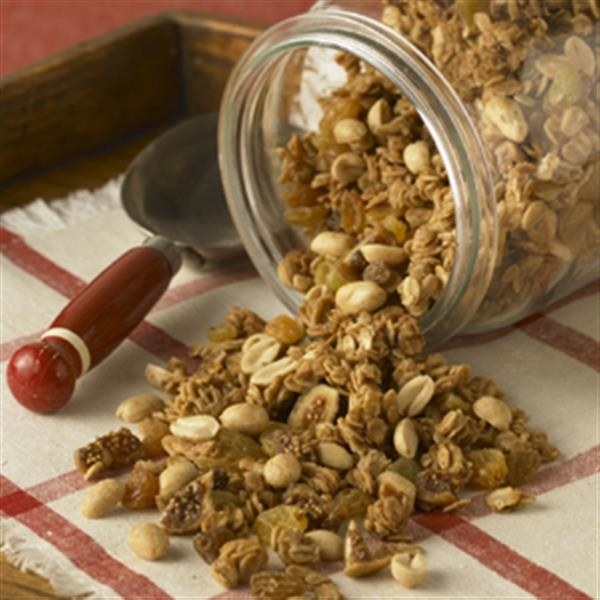 9.
Brunch Peanut Butter Muffins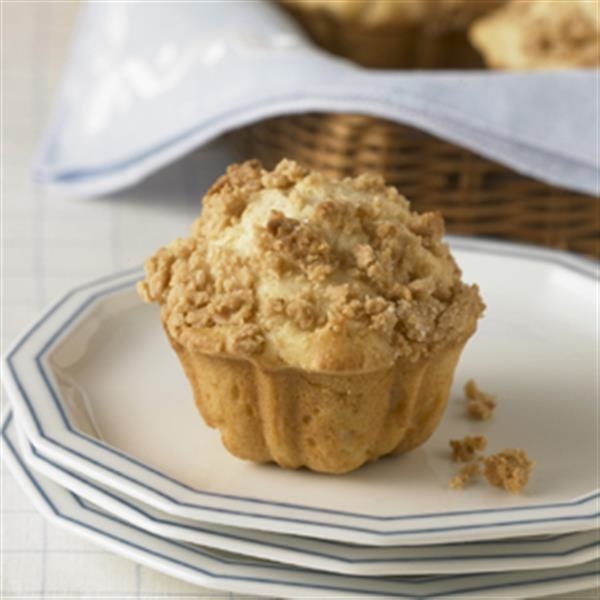 10.
Chewy Peanut Butter Oatmeal Bars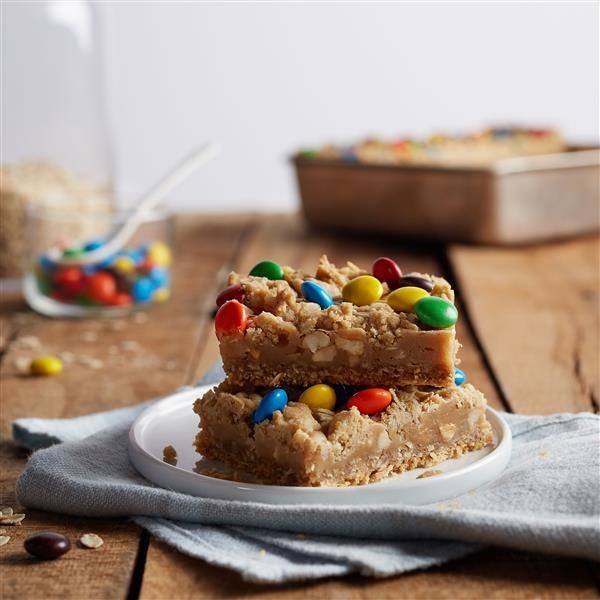 11.
Chewy Peanut Butter–Oatmeal Sandwich Cookies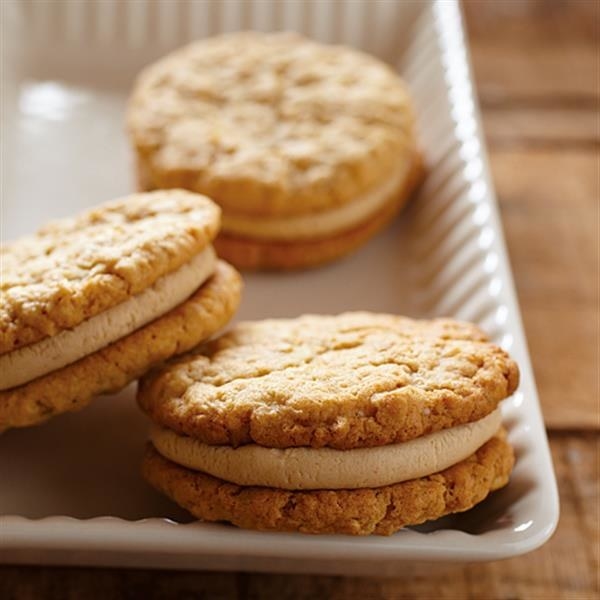 12.
Peanutty French Toast Roll-Up
13.
Grape Granola Pinwheels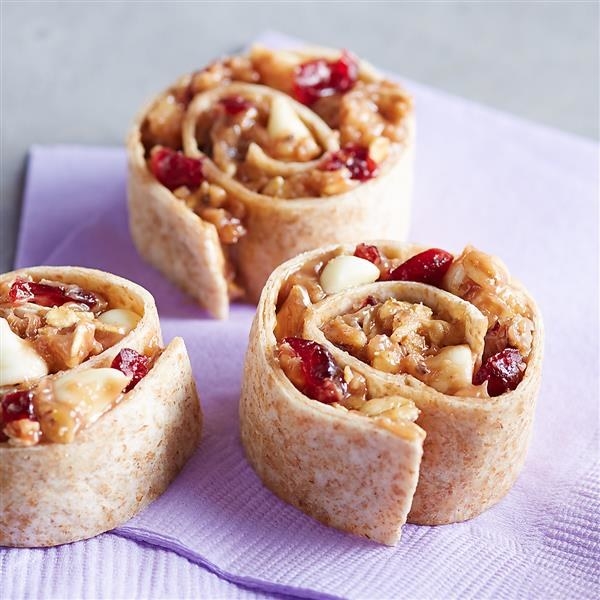 14.
Fudge-Filled Irresistible Peanut Butter Cookies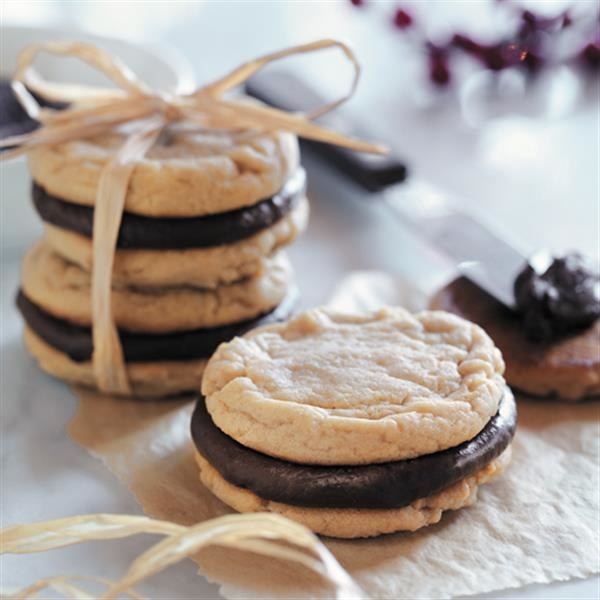 Recipes and images courtesy of Ⓒ/Ⓡ The J.M. Smucker Company.
With Jif peanut butter, your day can be as tasty as it is simple. Be sure to take advantage of the Target Cartwheel offer for 10% off Jif products before Feb. 3.