Via Wikipedia Commons / CC BY 2.0 / en.wikipedia.org

Via Wikipedia Commons / CC BY 3.0/ en.wikipedia.org

Via Wikipedia Commons / CC BY-SA 3.0 / en.wikipedia.org

Via Wikipedia Commons / CC BY-SA 3.0 / en.wikipedia.org

Via Wikipedia Commons / CC BY-SA 3.0 / en.wikipedia.org

Via Wikipedia Commons / Public Domain / en.wikipedia.org

Via www1.macys.com

Via featherboashop.com

Via hawaiianshirtsplus.com

Via tillys.com|cid:199958481|agid:16427770521|tid:pla-73258330

Via

tillys.com

|cid:199958481|agid:16427770521|tid:pla-73258330

Via westportbigandtall.com

Played with your newest gadget

Always got mistaken for someone else

Always got sent to the principal's office

"Keepin' it together just as best as you can"

"Chill it out, take it slow"

"We only do the best we can"

"It's you and me, and me and you"

Via The Disney Channel

Via The Disney Channel

American Dragon: Jake Long

Via The Disney Channel

Via The Disney Channel
We Know Which Disney Channel Sitcom You'd Star In
It's the future you can see! You'd fit right in with Raven, Chelsea, and Eddie. We'd tell you to watch out for her annoying little brother, Corey, but he's probably hangin' in D.C. You're ready to help with all the shenanigans that go down when Raven has a vision.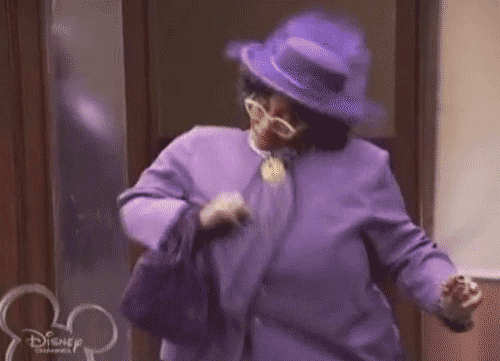 You've got the best of both worlds — and you love it! Not only do you get to have a best friend who is a super star, you'll get to create your own alter ego, too.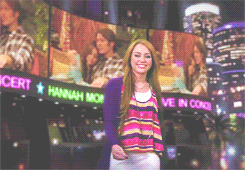 You got:

Phil of the Future
Gizmos and gadgets are your thing. You always have your hands on the latest inventions, and with Phil by your side, you get to test out the new gear before anyone else (by at least a hundred years). Oh, and watch out for Pim — she's up to no good.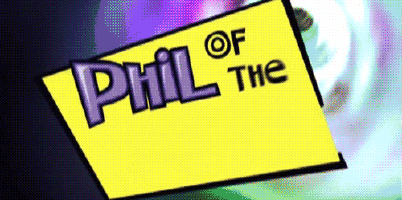 You got:

Suite Life of Zack and Cody
You're ready for the twin life and to ride on some bell carts. Hopefully London will let you ride on daddy's ship to continue your place on the series.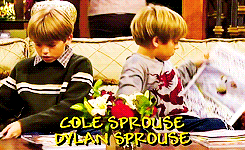 Get ready for some shenanigans and to get sent to the principal's office on the reg. With an athletic brother, overachieving sister, and annoying neighbor, you'll rely on your best friend for everything. Soon you'll end up on a tropical reality show.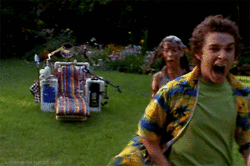 You should probably listen to that little voice in your head. You're the all-American kid who learns some lessons along the way. Oh, and watch out for Kate Sanders — she's bad news.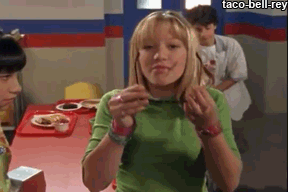 Did you know you can sign up for a BuzzFeed account and create your own Community posts? Get started here!
This post was created by a member of BuzzFeed Community, where anyone can post awesome lists and creations.
Learn more
or
post your buzz!