1.
Scouring hundreds of job listings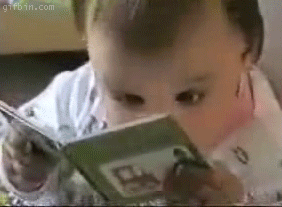 2.
Finding a tempting open job position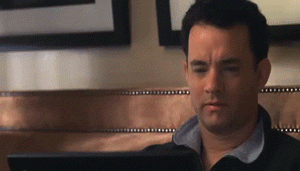 3.
Struggling through the online application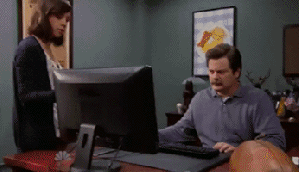 4.
Realizing you have to paste your resume in plain text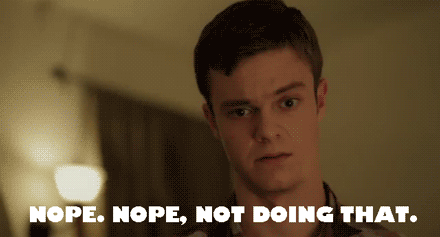 5.
Feeling like you'd rather wait in line at the DMV than fill out this application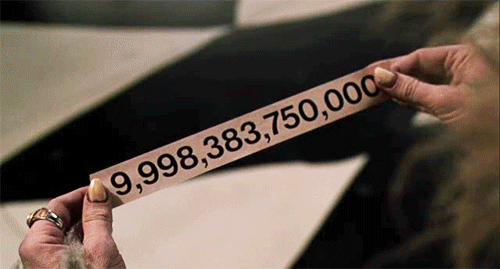 6.
Completing the application and hitting send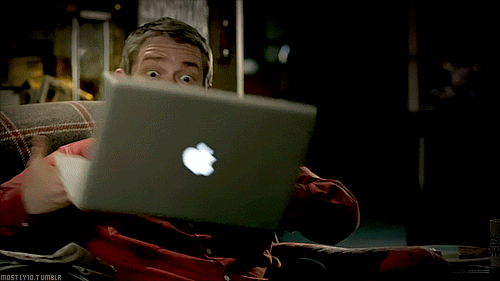 7.
Waiting for a response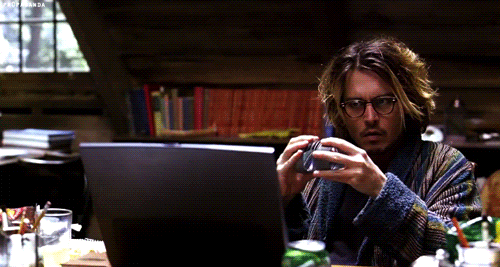 8.
…waiting for a response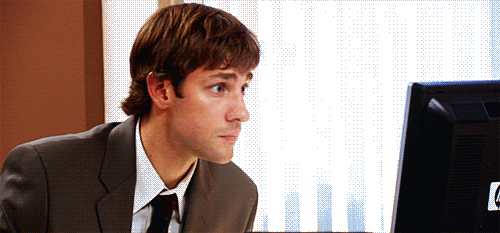 9.
Not having any way to follow up with your application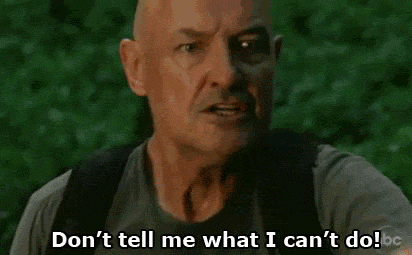 10.
…still waiting for a response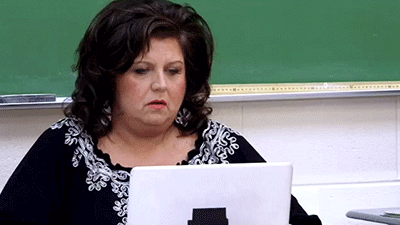 11.
Receiving an email to come in for an interview
12.
It's all happening!