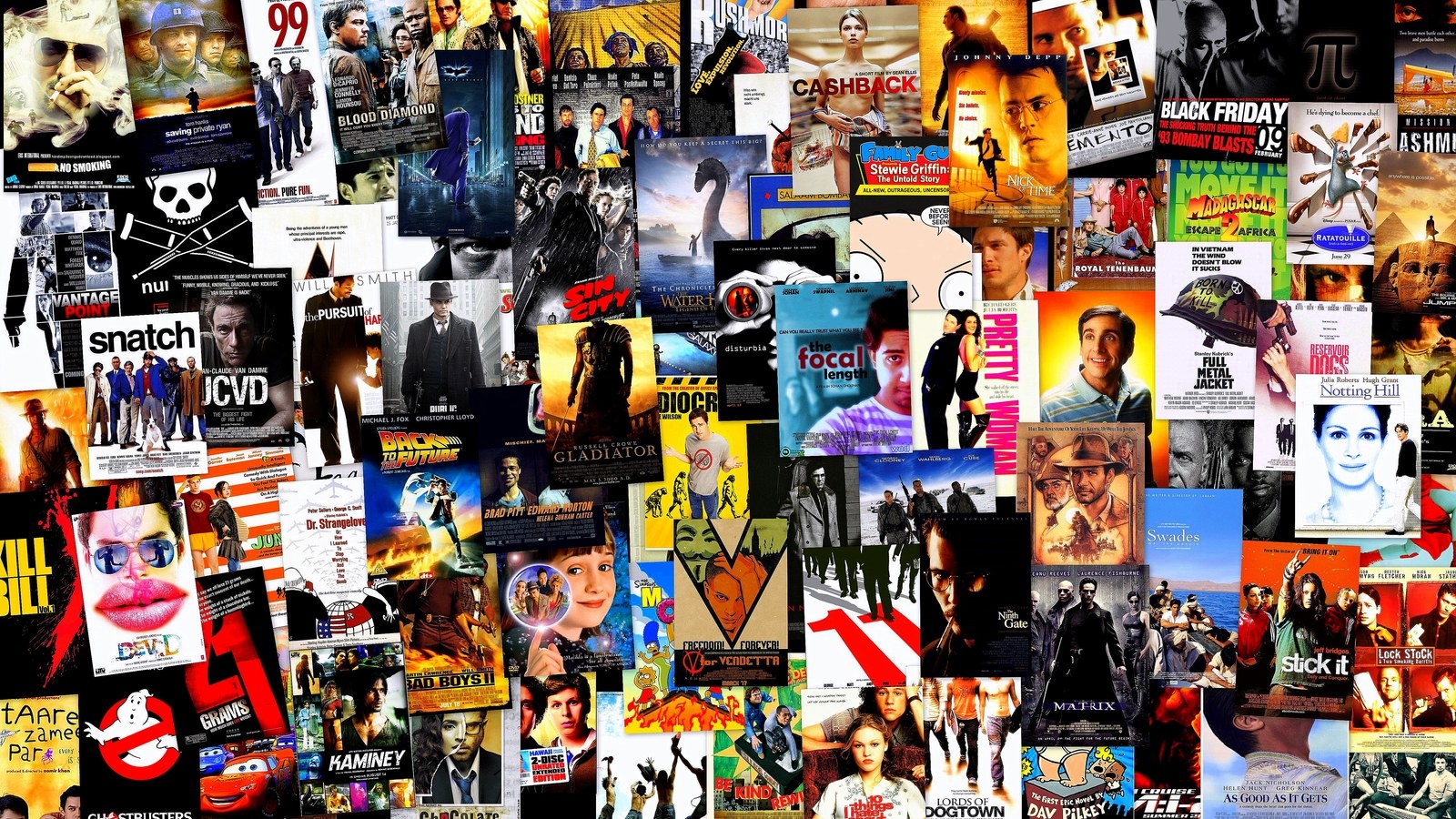 Overview
Addicted to Netflix? Feel like you're exhausting your options on what films to watch? Those days are over.
Welcome to "What You Missed on Netflix," a film blog based entirely on films that you probably skipped over while scrolling through Netflix looking for a film, but are worth looking at. This blog will go into the details about a few different films of specific genres each week that are worth checking out if one hasn't. This will dive deep into the parts of Netflix most people don't ever reach, but exist nonetheless.
We will touch on each of the major genres and list the pros and cons of each film we discuss, leaving detailed analyses on whether or not a film is suited for one's taste. Films will range from ill-remembered studio films, obscure indie films, foreign film, among other types. There will be a wide array of classic and new films, big and small, scary and funny, etc.
There's no guarantee you'll like every film we'll discuss on here, but if just one person finds a film that they like that they didn't know of before, my job here will be done. So let's get to Netflix deep diving.
This post was created by a member of BuzzFeed Community, where anyone can post awesome lists and creations.
Learn more
or
post your buzz!