Coworkers are not always your friends.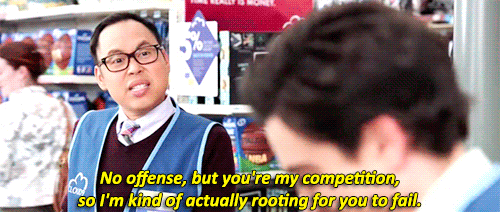 If a supervisor is suddenly demoted, always question why.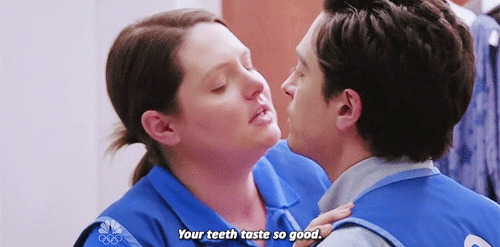 Lock the door behind you whenever possible.
As long as you look busy, you're golden.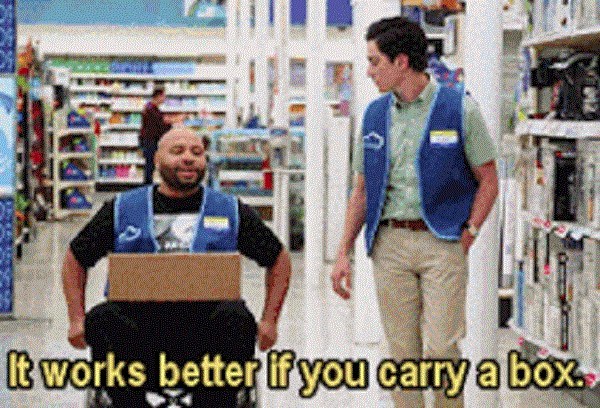 Avoid selling cheap engagement rings.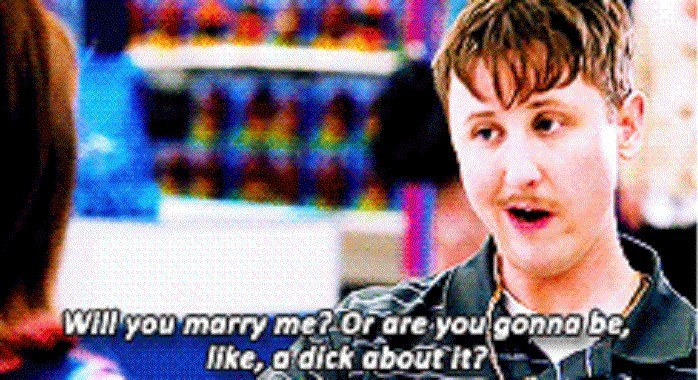 If you don't, the repercussions could include an offensive storewide serenade.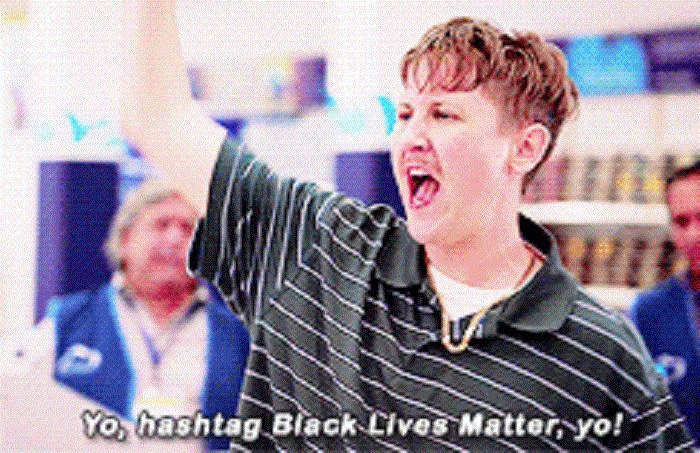 When a promotion is in the picture, pull out all the stops.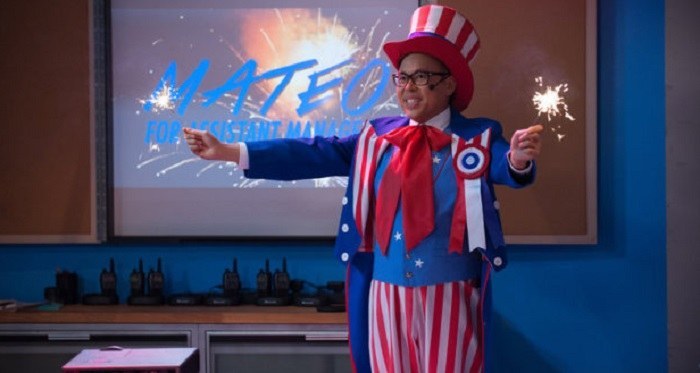 Do not play "Never Have I Ever" among coworkers.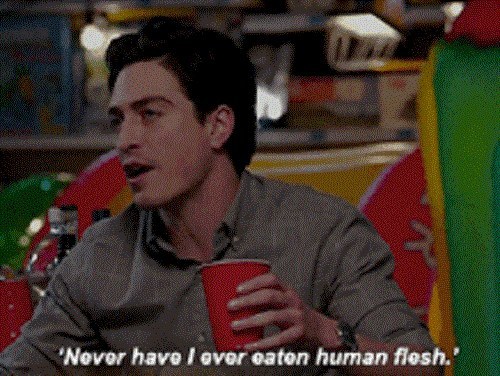 Most importantly, there's no time for bullshit after clocking out.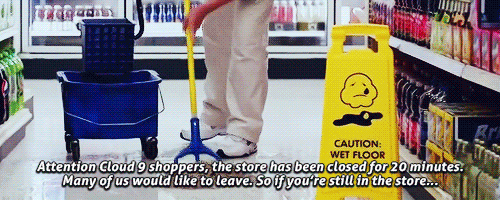 And, no matter the circumstances, it is always a good time for a walk out.
This post was created by a member of BuzzFeed Community, where anyone can post awesome lists and creations.
Learn more
or
post your buzz!