What's your favorite color?

What's your favorite time of day?

How well do you work under pressure?

I'd really prefer to get everything done in advance.

I work significantly better under pressure.

What's your favorite type of music?

What's your favorite type of drink?

What's your favorite meal?

Dinner with lots of spicy food

Chicken tenders and mac and cheese

Appetizers like pigs in a blanket

Working in a school or forever learning new things through schooling

Singer/ something that inspires people
What Is Your Spirit Committee For Student Senate?
You got:

Public Relations
You're a very social and fun person! Public Relations committee is responsible for the overall promotion of the Student Senate. Meetings are every Friday at 3pm in the Senate Chambers. You can contact the committee at pr.senate@g.rwu.edu.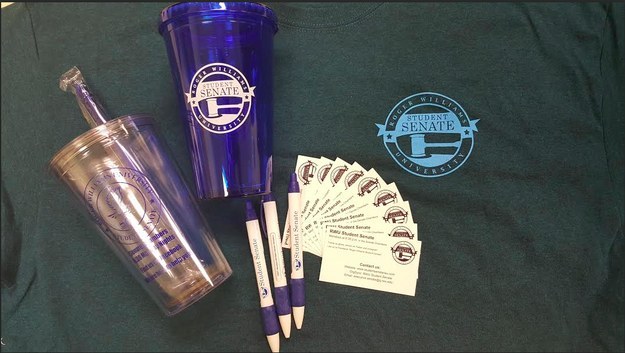 You got:

Academic Affairs
You truly care about your work and furthering your potential! The job of Academic Affairs is to: hear and act upon all academic grievances brought to the committee, act as a liaison for student to all university academic deans, schools and department. They also advise the Senate in matters pertaining to academic affairs. Meetings are every Tuesdays at 3:30 - 4:30 in GHH 200 . You can contact the committee at academic.senate@g.rwu.edu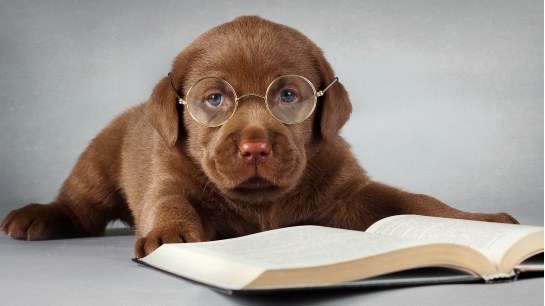 You're a natural born leader! The Student Senate Executive Board is responsible for overseeing the overall operation of Student Senate.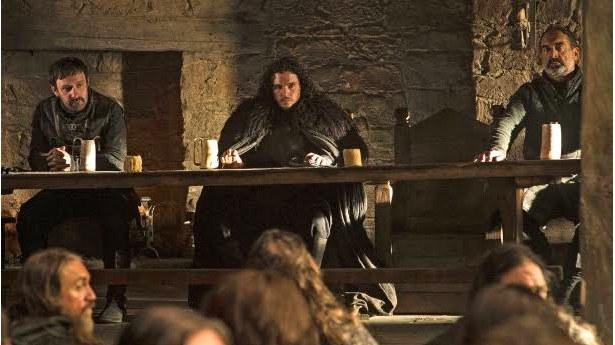 You got:

Finance Committee
You're very good with money and prefer to work as a leader! Finance Committee's role on campus is to provide funding to all clubs chartered by Student Senate. It creates lines of consistency and over see budgetung season for all clubs and organizations on campus. Meetings are every wednesday at 5 in MNS 214

You're a naturally organized person and everyone looks to you for leadership! The Clubs and Organizations Committee is proud to serve the students of Roger Williams University. Whether it be starting a club, growing an organization, or building a club sport team, they are always happy and willing to help. Meetings for Clubs and Orgs are every Wednesday at 4 in MNS 214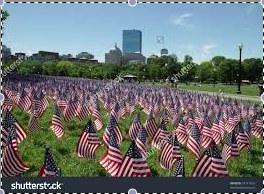 You're a naturally caring person and like to work with people! Student Affairs committee acts as a liaison between the student body and administration on all matters relating to non-academics grievances.

This post was created by a member of BuzzFeed Community, where anyone can post awesome lists and creations.
Learn more
or
post your buzz!