1.
There should be an infinite number of Martys coming back to the future from 1955.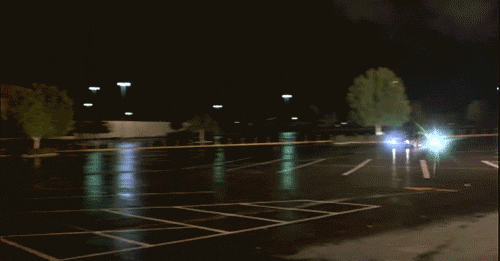 2.
Doc should already know he is going to die from the beginning.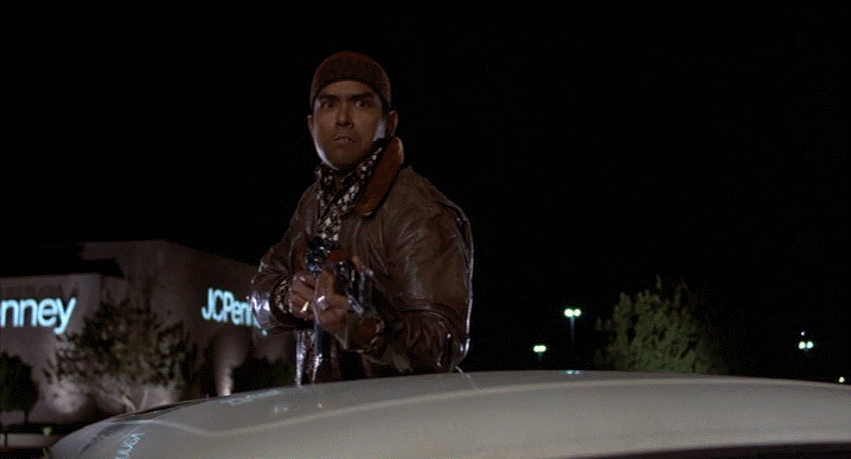 3.
Marty is technically named after himself.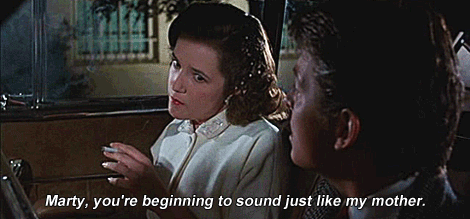 4.
Marty wrote Johnny B. Goode.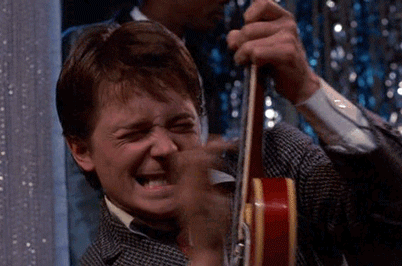 Marty played the Chuck Berry song in 1955 before Chuck Berry wrote it himself. Therefore, Chuck Berry plagiarized Marty's work which was actually Chuck Berry's. Marvin Berry calls Chuck to tell him of the sound he is looking for.
5.
Goldie Wilson would not have been mayor without Marty's help.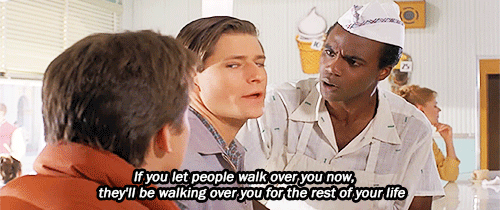 6.
If parts of Marty's timeline are erasing, how does he remember them?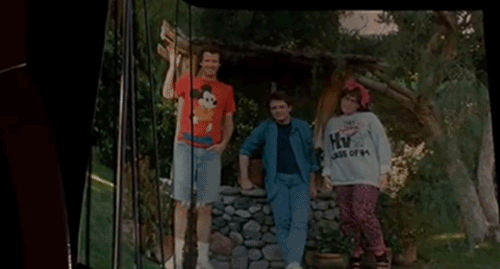 7.
The clocktower should have never stopped working.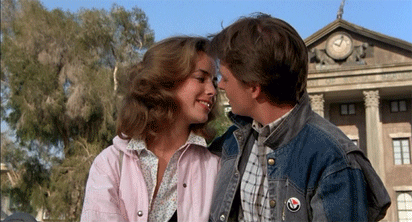 8.
Once returning to the new 1985, Marty has no recollection of his childhood.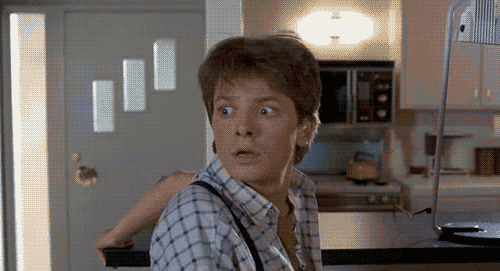 9.
If Doc were to die, Marty would be stuck in 1955 forever.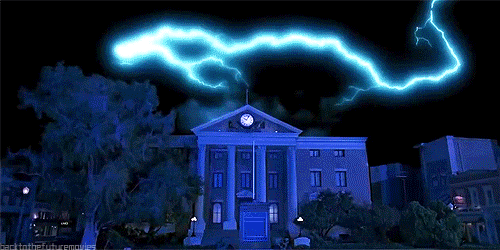 10.
The series should end here.